Between the Bluffs Beer, Wine, and Cheese Festival
April 23, 2022 | 12PM – 6PM

Vendor Registration Form
The Beer, Wine, and Cheese Festival wouldn't be possible without some help from various amazing vendors. If you are a vendor and interested in showcasing your products at the event on April 23, 2022 click the button below to register. Yep – it really is that easy!
Beer Vendors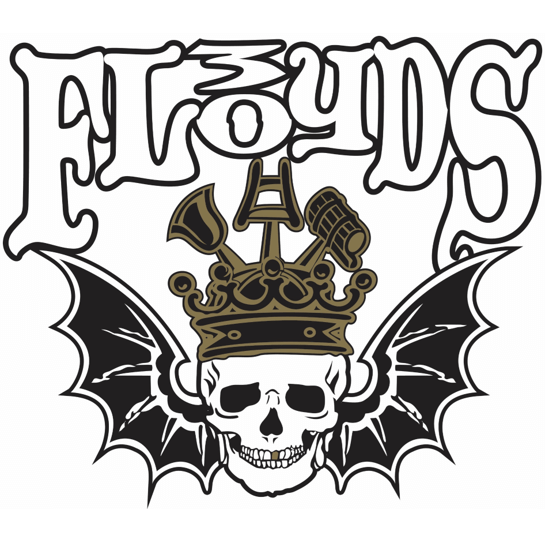 3 Floyds Brewing
3 Sheeps Brewing Company
Rebel Kent; Chaos Patter; Offshore; 15-2; Full Spectrum
608 Brewing Company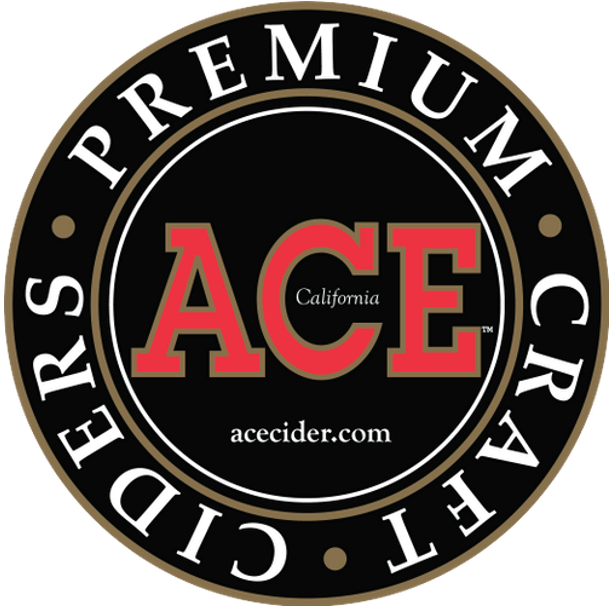 Ace Cider
Angry Orchard Hard Cider
Angry Orchard Hard Ciders
Bell's Brewery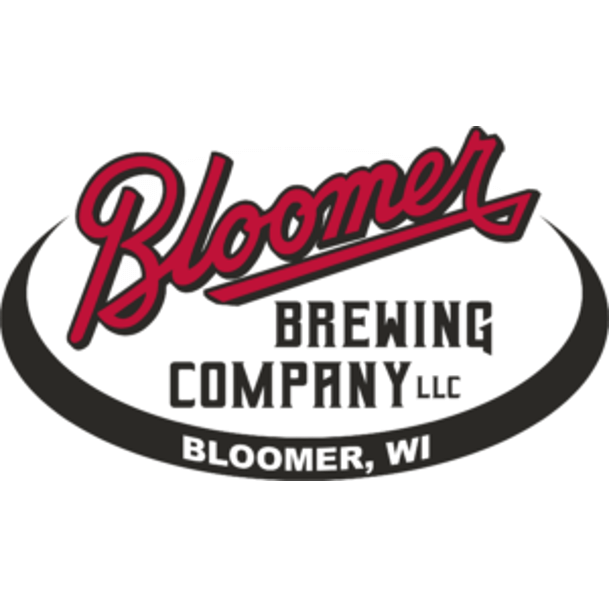 Bloomer Brewing Co.
S'more Beer, Cow-Bell Cream Ale, Kin-Key Lime Pie, Town Brown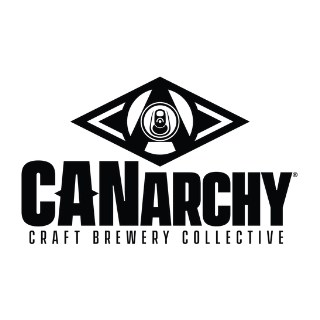 CANarchy Craft Brewery Collective
Oskar Blues Brewery & Cigar City Brewery
Cayman Jack
Cayman Jack Margarita Variety Pack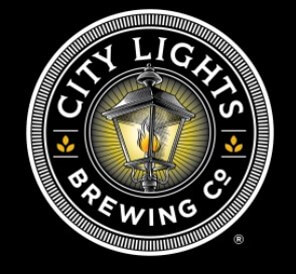 City Lights Brewing Co.
Hazy IPA, Mexican Lager, Coconut Porter, TBD
Dogfish Head
Dogfish Head Craft Brewed Ales
Door County Brewing Company
Bare Bottom Madness (IPA), Polka King (Porter), League Night (Lager), How Dare You Speak To Me (IPA)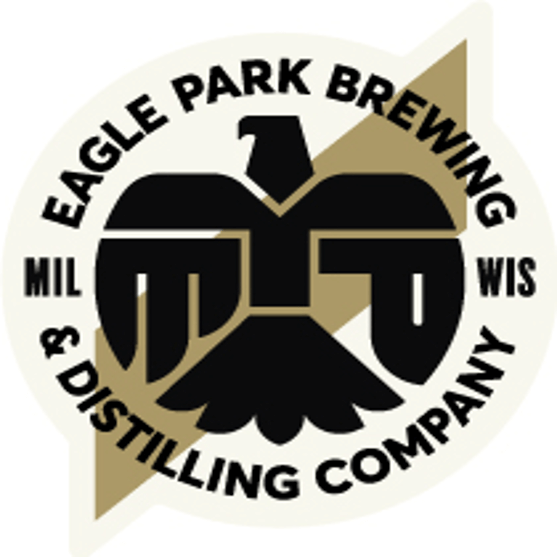 Eagle Park Brewing Company
Set List, Billy Ray Citrus, and Limited Releases TBD
Fair State Brewing Coopertive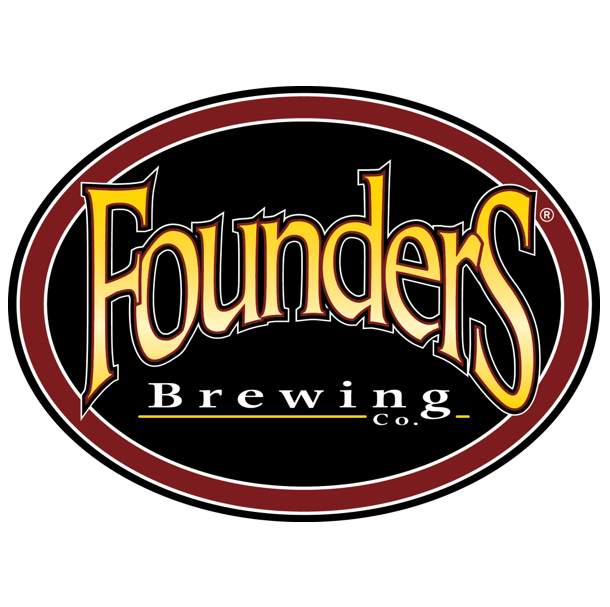 Founders Brewing Co.
All Day IPA, All Day Vacay, Giants Haze of Destiny, Kentucky Breakfast Stout
Fox River Brewing Co.
Blu Bobber, White Bobber, Corcho Bottles, Collab with 608 Hazy IPA, Mo Mo West Coast, It's Gonna Be a Mailbock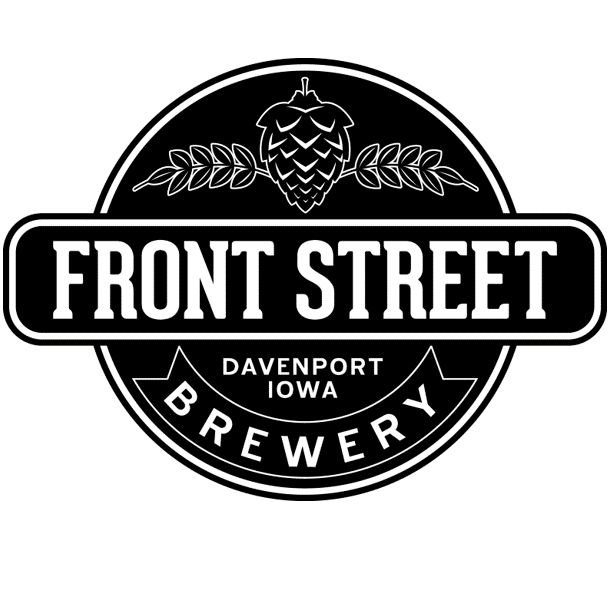 Front Street Brewery
Cherry Bomb Blonde, Goldilocks, Mahalo, Ranging River
Gravity Box Brewing Company
Great Dane Pub & Brewing Company
Great Lakes Brewing Company
Tropicoastal IPA, Lemon Hefeweizen, Crushworthy Lo-Cal Citrus Wheat, Hazecraft IPA
Hillsboro Brewing Co
Nutty Monkey, Blonde Walks into a Bar Blonde Ale, Snappy IPA, Badger Sweat Vanilla bean
Hinterland Brewery
Jamaican Haze IPA, Cherry Wheat, Bourbon Barrel Grand Cru, Saving Gracie Gluten Free IPA
Iowa Brewing Co
Surf Zombies, ZOINKS!, Bohemian Rapids, Eagle Amber
Island City Brewing Company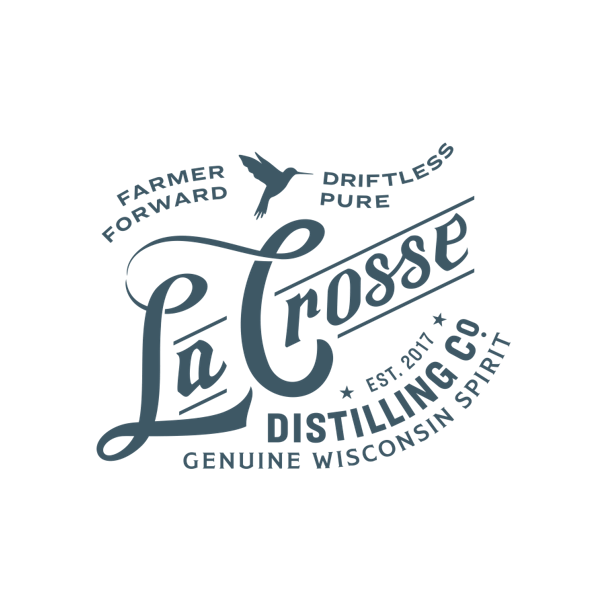 La Crosse Distilling Co.
Yellow Beer, Wisco Sidecar, Coulee Koolaid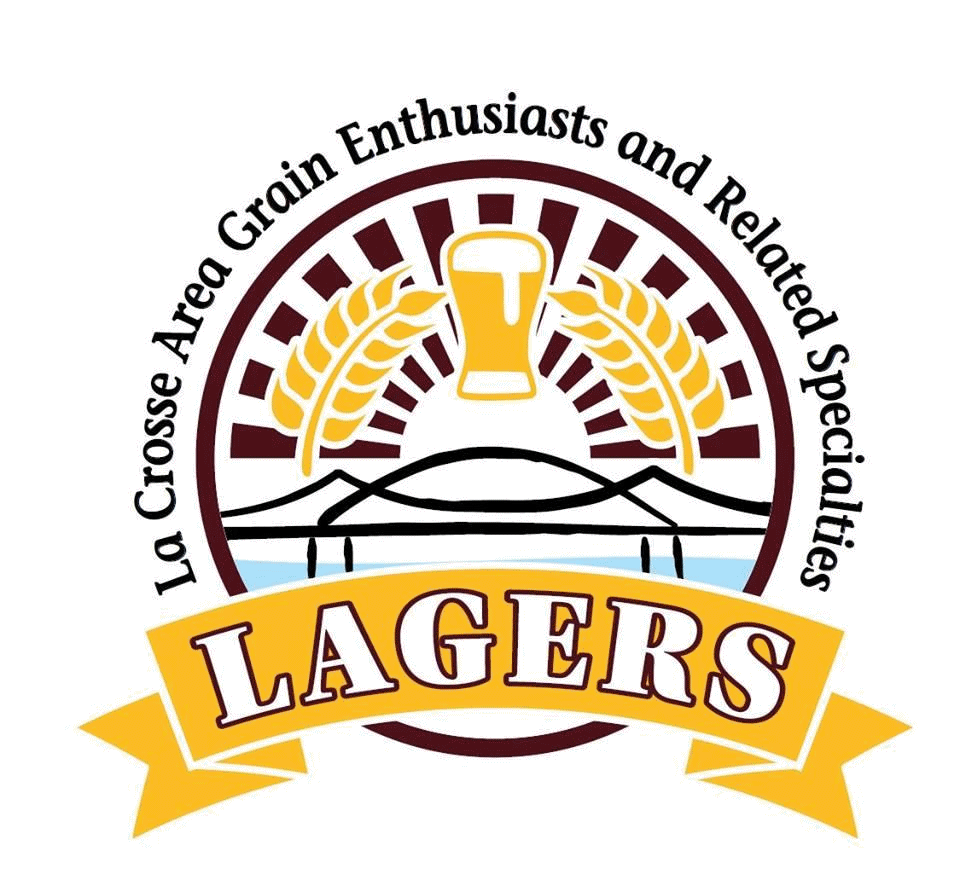 La Crosse LAGERS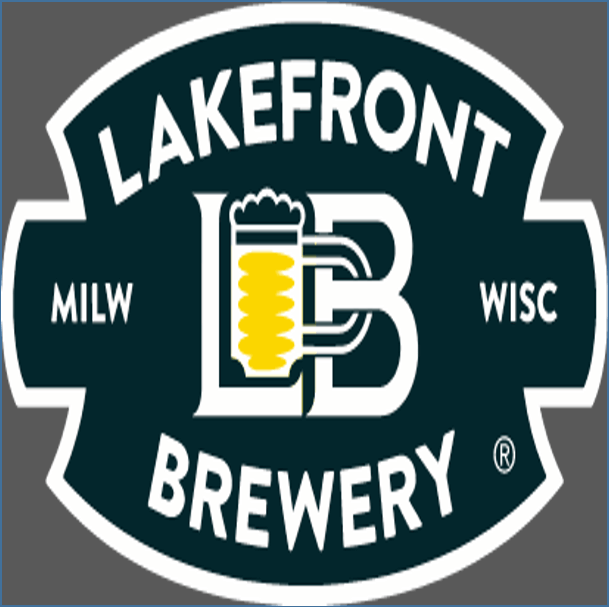 Lakefront Brewery
Riverwest Stein Amber Lager, Hazy Rabbit IPA, La Gosa Rita Margarita Ale, Bierzeit Kolsch.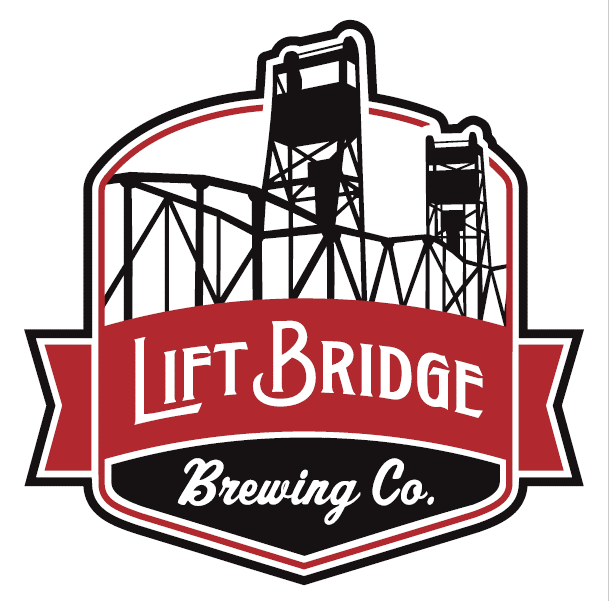 Lift Bridge Brewing Company
Mango Blonde, Farm Girl Golden Ale, JuiceZ IPA, The Bomb Seltzer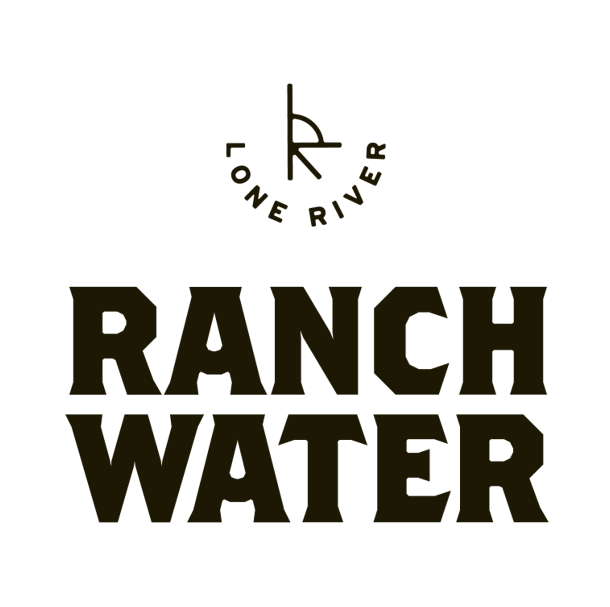 Lone River Beverage Company
Lone River Ranch Water – 3 variations
Lost Lake Beer
Lost Lake Light–Lost lake Amber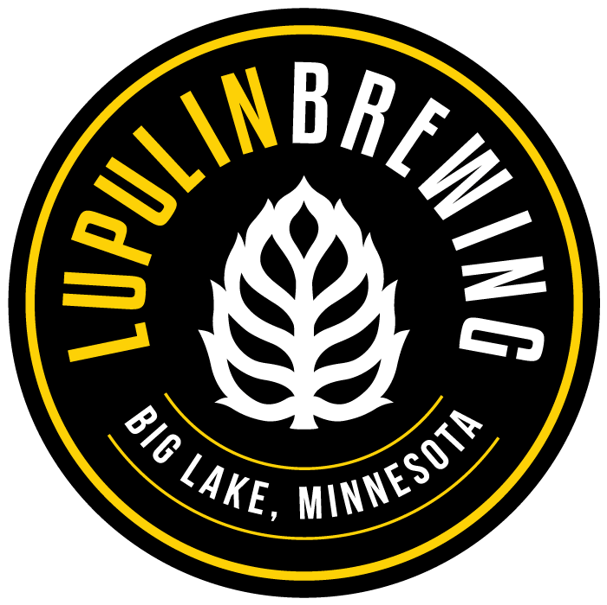 Lupulin Brewing Company
Mershon's Cidery
Mershon's Artisan Cider, Mershon's Mystic Berry, Mershon's Pear Cider
Mike's Hard Lemonade
Mike's Hard Freeze, HARDER Half & Half
MobCraft Beer
Low pHunk, Bat$hit Crazy, MobCraft Amber, something rare for VIP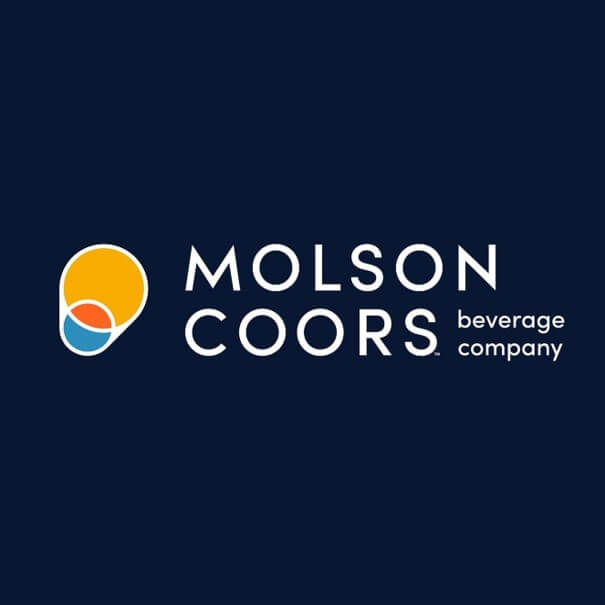 Molson Coors Beverage Company
Leinenkugel's, Hop Valley, and Terrapin
O'So Brewing Company
Raspberry Groove, Dank, Blueberry Muffin Top, Narcissist Bourbon BA, Narcissist Rye Whiskey BA, Hop Snack, Night Rain, Infectious Groove, Big 2.o
Pabst Brewing Co.
Jack Daniels Country Cocktails Southern Peach, Downhome Punch, Lynchburg Lemonade, Jack Cola, Pabst Hard Coffee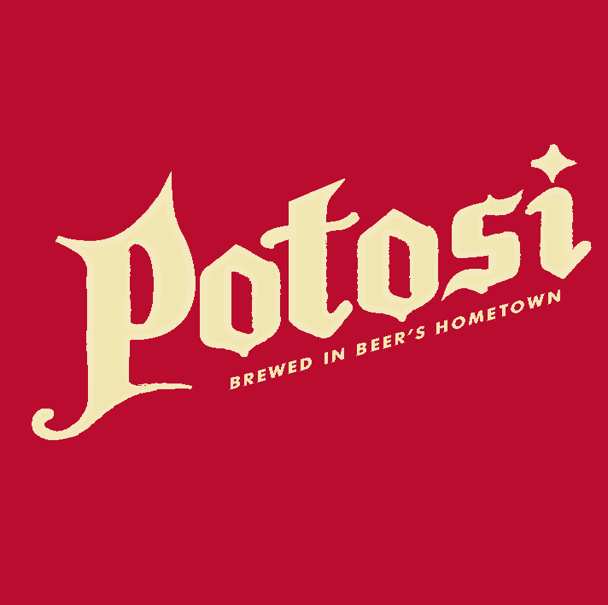 Potosi Brewing Company
River Rocker IPA, Tangerine IPA, Steamboat Shandy, Riverside Radler, Cave Ale, Lux Lager, Snake Hollow IPA, Potosi Seltzers, Potosi Root Beer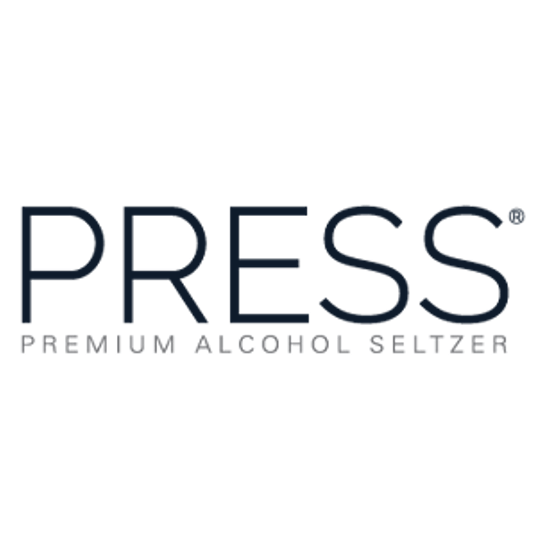 PRESS Premium Alcohol Seltzer
Signature and Select Variety 12pk's
Raised Grain Brewing Co.
Naked Threesome IPA, Summer Vice Hefeweizen, Black Walnut Stout
Remedy Bloody Mary Mix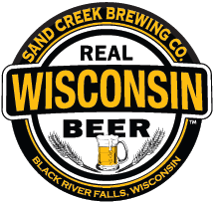 Sand Creek Brewing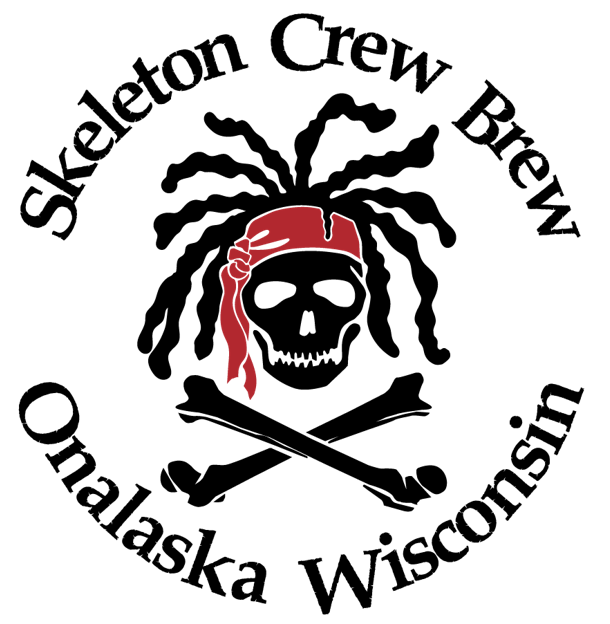 Skeleton Brew Crew
Southern Italy Imports – Lombardi Limonata
Lombardi Limonata (4 Flavors)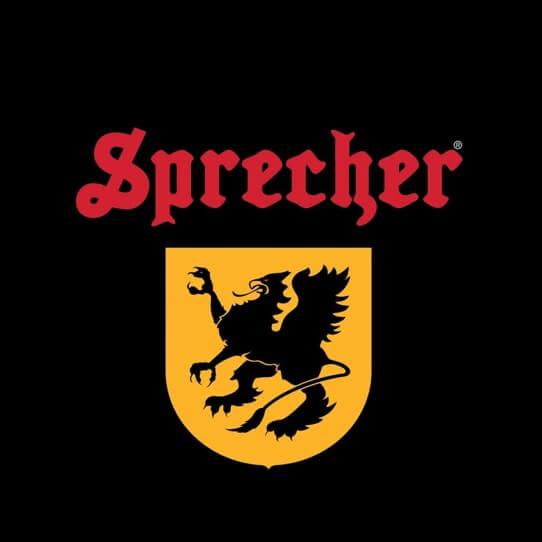 Sprecher Brewery
Sprecher Root Beer, Special Amber, Black Bavarian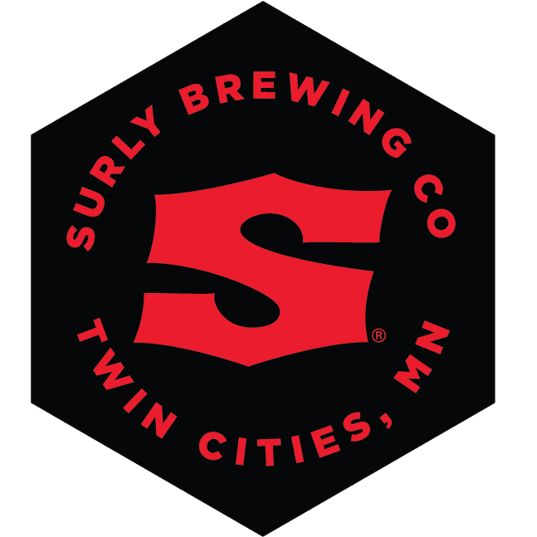 Surly Brewing Company
Furious, Controlled Chaos, Logic Bomb, Drips and Drops, Permanent Echo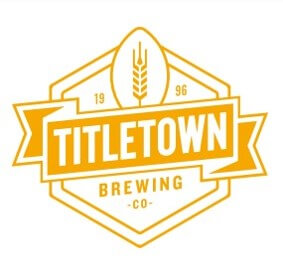 Titletown Brewery
Johnny Blood Red, 400 Honey, Green 19, Hopulation, Ned Flanders
The Lone Girl Brewing Company
Dark Hondo, 2 Trainz, Maybe Next Year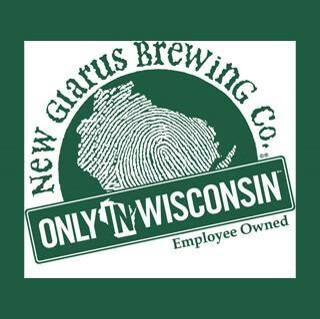 The New Glarus Brewing Company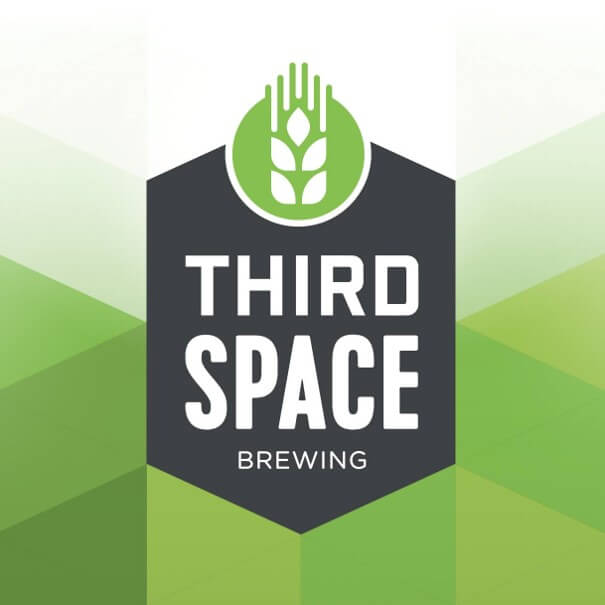 Third Space Brewing
Happy Place, Heavenly Haze, Nice Day IPA, Frog Weiss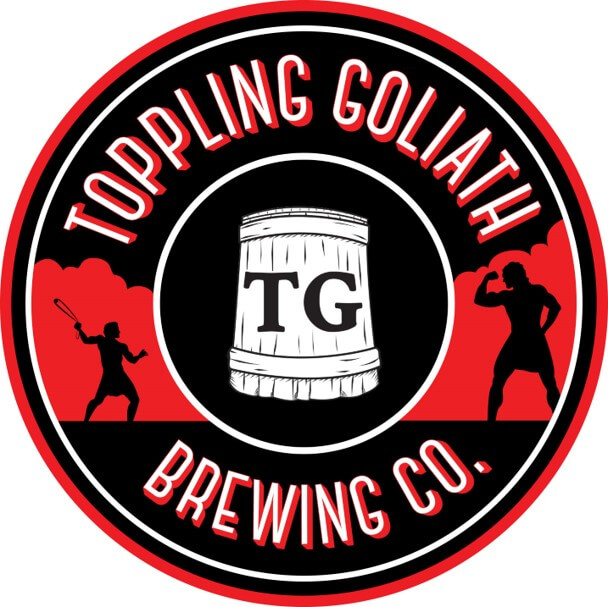 Toppling Goliath Brewing Co.
Turtle Stack Brewery
SMaSH Golden Ale, Maibock, Hoppy Saison, Foreign Extra Stout, Coconut Baltic Porter
Truly Hard Seltzer
Twisted Tea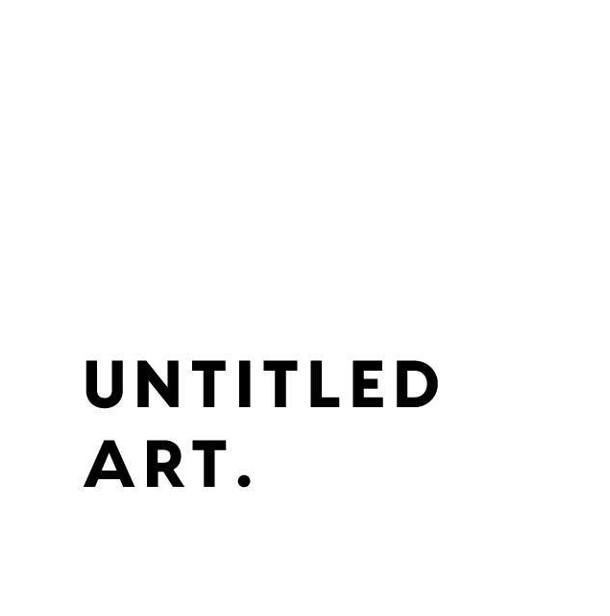 Untitled Art
Voodoo Brewery
White Claw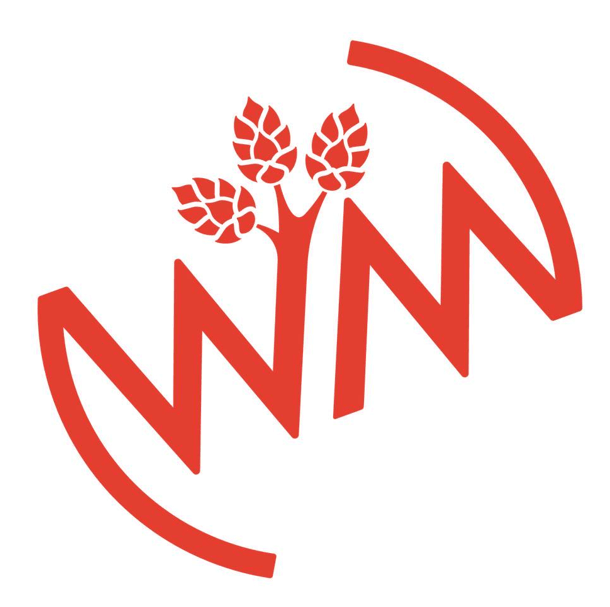 Wild Mind Brewing
Wild State Cider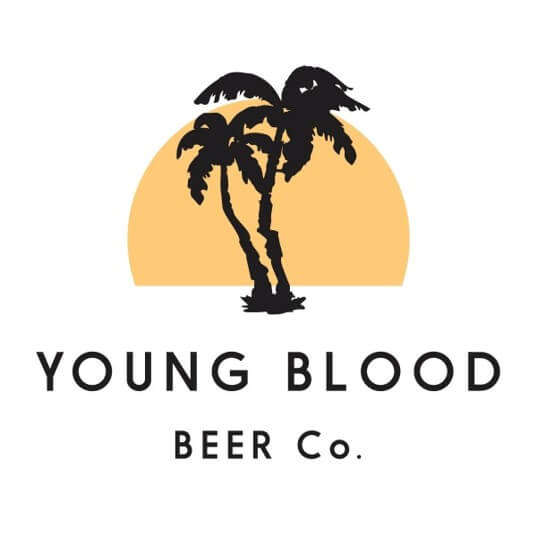 Young Blood Beer Co.
This Guy Fishes Helles Dopplebock, Code Name: Youtube Surgery New England Triple IPA, Garfunkel Kind of Guy English Pub Ale, Bathtub Bier Helles Lager
Wine Vendors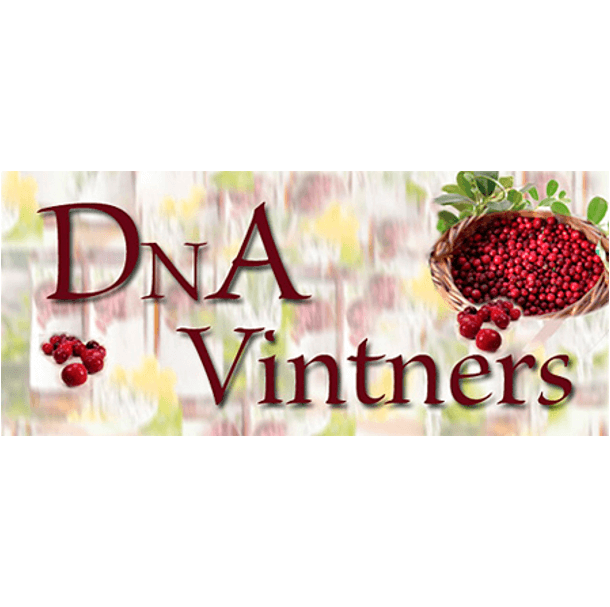 DnA Vintners
Cran Rouge, Sweet Paradise, Cran Currant, Cran Orange, Crangria
Forestville Vines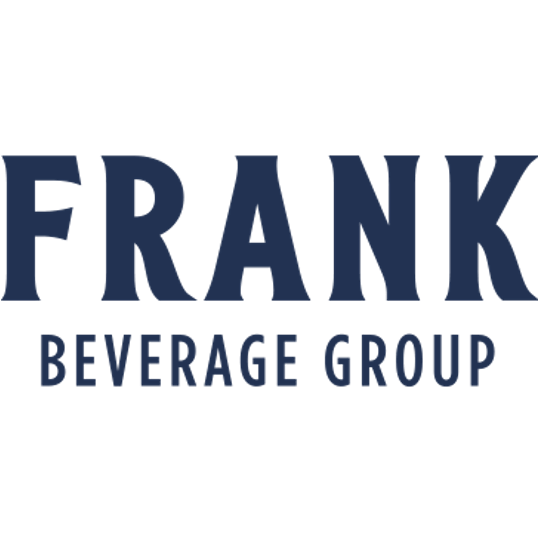 Frank Liquor
Sutter Home Lemonade, Sutter Home Peach Tea, Sutter Home Sweet Tea with Lemonade, Robert Mondavi Bourbon Barrel Cabernet, Mondavi Bourbon Barrel Chardonnay
Lost Island Wine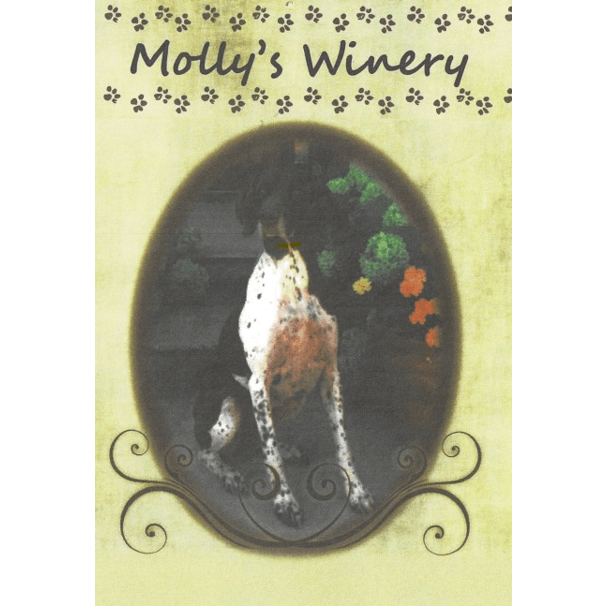 Molly's Winery
Pearl Street Brewery / Turisimo Winery & Fermentations
Spurgeon Vineyards
Wisconsin Cranberry, Blueberry, Sweet Cherry, Grand Raspberry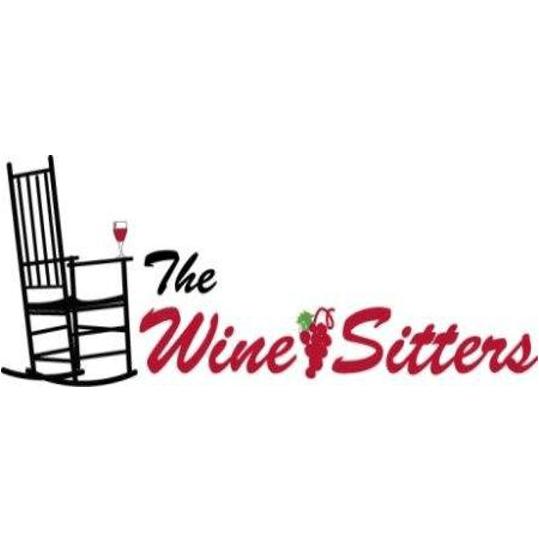 The Winesitters Brewhouse
Rockabye Red, Starry Night, Razzled, Rockabye White, Sweet Dreams
White Winter Winery Mead, Cider, Spirits
Various meads and hard cider
Cheese/Meat Vendors
Bubba's Meats
Creamery Creek Farms
Dry Aged Angus Beef – Skirt Steak, Snack Sticks and Jerky
Harmony Specialty Dairy Foods
Harmony Specialty Dairy Food Golden Age Cheese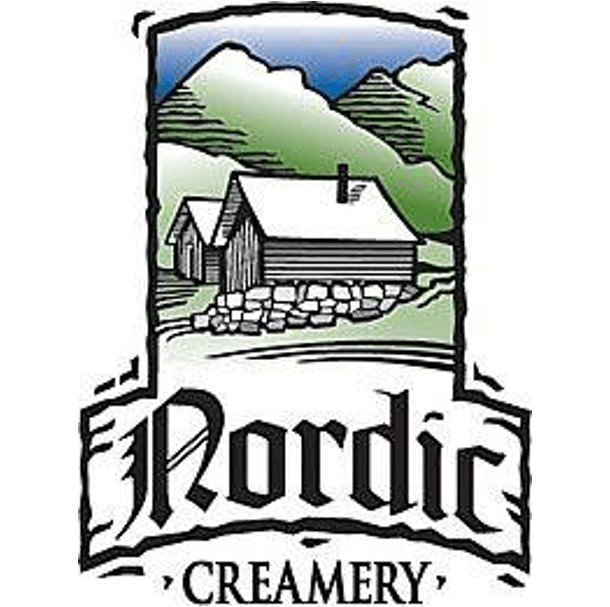 Nordic Creamery
Curds, Grumpy Goat, Other Cheddars, and Butters
St. Joe's Country Market
Bier Stick's, Habanero Sticks, Sweet Teriyaki Sticks, JC Summer Sausage and Summer Sausage
Swiss Family Smokehouse
Cheese curds, Mozza Whips, Smoked Gouda, Smoked Cheddar, Landjaegers, Beef Sticks, Summer Sausage
Retail Vendors
99 Proof Designs
Realistic Gel Wax Beer Candles and Beer Soap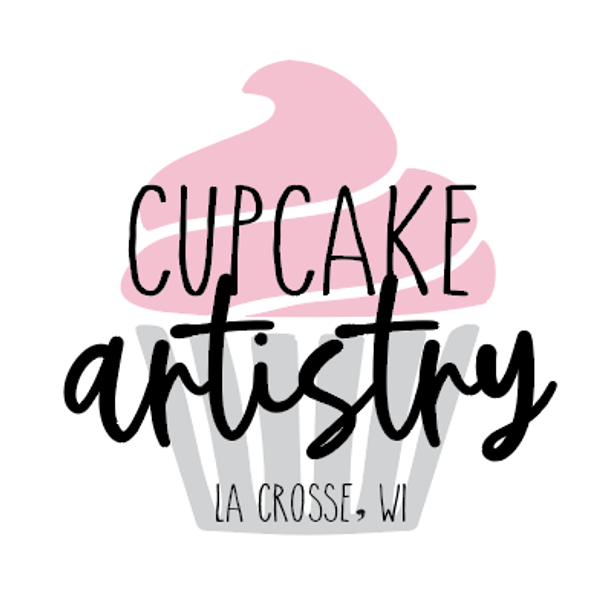 Cupcake Artistry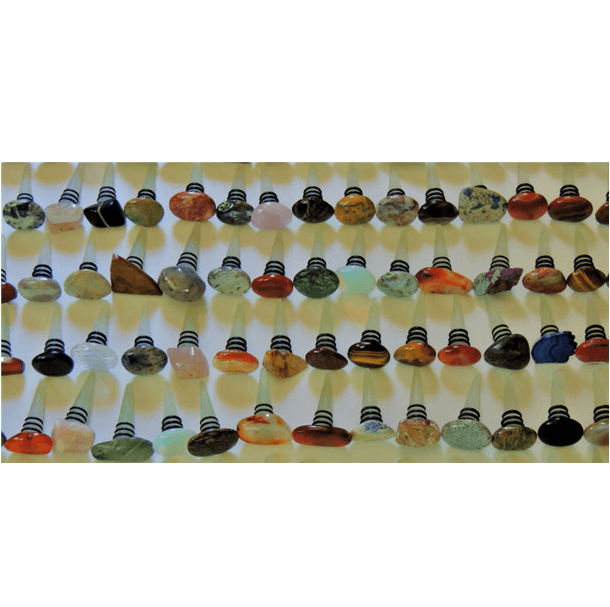 Creative Juice
Crystal Wine Stoppers, Glass Jewelry, Beaded Utensils, Stone Topped Bottles
Lincoln County Reserve
Lincoln County Reserve Bourbon Barrel Aged Maple Syrup, Lincoln County Reserve Maple Syrup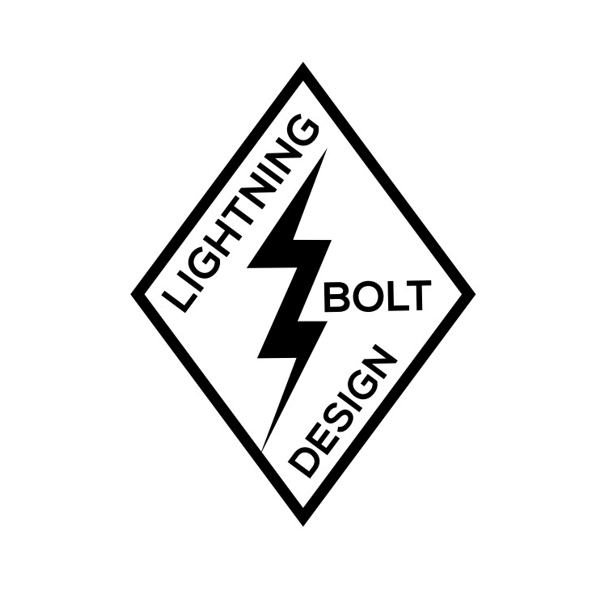 Lightning Bolt Design
Bottle Balancers, Charcuterie Boards, Cutting Boards, Bottle Openers, etc.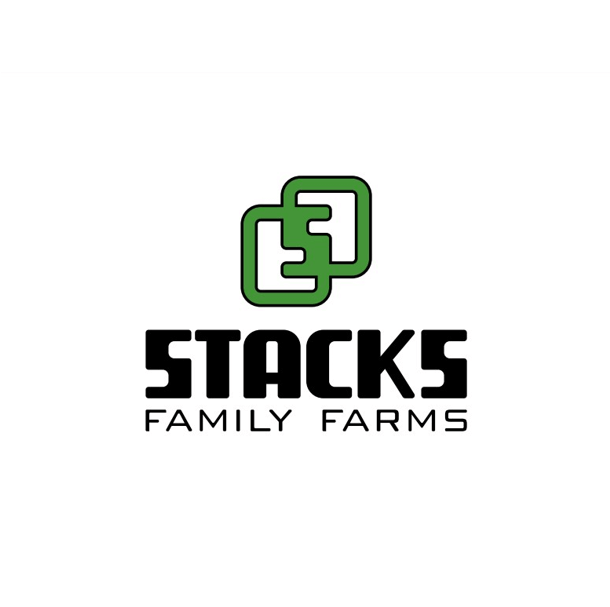 Stacks Family Farms LLC.
Wisconsin Fried Cheese Curds
Wisconsin Fried Cheese Curds™, RAW (not fried) Cheese Curds, Grilled Cheese Sandwich, Grilled Cheese with Bacon, Giant Chocolate Chip Cookies, Bottled Water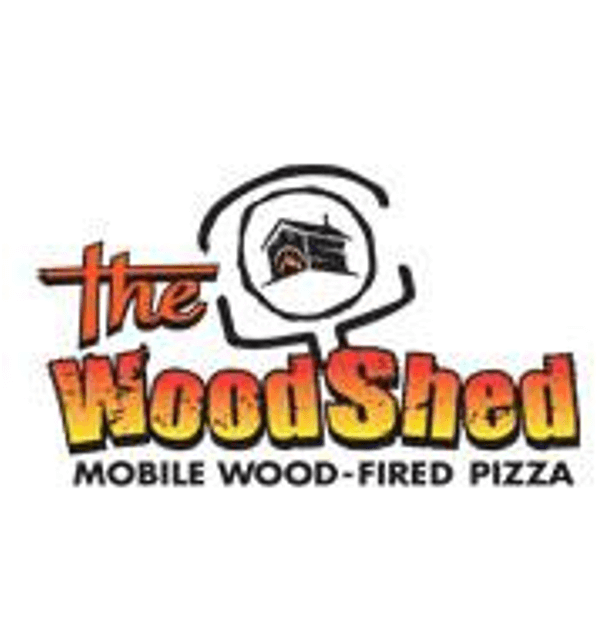 Woodshed Mobile Wood-Fired Pizza