il Luigi's Italian Cuisine owners, Luis and Iris Jara have brought a taste of Italy to the Center 90 Shopping Center in Onalaska.  il Luigi's Italian Cuisine is their second authentic Italian restaurant, the first once offering great food in Rushford, MN.  Luis wants to share his recipes with others and show how to eat healthy, homemade food. They make all the sauces and most of the pastas. The pasta's not made from scratch are from Italy.
"I'm excited" about having a second restaurant in Onalaska, Iris said. "I like to cook." Luis, Iris and son Isaac all cook at the family's restaurants. Luis learned how to cook from his mother while he was growing up in Ecuador. He first trained as a chef at a French restaurant in New York City and continued to hone his culinary skills at a number of Italian restaurants.
The new Onalaska restaurant includes a variety of appetizers, soups, salads, pasta, meat, seafood, and vegetable dishes. 
235 Sand Lake Road
Onalaska, WI. 54650
(P) 608-519-3550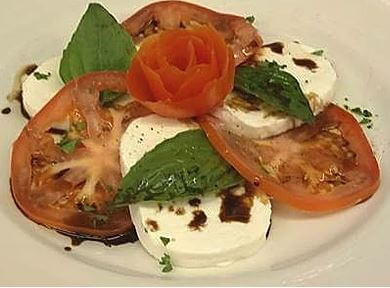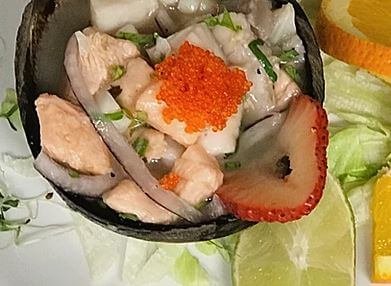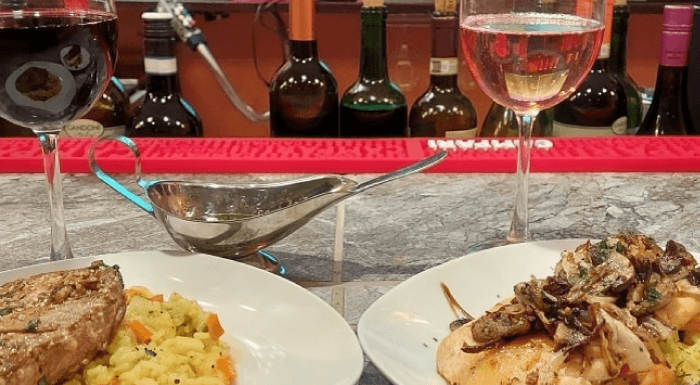 235 Sand Lake Road, Onalaska