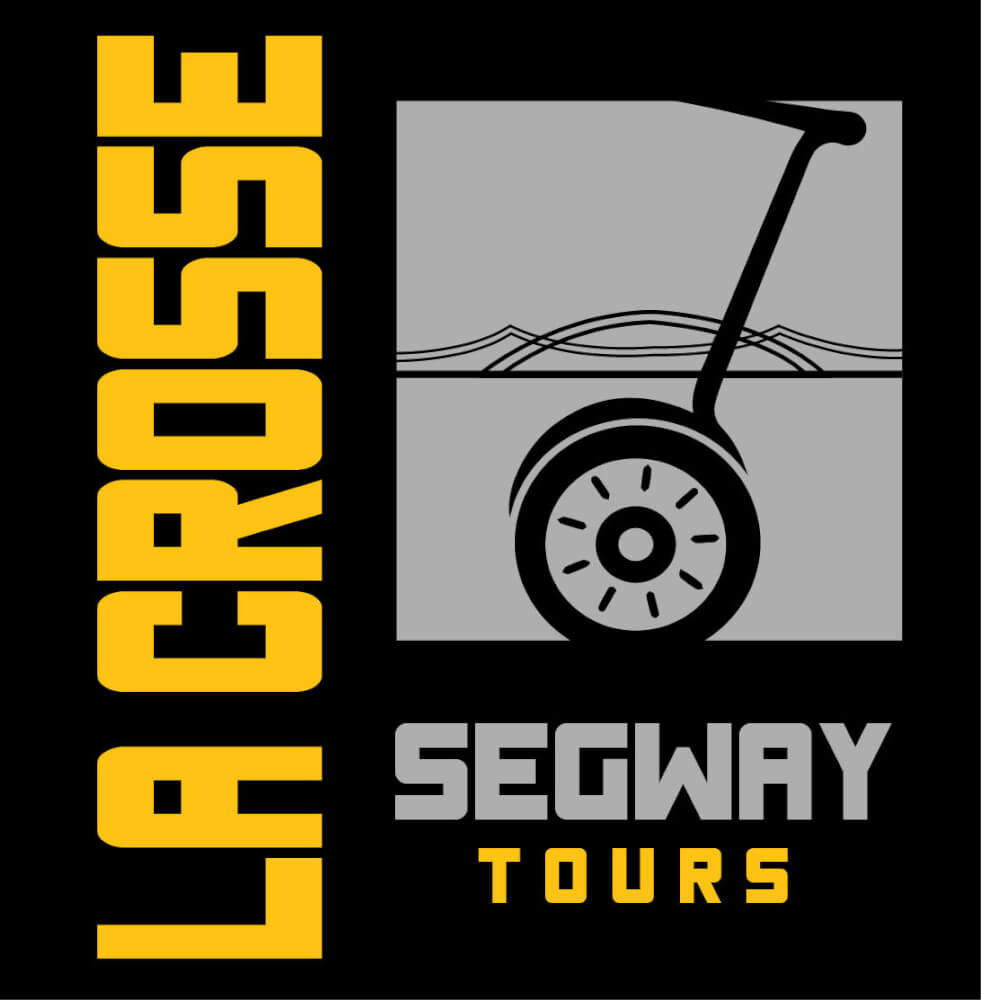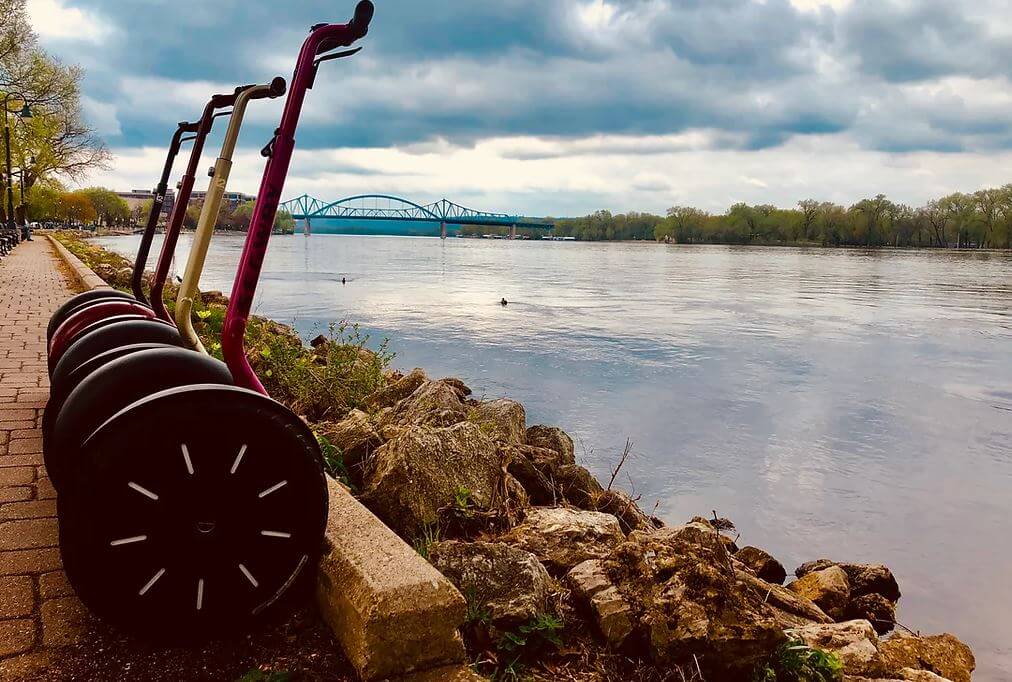 La Crosse Segway Tours offers something new and exciting to try? Have you ever seen a Segway and thought it looked like fun? Discover La Crosse as you glide effortlessly on a Segway while taking in the sights along the beautiful Mississippi River. Capture your memories with great photographs as you enjoy our Segway sightseeing tours.
Now try e-bike rentals, you can rent up to 8 e-bikes and are rented by the hour!
Western Wisconsin's only Segway tour/rental company!  They have the lowest priced Segway tours in the tri-state region. La Crosse Segway Tours is committed to bringing unique fun-filled experiences for friends and families of all ages.
The Batavian Building
400 Main Street La Crosse, WI 54601
P: (608) 790-5419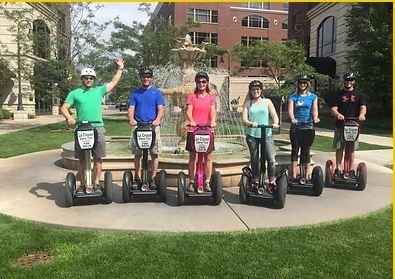 400 Main Street