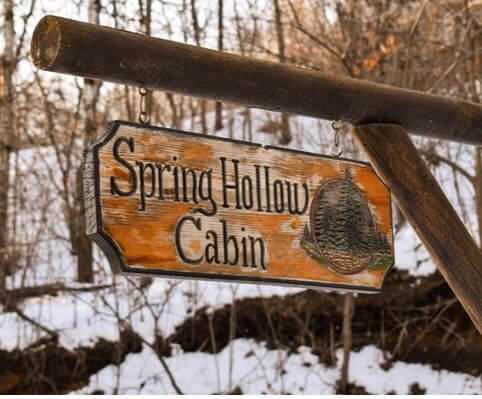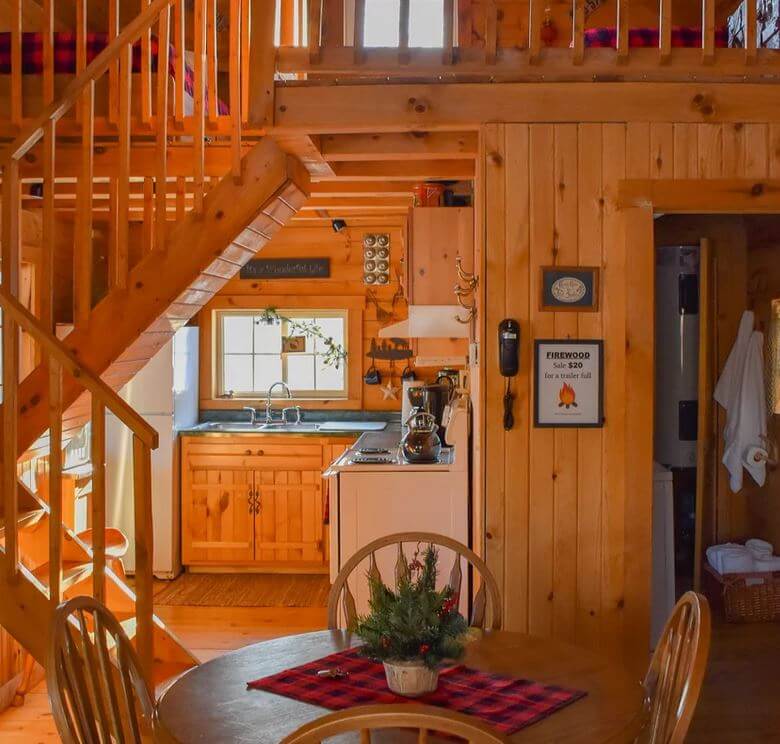 Every season has something to offer!   
This cabin is a great place to relax with all the furnishings of home. Spring Hollow Cabin is located in a beautiful valley on seven acres surrounded by wildlife. It borders state hunting grounds and is within 2 miles of the Mississippi, with plenty of activities to enjoy with family and friends! 
You can fish the Mississippi main channel and Lake Onalaska, step out the door to hunt the game of your choice or just get away from all the commotion that life offers. 
507-643-3334