5 Places for Burger Bliss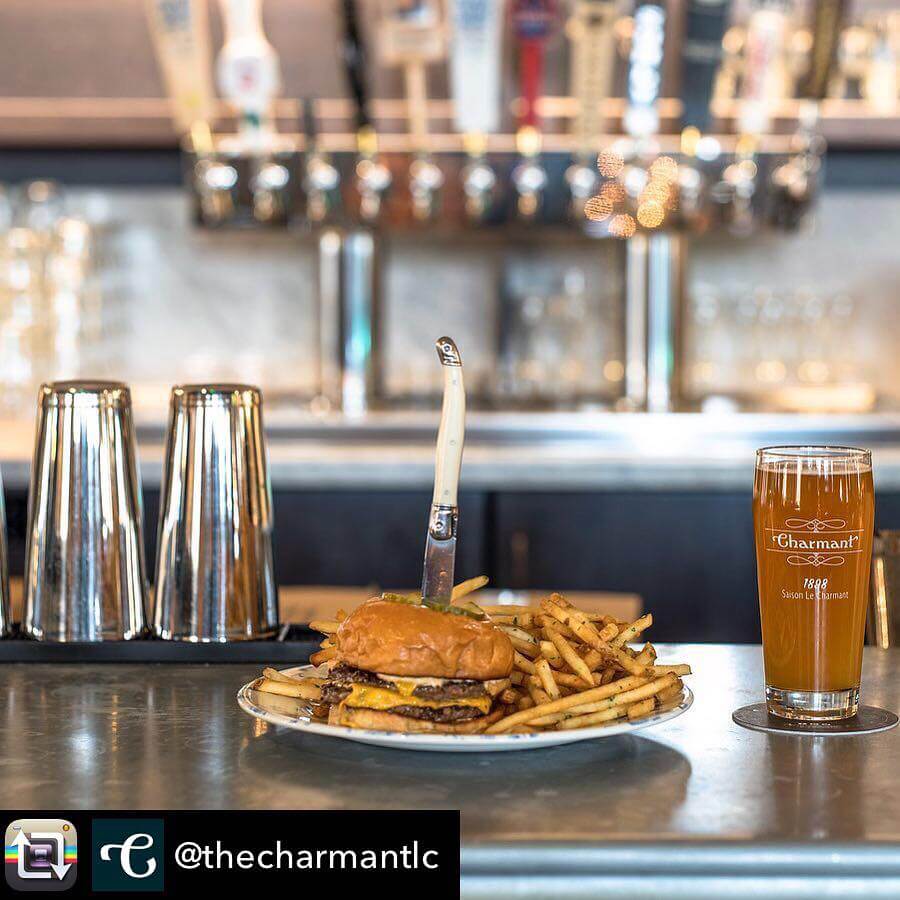 Who ever thought there could be so many variations to such a simple and classic food like the hamburger?
Well, there is and we have a few suggestions to add to your burger-loving list the next time you're looking to satisfy that craving.
The Crow
With over a dozen different specialty and gourmet burgers made fresh to order, you know we had to put The Crow on this list. Located in Downtown La Crosse, The Crow features a unique twist on this classic and dubbed it the Glazed Doughnut Burger. This quarter pound patty is topped with pecan wood bacon and American cheese all squeezed between a freshly glazed doughnut. Breakfast and a burger, what's not to love?
River Rats
This waterside bar & grill may be small but it definitely offers some BIG flavors. River Rats is located on French Slough, a part of the Mississippi backwaters, on French Island. Best known for their award-winning Bloody Mary, don't let that distract you from the food, especially the burgers. Captain Jack's Burger is dubbed the 'Islander Favorite' and features a big juicy burger patty topped with bacon, BBQ, jack cheese, and their homemade secret sauce.
Burger Fusion
Whether you're in Downtown La Crosse Burger Fusion is a must stop. Feeling creative? Build your own burger or feel free to stick to the lists of Signature or Fusion Burgers. Give the Oktoberfest Fusion a try for a true taste of La Crosse. Certified Angus Beef burger and ground brat fused together and topped with Swiss cheese, sauerkraut, Black Forest ham, bacon, beer mustard, and caramelized onions all set on a pretzel bun.
The Charmant Hotel
The Chef Burger at The Charmant in Downtown La Crosse is a must. Two griddled patties, Hook's Colby, and a secret sauce make this burger a true classic. If you make it to Happy Hour Monday – Thursday between 4PM – 6PM or Sundays 2PM – 11PM you can even get this tasty meal with a side of house made chips for just $7. Now that's what we call happy hour.
Big Boar BBQ
This West Salem favorite offers more than just delicious BBQ. How about adding that to a burger? Head to Big Boar BBQ and take a bite of both worlds with the Brisket Burger. This burger creation consists of chopped smoked brisket ,added to ground beef, hand patted and grilled to order. It's then served up on a toasted bun with lettuce, tomato & onion (upon request). Yes, please!
Disclaimer: This is just one perspective on La Crosse County events, businesses and activities. Explore the rest of the site to learn more on those that were not included.