Brunching in a Local Legacy
The Charmant Hotel was originally a candy factory; built in 1898 during the heat of candy manufacturing.
Today, the hotel's award-winning amenities and dining makes this a must-see location for every artist and historian.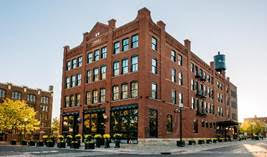 Hang Out at the Historic Hixon House
Built in 1858 by wealthy lumber baron pioneer Gideon Hixon. The Hixon house's original victorian furnishing and restored culture reveal what a true family home looked like in the first half-century of the city of La Crosse.
Catch a Movie for Lunch at The Rivoli Theatre
Celebrating 100 years in business, the Rivoli Theatre and Pizzeria has 4K ultra-high-definition, Dolby 7.1 surround sound, and gourmet popping corn to give you a nostalgic movie theatre experience! The Spanish-style theatre opened in 1920 with its first showing of Norma Talmadge, in "Yes or No."
Today, you can enjoy the latest blockbuster while being charmed by the original interior architecture… and what's a movie without the classic snacks?! Pick up their tasty movie theatre popcorn or one of their many specialty pizza options for lunch and enjoy the show!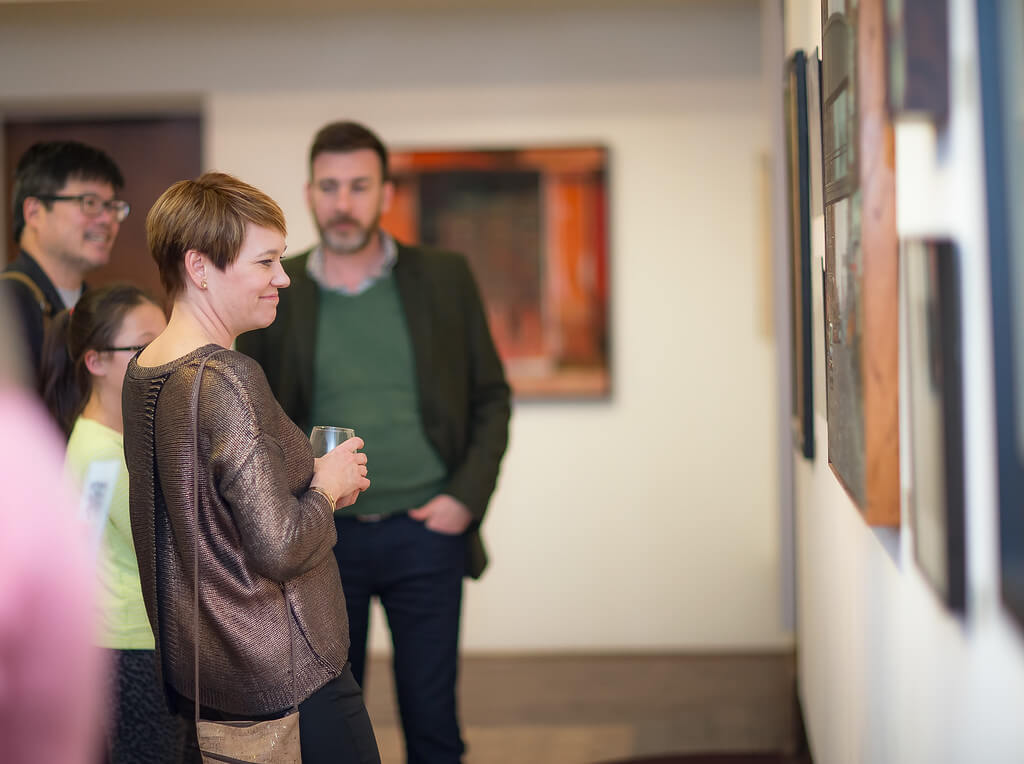 Ponder at the Pump House
The Pump House Regional Arts Center is a non-profit organization that presents visual arts and performing arts. It is listed on the National Register of Historic places since 1979 and is a La Crosse Historic Landmark!
Unquie to the Pump House- get carry-out dinner from the neighboring local restaurants Piggy's or Uno Venti Pizzeria to have your own private art gallery dining experience!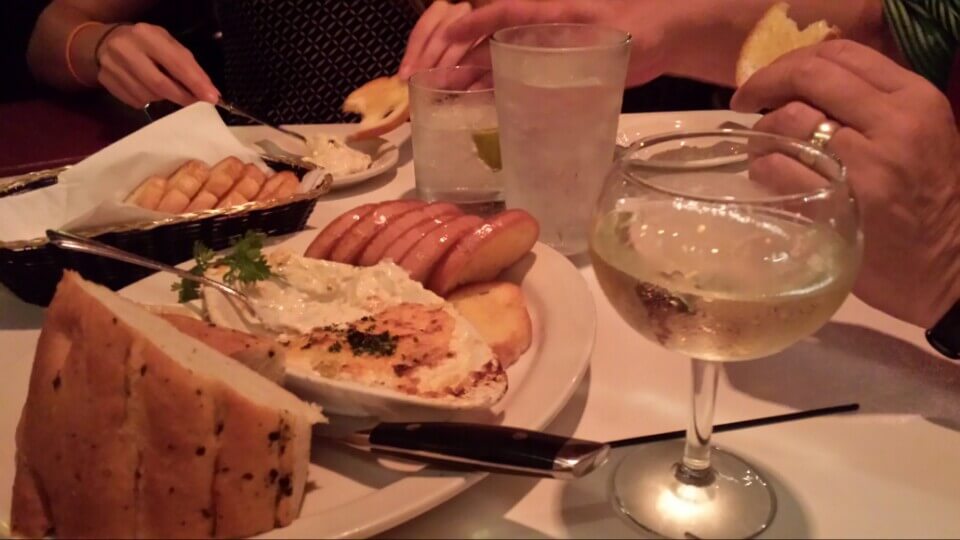 Dinning at Diggers
Named after "Digger" the New York City mafia hitman in the 1973 film "The Sting," Diggers Sting restaurant has been a top fine dining establishment in La Crosse for over 50 years and still retains its rich and vibrant history today. In an environment echoing with Frank Sinatra and frames filled with all the famous gangsters and implacable entrees and martinis to match, it doesn't get any better than this!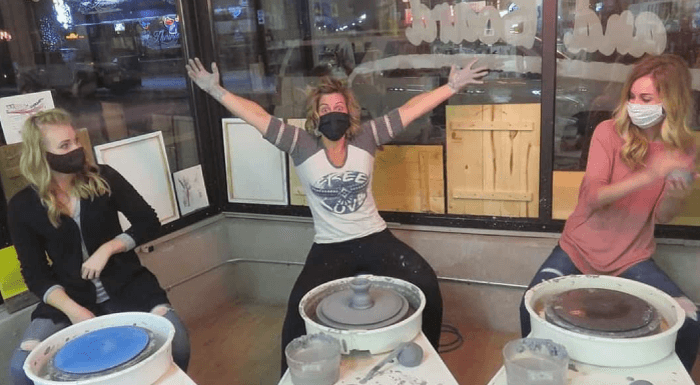 Embrace Your Inner Artist
All Glazed Up is the perfect place to use your newly gained inspiration from the historical La Crosse region. They offer open studios daily to create what you want or partake in board design, graffiti workshops and so much more! An All Glazed Up MUST is the "Sip and Paint" canvas classes; this is surefire fun with friends and family while sipping on sensational wine and creating memorable art together!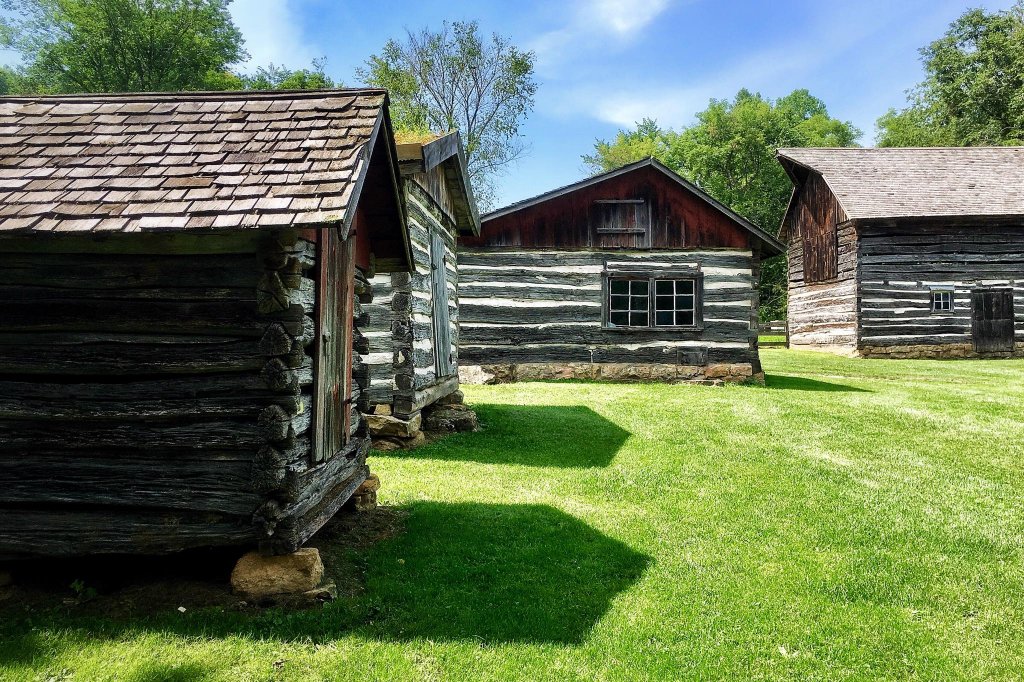 Stay the Night in Ancient Norwegian History
At Experience Norskedalen- Live like a pioneer in their 150-year-old Paulsen authentic log cabin (with added modern plumbing) or in their 1900's farmhouse where your imagination soars, reveling in the time when Native Americans set up camp near the creek.
In the morning, find the rare wonders of the Norwegian heritage all around you. Intriguing tours of unseen history can be scheduled through all buildings and trails. Bonus hands-on demonstrations of heritage arts and crafts, cultural entertainment, and catered meal options make this exploration a real gem!