Take Your Adventures Before the Snow Melts!
The La Crosse Region has all the activities to keep you warm through these chilly months. From making your mark in the powder, drilling your hole through the ice and warming up in unique restaurants and local shops, when you're ready you can bundle up for some serious fun.
Skiing and Snowboarding
Hit the slopes at Mt. La Crosse; a popular downhill skiing and snowboarding destination. Don't have equipment? The rental shop has you covered with skis, snowboards, helmets and more! With 18 runs designed for every experience level, you can bring the whole family.

Glide into more memories after tearing up the bluff side. Head into the St. Bernard room to warm up with some hot chocolate and grub with your entourage. Don't forget to visit the lodge for some Old Fashioned and live music during winter-month weekends!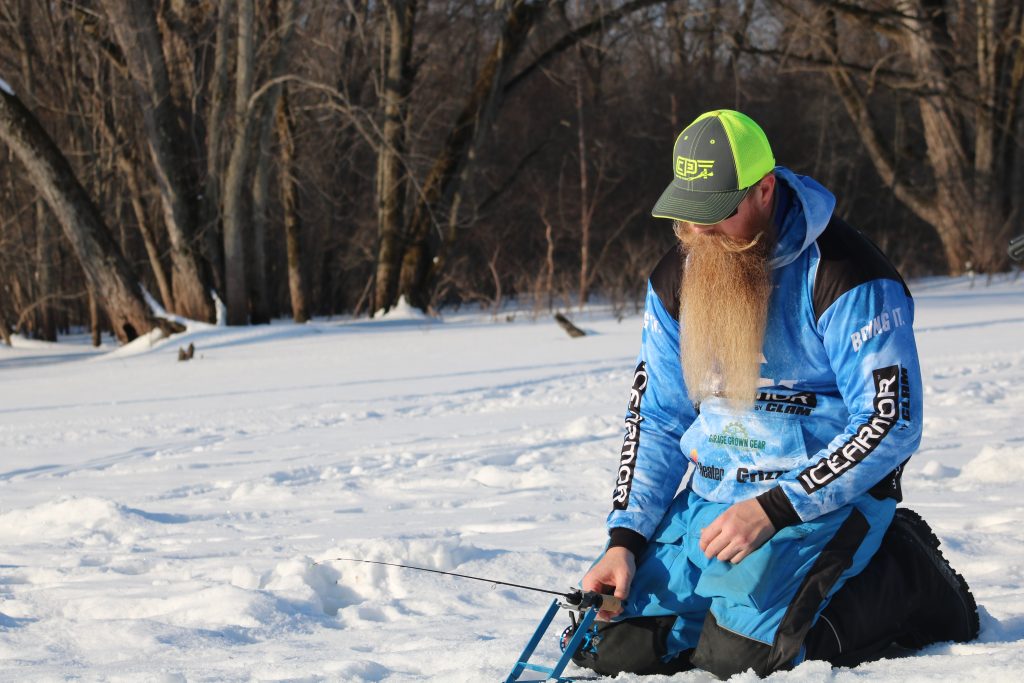 Ice Fishing
The Upper Mississippi River islands, channels, and deep pools harbor more species of fish than any other temperature-climate river in the world. The Mississippi opens into over 8,000 acre Lake Onalaska, full of Panfish, Northern and Bass. Other popular fishing destinations include Lake Neshonoc in West Salem and the area's cold-water streams.

To date, the river lands, Lake Onalaska, and backwaters have ice! Drill into the cold waters to catch your limit of Panfish in a setting like no other. Drop your line in and enjoy the scenery nestled between the bluffs. In search of more ice fishing equipment? Visit Island Outdoors for all of your fishing tackle needs.
Cross Country Skiing & Snowshoeing
Slide into an adventure by trying out cross-country skis on the region's numerous trails including Hixon Forest and the La Crosse River State Trail. If walking is your preference, strap on some snowshoes, and trek through the snow-covered winter landscape before the powder melts. Leave your mark by exploring the trails of Goose Island Park, Green Coulee, and Lytle's Landing. Cross Country Ski and Snowshoe rentals are available at Outdoor Connection, located in the University of Wisconsin-La Crosse, and Island Outdoors.
Indoor Warm-Wandering
Not everyone is cut out for outdoor winter recreation. Not up for exploring in the snow? With museums, performing arts, cultural experiences and do-it-yourself creative classes, the region will still warm your soul. Visit the Pump House Regional Art Center; a must-stop destination in Downtown La Crosse. The historical building has three galleries, a 140-seat theatre, and art classes to enjoy.

The Minnesota Marine Art Museum also offers discovery for the area's visitors. With cities up and down the Mississippi River, marine-based artwork holds a special place in the heart of the region. Featuring renowned pieces inspired by water, this unique museum hosts a mix of historical and contemporary exhibitions including masterpieces by Monet, Renoir, Van Gogh, Picasso, and more.

For masterpieces you can take home, make a trip to All Glazed Up! A pottery gallery, studio, and education center, the business offers hand-made pottery and art classes to create your own works of art. Available for all ages and skill levels, you'll mold memories you won't soon forget.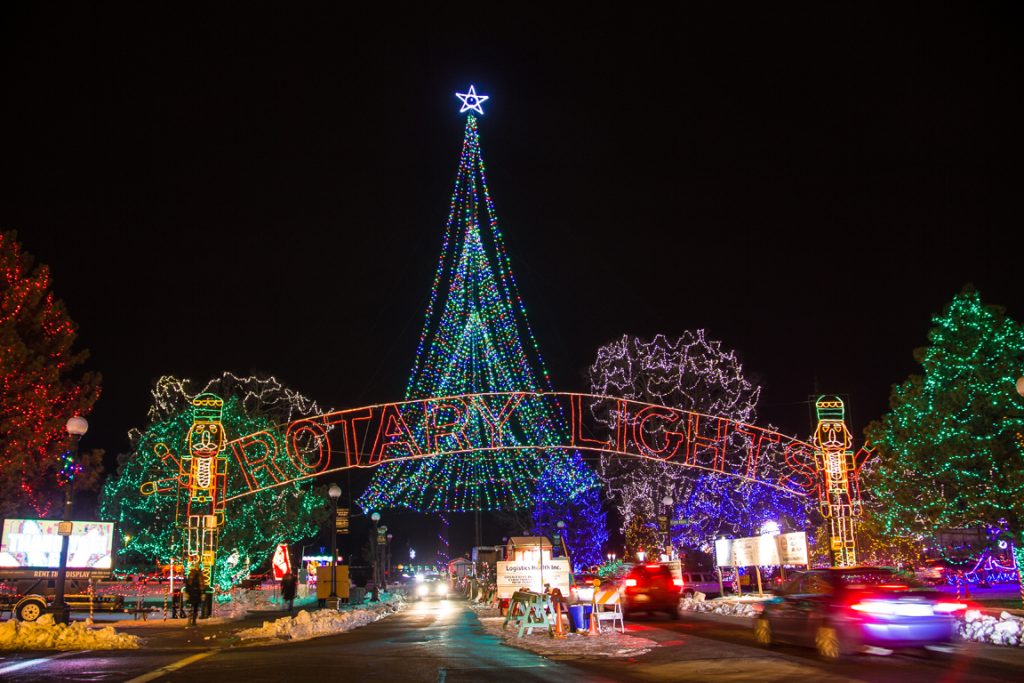 Events and Festivals
The La Crosse Region is known for its festive spirit and for hosting a multitude of festivals and events year-round. Make sure to plan your trip around local celebrations by searching the Explore La Crosse Calendar!
Whether you visit for the outdoor adventures, indoor havens or local festivities during the chilly season, you can get cozy in the communities that will warm you to your core. The La Crosse Region offers over 100 culinary eateries, unique lodging, and a multitude of locally-owned specialty shops. Are you ready to take your winter adventure between the bluffs before the snow melts?