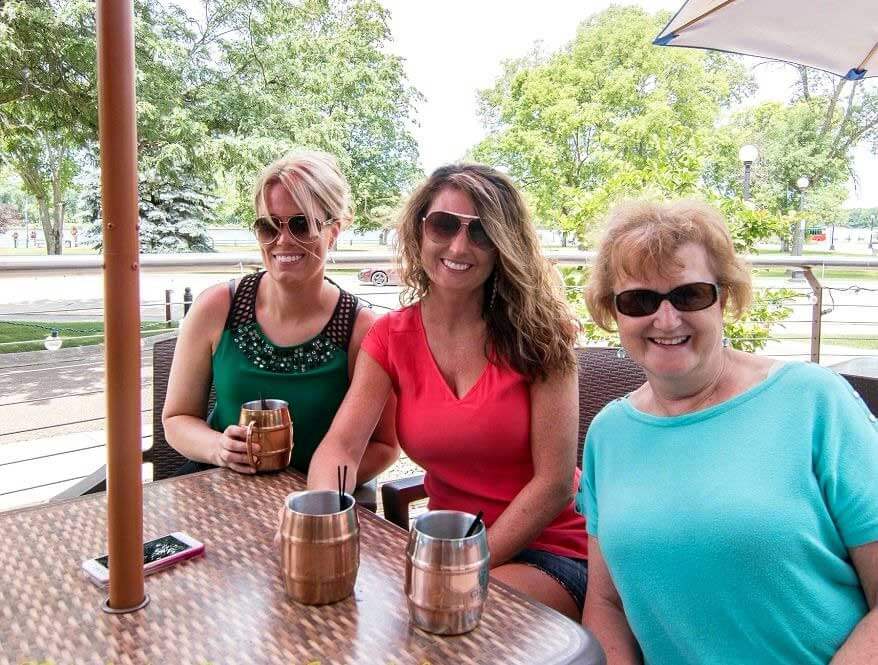 A staple for lunch-goers and supper-clubbers, the salad bar is popular throughout the Coulee Region. Here are seven stops serving up the areas tastiest salad bars around.
4 Sisters Wine Bar & Tapas Restaurant
A popular weekday lunch option, the salad bar at 4 Sisters pairs nicely with the view of Riverside Park. Enjoy your greens on the patio in the warmer months or with a glass of wine when you're not on work time.
Piggy's Restaurant & Blues Lounge
Voted as one of the best salad bars in La Crosse County, any local will tell you that Piggy's lunch can't be beat. Their huge offering of fresh veggies and delicious, warm homemade breadsticks makes it hard to get a table during the mid-day rush. But don't fret! The same salad bar is available next door at Wine Guyz so everyone can get their fill.
Freighthouse Restaurant
The salad bar at this La Crosse staple is just as good as the entrées. It's hard not to fill up on this always-fresh selection and flavorful assortment of dressings.
Houghton's Jackson Street Pub
With a traditional Irish pub feel and friendly service, Houghton's is the perfect place to settle in with a nice salad. Served with dinner specials, the salad bar here is a local favorite. Don't forget to grab a cup of the chicken dumpling soup, you won't be disappointed.
The Ridge
A rural gem, The Ridge is a go-to spot for prime rib and a delicious side salad. Add the homemade soup to the supper club vibe and there's no doubt you'll need to make the drive to St. Joseph's Ridge for this long-time favorite.
Westview Inn
Enjoy the family atmosphere of the Westview Inn, a highlight of West Salem's downtown scene. Offering great service and a well-stocked salad bar, its variety of sides and soups makes this a must-try destination.
Beedles Bar & Restaurant
If you want a tradition fish-fry and salad bar dining experience, make the trek to Centerville and swing into Beedles. Their self-proclaimed "big beautiful soup and salad bar" is a nice addition to their steak and seafood menu.
Sara Walters
Writer
Sara Walters is a writer, mom and marketing professional. She lives in La Crescent, MN with her husband and two daughters, Caroline and Maggie. Visit Sara's website at creativecontentandconsulting.com.