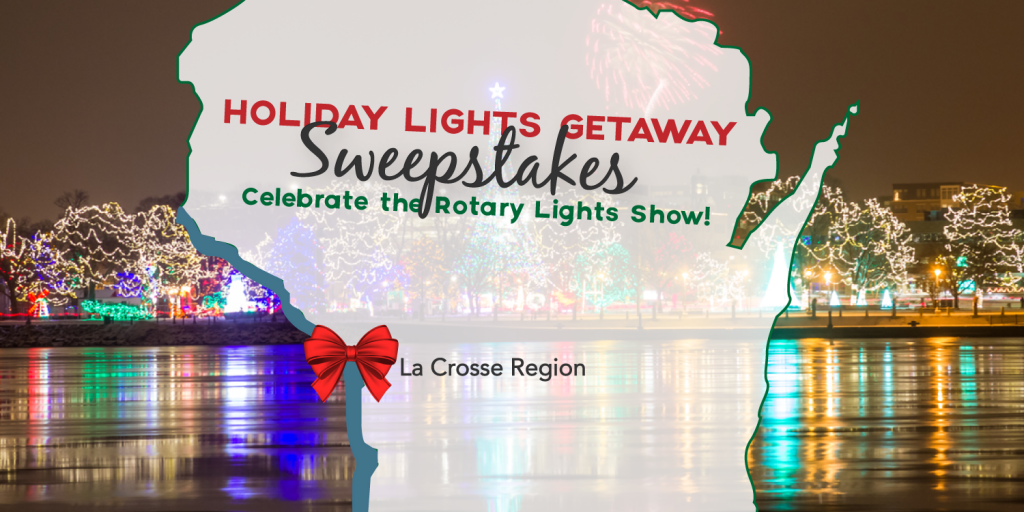 Enter to Win a Holiday Getaway to the La Crosse Region and the Rotary Lights Show!
Home of the Rotary Lights Show, the La Crosse Region has so much to offer! Enter to win a two-night Weekend Getaway to explore the twinkling Rotary Lights, a helicopter ride, delicious cuisine, unique local shopping, seasonal craft beverages, outdoor adventures, and cozy hideaways.
Holiday Getaway Prize Value: Over $1,000!
Sweepstakes: Entries Valid November 13th – November 23th, 2020
Room Nights + Dining + Shopping + Photo Shoot + Helicopter Ride + More!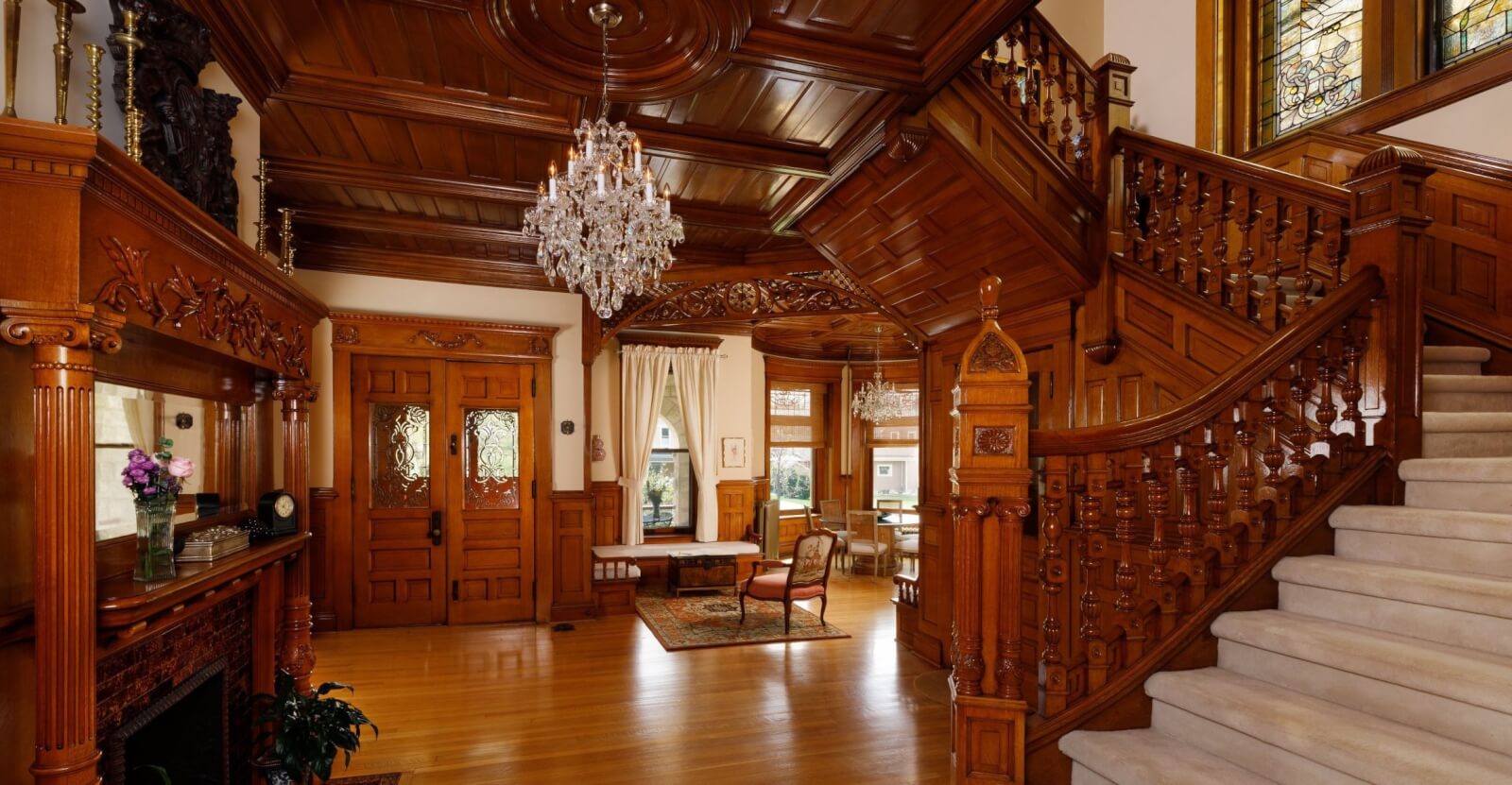 1 Night – King Room
Castle La Crosse Bed and Breakfast
Located just blocks from Historic Downtown La Crosse, Castle La Crosse is a spectacular Bed & Breakfast. Built in 1892, this house is full of charm. Guests have access to their private suite, the music room, library, sun porch, and even fresh breakfast created in-house by their Certified Pastry Chef. Whether you are a historic home lover or not, all will appreciate the splendor located inside this magical home.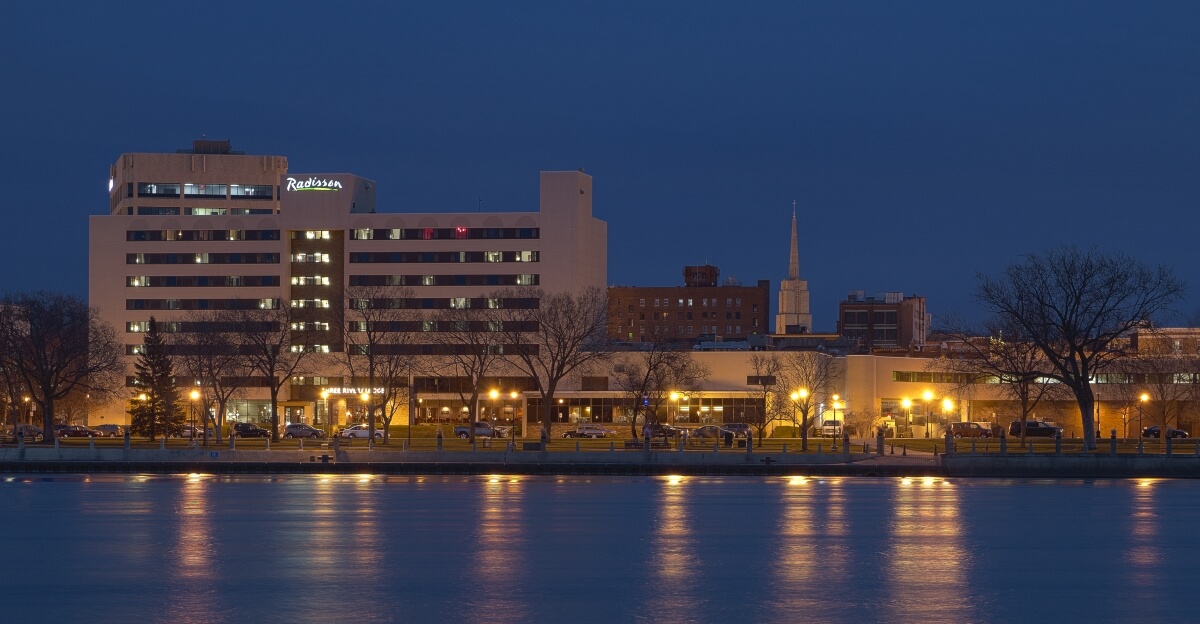 1 Night – King Room
The Radisson Hotel
Located along the Mississippi River, Riverside Park, and the Rotary Lights Show, the Radisson Hotel features the "Three Rivers Lodge" restaurant, indoor pool, whirlpool, fitness area, and more! Enjoy breakfast in the morning, and cocktail and Hor D'oeuvres at night. Being so close to the La Crosse Rotary Lights at Riverside Park and just blocks from Historic Downtown, this location is hard to beat.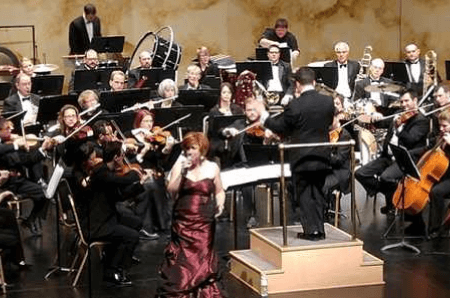 Symphony Tix.
La Crosse Symphony Orchestra
The La Crosse Symphony Orchestra provides the greater La Crosse area with symphonic concerts. Enjoy the sounds and experience the excitement of the music during their December 18th concert with 2 complimentary tickets!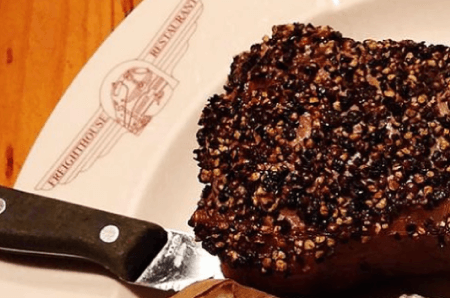 $100 Gift Card
Freighthouse
The Freight House Restaurant is located in Historic Downtown La Crosse. They feature premier steak and seafood, and are known for their fabulous staff, great food, and beautiful atmosphere!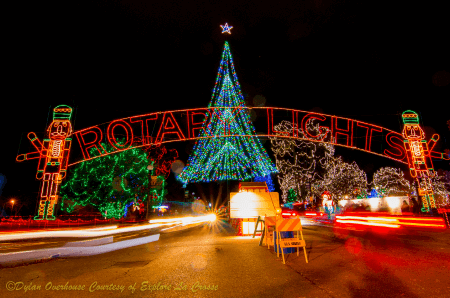 Photo Shoot
Dylan Overhouse Productions
Enjoy a complimentary couple or family holiday photo session from Dylan Overhouse Productions. Capture your love in the lights at Riverside Park's beautiful Rotary Lights display.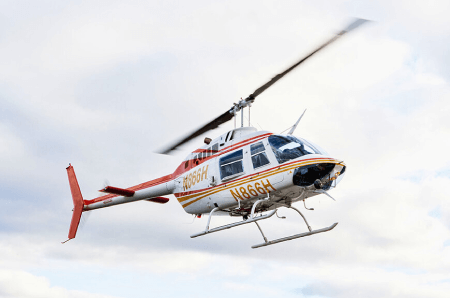 Helicopter Ride
Lake Superior Helicopters
Check out the beautiful Driftless area from up above! Lake Superior Helicopter offers a once-in-a-lifetime experience helicopter ride above the La Crosse area. Enjoy the sights in a safe, socially responsible way.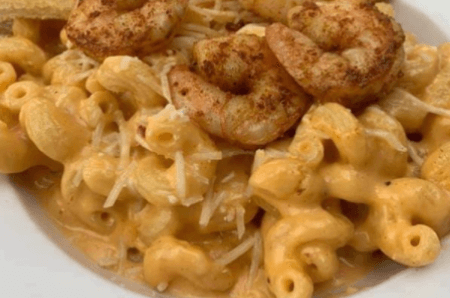 $25 Gift Card
David Reay's
If you are looking for a perfect blend of home-style cooking and a lively tavern then look no further! David Reay's Modern Diner is all about friends, family, fun, and fresh fare using local and regional ingredients. Enjoy a unique bite paired with classic beverages during your getaway!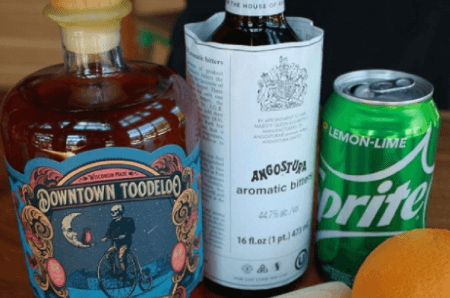 Specialty Drink
La Crosse Distilling Co.
Found in downtown La Crosse, La Crosse Distilling Co. locally sources their ingredients and obsesses over every detail; making each of our spirits a unique expression of a particular place, a farmer's passion, and our careful work.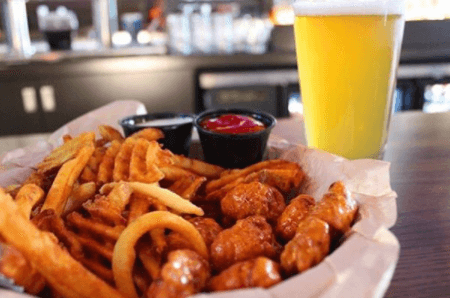 Discount Grub
The Crow
An American Burbon Bar, The Crow is located in downtown La Crosse. They feature over a dozen different gourmet burgers that are made fresh to order along with the area's largest bourbon selection.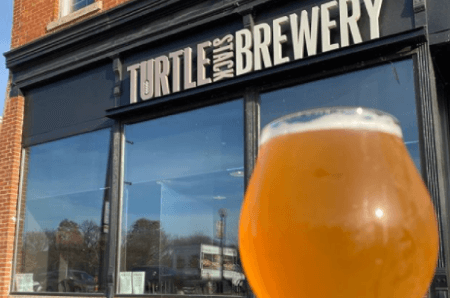 Beer & Swag
Turtle Stack Brewery
Located in Historic Downtown La Crosse, Turtle Stack Brewery is a small craft brewery with their own tasting room. The company focuses on creating high-quality, flavorful beers that leave craft beer enthusiasts thirsty for more.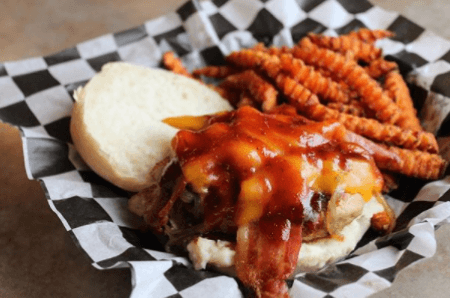 Discount Grub
Howie's
Howie's is celebrating its 75th anniversary throughout 2020! They feature gourmet burgers, signature sandwiches, in-house smoked meats, and classic cocktails that are sure to please your taste buds.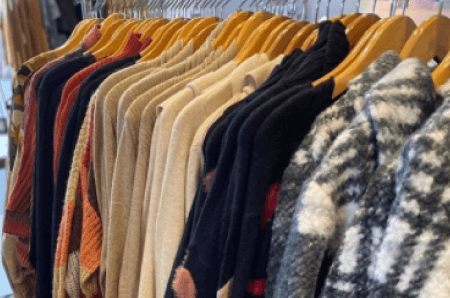 Special Discount
Mainstream Boutique
Found on Main Street in Onalaska, Mainstream Boutique is a fashion-forward haven! Dedicated to caring for others, they are passionate about lifting customers up and making them feel beautiful.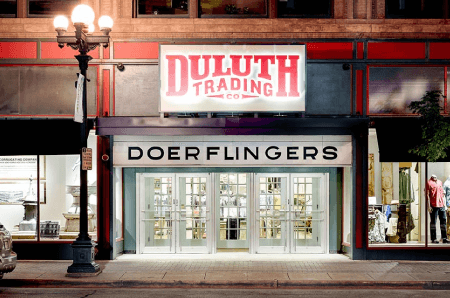 $25 Gift Card
Duluth Trading Co
Located in Downtown La Crosse, Duluth Trading Co. offers useful and rugged clothing, unique historical displays, knowledgeable associates! Enjoy a convenient setting stocked with items to get you prepped for your next adventure.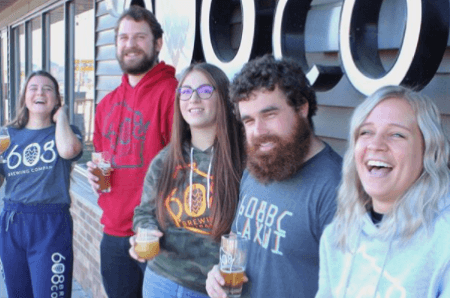 Swag Pack
608 Brewing Co.
Founded by a group of friends who have tasted the best in craft beer and plan to share special creations of bold, and innovative beers with the La Crosse Region. With a fun, friendly, and clean environment, you're sure to have a great time!
Thank You to the Prize Sponsors!