MUST TRY CUISINE:
Breakfast

& Morning Adventure
It's the most important meal of the day… let's start it off right! Check out this outstanding, classic restaurant for some essential grub.
Fayze's
Breakfast served M-F 6:30 am – 11:30 pm and Weekends until 1:30 pm.
Don't forget to order one of their famous bloody marys and check out their daily featured items. Located in the charming downtown La Crosse, Fayze's is a comforting and casual environment perfect for catching up with friends and family. Bring the deliciousness home with you and swing by the bakery to pick up their fresh authentic European bread… yum!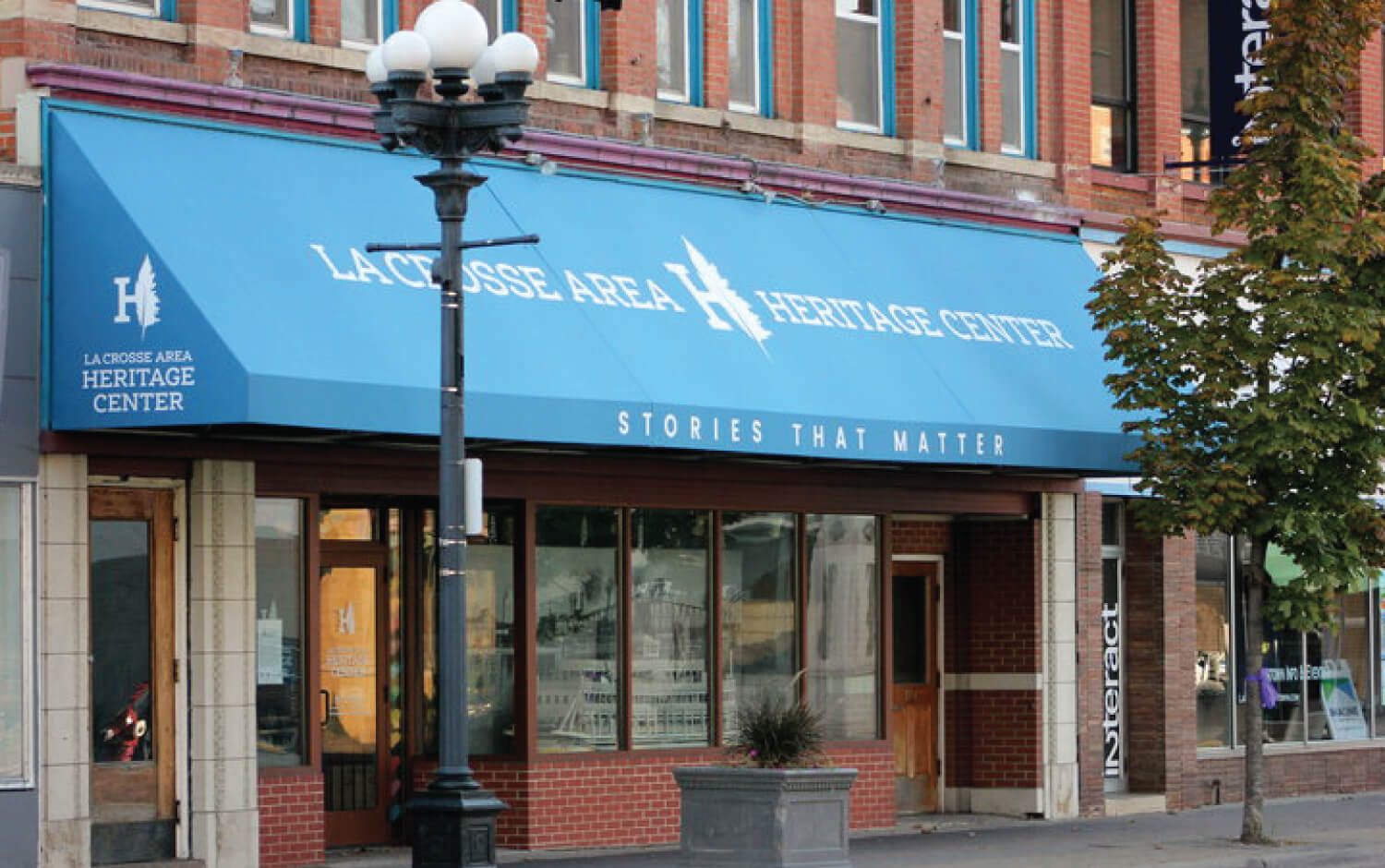 Heritage Center
Connect to the local community in a meaningful way! Soar through the historical significance of La Crosse's past and present while journeying each exhibit. Monumental for any craft beverage connoisseur is the history of brewing in the La Crosse County exhibit!

To schedule a special tour call the LCHS office:
(608) 782-1980 OR visit their online collections database.
Lunch
Don't slow down now… it only gets better at lunch time! You're sure to delight in these drool-worthy options.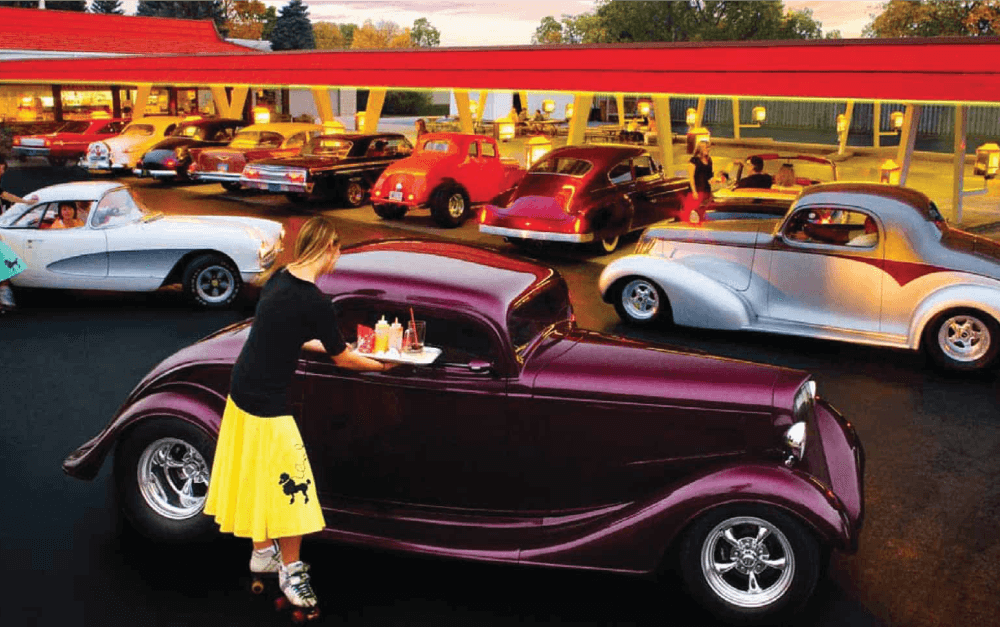 Rudy's
Starting as a Root Beer stand in 1933 Rudy's drive-in restaurant has been carried through three generations. Drive-in, sit-in or carryout their famous hot dogs and world class shakes! Their menu features the highest quality products, including vegan friendly options. Take the fun home with a 1/2 gallon of root beer to enjoy later.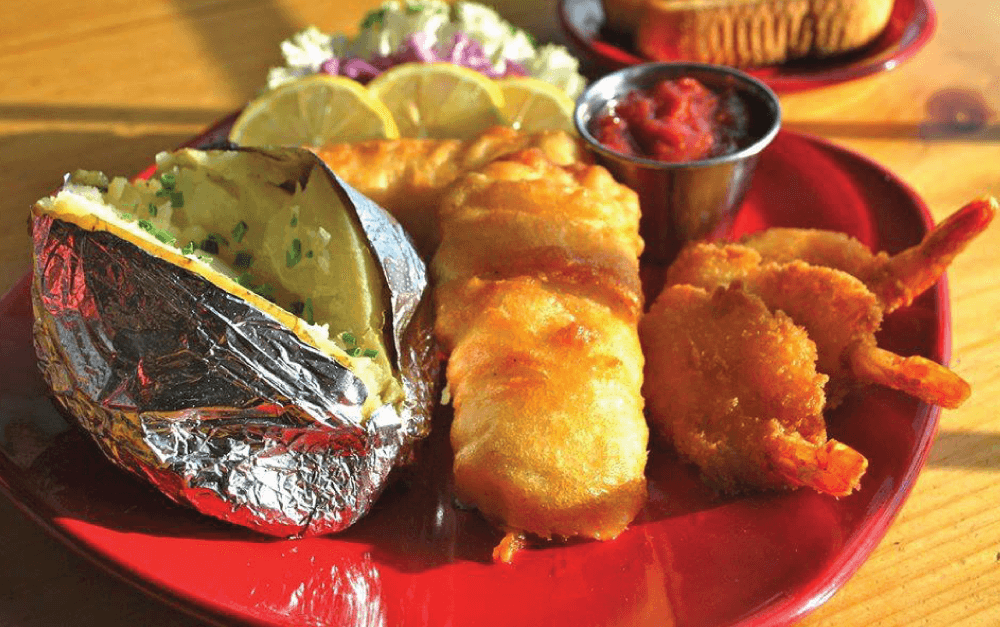 Red Pines
Voted #1 Fish Fry in La Crosse County Red Pines is your all-access pass local seafood! A stunning heated patio overlooking lake Onalaska in the perfect Northwoods environment. Enjoy premium daily specials, a fully stocked bar, and a variety of craft beers while relaxing in the rustic atmosphere with friends and family!
Afternoon Adventure
Time to taste! Why not try them all?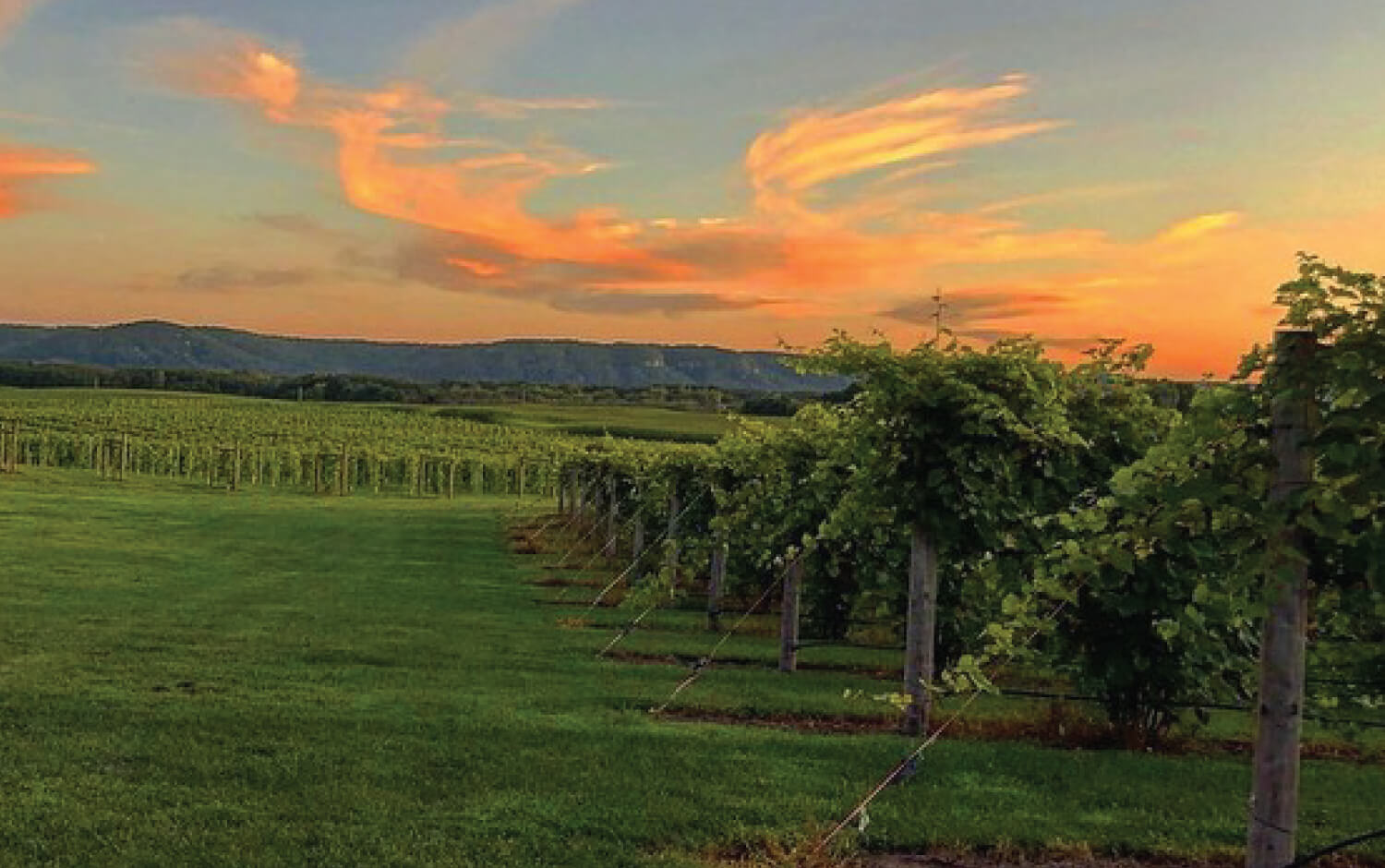 Elmaro Vineyard Tasting
Be transported to Napa Valley aesthetics on Wisconsin's west coast destination. A sensational drive to wide-open patio seating or a traditional tasting room is a special experience for any traveler! If you're in a time crunch- try their TO GO tasting packages with specialty flights.

Colorful skies + Vine flights + Charcuterie boards = Serenity!
Pearl Street Brewery Tasting
Observe a wild brew-master and their crew doing what they do best… making exceptionally crafted beers! The beer tap lineup is always changing, the perfect reason to keep coming back to try the latest and greatest!

Drink in-house surrounded by the history of Pearl Street Brewing or take a six-pack. case or growler TO GO.
Happy Hour & Apps
The happiest hours of the day 🙂
La Crosse Distilling
Happy Hour: Monday-Friday 2pm- 5pm
Daily $5 Cocktail specials, $6 premium pork carnitas nachos and $5 smoked nut blend.

Their mission is clear- using the finest locally sourced organic ingredients. The geothermal powered distillery and tasting room even obtains their water from the region's glacial aquifers.
The Waterfront Tavern
Happy Hour: Monday-Thursday & Sunday 3pm- 6pm
All draft tap beer $2 off, 2-FOR-1 house wines and other Tavern-only appetizer and drink specials.

The Tavern serves as an exclusive addition to The Waterfront Restaurant. It's enthusiastic atmosphere will have you rounded up your crew to put a way a few brews and celebrate. Cheers!
Dinner
You're in the home stretch! You're not going to want to miss this… Let's introduce you to your next delicious meal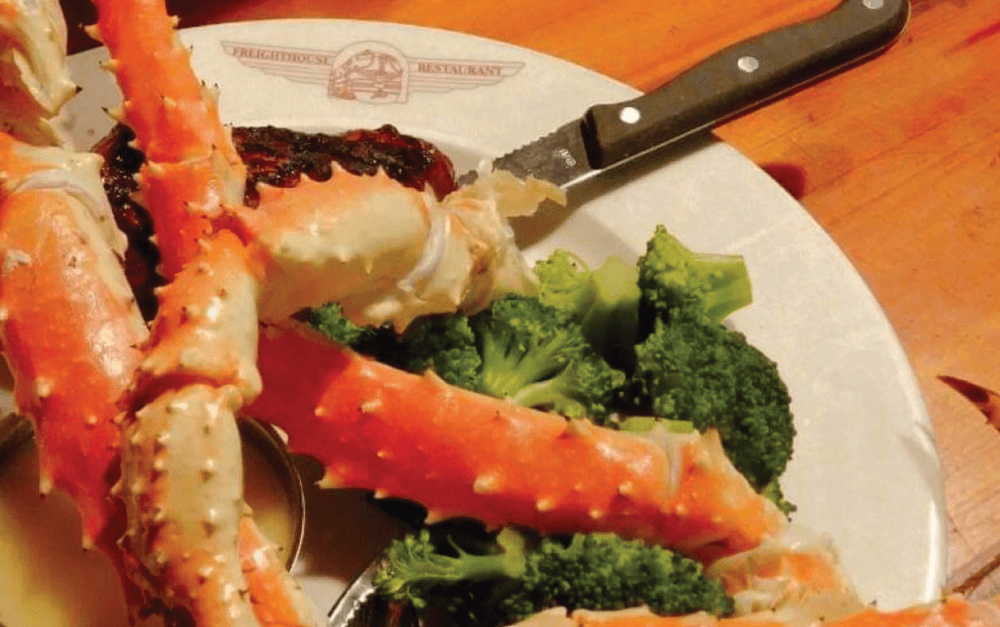 The Freighthouse
Voted best overall restaurant for steak and seafood since 2014, The Freight House building dates back to 1880- containing the freight offices of the Milwaukee Road and handled all incoming freight.

The restaurant opened in 1978 and has since been a household name. New in 2021 is the back dock featuring relaxing fire pits and lounge chairs making this a summertime favorite spot!
Sullivan's Supper Club
Now that's dinner with a view! Since 1968, Sullivan's Supper Club has been a hot spot for travel to Trempealeau, WI! Their colossal range of wines plus the unreal view of the Mississippi River will have you in a dream state.

Host a lavish private dinning experience with parties ranging from 10-50, room FREE of charge! An outstanding opportunity for rehearsal dinners, anniversary parties, birthdays business meeting and every celebration in between.
Dessert
Hope you saved room for plate-licking good dessert! Sensational flavors await.
Le Chateau
Les desserts at the Mons Anderson mansion will take you back to mid-nineteenth-century residential architecture. European trained Sommelier and proprietor, Eva Ewers and Chef de cuisine, and proprietor Tim Ewers are behind all the magic of the restaurant's marvelous french cuisine.

Sit outside of their patio while you enjoy Creme Brulee a la Vanille with a hand-picked wine pairing of Grand Marnier, all while being charmed by the ambiance of french music.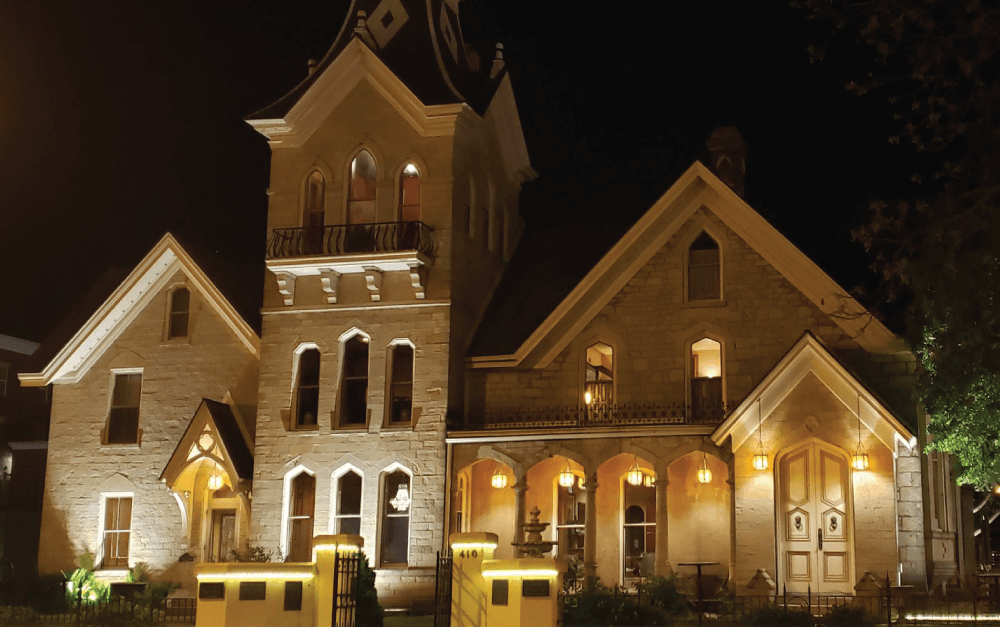 MUST TRY BEVERAGES:
Bean Juice:
COFFEE
Bean Juice fresh roasts their coffee in-house along with baked goods created by an award-winning baker! Offering a variety of coffees and teas along with sandwiches, soups and salads; all with a freshness and quality that can't be beat.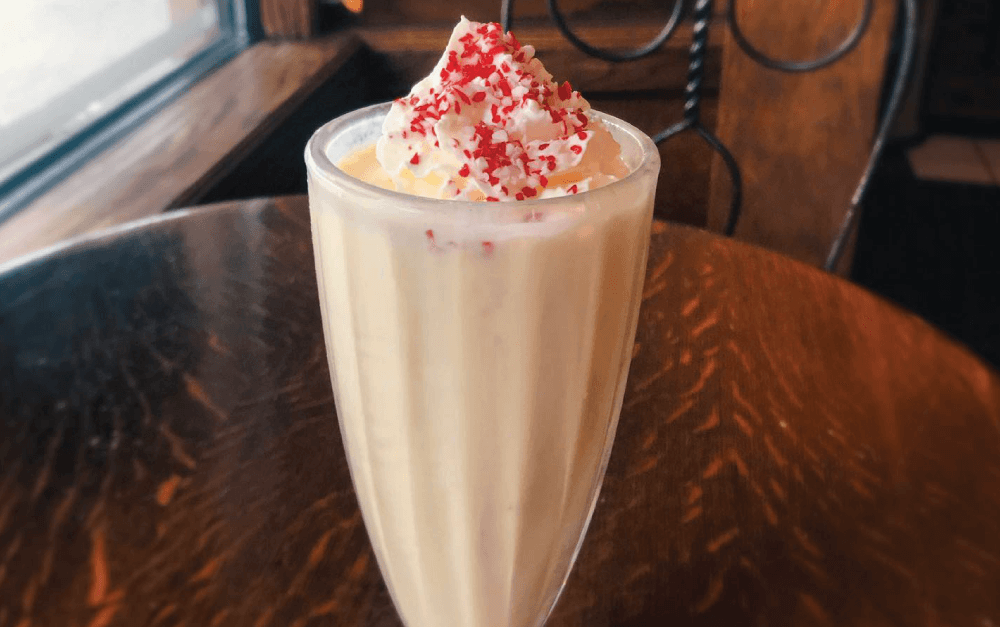 The Pearl:
ICE CREAM SHAKE
Opened in 1993, The Pearl is famous for their hand-made ice cream, making their shakes almost TOO good! They use local Wisconsin dairy, making small batches in-house daily and add decadent fudge, caramel, nut and cookies by hand!
Bodega:
CRAFT BEER
If you like trying new beers, this is the spot for you! Bodega Brew Pub has up to 400 different bottled beers and 20 taps… you might be here awhile. If you're not sure where to start, take a spin on their "Beer Wheel" and try your fate!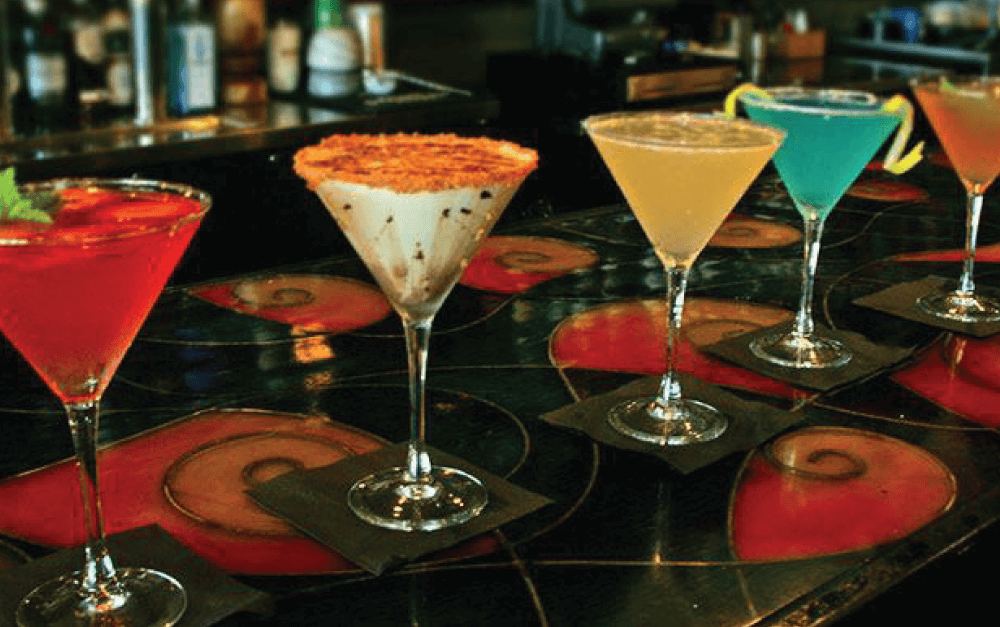 The Starlight Lounge:
MARTINIS
This swingin' martini lounge has a retro atmosphere filled with the voice of legends like Frank Sinatra. Accompany by vintage swivel chairs and top shelf hooch to reach maximum nostalgia Happy hour is 4 – 7 p.m. Tu-F and located on the second floor of Buzzard Billy's.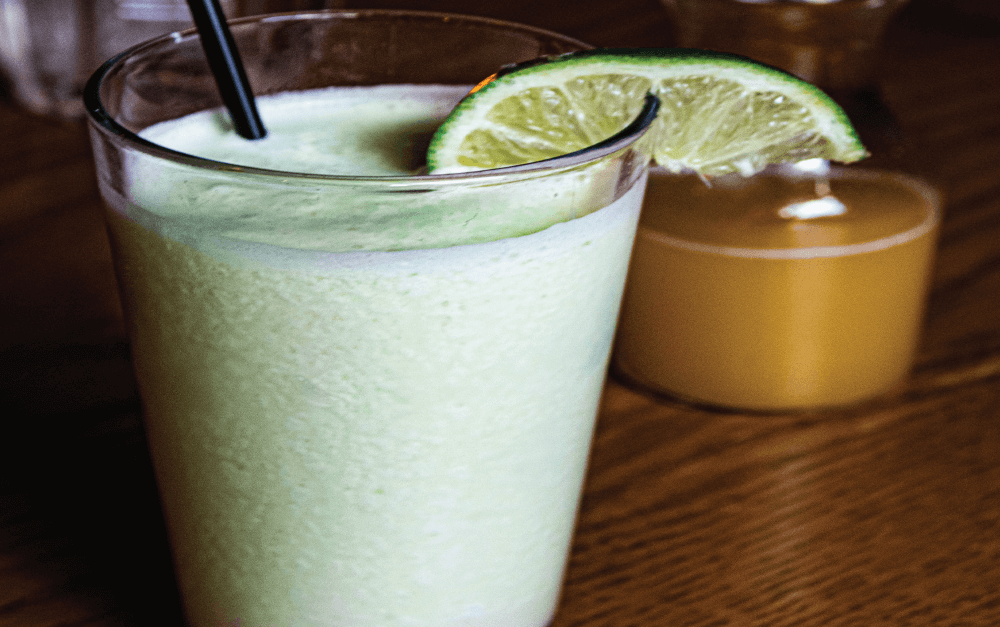 Piggy's:
WINE & SPECIALITY DRINKS
Opening its door in 1980, Piggy's is located in the heart of historic downtown La Crosse. With an extensive wine list and featured specialty cocktails, you seriously can't go wrong! Sit down an incredible drink from this establishment that's been serving deliciousness for decades.