With Justin Trails Resort, the team knows that details matter. With two unique meeting spaces like their elegant Barn and Studio, can create show-stopping social events or successful business meetings and memorable seminars. At Justin Trails Resort, there is something for everyone, ensuring your meetings are professional and engaging. 
Two Unique Spaces
From board meetings to large conferences, find the perfect venue that fits your needs! The venue has high speed internet and Smart TV's for all technology needs. There's plenty of tables & chairs to congregate at and with a commercial cooler and fireplace, you'll have all your business's needs met.
More than Just a Meeting Space
Justin Trails Resort's meeting spaces are more than just conference rooms, they're where successful collaboration and learning take place! Perfect for your next board meeting, seminar, private dining event or gala. With on-site lodging that can host up to 26 guests total or 12 with individual beds, your business doesn't need to worry about location! There's also 3 major hotels within 10 miles of Justin Trails Resort.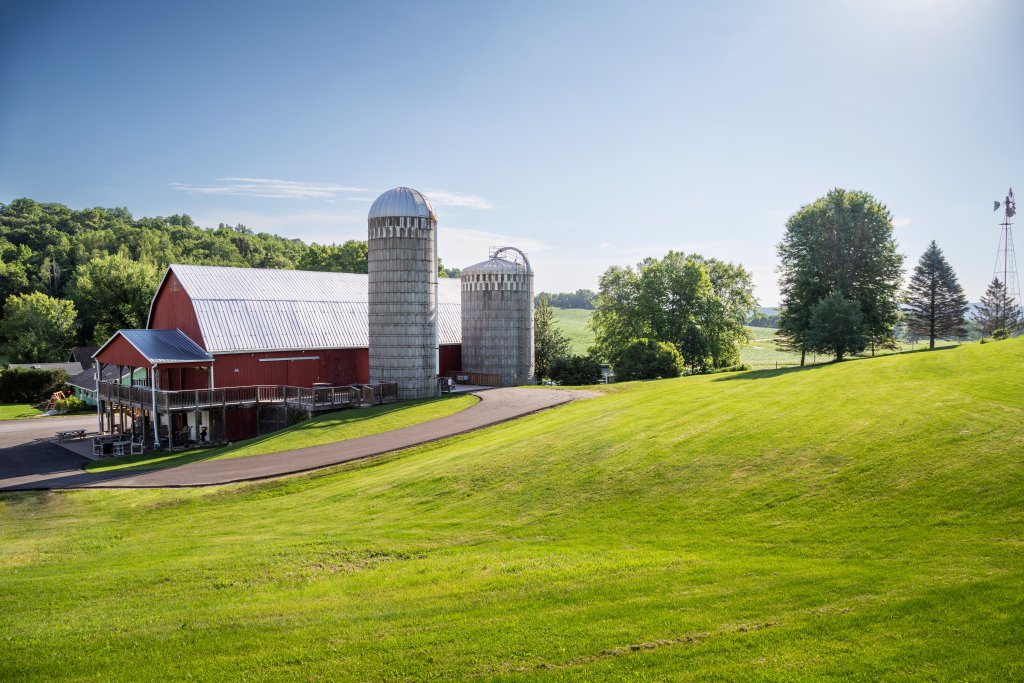 Create Your Own Event
Private Parties | Motorcoach Tours | Business Meetings & Group Retreats | Girlfriend Getaways
Artistic Getaways | Yoga Retreats | Celebrations of Life
Meeting Services
Two Venue Options | Elegant Barn Seats Up to 150 | The Studio Seats Up to 50 | On-Site Lodging
Contact Us
Donna Justin
donna@justintrails.com
(608)-855-0282