Choose Your Event Center
Check out one of our many La Crosse Region event centers. This distinguished Region offers tours, festivals, lodging, award-winning restaurants and excellent nightlife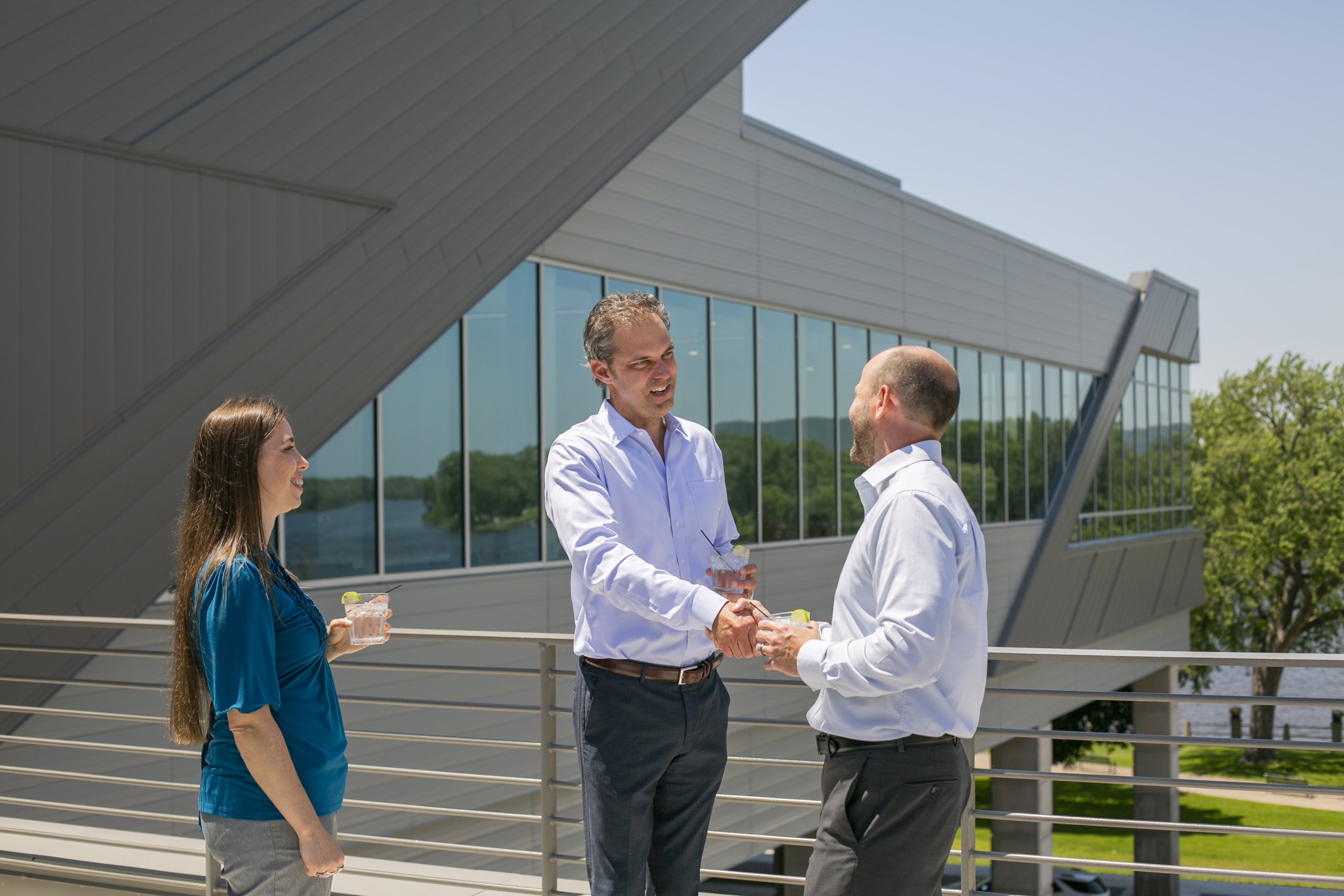 La CrossE Center
The La Crosse Center is located in the heart of downtown La Crosse's beautiful and vibrant riverfront district. With views of the Mississippi rushing by and walkable amenities, it is a destination unto itself.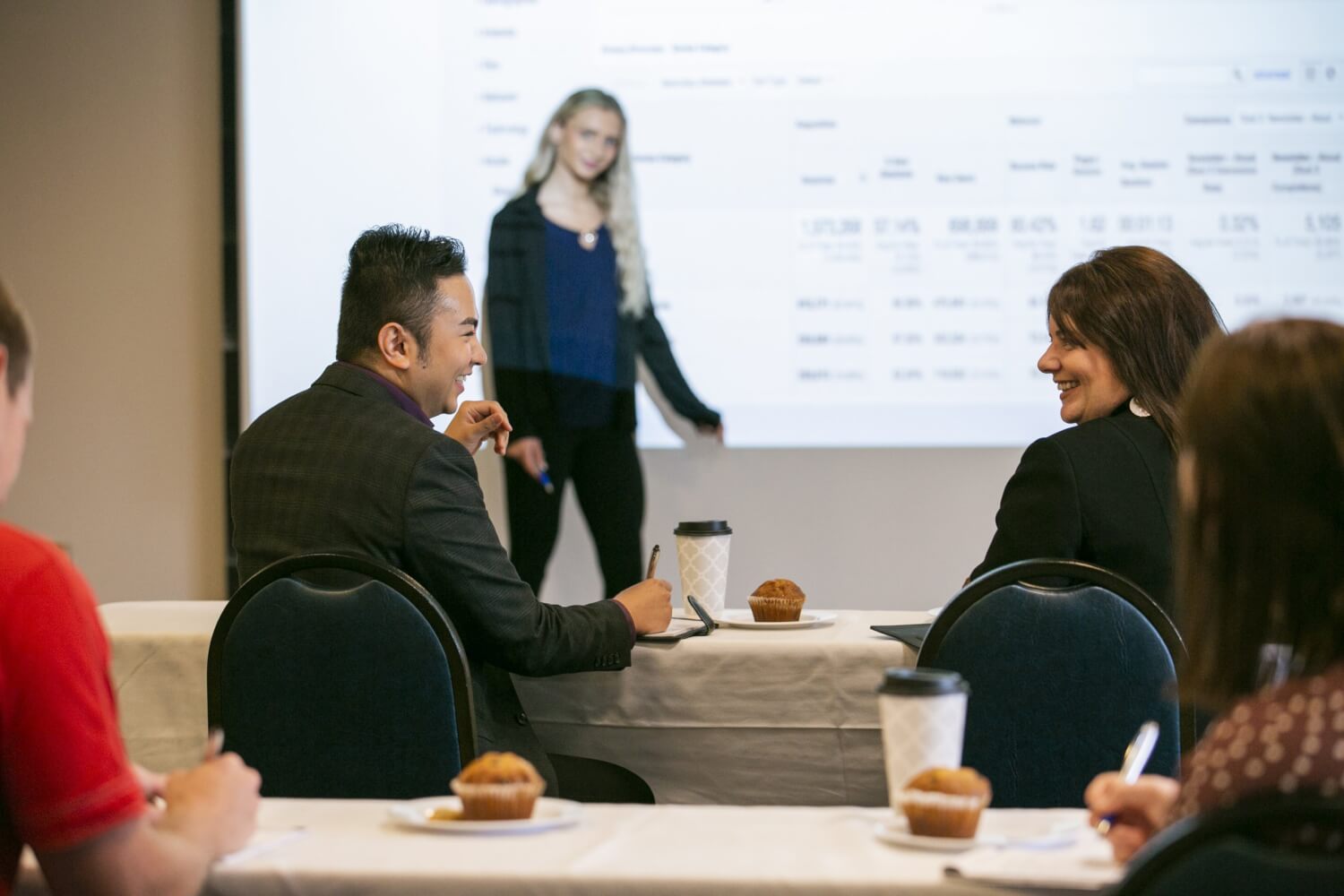 Onalaska Omni Center
The Omni Center is an event and indoor arena located in Onalaska, Wisconsin. It is famous for hosting lively sports events, colorful craft shows, festivals, tradeshows, and more!
ADditional meeting spaces