Slam-Dunk Sporting Events
Abundant natural resources and premier facilities make the La Crosse region an ideal host to sports and events of all sorts. Pair these great venues with experienced, knowledgeable, and creative professionals to ensure your next event is a home run.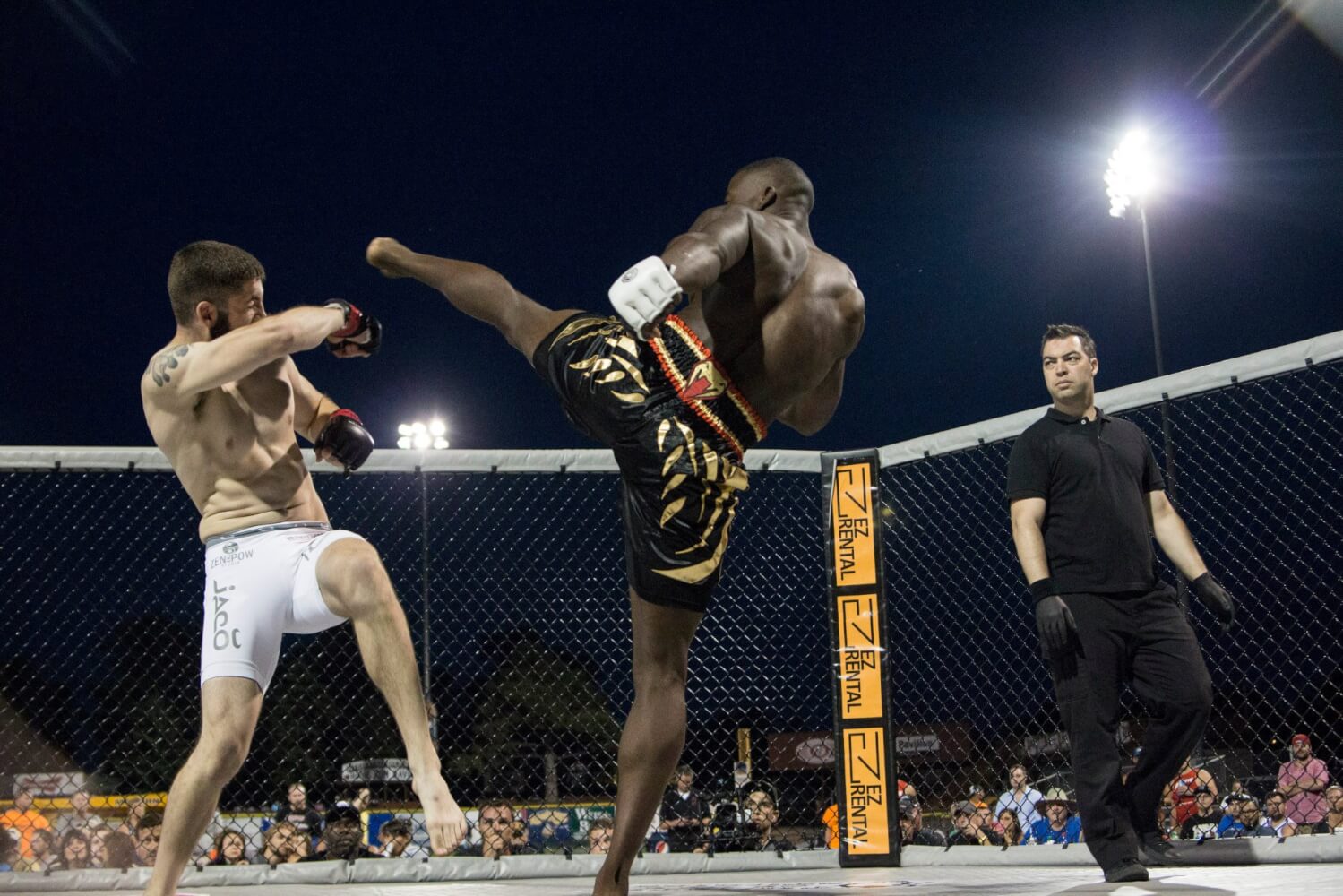 The Mississippi River offers unique opportunities for all types of water sports from major bass and walleye fishing tournaments to roleo, watercross, and dragon boat races. Even non-traditional water sports call the waters home such as the River Vault, an annual pole vault competition that takes place atop a barge located on the Mississippi River!

Premier facilities host numerous major events annually as well. Veterans Memorial Stadium at UW-La Crosse serves as host to all UW-L home football, soccer, and track and field events as well as the annual WIAA State High School Track and Field Championships. Fields for Kids houses 13 soccer fields, Green Island Arena has 19 tennis courts, and the La Crosse Center and Omni Center have multiple arenas that host a variety of events such as wrestling tournaments, rodeos, monster trucks, volleyball, hockey, basketball, and more.
We are always creative in order to incorporate the area's naturally beauty and unique features to make every event memorable for you and your participants.
Plan More than a Sporting Event in the La Crosse Region