Enter to Win Great Gear for your Next Outdoor Adventure!
The La Crosse Region has so much to offer for outdoor enthusiasts year round! Hike, bike, kayak or snowshoe your way to the extraordinary sights of the Driftless Region. Enter to win fishing and outdoor recreation supplies that are sure to make your next expedition awe-inspiring!
Outdoor Adventurer Prize Pack Value: $2,000
Sweepstakes: Entries Valid September 1st through March 31st
Kayak + Paddle + Cooler + Thermos + Hat + More!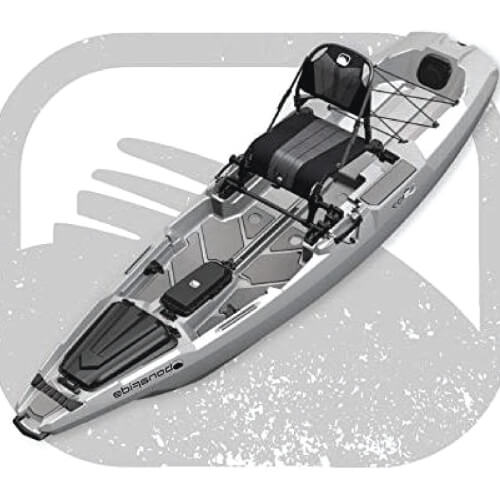 Bonafide Kayak
SS127 Fishing Kayak
This 12'7″ Sit & Stand kayak will elevate your next backwater expedition. Dubbed the kayak with "ultimate fishability", there's not a chance of flipping over. Despite being only 33.5″ width, the stability on this kayak is outrageous! Not an angler? Not a problem! This kayak is great for anyone looking to hit the water.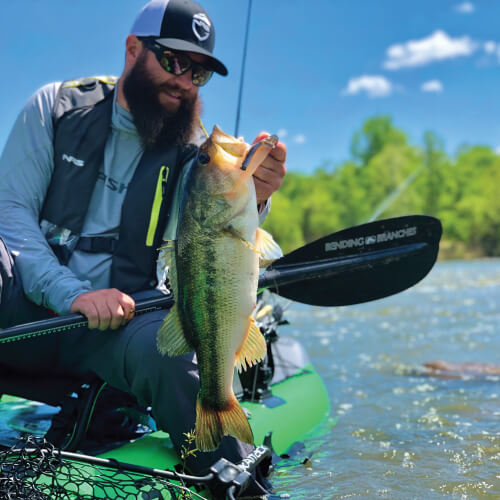 Paddle
Bending Branches
Bending Branches is a Wisconsin-owned manufacturer of quality canoe and kayak paddles. They pride themselves on making products that are lighter, stiffer, smarter, more durable and more beautiful. With a $150 store credit, you can pick out your own paddle to ensure the perfect fit! Whether you are 6'4 or 5'2, Bending Branches will find the right paddle for you!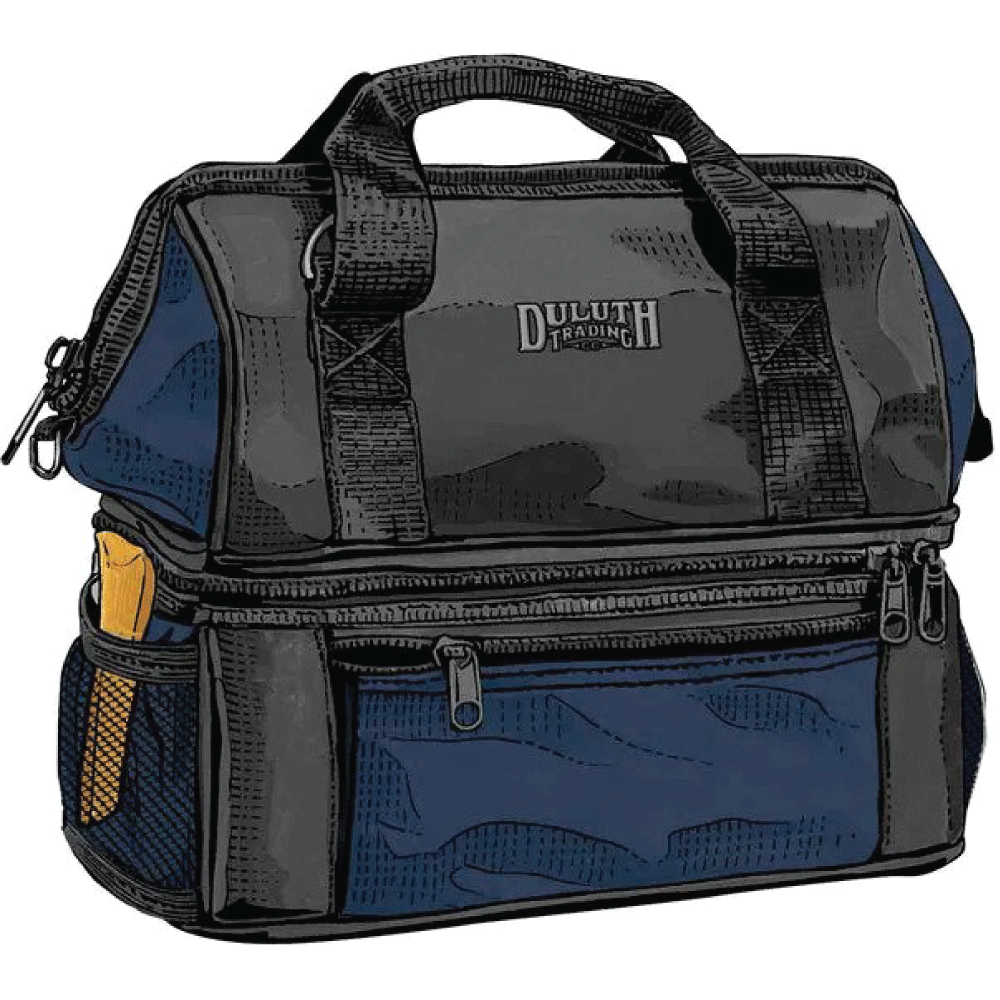 Karl's Lunch Box
This Duluth Trading Co. cooler is sure to hold all the snacks (& beer) you may need! Made with sturdy yet flexible material, this cooler weighs far less than your average plastic cooler. Also includes a detachable shoulder strap for easy transport!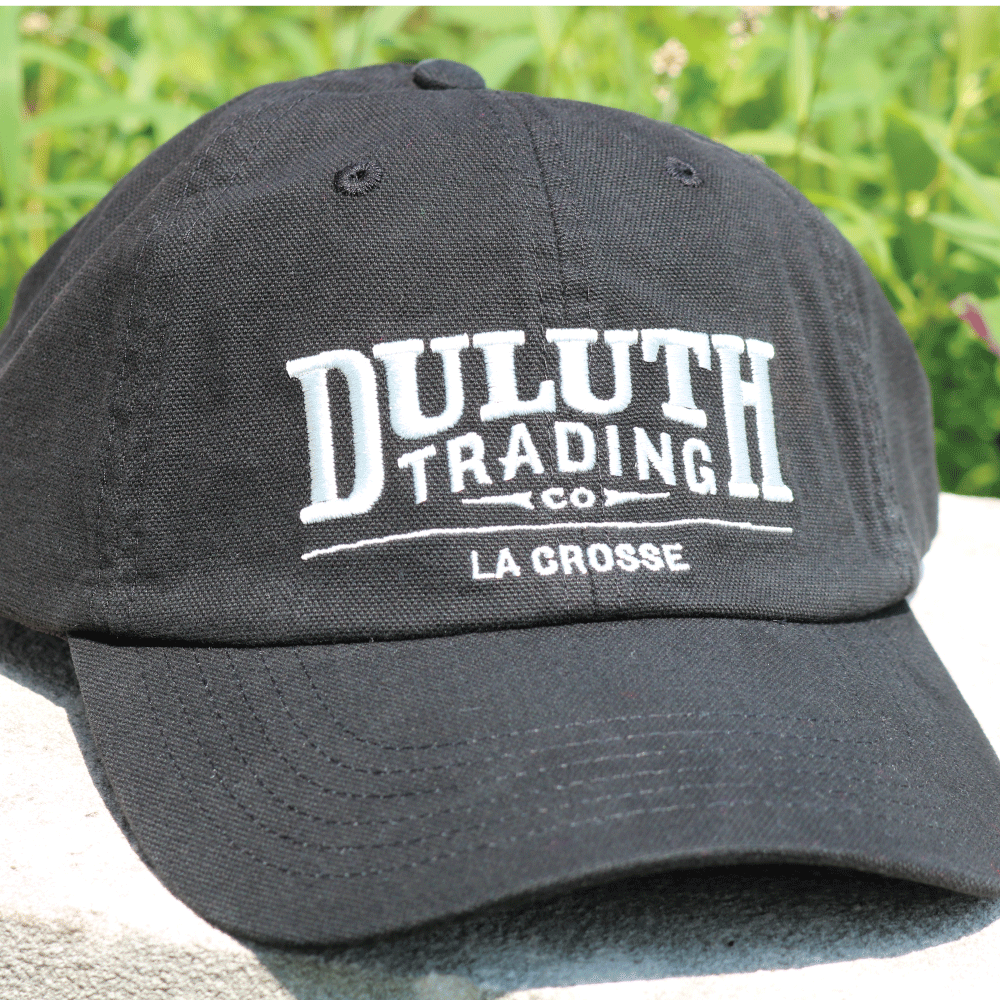 Duluth Trading Co. Hat
Every outdoor adventurer needs a trusty hat! This all black cap comes directly from the Duluth Trading Company in La Crosse, WI. This blank slate is perfect for pins and patches!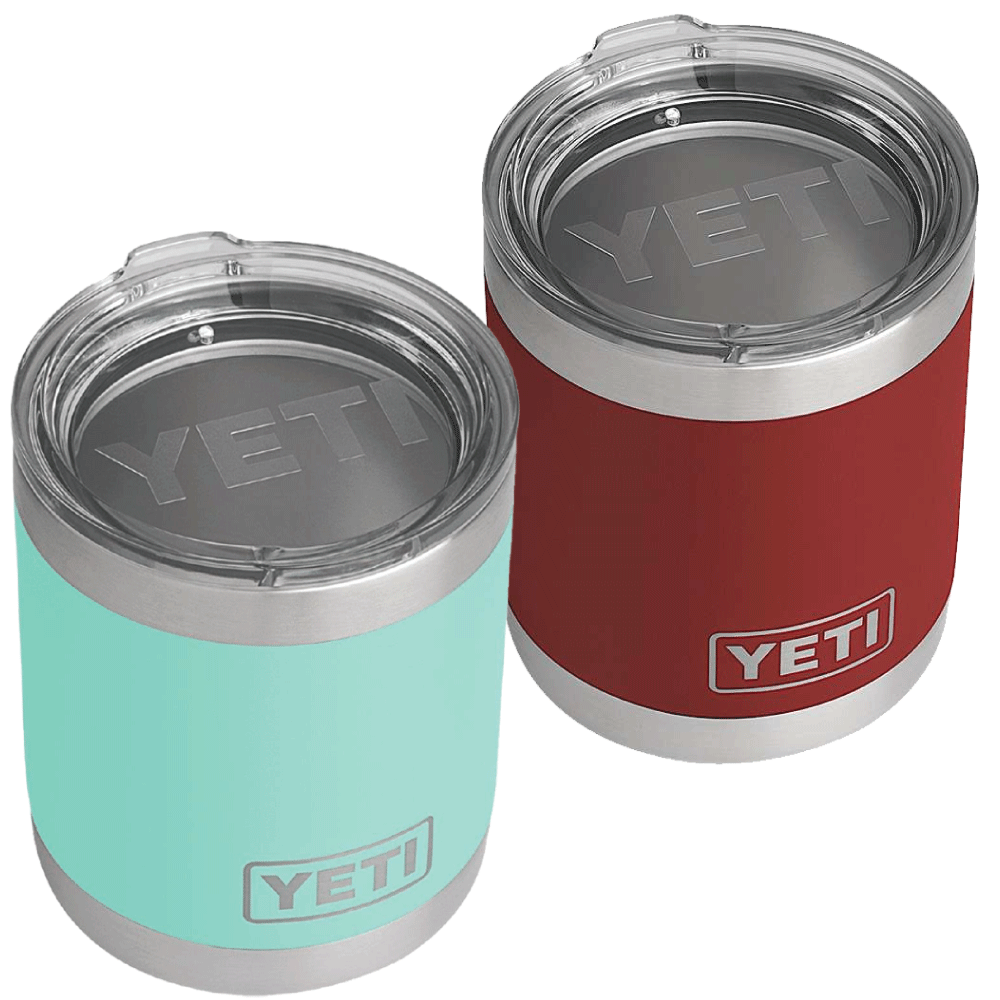 Two Yeti Cups
Yeti 10 oz Lowball Ramblers are ideal any time of day! Keep your morning coffee hot and your afternoon drinks cool with ease. Offered in Seafoam and Brick Red, these Yeti Ramblers also come with a 5-year warranty.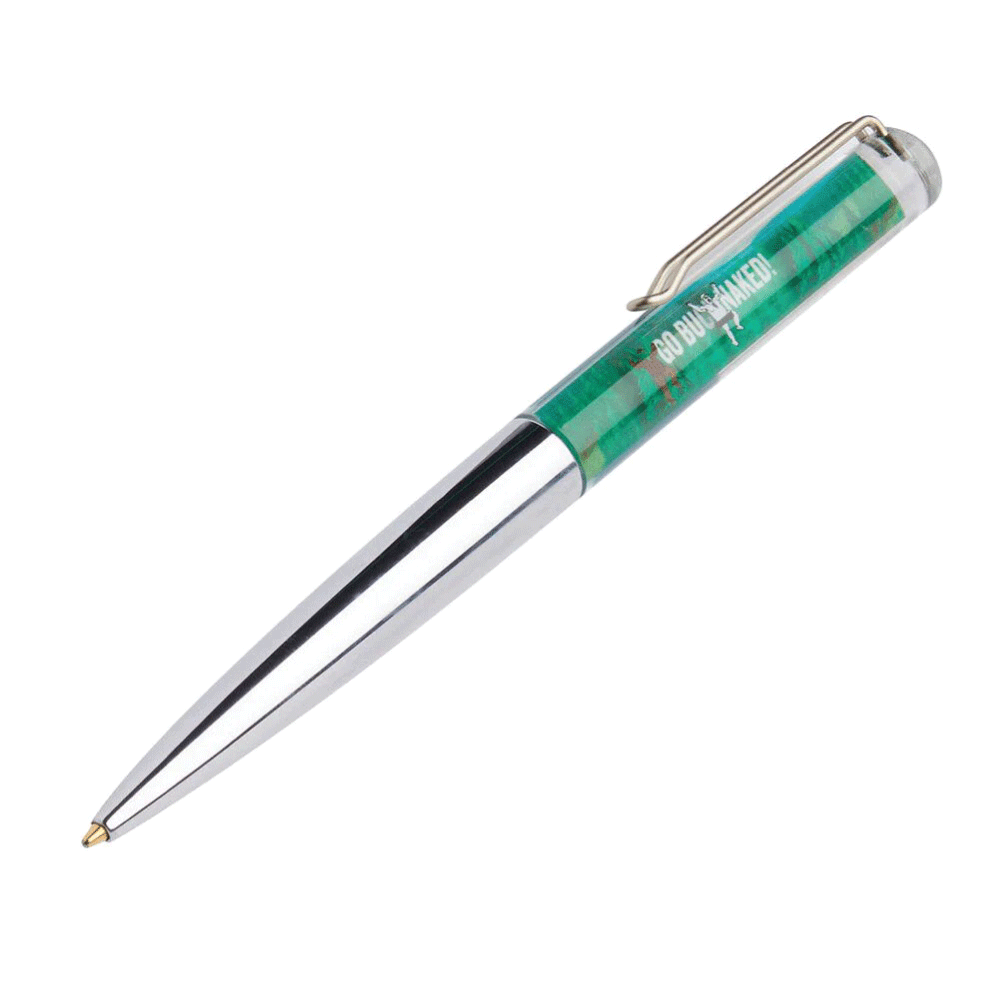 Go Buck Naked Pen

You may not need a pen when hiking up a mountain or paddling down a river. But, let everyone at the office or school know that you run with BigFoot with this comical Go Buck Naked Pen from Duluth Trading Co.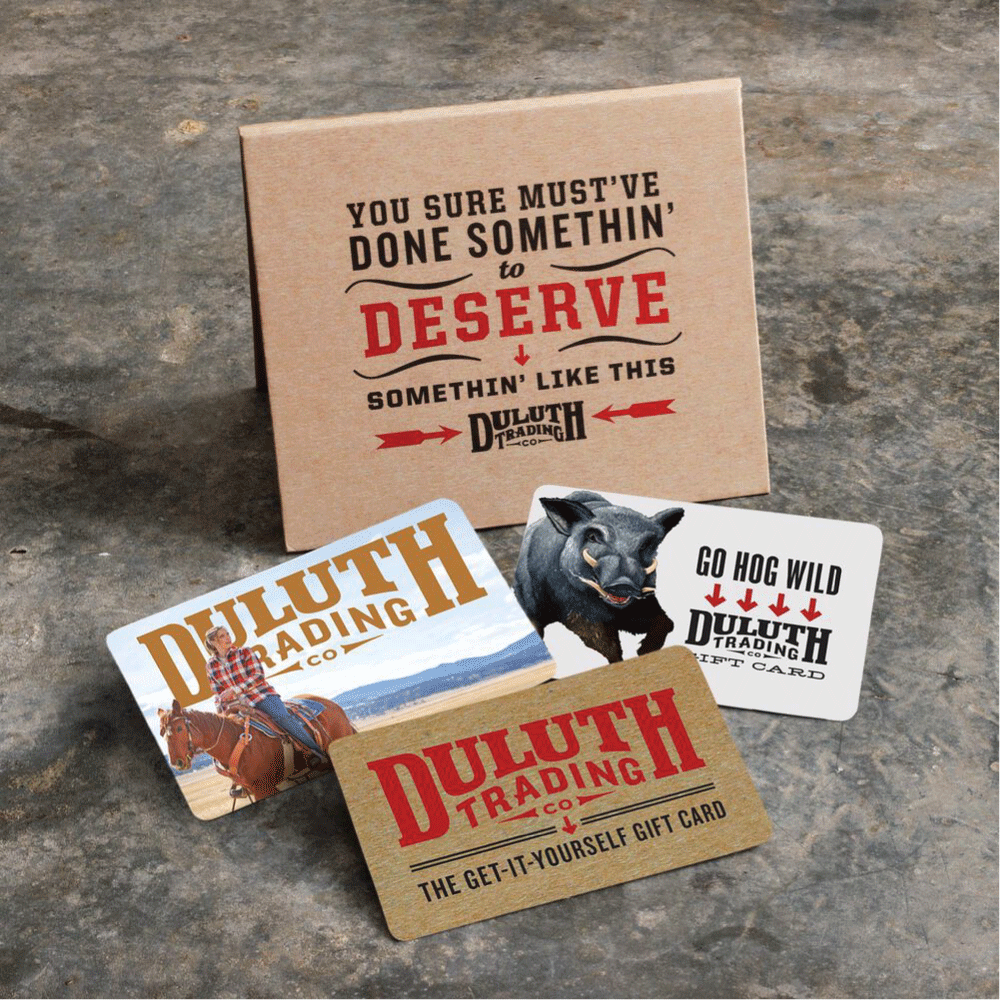 $25 Gift Card
Duluth Trading Company
An outdoor enthusiast's daydream awaits you at Duluth Trading Co. They have anything and everything you may want or need for your next excursion! This $25 gift card is redeemable at any Duluth Trading Co. store or on their website!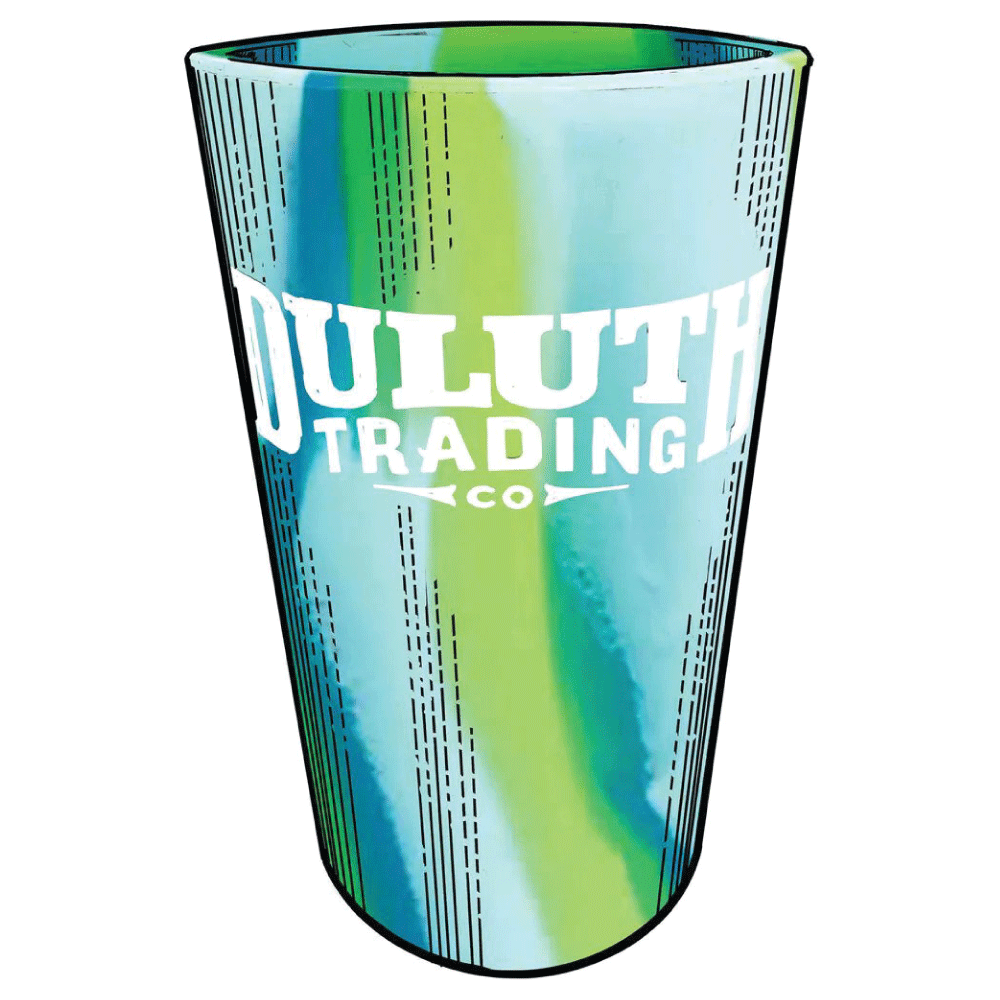 Silicon Shot Glass

You never know when you might need a little pick-me-up. Bring this easy to clean, reusable shot glass on your next trip! Offered in Blue & Green tie-dye, this little guy may just become your camping companion.
Thank You to the Prize Sponsors!