La Crosse's local legendary pizza since 1979–Big Al's Pizza has been a staple for the La Crosse community for 40 years! You'll be surrounded by vintage Americana, friendly staff, and all of the pizza you can eat at Big Al's Pizza.
Located in historic downtown La Crosse, this iconic La Crosse brand boasts an extensive and vibrant history within the community. The restaurant offers a large selection of specialty pizzas, toasted sandwiches, baked appetizers and satisfying ice cream drinks that can be paired with a variety of beers and beverages at their iconic downtown location. Enjoy a meal and drink in the restaurant or on the recently added patio on a beautiful day. Open daily at 11am with a featured all you can eat lunch buffet from 11am-1pm, Wednesday-Friday.
Make sure to follow the restaurant on the various social media pages to stay up to date on all of our offerings, specials, and events!
115 3rd St S,
La Crosse, WI 54601
(608) 782-7550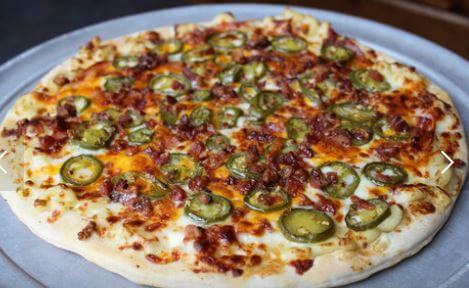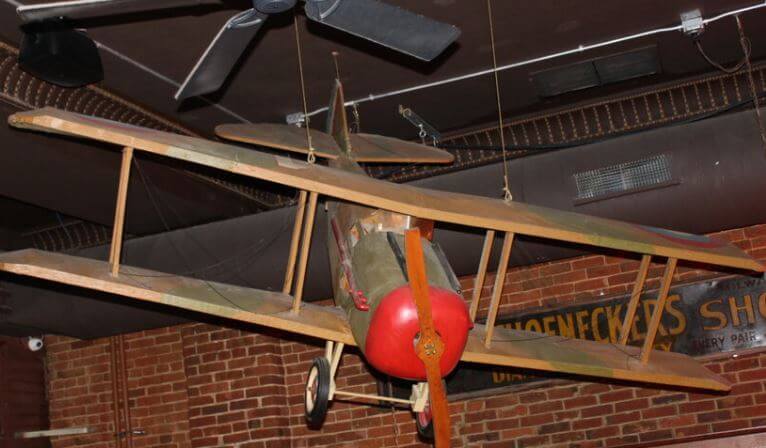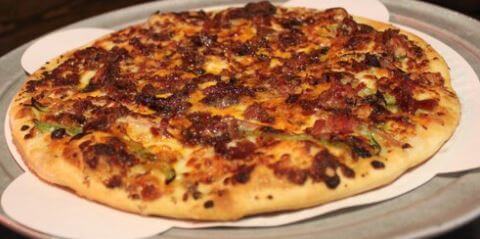 115 3rd St. S.  La Crosse, WI.