"La Crosse's must visit."
Freight House was built in 1880 and contained the freight offices of the Milwaukee Road and handled all incoming freight. The building was then used by private businesses starting in 1955, until1978, when renovation began to preserve one of the few remaining 19th Century railroad depots. The Freighthouse opened in October 1978 and has received the Heritage Award by the La Crosse Historical Preservation Society and is a National Historic Site.
The Freighthouse Restaurant is La Crosse's premier steak and seafood restaurant, known for it's fabulous staff, great food, and beautiful atmosphere! Enjoy live entertainment most Fridays and Saturdays,  and for your special events, ask about their private banquet rooms.
(P) 608-784-6211
(F) 608-784-6280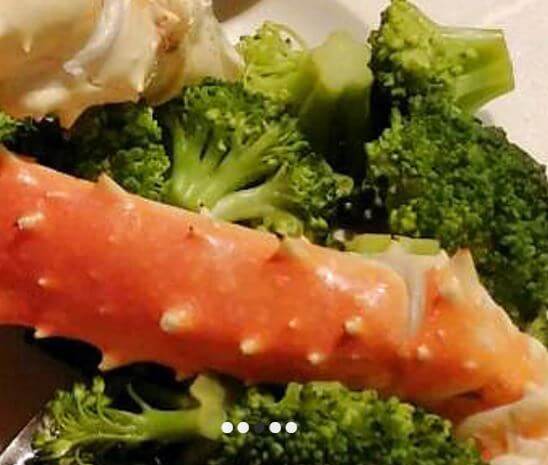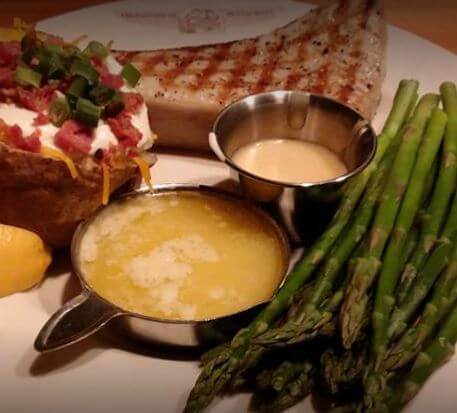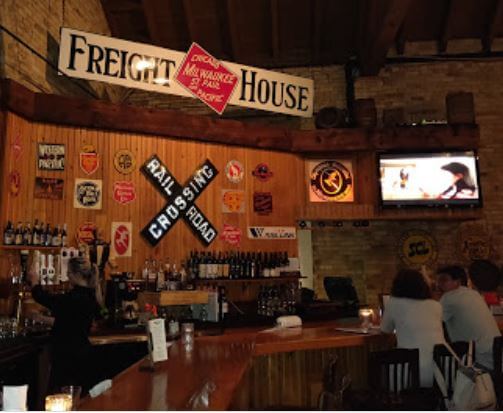 107 Vine Street, La Crosse