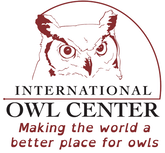 Let the staff of the International Owl Center help you unravel the mysteries of owls as you meet the Center's feathered ambassadors up close and personal. Touch owl feathers, learn to identify owls by the sounds they make, explore children's owl art from around the world, and take pictures of perfectly mounted specimens of nine species of owls illustrating typical owl behaviors. We're lucky to have the only owl education center in the United States so close!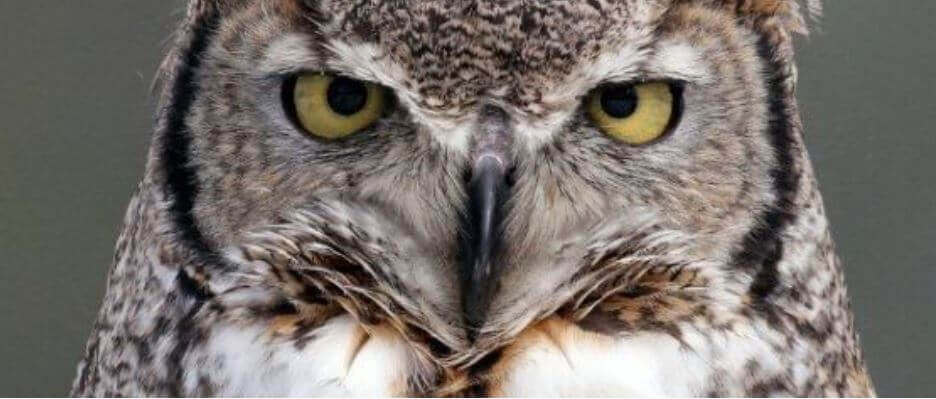 OWL CENTER HOURS
Fridays, Saturdays, Sundays & Mondays:    10:00am – 4:00pm
Programs at 11:00, 2:00
126 East Cedar St.
Houston, MN  55943
(P) 507 896-6957
International Festival of Owls – Happens Annually in March
Highlights include live owl presentations, owl prowls to call in wild owls, a birding and natural history bus trip, and international speakers….MORE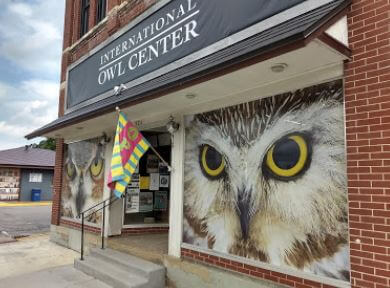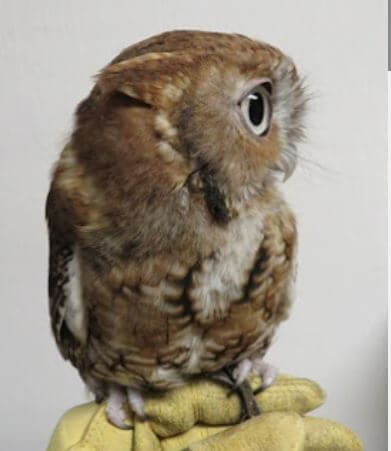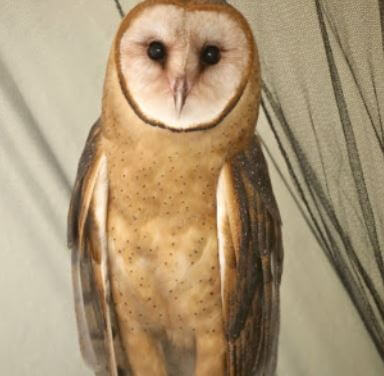 126 East Cedar St. Houston, MN