The La Crosse Fairgrounds Speedway has NASCAR Racing every Saturday night April-September and the Oktoberfest Races in October.
The Oktoberfest Races are the speedway's biggest event with 17 divisions over 4 big days.  Providing fans with one of the finest stock car racing events in the Midwest!  Many fans camp at the grounds for the event.  Over 500 cars, 1,000 campers, and 1,200 laps of total racing!
Check out their website for the Oktoberfest Race Weekend schedule of events and the full schedule of the racing season.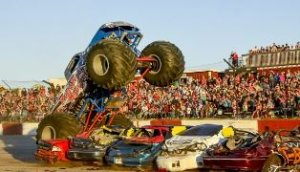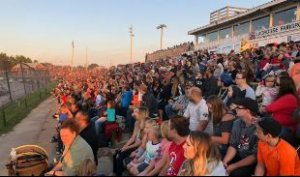 (608) 786-1525
Google+Pinterest