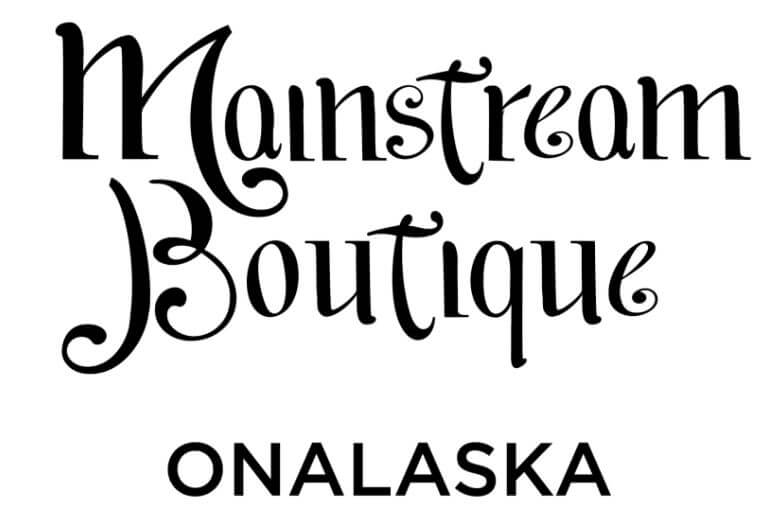 Mainstream Boutique is an exciting retail clothing and accessories store that sells unique clothing and accessories at affordable prices.
Whether you are a young mom, a business professional or retired, we want to help you shine from the inside. Our staff loves working with our multigenerational clientele! We are a store that celebrates and styles today's woman. Whether you are looking for the perfect outfit or accessory, Mainstream Boutique is for you!
Check them out on Facebook to see new arrivals every week as well as fun events.
(P) 608-519-5522