Fest with Da Beste! Oktoberfest USA welcomes thousands of people—loyal, returning fans and new festers alike—annually to beautiful La Crosse, Wisconsin to celebrate German culture and the centuries-old Oktoberfest tradition.
The longest-running community Oktoberfest celebration in the Midwest, Oktoberfest USA began in 1961. This inclusive celebration fosters a spirit of Gemütlichkeit (friendliness) among all Oktoberfesters by serving traditional German cuisine and beverages, encouraging traditional German attire, and offering numerous activities inspired or influenced by German culture. Oktoberfesters most often celebrate with family and friends to honor standing traditions and create new memories while enjoying some of Wisconsin's best weather and most striking seasonal beauty.
The Oktoberfest USA celebration runs for four days at two vibrant, historic fest grounds and features two renowned parades, a community-nominated royal family, diverse musical performances (including traditional German music), Craft Beer Night, Tapping of the Golden Keg, wiener dog races, carnival rides and many additional events. Oktoberfest ambassadors also participate in numerous school and community events throughout the year.
Oktoberfest USA cultivates a sense of community throughout the La Crosse area by uniting hundreds of volunteers, recognizing several local sponsors and generating approximately $17 million in revenue annually for the city of La Crosse and surrounding communities.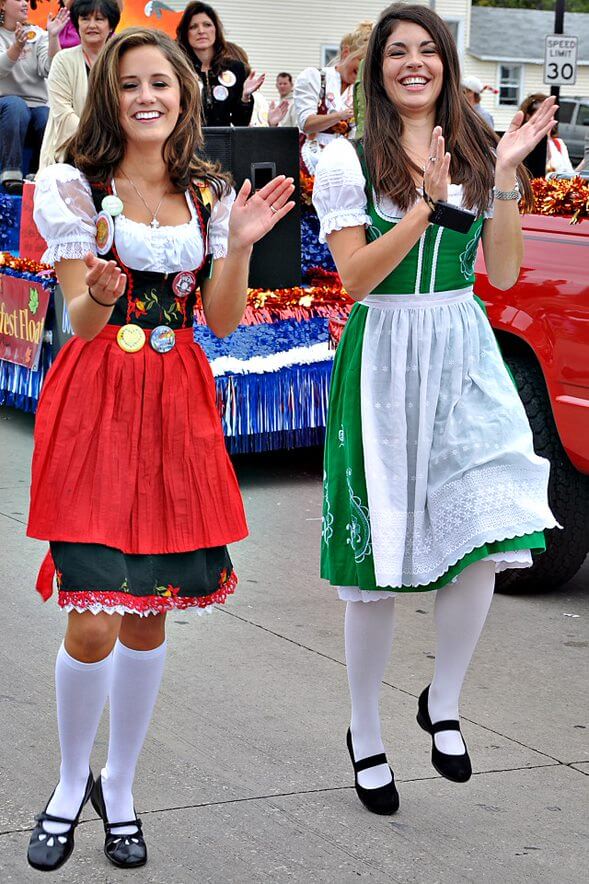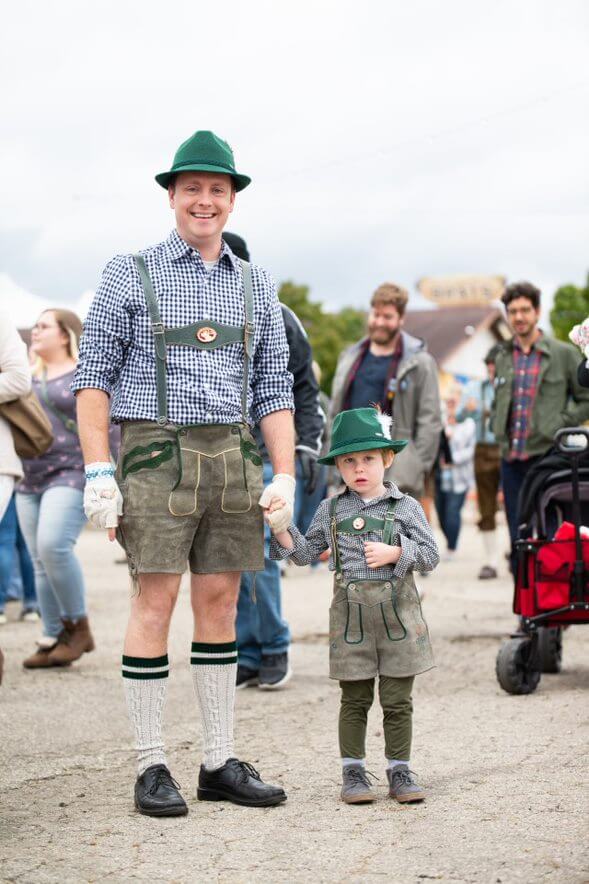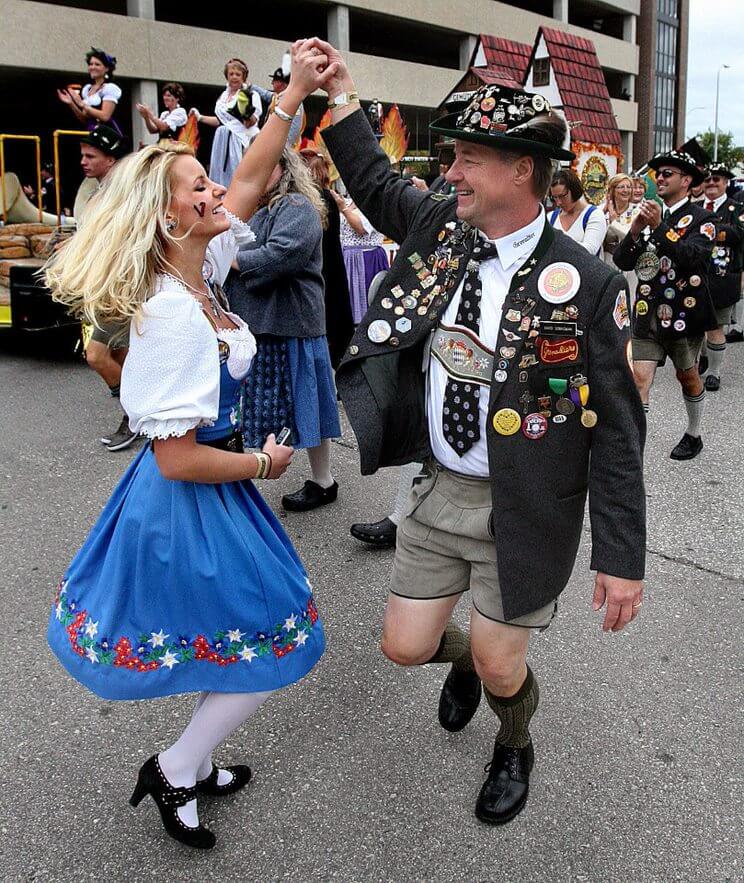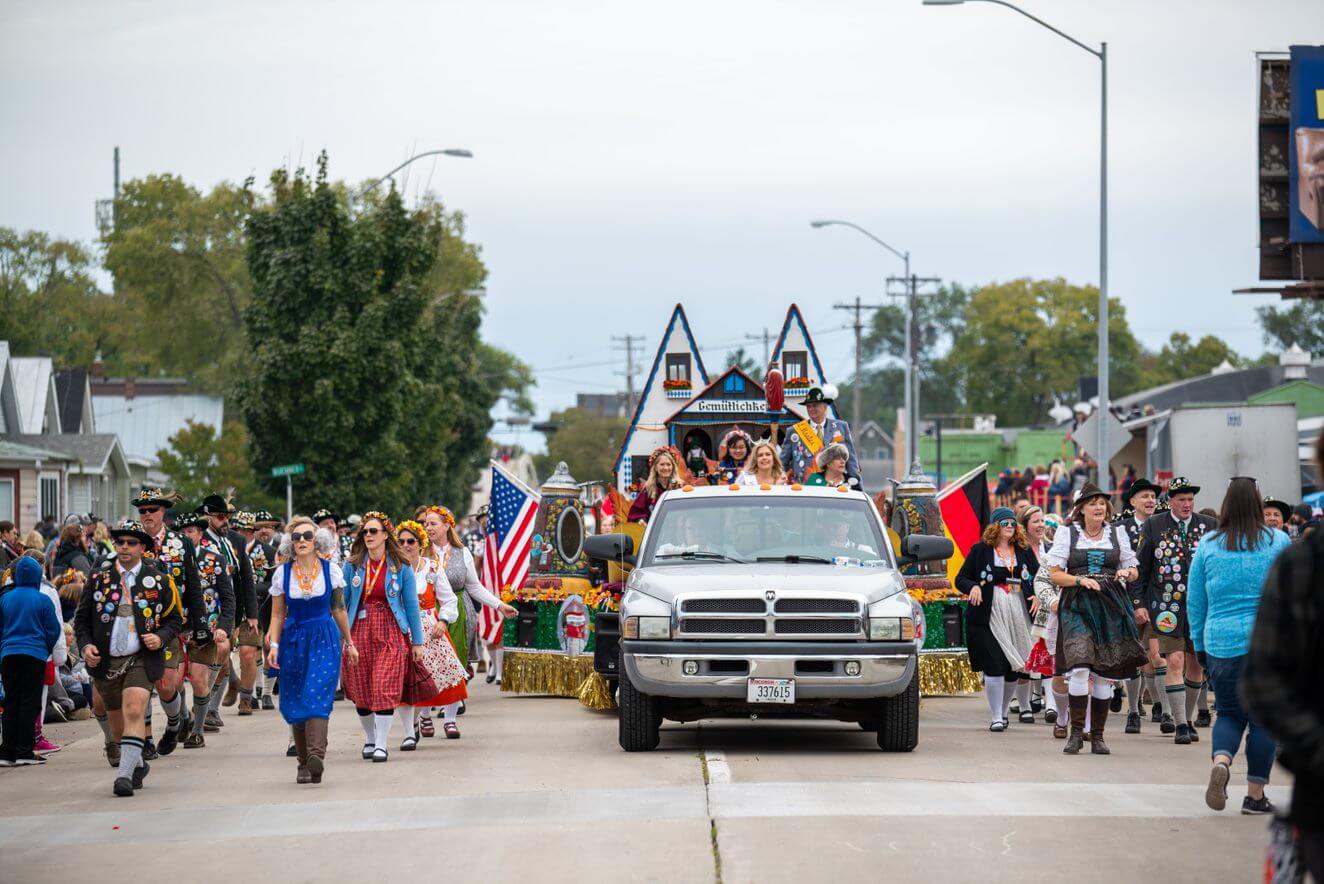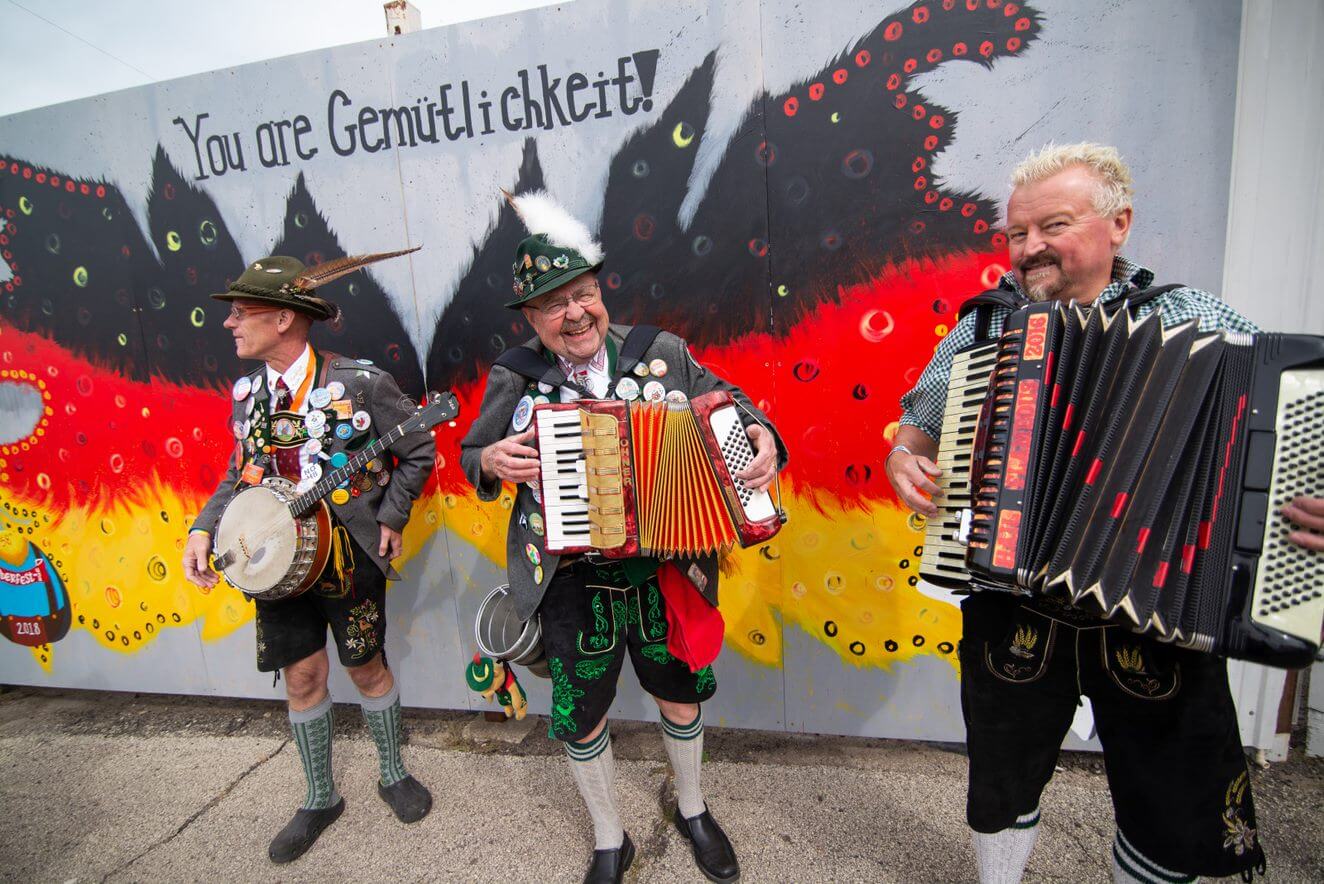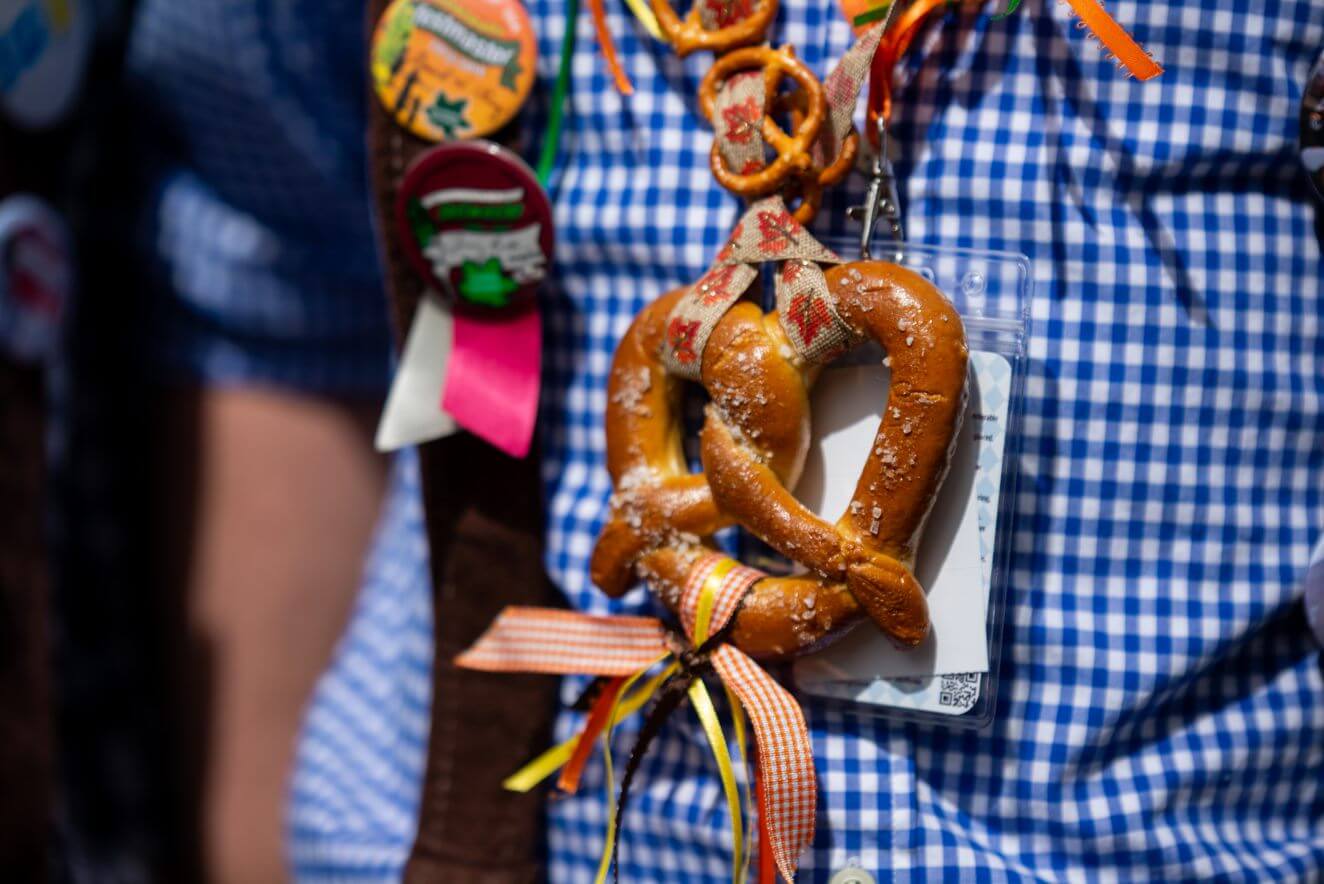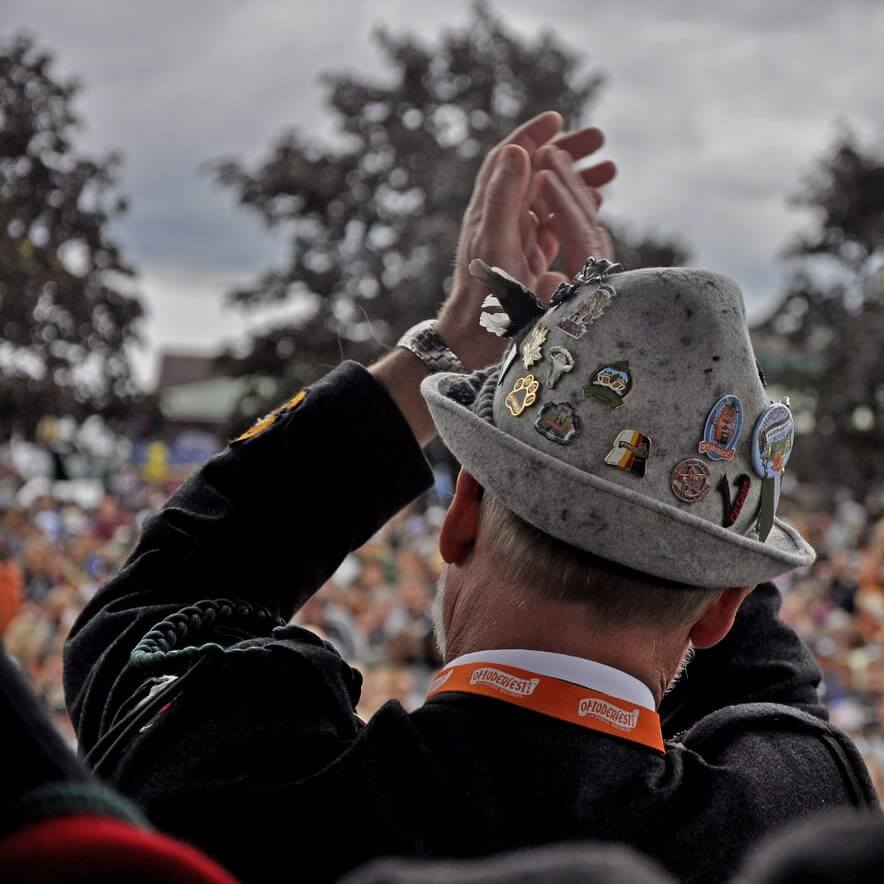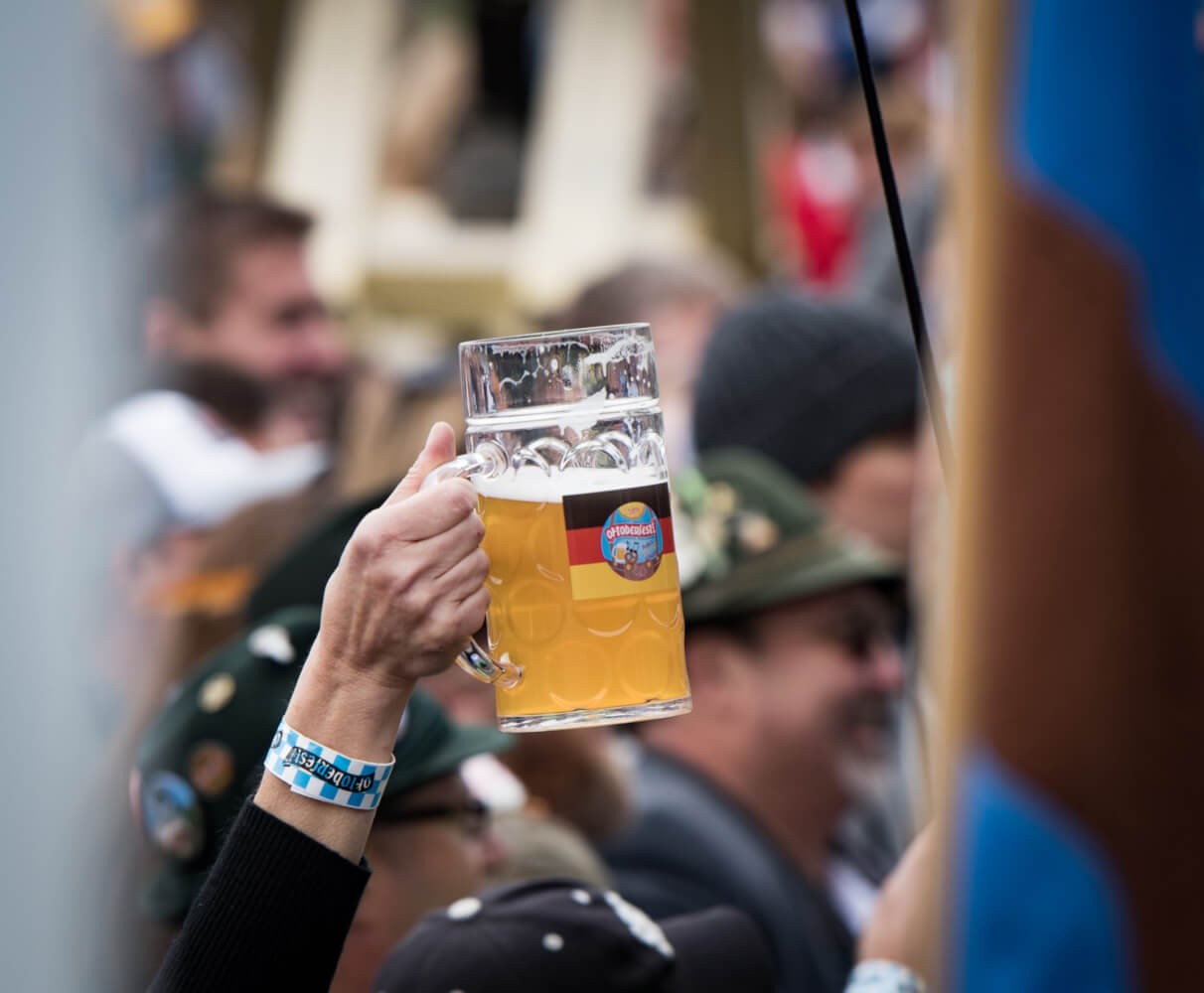 #1 Oktoberfest Strasse La Crosse, WI, 54601
608-784-3378