Whether channeling your inner lumberjack or throwing like a Viking, axe throwing is a fun and unique sport that's taking North America by storm!  The Driftless Axe is the perfect way to celebrate your special occasion, organize a team building event, or simply have a great time with family and friends! 
Our Axe Throwing experiences are designed with your safety in mind. Our "Axe-perts" (training coaches) make throwing axes easy to learn and will teach and facilitate your experience the entire time you are here. Stick your first axe and you'll be hooked!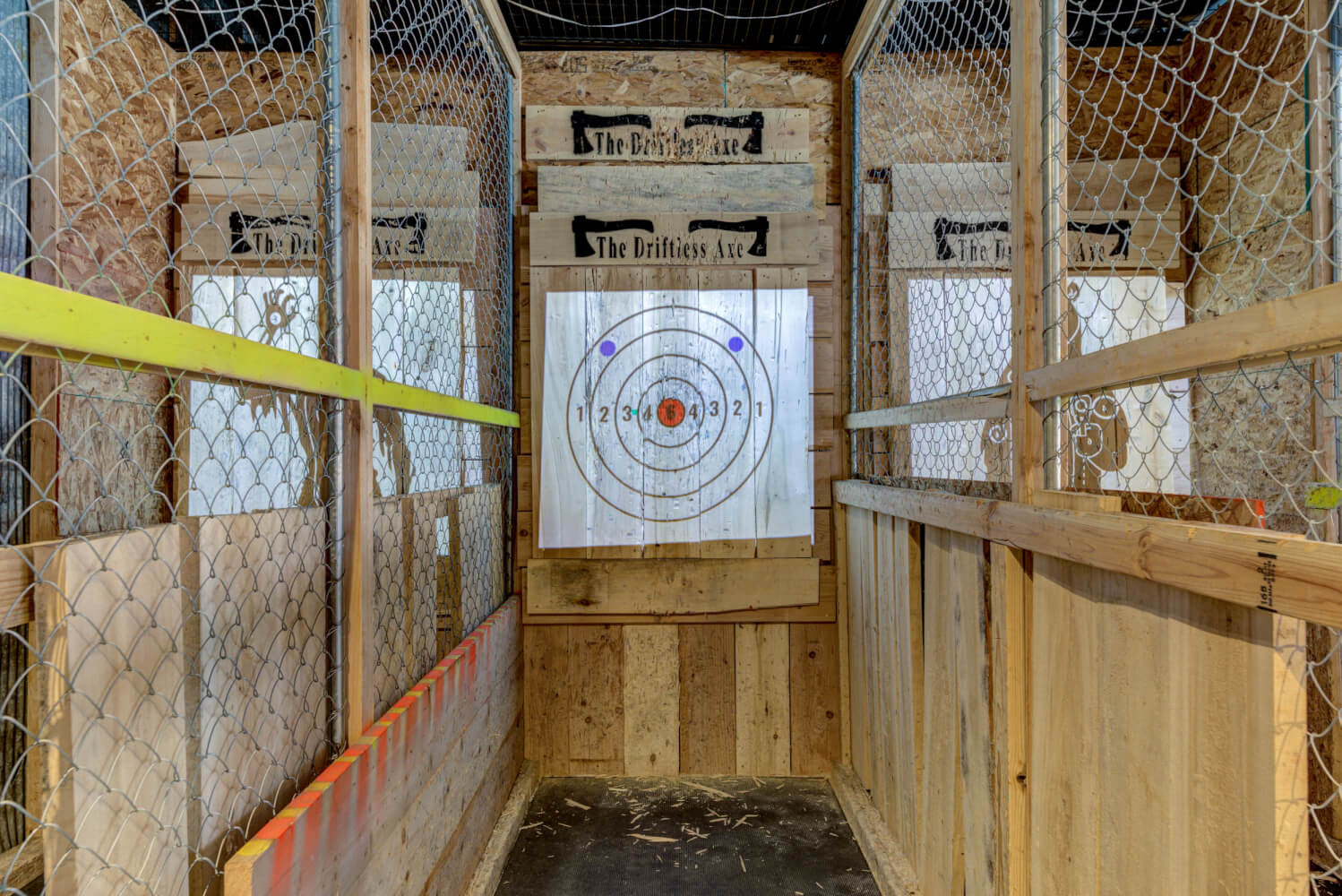 The Driftless Arcade Bar is a vintage arcade bar specializing in vintage arcade games. We'll bring back your favorite childhood memories one quarter at a time!
Grab a bite to eat with our specialized gourmet grilled cheese menu or get a throwback with a $2.00 "Your Mom's Grilled Cheese". Take a swig of your favorite cocktail and play all day where all arcade games are only $0.25 a play!​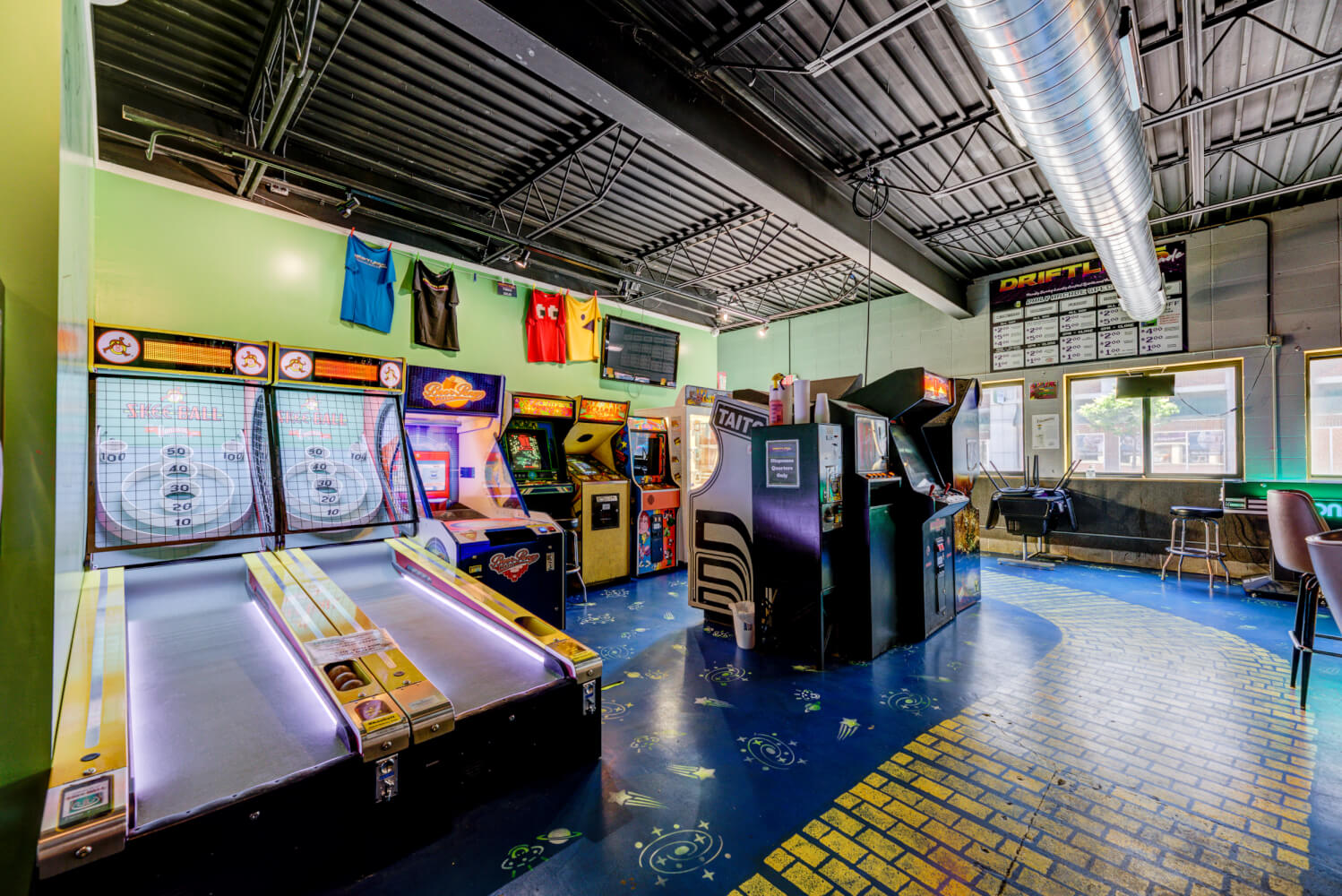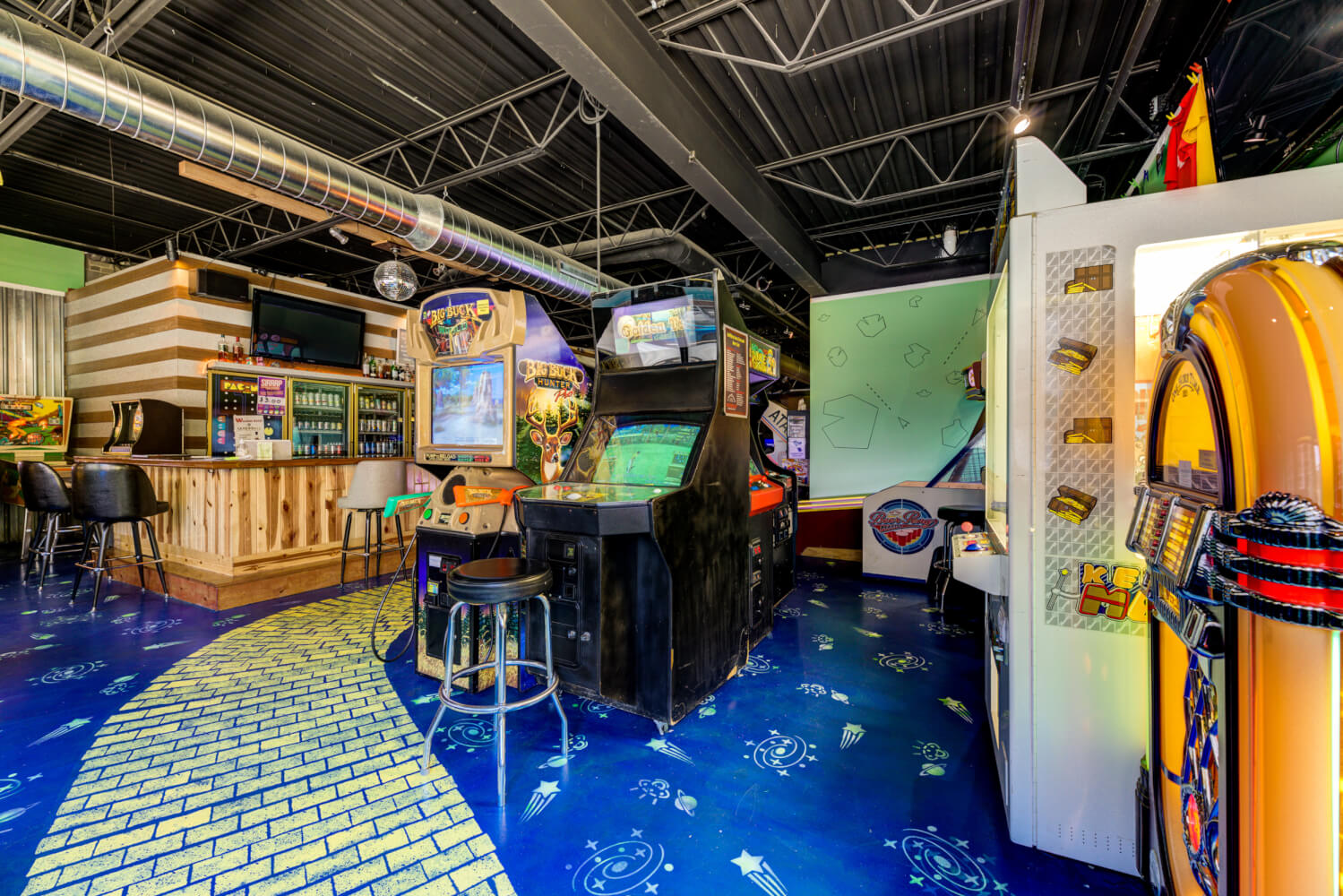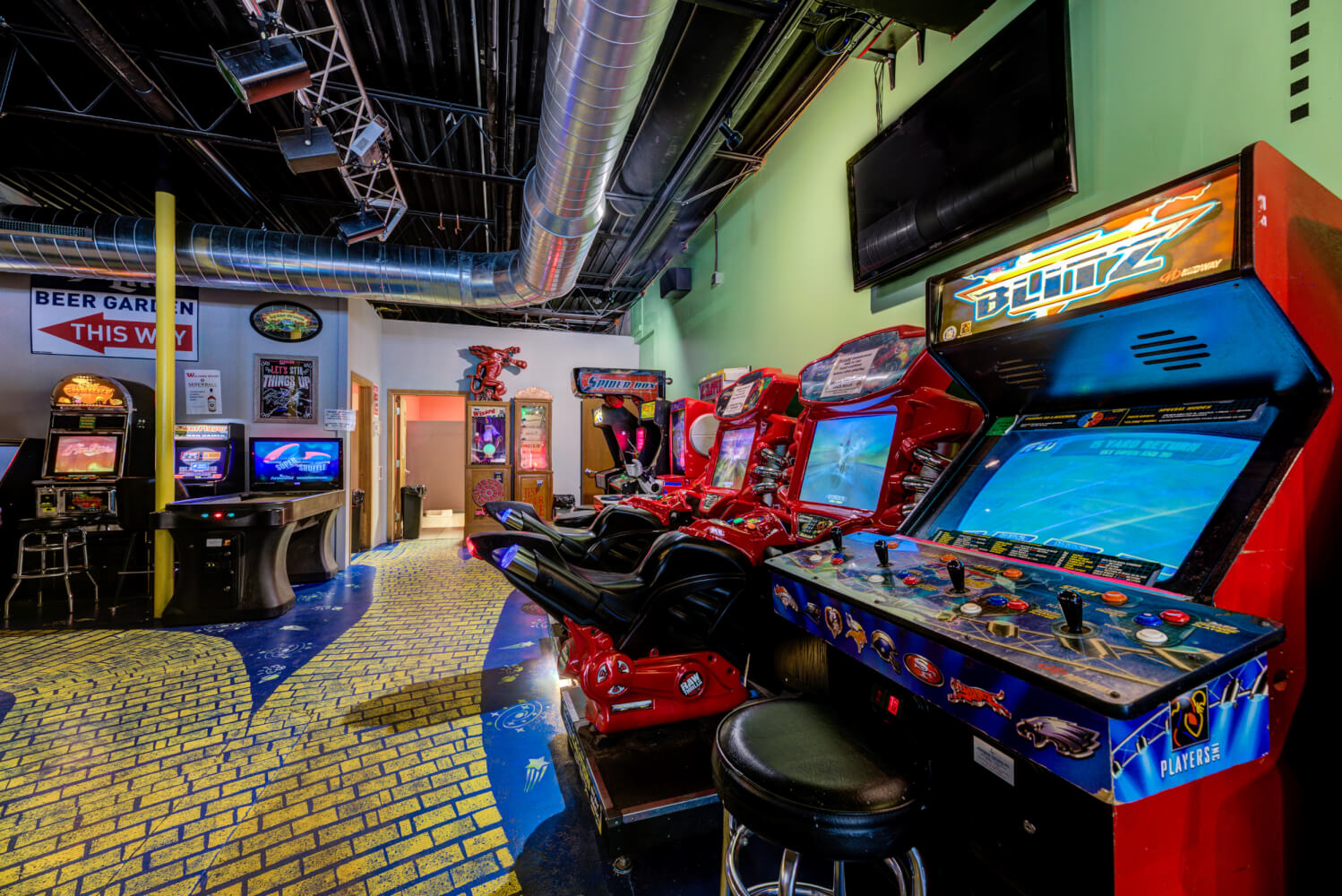 The best part is you don't even have to leave, The Driftless Arcade is connected to The Driftless Axe and is right across the street from The Great Escape of LaCrosse!
4th & Jay, Downtown La Crosse