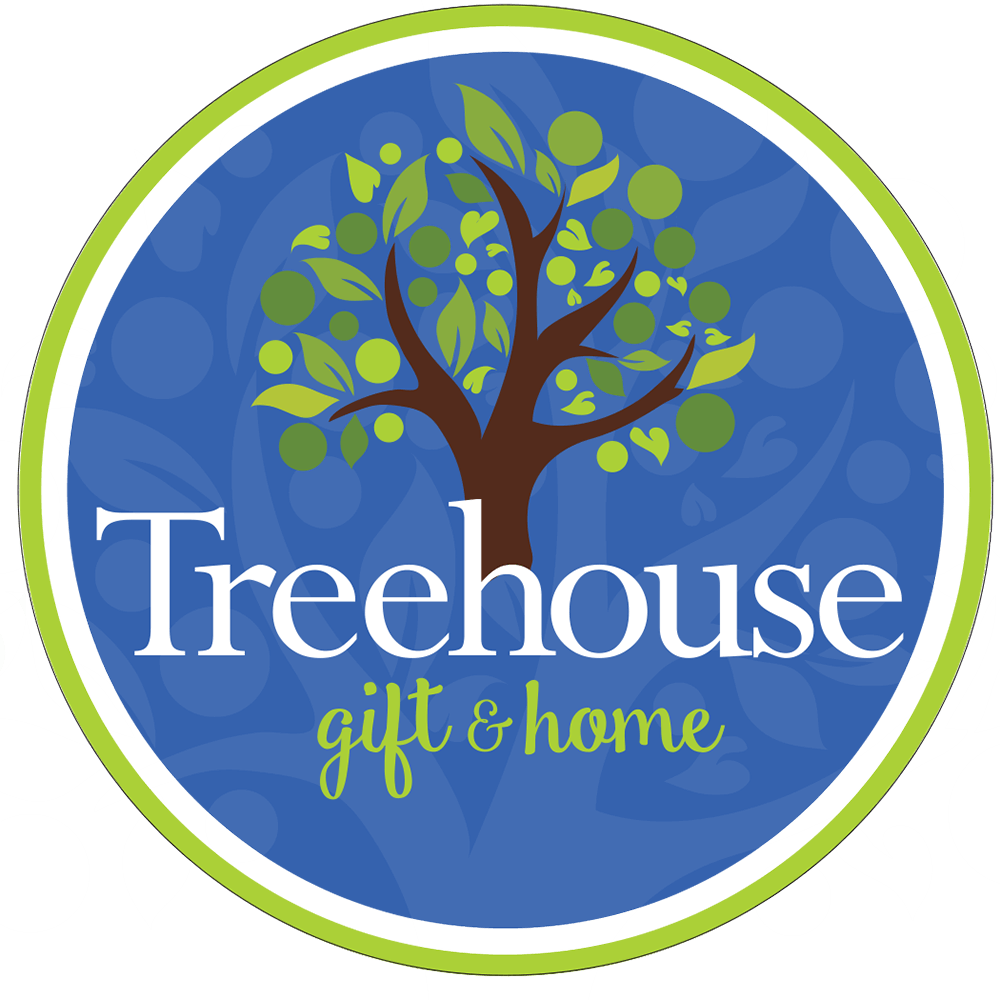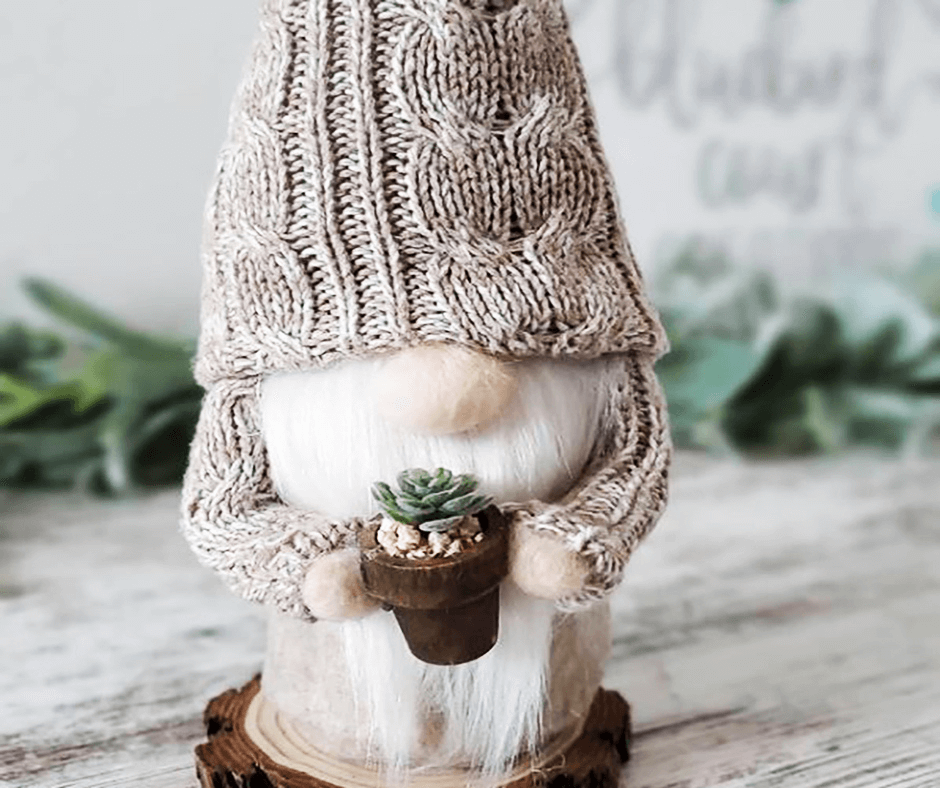 Located in Onalaska, we offer a unique variety of gifts, home decor, and local art to regular shoppers and visitors alike. Founded originally in 1998, Treehouse Gift & Home has deep roots in our community. After a remodel and grand reopening in November of 2017, we remain as committed as ever to curating a great selection. There's nothing we love more than helping you discover the perfect piece of decor or gift.
And with an interior designer on staff, we can even help you coordinate colors, textures, and themes for your home. On our shelves, you'll find things made by local artists — what you buy here is truly unique. We also sell popular and Christian brands whose missions we love, such as Vera Bradley, Christian Art Gifts, and Willow Tree. Whether you're a regular or a new visitor, we welcome you with open arms to peruse our 10,000 square foot space and attend our frequent events.
There's always something new to see here at the Treehouse! So come, spark your inspiration, breathe new decorative life into your favorite spaces in our slice of heavenly retail therapy.  Come find treasures from the heart!
(P) 608-433-7896