The Waterfront Restaurant and Tavern offers supreme product and hospitality, they have become a favorite of locals and a travel destination all in the same. Their menus highlight seasonal American cuisine that includes USDA Prime beef and fresh day-boat seafood. With a focus on the freshest foods of each season, their culinary team allows the ingredients to speak for themselves. Every detail is appreciated in everything they do – enjoy the results of hard work and high standards.
The Tavern enjoys live entertainment weekly with a historic, prohibition era, antique bar.  Features a tavern-only menu of appetizers and light fare.
Enjoy the patio on the banks of the Mississippi River, whether meeting friends for a drink, or for a full meal experience.  The Patio is La Crosse's best riverfront hot spot.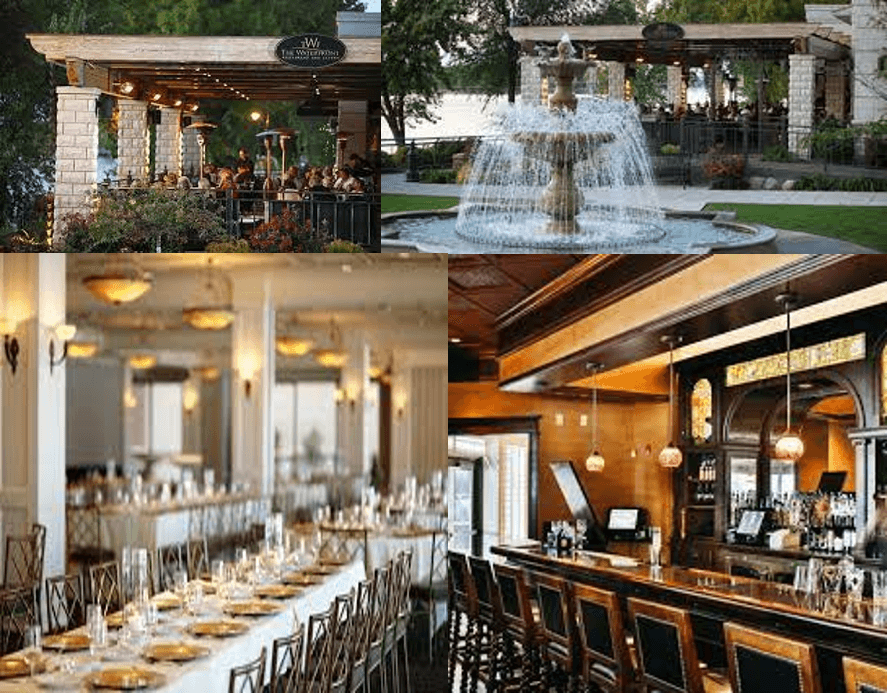 Contact: 
(P) 608-782-5400