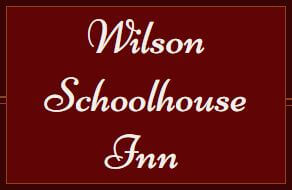 Nestled in the heart of the country-side, the Wilson Schoolhouse Inn is perfectly located for a weekend break or a leisurely midweek holiday. 
The Wilson School was built in 1917 and functioned as a one-room school until 1965. It was recently restored and elegantly furnished to retain the "open" atmosphere of the original schoolhouse. It still maintains much of its original character and charm with the original slate blackboard and school desks.
The schoolhouse is listed on the City of La Crosse, the State of Wisconsin, and the National Register of Historic Buildings. It is located in a rural setting on 12 acres of woods, fields, and gardens only 8 minutes from historic downtown La Crosse. Rental includes the entire schoolhouse and will comfortably accommodate 2 to 8 adults during their stay in La Crosse, WI.
5720 Hwy 14/61 La Crosse, WI 54601
608-317-2530