Choose from Our Seven Meeting Rooms in La Crosse for Your Wedding or Conference!
Spanning 11,500 square feet, the flexible meeting facilities at Radisson Hotel La Crosse are ideal for hosting large gatherings of up to 400 guests in the downtown area. Reserve the elegant Ballroom for wedding receptions and banquets, or book one of the meeting rooms for business conferences. You can ask our knowledgeable staff about audiovisual equipment rentals to help you create an engaging event. Please reference the catering and audiovisual menu PDF for more information.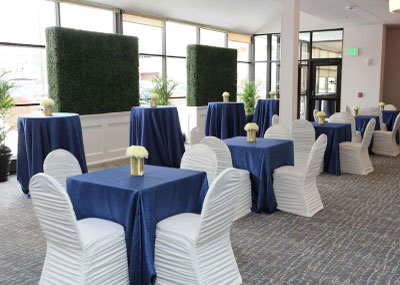 Traveling to Wisconsin for an even larger event? Radisson Hotel La Crosse is adjacent to the La Crosse Center, so it's an easy stroll from your room to your conference or celebration. The La Crosse Center offers nearly 100,000 square feet of space and can host up to 4,000 guests. Our proximity to some exciting attractions provides access to additional entertainment for your guests and business colleagues after your event ends.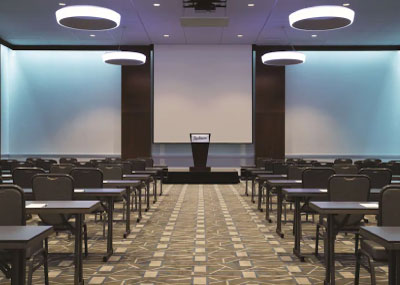 Meeting Rooms | Catering Service | High-Quality Equipment
Natural Daylight | Wedding & Event Coordinator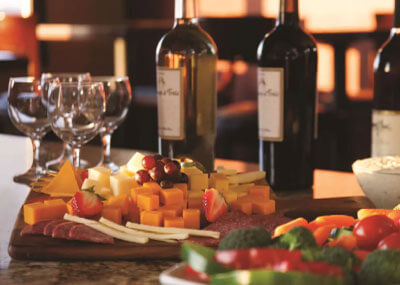 Contact Us:
Travis Bordeau
Sales Account Manager
Travis.Bordeau@radissonamericas.com
(608) 793-5003
Jaimie Anderson
Director of Sales
Jaimie.Anderson@radissonamericas.com
(608) 793-5002
Benjamin Sanness
Assistant General Manager
Benjamin.Sanness@radisonamericas.com
(608) 793-5007