Calling all Content Creators!
Explore La Crosse is looking for a variety of lively, authentic creators to partner with!
Are you a travel writer or outdoorsy influencer? Are you a traveling family looking for your next destination? Are you trying to grow your following while providing epic content to your audience?
Whether you are a nano- or micro-influencer, travel writer, passionate adventurer, macro-influencer, or brand ambassador, the La Crosse Region is calling and wants to host you.
Just name your niche! The La Crosse Region is rich in scenic beauty, diverse attractions, exceptional outdoor recreation, colorful culture, and first-class hospitality. Find experiences as unique as you and your following with a custom itinerary designed by our team or jump in the deep end and get exploring on the fly! Apply Below!
Interested? Click to Learn More and apply to be hosted in the La Crosse Region. Get ready to inspire your followers!
Don't just take it from us!
Here are just a few reviews from previous influencers that visited the La Crosse Region!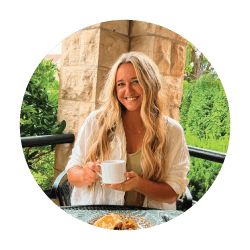 @linda.carol.s
"A trip to Wisconsin never disappoints! I've always enjoyed everything in this state so far, but I especially loved my recent trip to La Crosse!"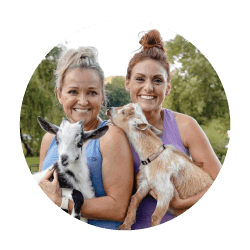 @reelrvwives
"… A region that combines incredible fishing for the guys and scenic views, hiking, as well as an incredible restaurant scene… We were so excited to experience all it has to offer."
@amomexplores
"La Crosse was one of the most enjoyable family getaways we've experienced… We loved that it was the perfect mix of outdoor activities and a walkable downtown area."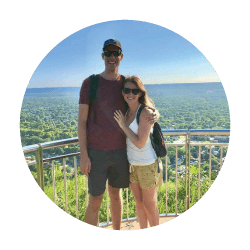 @planetwithsara
"La Crosse was the perfect weekend getaway for us from Minneapolis! We loved hiking the bluffs, enjoying so many fun food and drink spots… it was incredibly charming and we can't wait to come back"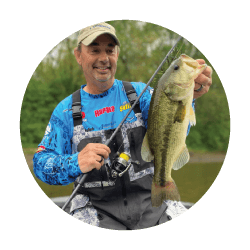 JimCrowleyOutdoors
"In my opinion, one of the most beautiful places on this planet resides in the Driftless Region that is La Crosse Wiscsonsin. If you're an angler, this is one of those places that instantly leaves an impression."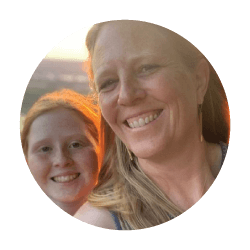 @simplifylivelove
"La Crosse reminds us a bit of a mountain town, and we love it so much… Hiking, biking, swimming, river fun, historic hotels, shopping… are just some of the things we really like about this lovely Midwest city."
Interested? Click to Learn More and apply to be hosted in the La Crosse Region. Get ready to inspire your followers!