YouTube sensation, Brian Kennedy of BKXC, recently visited La Crosse to test out the existing and soon-to-be-opened new mountain bike trails of the area. His mission is to mountain bike the best trails in the world, showcase them on YouTube and "bring you along with me," referring to his 330,000+ subscribers. "But there's more to it than that. I want to inspire you to get off the computer and go for a ride, make new friends and see new places. Life is for living." The California native had never been to Wisconsin but made it stop number 32 on his "50 State Shred" – a journey to ride the best trails in each state this year (2020).
Embarking on the trails of Upper Hixon, it took Brian no time to realize the incredible scenery of the Driftless Region. "This is a beautiful forest!  This terrain is so cool," he remarked of the staggering timbers, underlying ferns, and karst topography.  Brian continued, "How can I go to so many different places and still have everything be really different.  It's cool, it's like it's own place.  It's own look, it's own style.  It's crazy," referencing his trek across the United States and the vastly contrasting trails the Upper Hixon trails provide in comparison.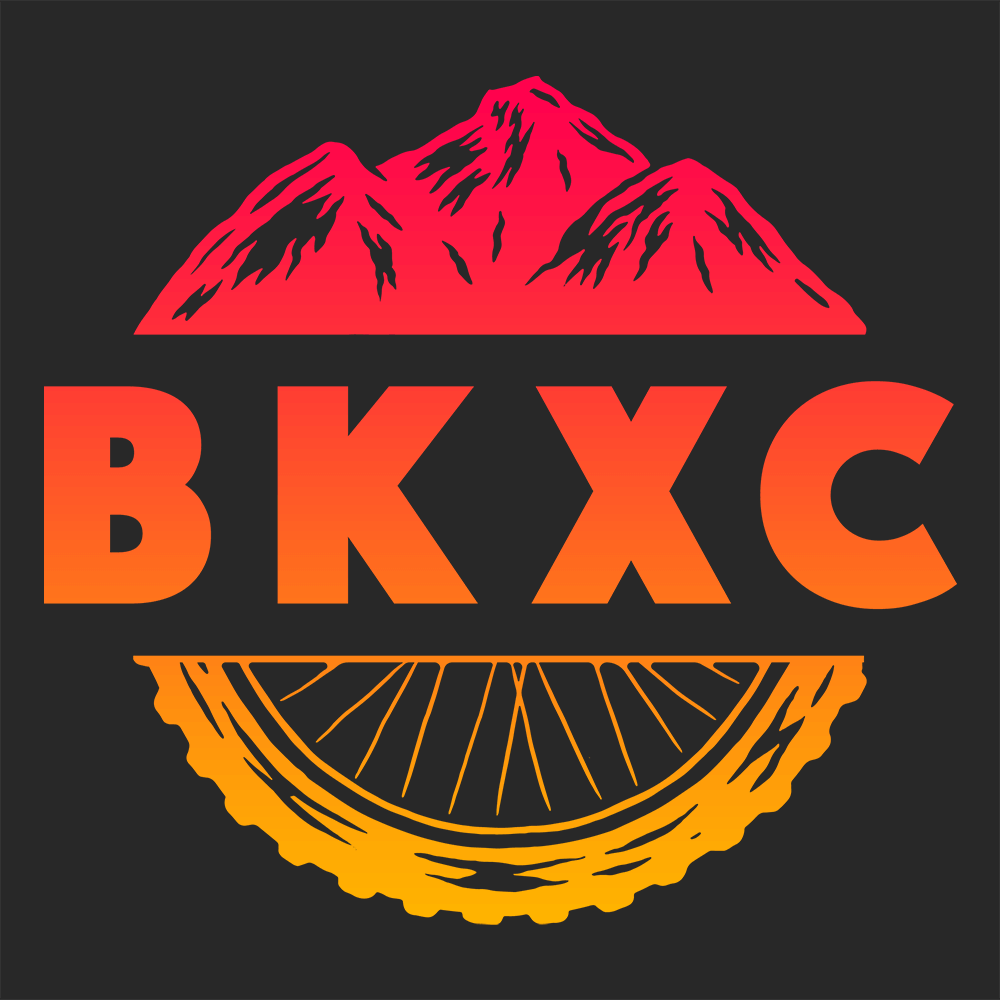 One trail, in particular, Vader, a double black diamond trail that features rock drops, rock berms, rock gardens, rock gaps, and rock steps, had Brian almost questioning the sanity of the trail developers and builders. "I have never seen this type of trail work before: pure chunk (rock), on purpose," he stated as he overcame his doubts while he embraced and enjoyed its unique and rugged descent.
Amidst the many, woahs, wows, woos, and laughter, Brian quipped "BBWB, Built Before Wide Bars," as his handlebars narrowly zipped past a plethora of trees as he made split second decisions on his descent of the windy, close-quartered trail.  He continued, "it's cool though, definitely action packed!" "It's amazing, it's really cool," he said when asked what he thought of the trails.  Brian referenced a good mix of old and new trail offerings "with the windy, the tough, the huffing and puffing, the super tight, the fun.  Then the new stuff was like, wow, this is awesome;  both technical and flow.  The new stuff is going to be amazing!  I think this place is definitely going to get on the map."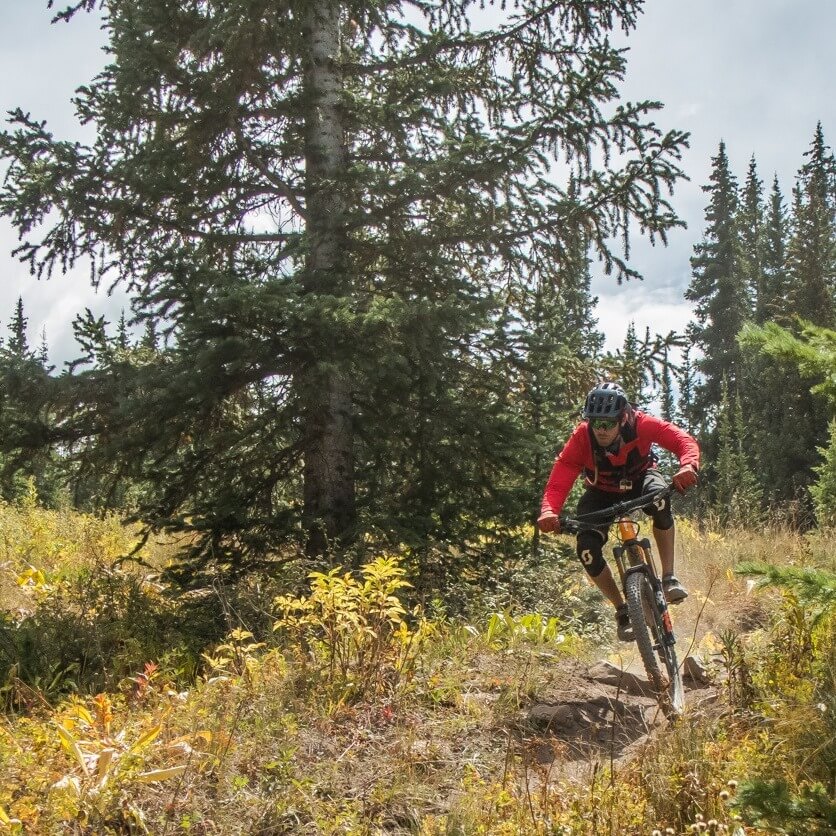 Brian, a self-proclaimed mountain bike expert, rode over 17 miles of Driftless bliss on mainly expert level trails. However, with over 100 miles of mixed-use trails in the La Crosse Region, he barely scratched the surface or was able to showcase the beginner and moderate trails.
Enjoy Brian's full video of him shredding the Upper Hixon Trails: