SEPTEMBER 28–30, 2023
La Crosse, Wisconsin
Welcome to the lively world of Oktoberfest in La Crosse, Wisconsin! As the autumn leaves begin to paint the landscape with vibrant hues, our charming Midwestern city comes alive with a celebration of German culture like no other. Before you don your lederhosen or dirndl and head to the Oktoberfest Grounds, there are essential insights you'll want to have in your stein-hoisting arsenal. Join us as we uncover five things you need to know before you embark on your Oktoberfest adventure in the La Crosse Region. Prost!
1. The Tapping of the Golden Keg
A longstanding Oktoberfest tradition, this Oktoberfest experience is held on Friday morning – the day before the Maple Leaf Parade — but it ends up being a highlight for many. Craft Beer Night is held the evening before the Tapping of the Golden Keg and Frothbite Beer & Bites Festival tickets will be going on sale that night, so if you can handle both of these events, along with the Maple Leaf Parade on Saturday, you are a true Oktoberfest professional and deserve your own button.
2. The Maple Leaf Parade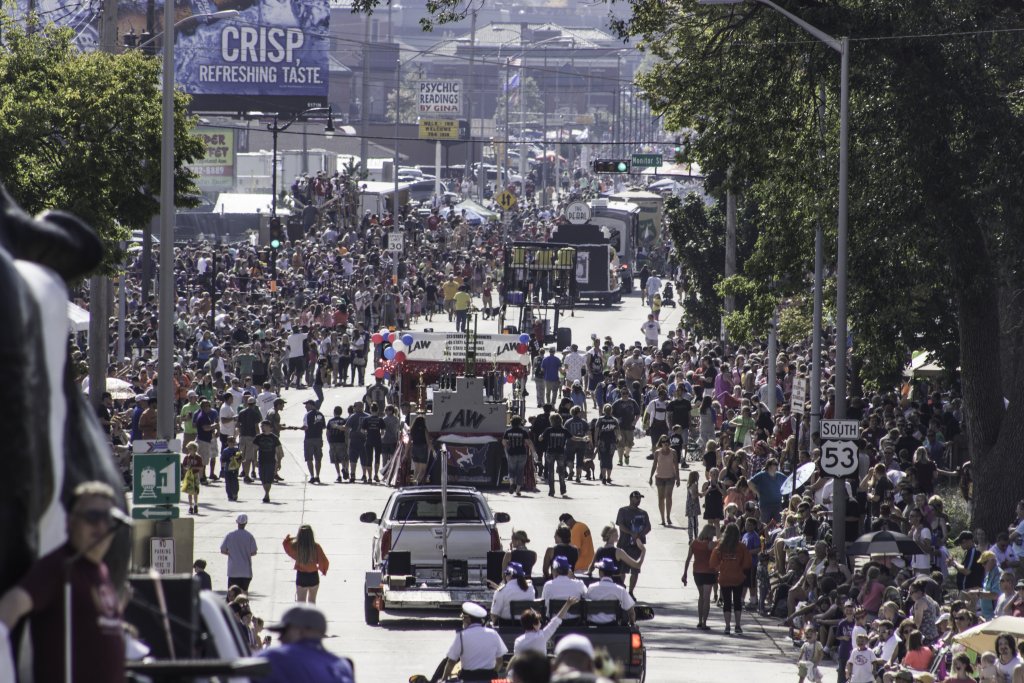 Take snacks, some chairs and some drinks, and then stake out a location. Let the kids run wild and play catch along the parade route before it starts. Event organizers estimate 100,000 people come to watch this two-mile parade along this stretch of La Crosse. It is the big draw of this celebration, and it does provide fun over several hours. Great marching bands and floats ensure there is plenty of music, clapping and laughing.
3. The Torchlight Parade
This is another must for families. It is held on the North Side of La Crosse, and marks the official opening of the fest. If you have never attended a parade at night, you must experience it. Listen to marching bands as its players and instruments go by all decked out in glow sticks. The floats are creatively lit up, as well as some of the houses along the route. Once the parade is over, head to Copeland Park & Events Center for the After Glow Bash. Admittance is free!
4. Tickets & Experiences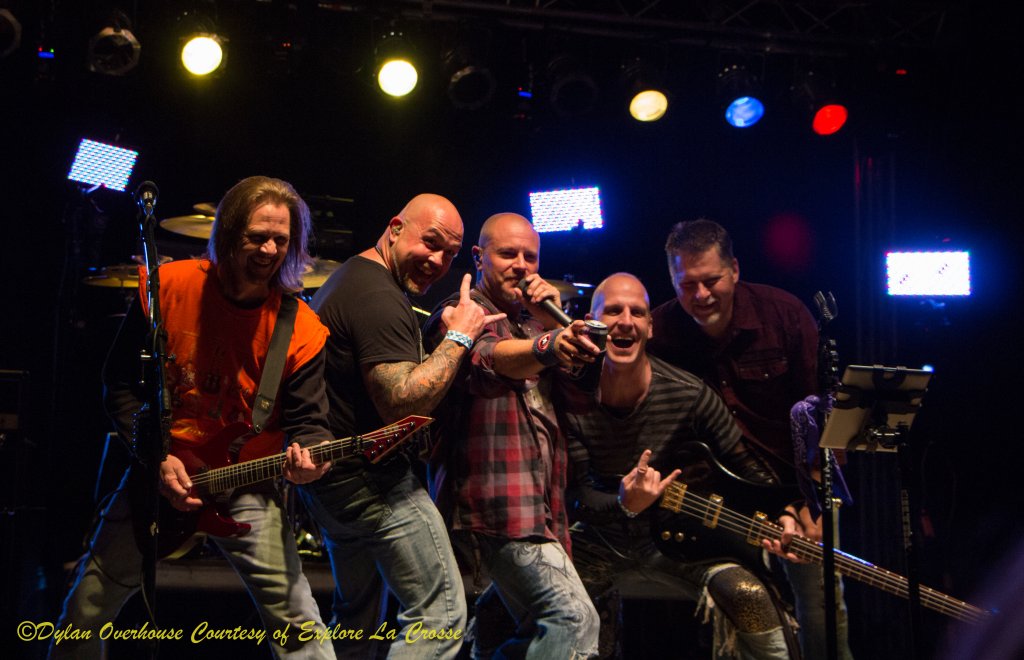 Be sure to purchase your GA $20 ticket online or at the ticket window before entering the grounds. Once you enter the legendary grounds, stop by for the Lederhosen games like Stein races, stein holdings, barrel roll, grain toss, Schokolade essen and a scavenger hunt, and enjoy the carnival all weekend long! Don't fret there's also live music all weekend long to dance and enjoy your beer with.
5. Longest-running Oktoberfest in the Midwest.
Some come for the epic parades, others for the biergarten. If you're German or just looking for an excuse to wear some lederhosen—we're happy you're here. So, raise a stein and prost to 62 years of gemütlichkeit and cheer—it's what makes us das beste!