Release Your Inner Artist And Let The Creative Juices Flow
Splatter some paint, throw some clay, or fuse some glass and let your creativity take over!
At All Glazed Up! you can express yourself creatively! It is a multi-faceted, "do-it-yourself" art studio with walk-in friendly activities, private party options, and an array of instruction led classes. This destination is a Pinterest board dream come to life and the ultimate "art-mosphere" for family friendly, fun. Meet your must-do La Crosse Region experience for the creative soul.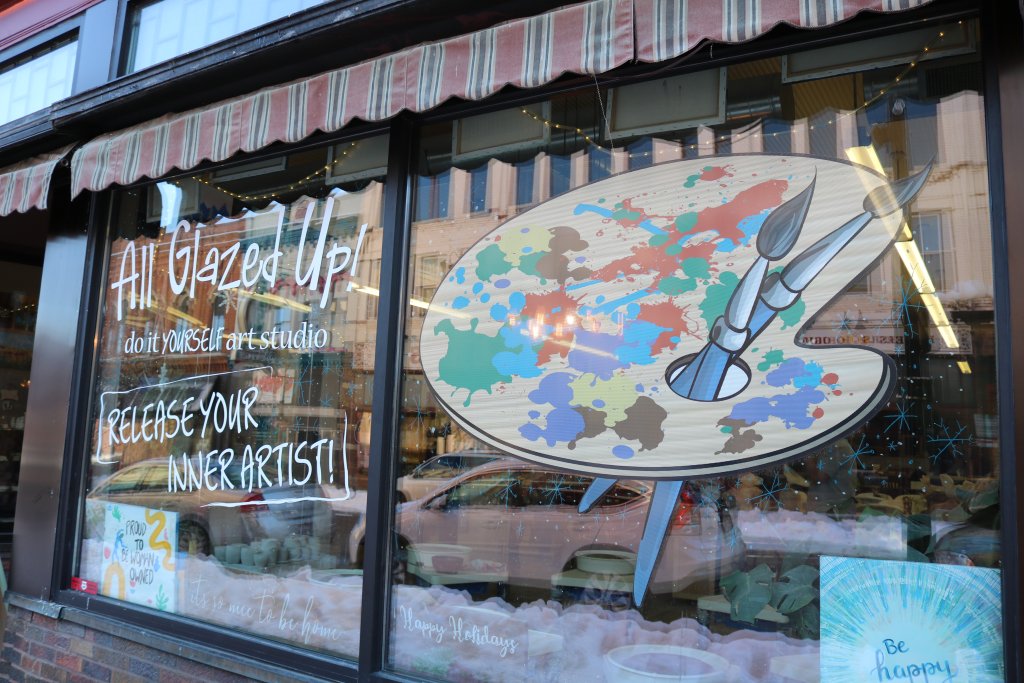 Putting "Create" in Creativity
Located in Historic Downtown La Crosse, All Glazed Up! is a spot for everyone to help release their inner artist. The shop is co-owned by Laura and Angie and has a staff full of energetic people who are ready to help visitors 'release their inner artist'. Their team truly strives to be the haven for kindred creatives in the area and be there for anyone who has the bug of inspiration to visit their studio. They have plenty of fun things for everyone to choose from like fused glass, wheel pottery, paint-your-own-pottery (bisqueware), tie-dye, spin art, acrylic painting classes, and board signs, children's activities, and parties.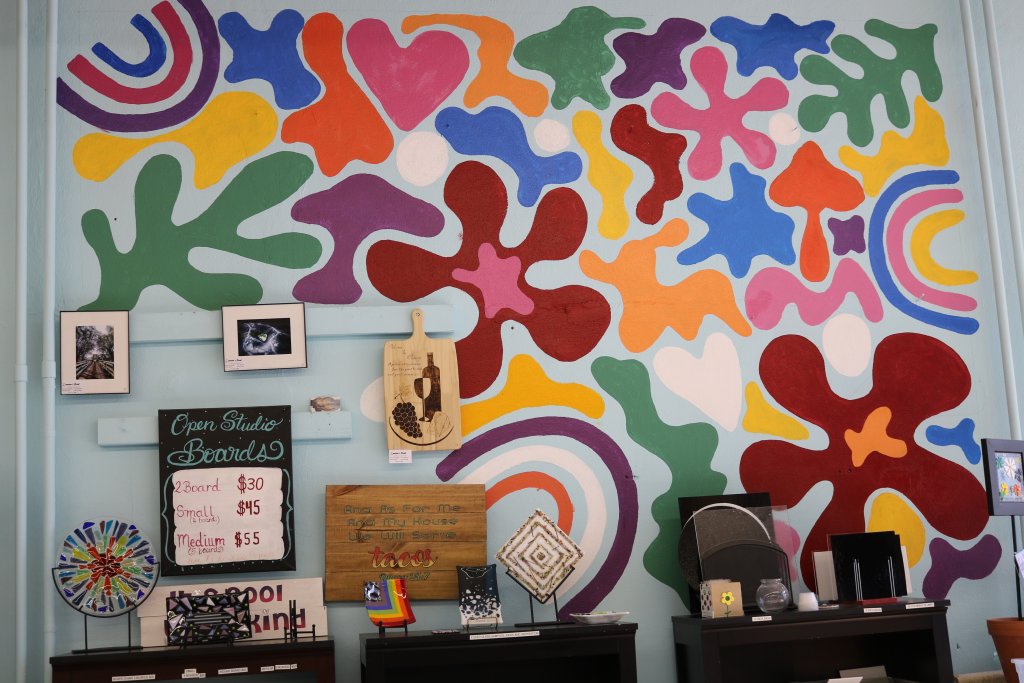 Special Features
All Glazed Up! is the perfect place to dip your toes back into art, to engage your imagination, and is ideal for people to get together and create unique pieces and epic new memories. Every month they have different types of classes you can book or private parties for children, bachelorette groups, and friends or family gatherings. They will also be launching the sign-ups for the summer art camps on March 1st, 2023. Not to mention, get ready to celebrate the one-year anniversary of the studio's new ownership as they'll have treats (while supplies last) and a loyalty discount card for 10% off or $15 off of $100 purchase to show their customer appreciation all year long.
Take A Class At All Glazed Up!
They have monthly glass and board workshops and painting and pottery classes every Saturday. Or book a private room for your friends and family!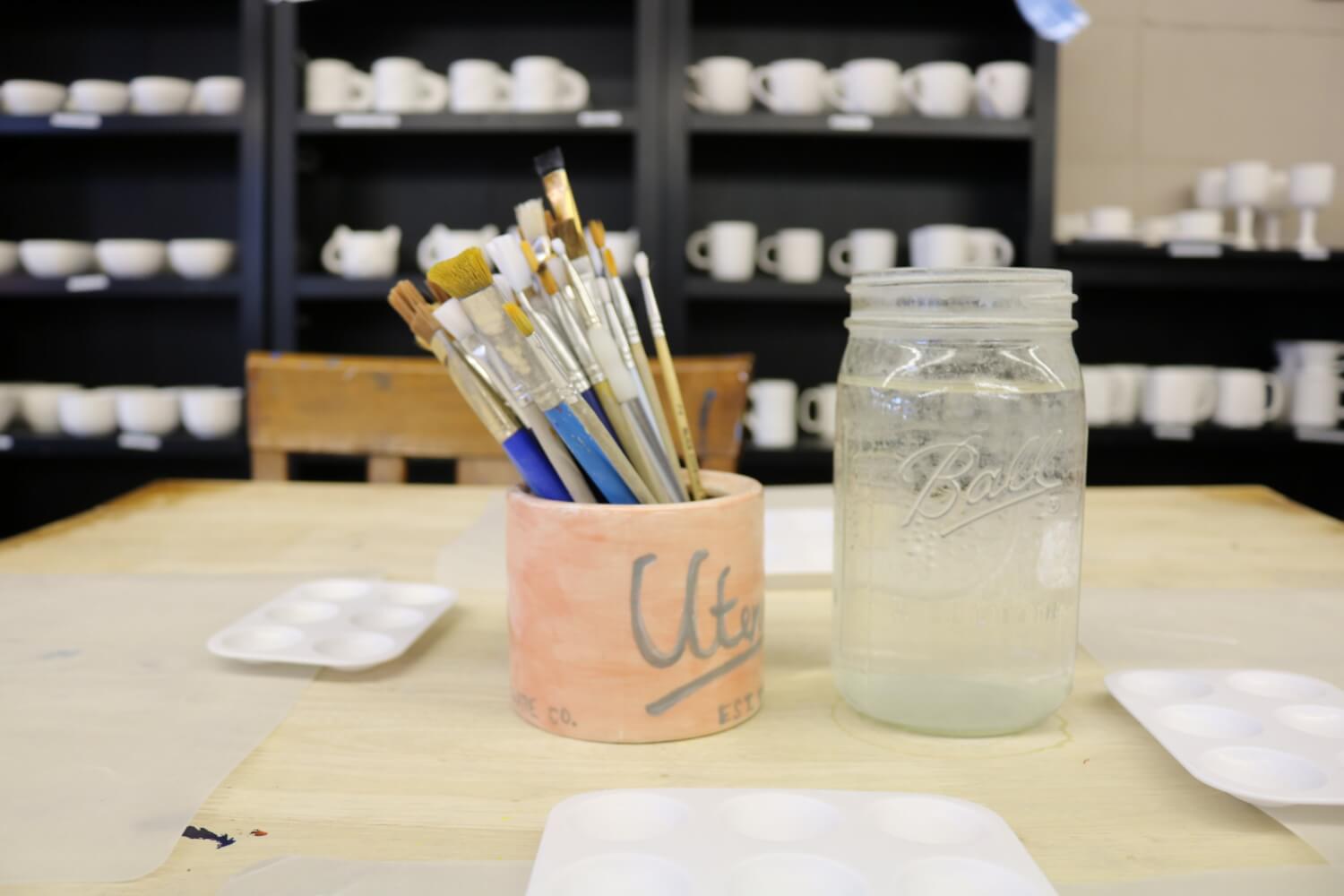 Get a glimpse into All Glazed Up!:
Support local businesses and visit All Glazed Up! today