American Marine
922 S Bainbridge Street
La Crosse, WI 54603
Offering boat sales, services, storage, slips and rentals! Boats range from small pontoons up tp 75′ yachts. They have it all!
S&S Boat Rentals
990 S. Front Street
Lansing, IA 52151
From luxurious houseboats to pontoons and fishing boats this family owned business has been providing extradentary experiences out on the water since 1960!
Fun 'N the Sun Houseboats
W1749 River Harbor Rd.
Alma, WI 54610
Once in a lifetime houseboat experience for those who love the outdoors but want the luxurious accommodations!
Schafer's River Rentals
W7221 North Shore Lane Onalaska, WI 54650
Whether you need room for 6 or 15 people, there's a Pontoon for every size! As well as the perfect rental fishing boat priced by the hour or the entire day!
Design A Cruise
129 Marina Dr. La Crosse, in front of Huck Finns
This twin engine pontoon is a double-deck pontoon. Customize your cruise, then sit back, relax and enjoy your time on the water.
More to do on the water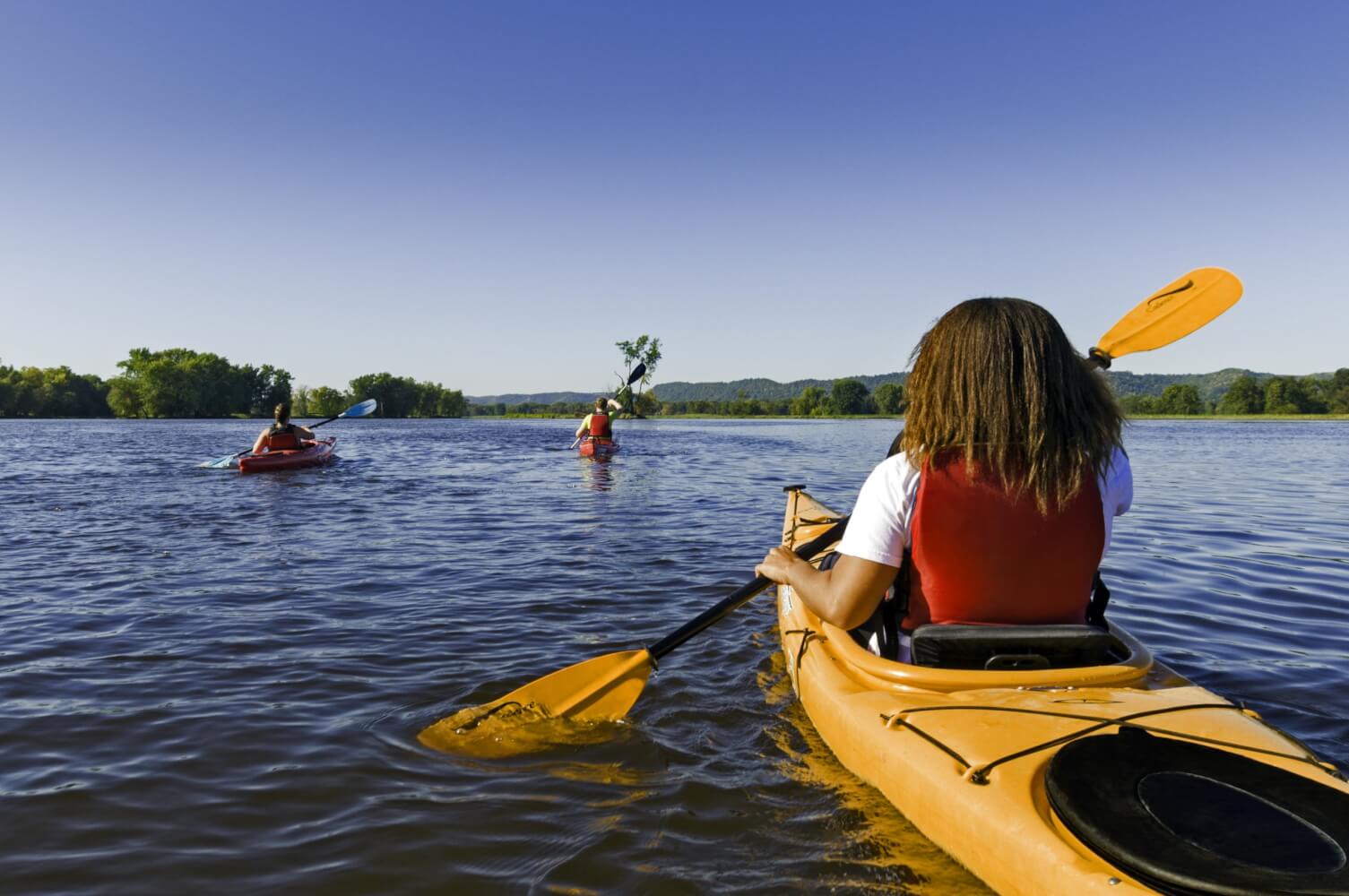 Paddle Away! Popular Paddle Rentals in La Crosse County
With the Mighty Mississippi and it's back waters, Lake Onalaska, Lake Neshonoc, the La Crosse River AND the Black River, we have plenty of opportunities for those who seek to explore via paddling.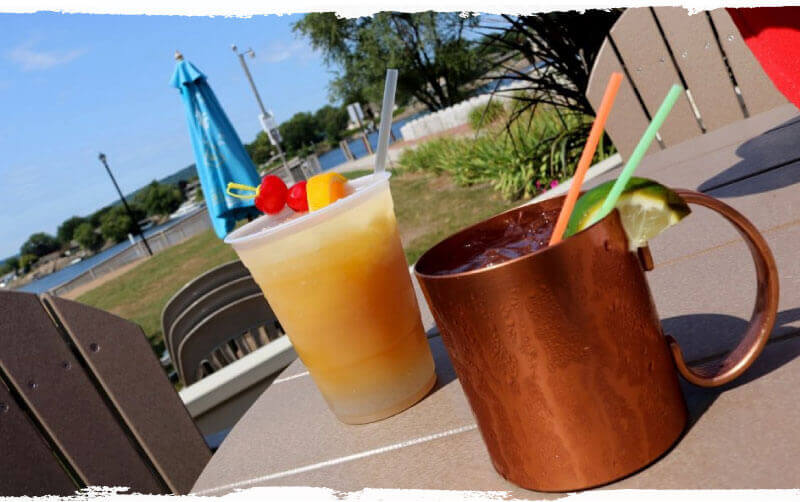 5 Places to Eat on the Water
Spring and summer are short and sweet in the La Crosse Region. Want to take advantage of the option to dine outside? Here are five great places to eat on the water—where there's an abundance of river views and sunshine.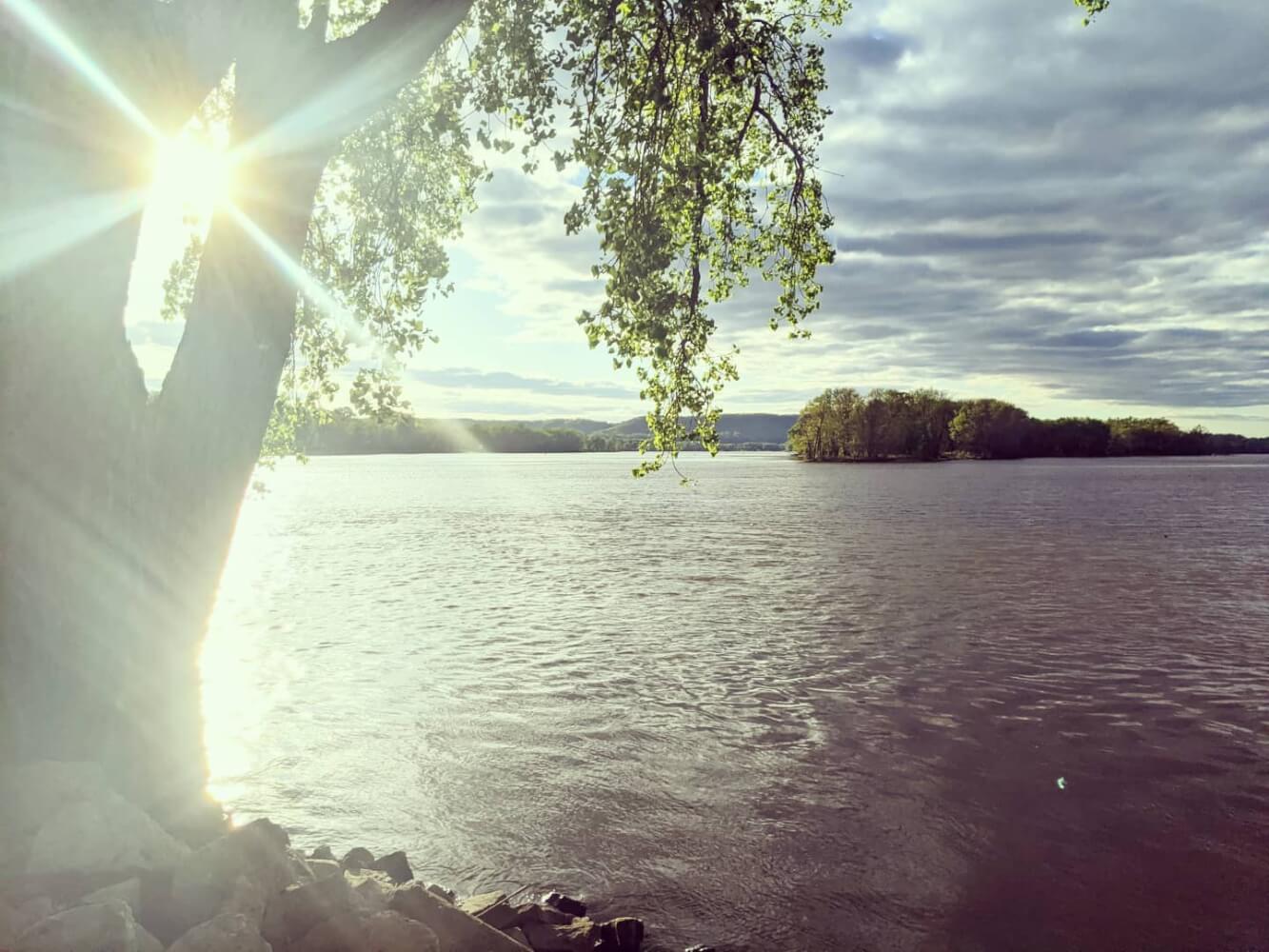 All about Fishing
Near La Crosse, the Upper Mississippi sprawls well beyond its main channel, creating hundreds of tiny islands, channels, and deep pools which harbor more species of fish than any other temperate-climate river in the world.