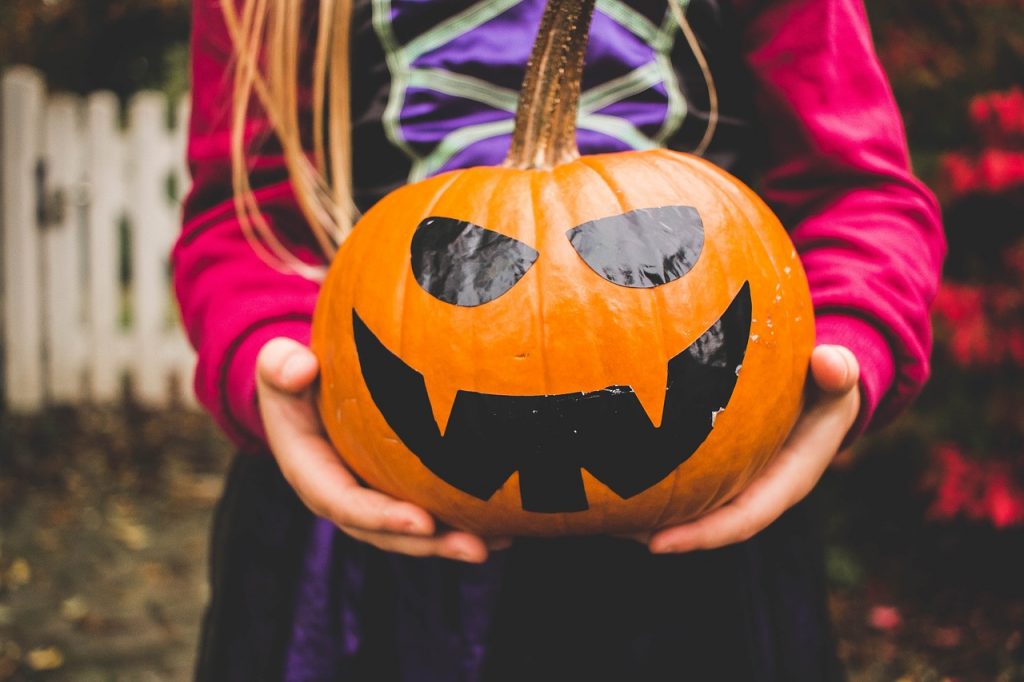 Whether you're looking for family-friendly events or big scares, La Crosse County is there to provide!
Hidden Trails offers 4 corn mazes, a pumpkin patch, weekend wagon rides, farm animals, and fall decor and more! Get lost in over 5 miles of paths in a 12 acre corn maze.
Onalaska Jaycees Haunted House
The Onalaska Jaycees Haunted House returns for its 38th consecutive season in 2018 with "Infestation". After the fall of "FreakHaven" by means of toxic waste, the freaks in search of some direction and leadership fell victim to an infestation of rodents, snakes, insects and spiders. 2018 Dates & Times: October 12-13, 18-20, 25-27 at Clearwater Farm in Onalaska, WI.
Halloween Bash at the Omni Center
This free trick or treating event is held at the Onalaska Omni Center and is perfect for the whole family! Come out for a fun night of free trick or treating inside the Omni's decorated halls. This event is open to all ages! Doors open at 5:30pm on Wednesday, October 31st.
The Ghosts of Historic La Crosse Tour
Join us for a spooky exploration of historic downtown La Crosse and allow us to introduce you to some residents who simply refuse to leave. Bartenders, restaurateurs and great lovers of the theater will be among the ghostly city dwellers you will hear about. The walk is less than one mile. Learn more here.
Trick-or-Treat Events
Of course there are still the classic trick-or-treat events in each community. Saturday, October 27th is the La Crosse Downtown Mainstreet's Downtown Trick-or-Treating event which takes places in Downtown La Crosse between 11am – 2pm. Head to Holmen on Monday, October 29th between 4:30pm-6:30pm and take part in the Halloween Trick-or-Treat at the Library. The City of Onalaska and the Onalaska Omni Center will be hosting the annual Halloween Bash on Wednesday, October 31st from 5:30pm-7:30pm. West Salem's Downtown Trick-or-Treat will also be taking place between 3pm-5pm on Wednesday, October 31st along with the Town of Campbell between 4pm-8pm.
Here you can create the content that will be used within the module.
Disclaimer: This is just one perspective on La Crosse County events, businesses and activities. Explore the rest of the site to learn more.