The recently-renovated La Crosse Center puts your group in the middle of it all, along the banks of the Mississippi River. Host your conventions, meetings, trade shows, concerts, weddings and sporting events here, where hundreds of thousands of attendees are welcomed each year.
LEARN ABOUT THE RENOVATION >
It's Your Event… Let's Make It Memorable.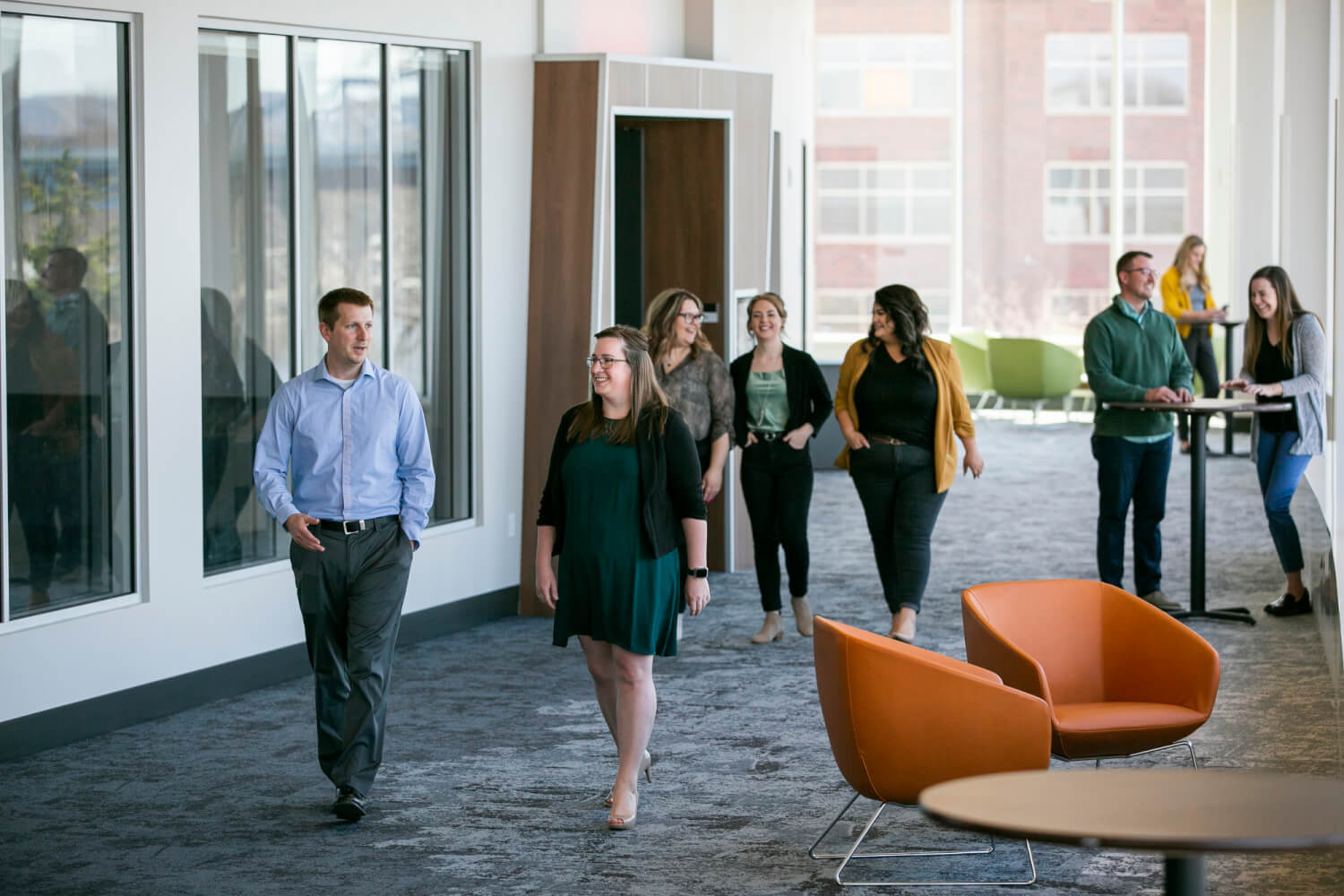 Available Spaces
The La Crosse Center proudly features an Arena with 45-foot ceilings, 21,000 square feet of open floor space, and seats up to 6,500. The new ballroom has nearly 12,000 square feet plus as many as seven breakout rooms. Ultimately, the La Crosse center offers multiple ballrooms, breakout spaces, exhibit space, and a new rooftop terrace.
Conveniently Located
The La Crosse Center is conveniently located in the vibrant riverfront district within a short walking distance of numerous hotels, dining and attractions such as Riverside Park along the Mississippi River. There are over 1,600 hotel rooms and 50 downtown restaurants steps from this venue as well as ample parking in nearby parking ramps. Convenience and exceptional servicing make The La Crosse Center a premier facility in the Midwest.
Contact Us
Kris Salzwedel
Operations & Sales Manager
ksalzwedel@lacrossecenter.com
(608) 789-7432
Elizabeth Poh
Sales & Events Coordinator
epoh@lacrossecenter.com
(608) 615-0296
Danielle Campbell
Sales & Events Coordinator
dcampbell@lacrossecenter.com
(608) 789-7405
Walkable Lodging Options