Successful Events. Superior Service.
When looking for a venue with top-notch customer service to house an event, large or small, the Omni Center is your destination for success. From indoor and outdoor multi-use meeting spaces, the venue is perfect for sporting events and tradeshows in the arenas and elaborate festivities in the banquet space and board room.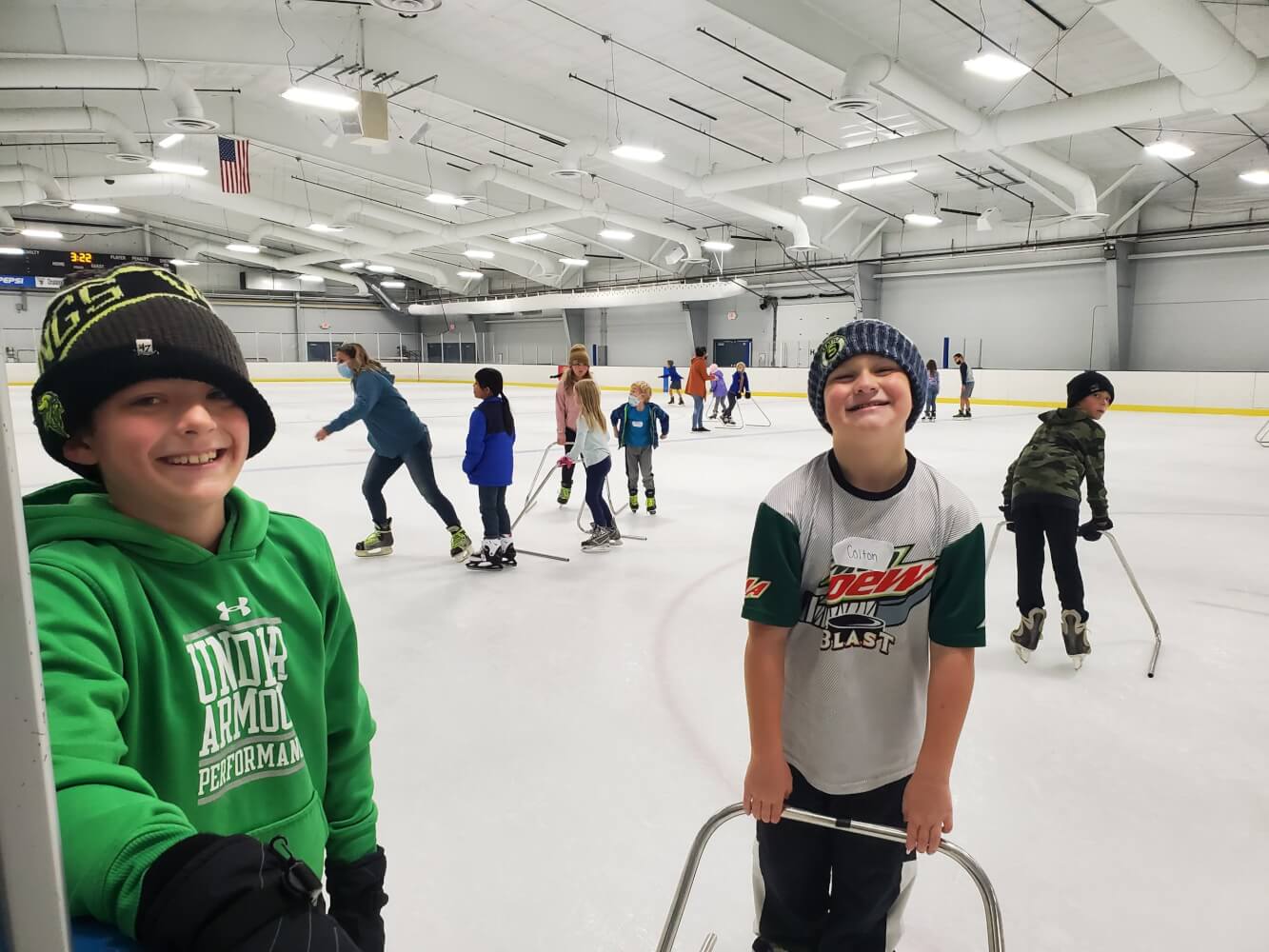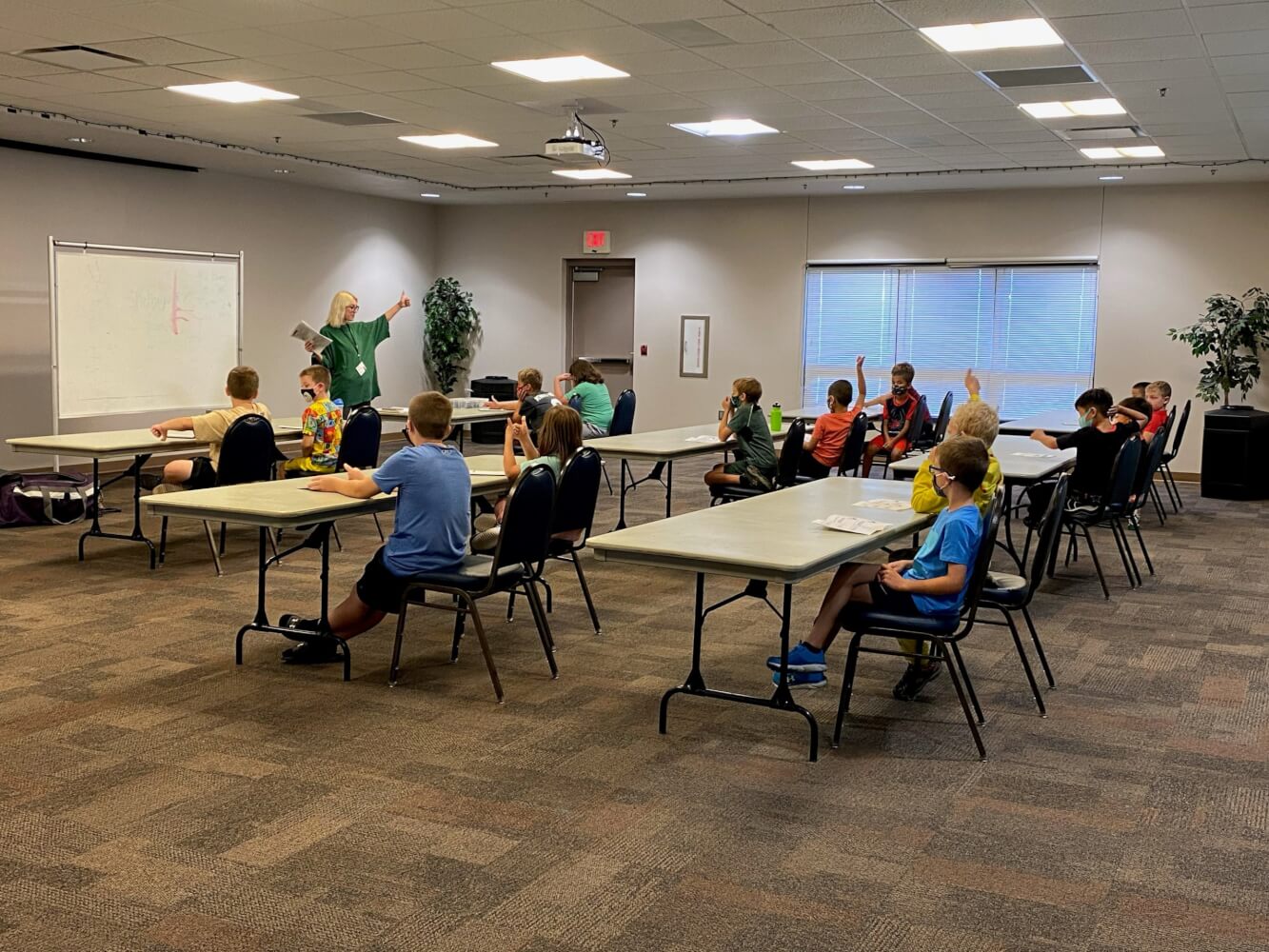 Available Spaces
The Onalaska Omni Center has spaces for events with anywhere from 25-1,000 people. Our Arena 1 has an estimated dry floor space of 28,000 square feet, which is available from March through October. Arena 2 has an estimated dry floor space of 22,000 square feet and is available for dry floor events in April and May. Arena 2 is used for ice activities, practices, and games June through March.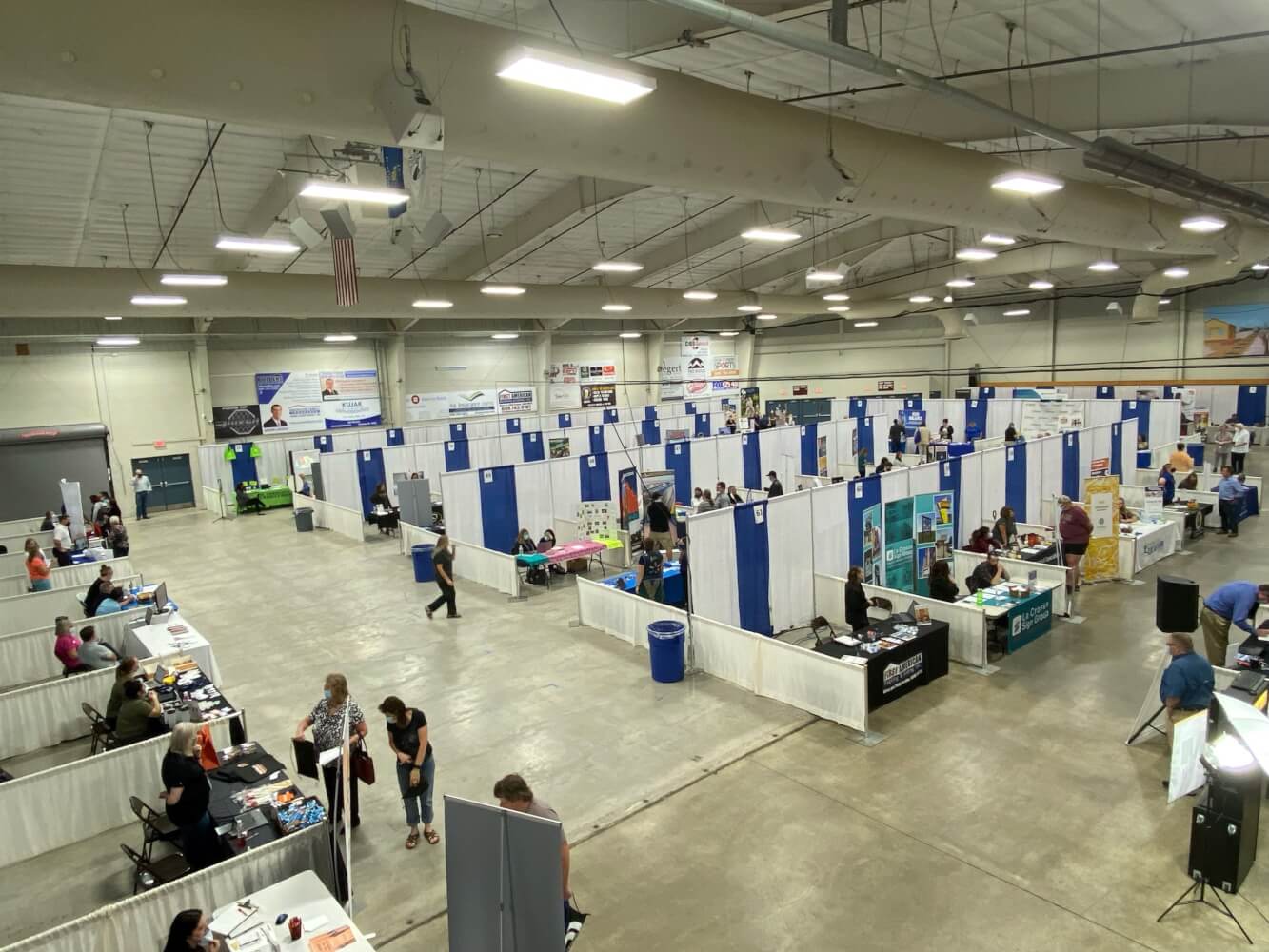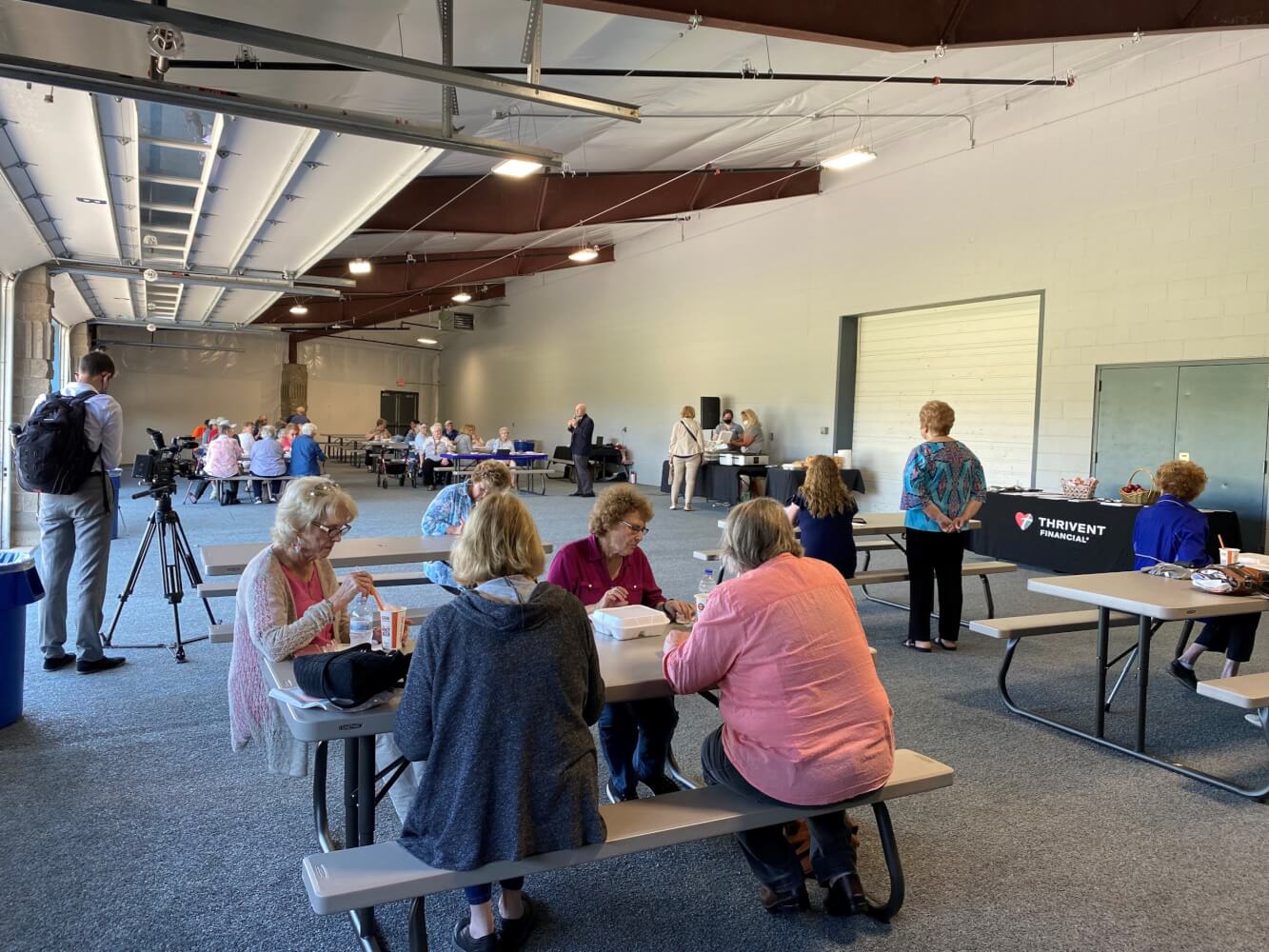 A Venue Suitable for All
The recently-renovated West Wing Shelter offers 3,600 square feet of indoor/outdoor space and is the most versatile area in the entire facility. Perfect for large groups, company picnics, graduation parties, outdoor weddings, batting practices, golf practices and more, the West Wing Shelter boasts big garage doors that, when opened, bring the outdoors inside or can be closed during questionable weather.
The Omni Center also has a banquet space, board room, and an indoor/outdoor turfed space that can be utilized for a multitude of different events and activities from sports practices to graduation parties and much more. The venue is located near Lake Onalaska, Sunny the Sunfish, Great River Landing, and a multitude of hotels and dining options – all within 4-miles!
Contact Us
Kourtni Alcock
Sales & Marketing Coordinator
kalcock@onalaskawi.gov | (608) 781-9566 ext. 2
Lodging Options Nearby
AMenitIES
2 Arenas
3 Meeting Spaces
Indoor/Outdoor Turfed Shelter
2 Concession Stands
300+ Free Parking Spaces
Onsite AV Services
Multiple Locker Rooms
Easy Load In and Out
Handicap Accessible
BAnquet & Meeting Rooms
Bar Service
Microphones
Projectors
Lighting Packages
Tables and Chairs
Table Linens
Kitchen Facilities
Dance Floor
Staging
ARENA 1 & 2
Bar Service
Microphones
Lighting Packages
Tables and Chairs
Table Linens
Staging
West wing shelter
Full Turf Floor
Access to Indoor Restrooms
Picnic Tables
Batting Cage
Golf Cages
Ability to Open Garage Doors