Join us as we keep moving forward #TravelForward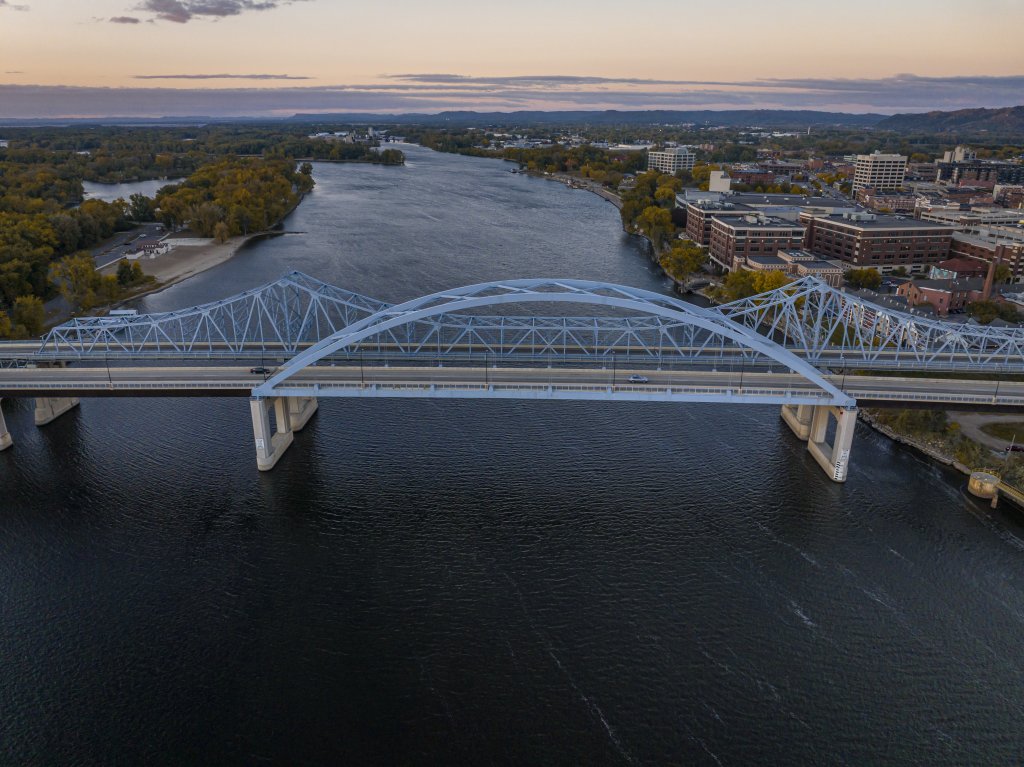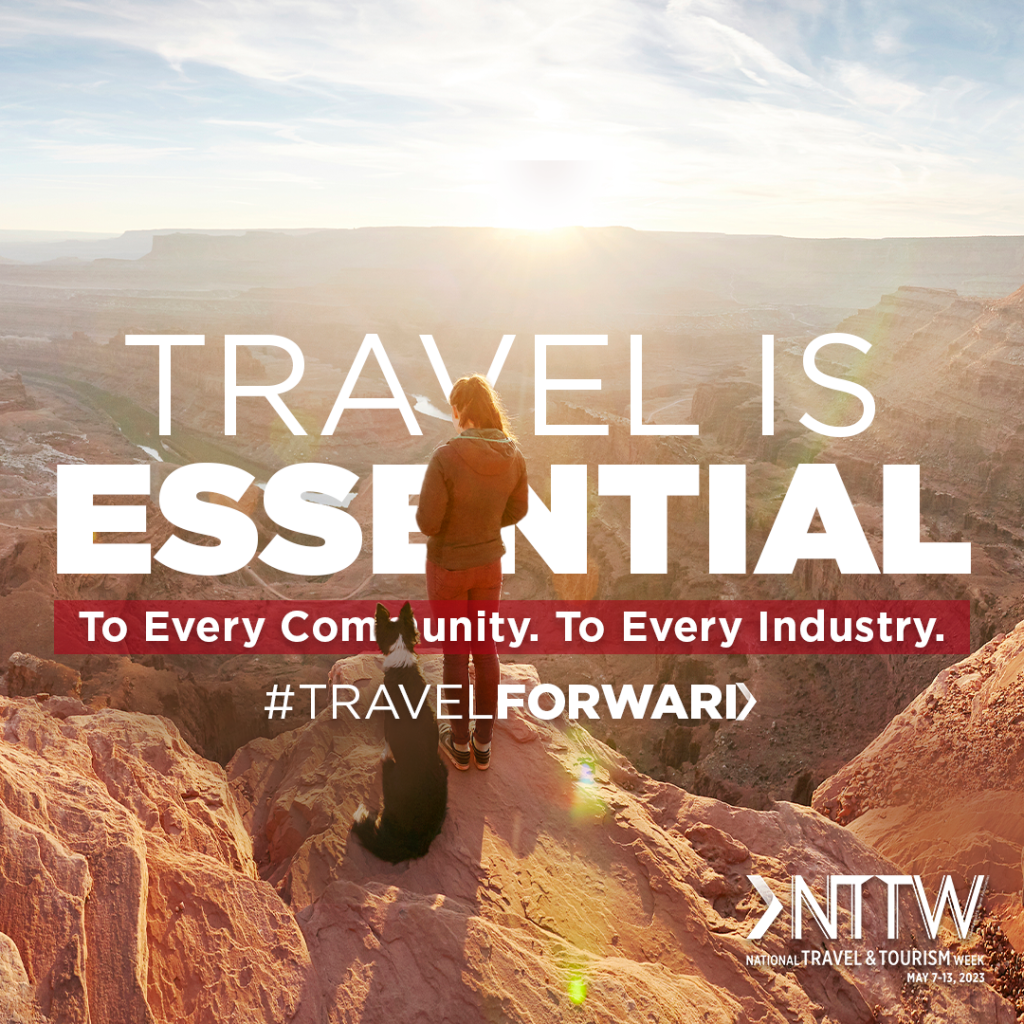 What Is National Travel and Tourism Week (NTTW)?
Established in 1983, National Travel and Tourism Week (NTTW) is an annual tradition to celebrate the U.S. travel community and travel's essential role in stimulating economic growth, cultivating vibrant communities, creating quality job opportunities, inspiring new businesses and elevating the quality of life for Americans every day. May 7-13, 2023, marks the 40th anniversary of NTTW. Join us to highlight how integral travel is to every industry and nearly everything we do. Our recovery is the nation's recovery, and travel is essential to a future of American growth and innovation. Join us as we keep moving #TravelForward.
The Power of Travel's Untapped Potential
"Prior to the pandemic, travel was our nation's #1 services export and generated a significant trade surplus. In 2022, travel's trade surplus declined to just $3 billion—from a peak of $86 billion in 2015—due to the slow return of inbound international travel and full recovery of outbound travel. How we build back: Drastically lower visa wait times and welcome more international visitors to the U.S. Domestic leisure travel spending reached $837 billion in 2022. While far above pre-pandemic levels in nominal terms, it has essentially recovered to 2019 levels when adjusted for inflation. As domestic business and international inbound travel remain further behind, there is much room to grow: Domestic business travel spending remained at just 74% of 2019 levels (inflation-adjusted). International inbound visitations were 64% recovered, while inflation-adjusted spending was just 55% recovered. Let's move #TRAVELFORWARD"
-USA Travel Association
"Tourism Matters to Wisconsin."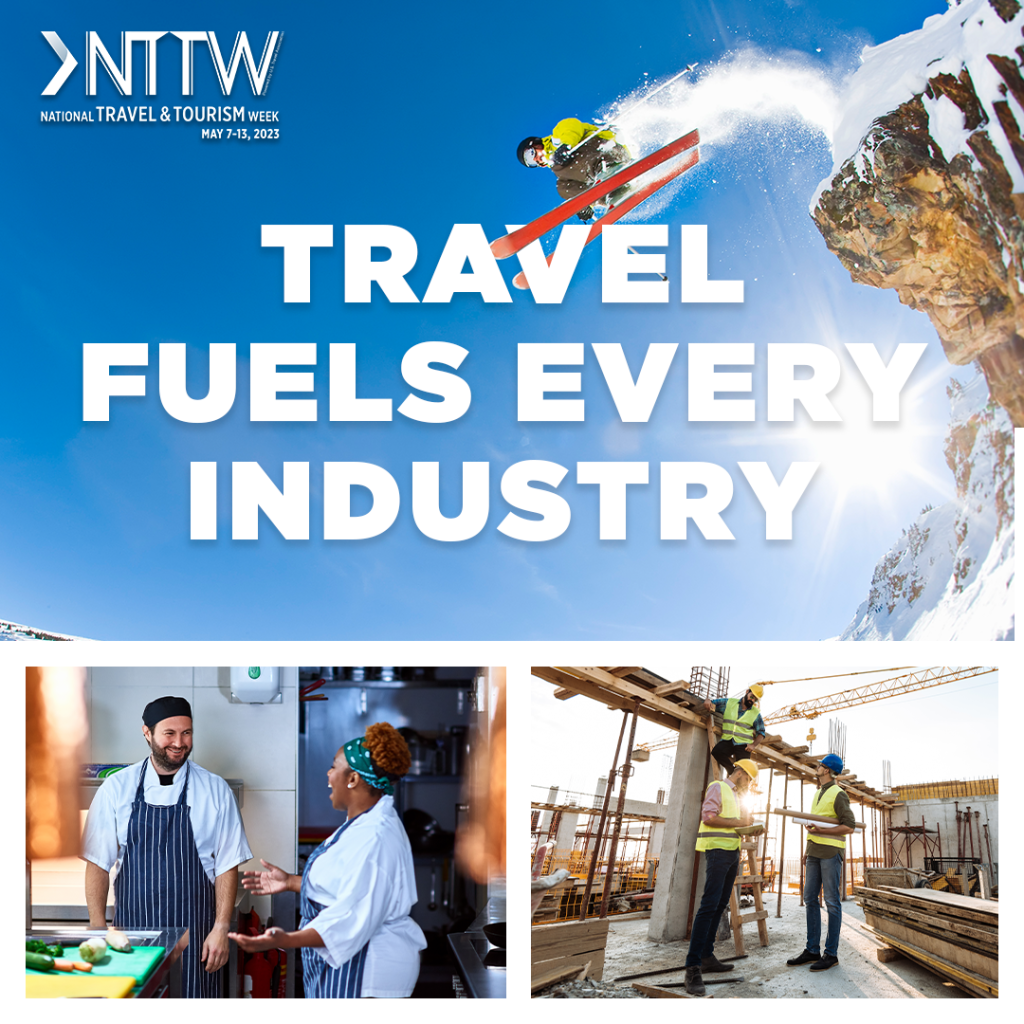 "TRAVEL AS AN ECONOMIC ENGINE: In 2022, direct travel spending totaled $1.2 trillion, powering communities and livelihoods across the nation. Did you know: 68% of Americans agree travel and tourism to their region are important economic contributors to local businesses and jobs. With an economic output of $2.6 trillion in 2022, travel serves as an essential catalyst for a productive U.S. economy and helps to fuel connection and innovation within other industries. Travel spending generated nearly $160 billion in total tax revenue, including $84 billion in state and local tax revenue in 2022. What's more: 62% of Americans agree taxes paid by travelers help fund essential services in their communities." Your trip will mattered. How special is that?!
-USA Travel Association
"You are helping #TravelForward"
"The travel industry fuels every industry—our industry's success is the nation's success," said U.S. Travel Association President and CEO Geoff Freeman. "This week is a prime opportunity to elevate the message that travel is essential to moving America's economy forward."
National Travel and Tourism Week 2023 celebrates the industry's critical role in powering
economies, communities and connections. By moving #TravelForward, we can demonstrate our
industry's critical importance—in every corner of our country.
Our success is the nation's success. We've made progress, but the sooner the travel industry returns to growth, the sooner America will as well. Let's work together to make sure policymakers understand the value of our industry and partner with us to help move #TravelForward.
From The Grandad Bluffs to the great Mississippi River, the La Crosse Region's tourism, promoted by Explore La Crosse, contributes so much to our local economy and the spirit of our community. From all of us at La Crosse County Conventions and Visitors Bureau, we are excited for all of the promising things ahead for the La Crosse Region and the U.S. travel industry.