Why Travel and Tourism Matters To You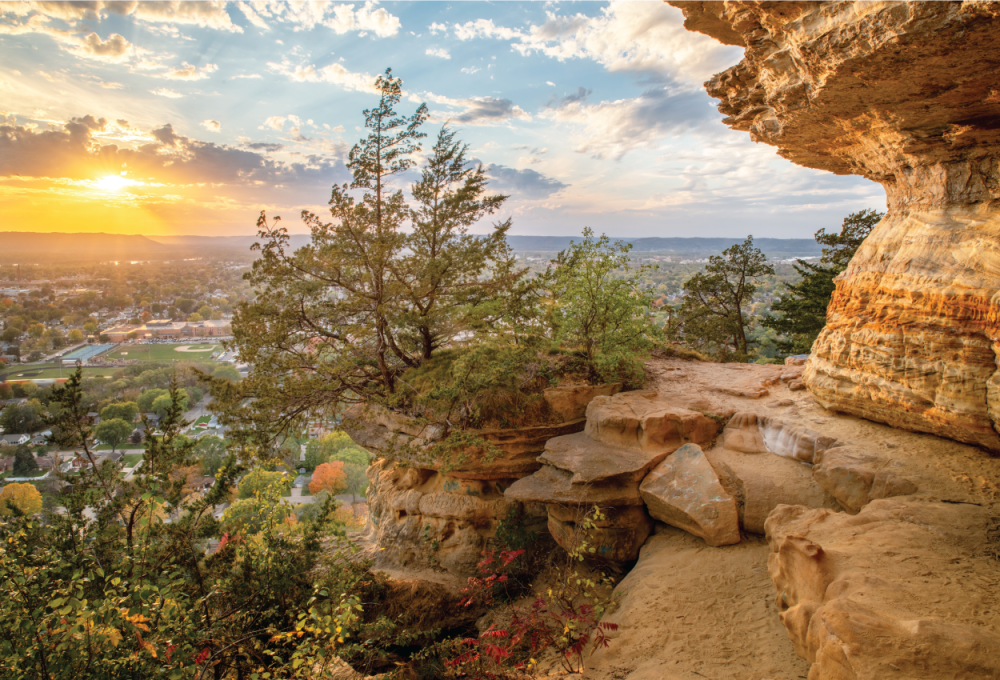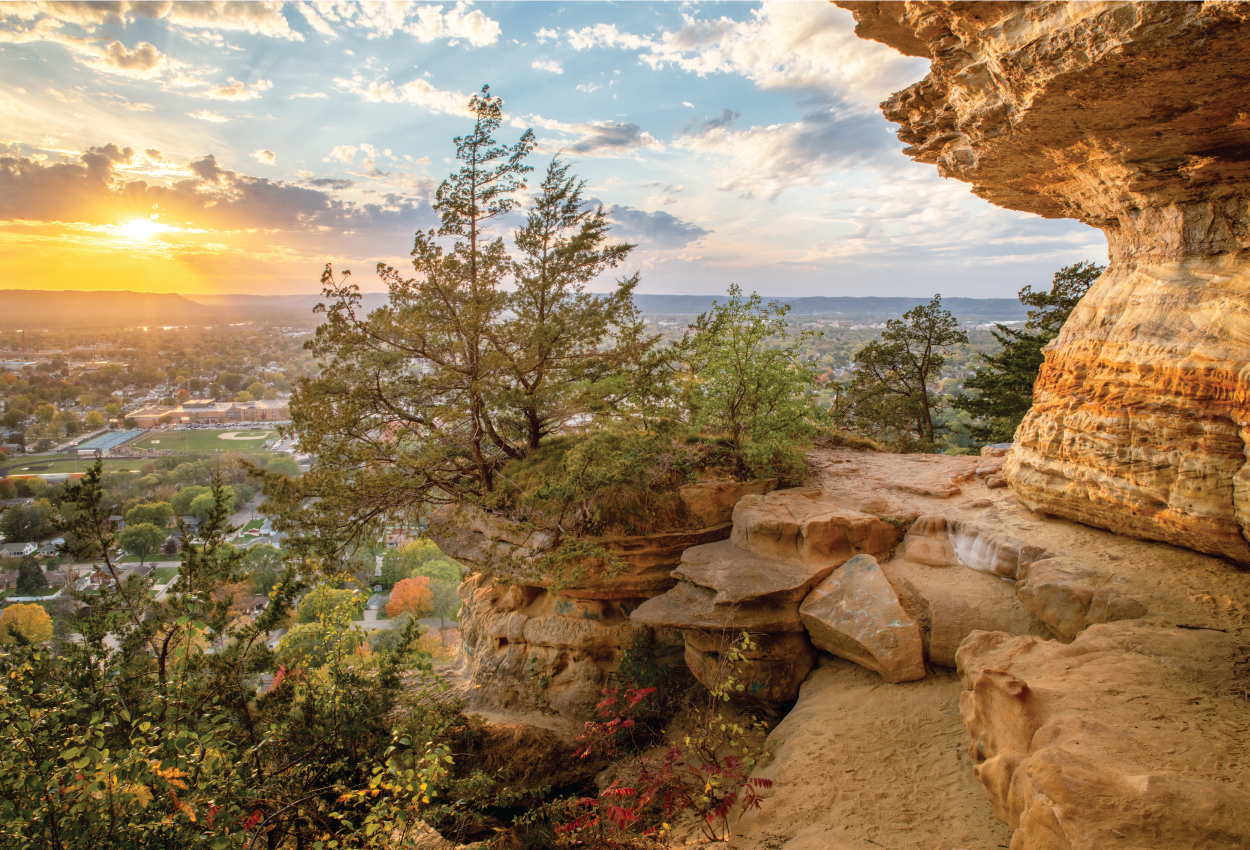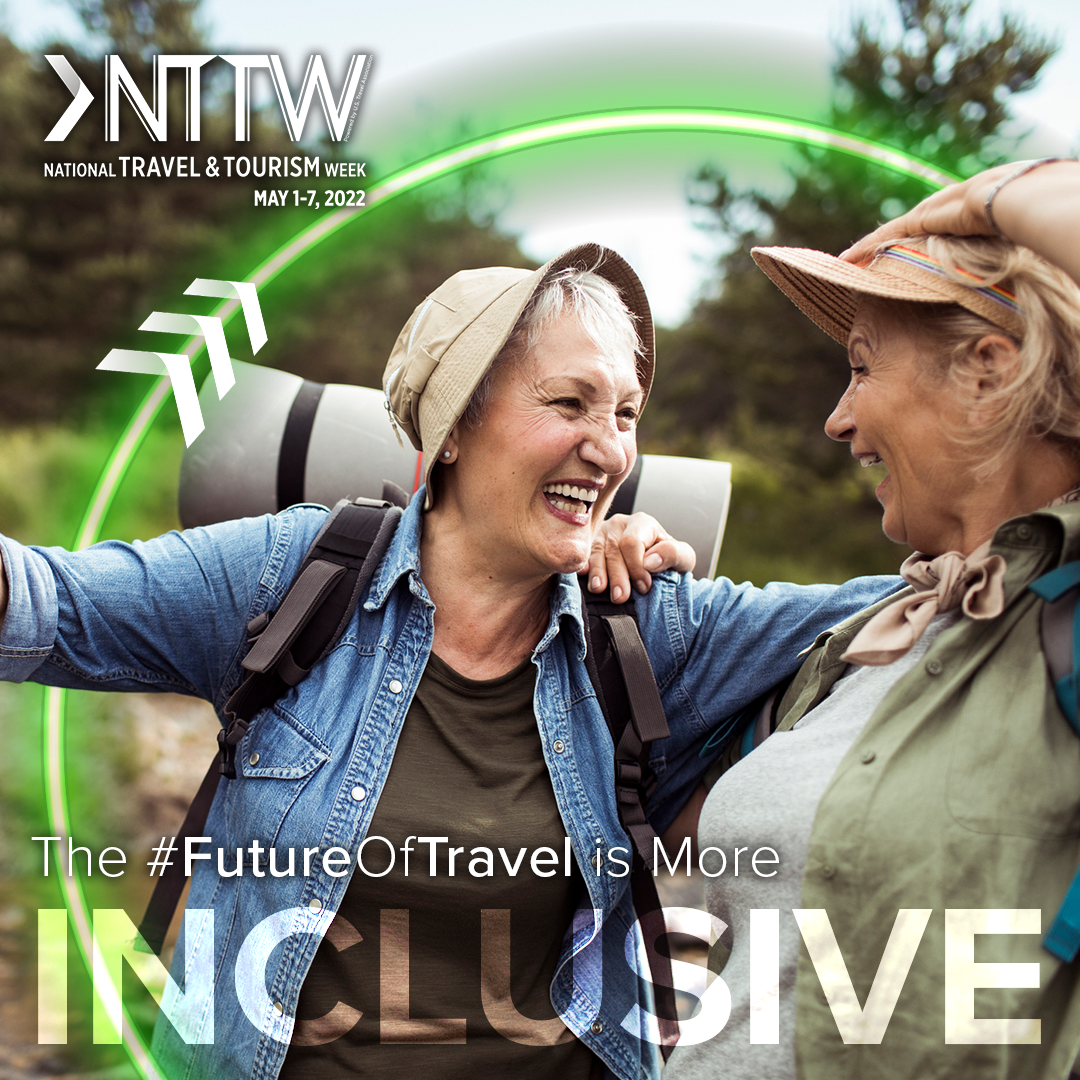 When you think about travel, what first comes to mind? Adventure or R&R? Flying or a road trip? Experiencing new cultures and sights or dancing the night away? Travel can be considered as a very personal thing. It is different for everyone; different goals, different bucket lists, different risks, different budgets. But if it is so personal, why celebrate it on a national level? Well, National Travel & Tourism Week (NTTW) was established as the annual salute to travel in America. We celebrate as communities nationwide unite to showcase travel's contributions to the economy and American jobs. Here are a few reasons why National Travel & Tourism Week matters and how the #FutureOfTravel is here!
"Travel Matters."
While travel may seem frivolous or as a special occasion to the traveler, it still affects everyone. Communities benefit from the spirit of travel which spreads through small businesses, stunning landmarks, and hospitality for both residents and visitors. Specifically, travel influences American jobs, local and federal economic growth, and personal well-being. Think about your last trip, no matter how small. You needed gas and a place to sleep. You explored the town and bought a souvenir. You splurged at a restaurant and bought dessert. Maybe you ventured out into legendary nature or saw a local production in town. Every memory you made contributed to local jobs. All while you enjoyed adventure and invested in your well-being, you supplied the locals with jobs and income as well as invested in the community so it can flourish further. Your trip mattered. How special is that?!
"Tourism Matters to Wisconsin."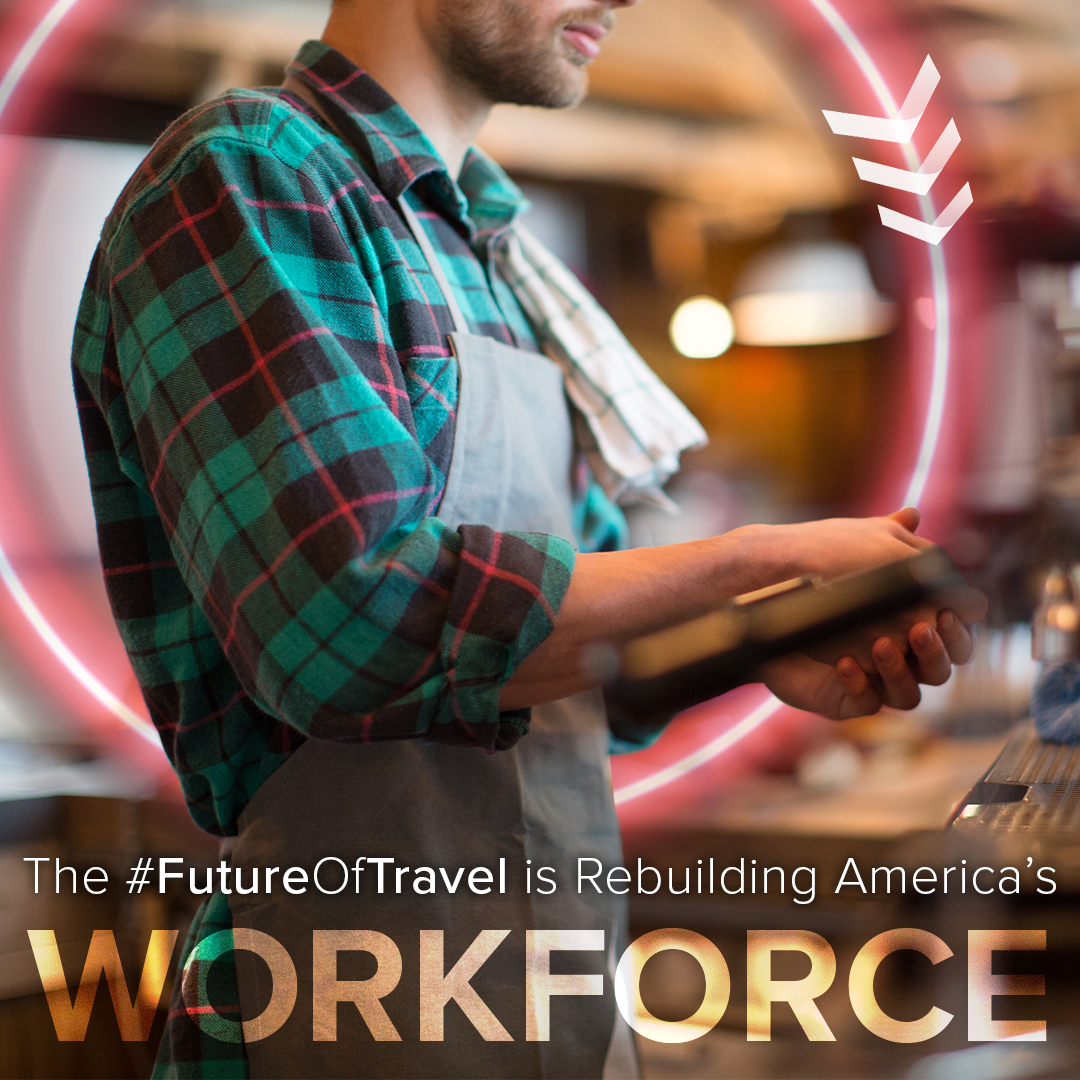 "Prior to the pandemic, in 2019, the travel industry was a powerful economic engine, supporting jobs and driving local economies in every pocket of America. Travel generated $2.6 trillion in economic output, supported 17 million American jobs and delivered a $51 billion trade surplus to the U.S. While the industry was hit hard by the challenges of the past two years, we are recovering and positioning our industry for a return to growth. There is great optimism among American travelers to get back on the road and see our great country. We have overcome many obstacles, and the future is bright. That's why here in the La Crosse Region and across America, we are using NTTW to recognize the contributions of the U.S. travel industry and how we will grow a more dynamic, innovative, sustainable and inclusive future. While the pandemic was a setback, it's also an opportunity to reimagine the industry to be greater than ever before."
-USA Travel Association
"You Are The #FutureOfTravel"
"The Future of Travel and the critical role our industry will play in rebuilding the workforce, helping communities recover, fostering sustainability, ushering in new innovations and reconnecting travelers in the U.S. and around the world."
The #FutureOfTravel will help revive Wisconsin and the La Crosse Region and drive the entire nation forward to a more prosperous future. "The #FutureOfTravel is also inclusive, together we are celebrating one of our nation's greatest strengths: the diversity of our people, places and POVs. Join thousands of travel and tourism professionals in celebrating what makes our industry so special and how together, we are building the #FutureOfTravel. Our industry is moving toward a future that is increasingly more sustainable, diverse, innovative and globally competitive." -USA Travel Association
From The Grandad Bluffs to the great Mississippi River, the La Crosse Region's tourism, promoted by Explore La Crosse, contributes so much to our local economy and the spirit of our community. From all of us at La Crosse County Conventions and Visitors Bureau, we are excited for all of the promising things ahead for the La Crosse Region and the U.S. travel industry.