River View Vineyard and Winery is nestled in the scenic bluffs above the beautiful winding Mississippi River Valley, north of La Crescent, Minnesota
In 2003, River View Vineyard was started  with cold hardy grapes, La Crosse (white), Frontenac (red), and Swenson Red (rose), developed for our region by Elmore Swenson and the University of Minnesota.
River View is open to small group tastings at the winery or on site. Contact us for your event!
32882 County Rd 1 La Crescent, MN, 55947
608-385-1209
Winery Hours:
May-November (or when the snow falls)
Weekends (Saturday and Sunday)
1:00PM – 6:00 PM
Special request, please call: 608-385-1209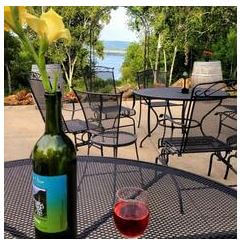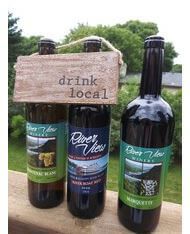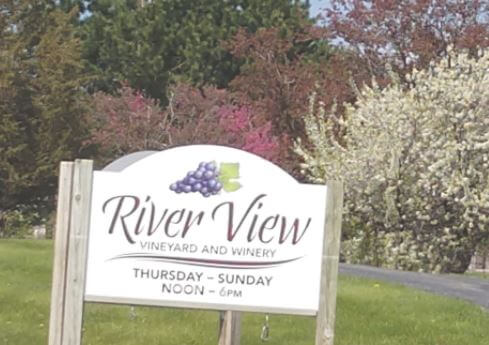 32882 County Rd 1 La Crescent, MN, 55947