Take a look at some of the most notable veteran's memorials in the La Crosse Region.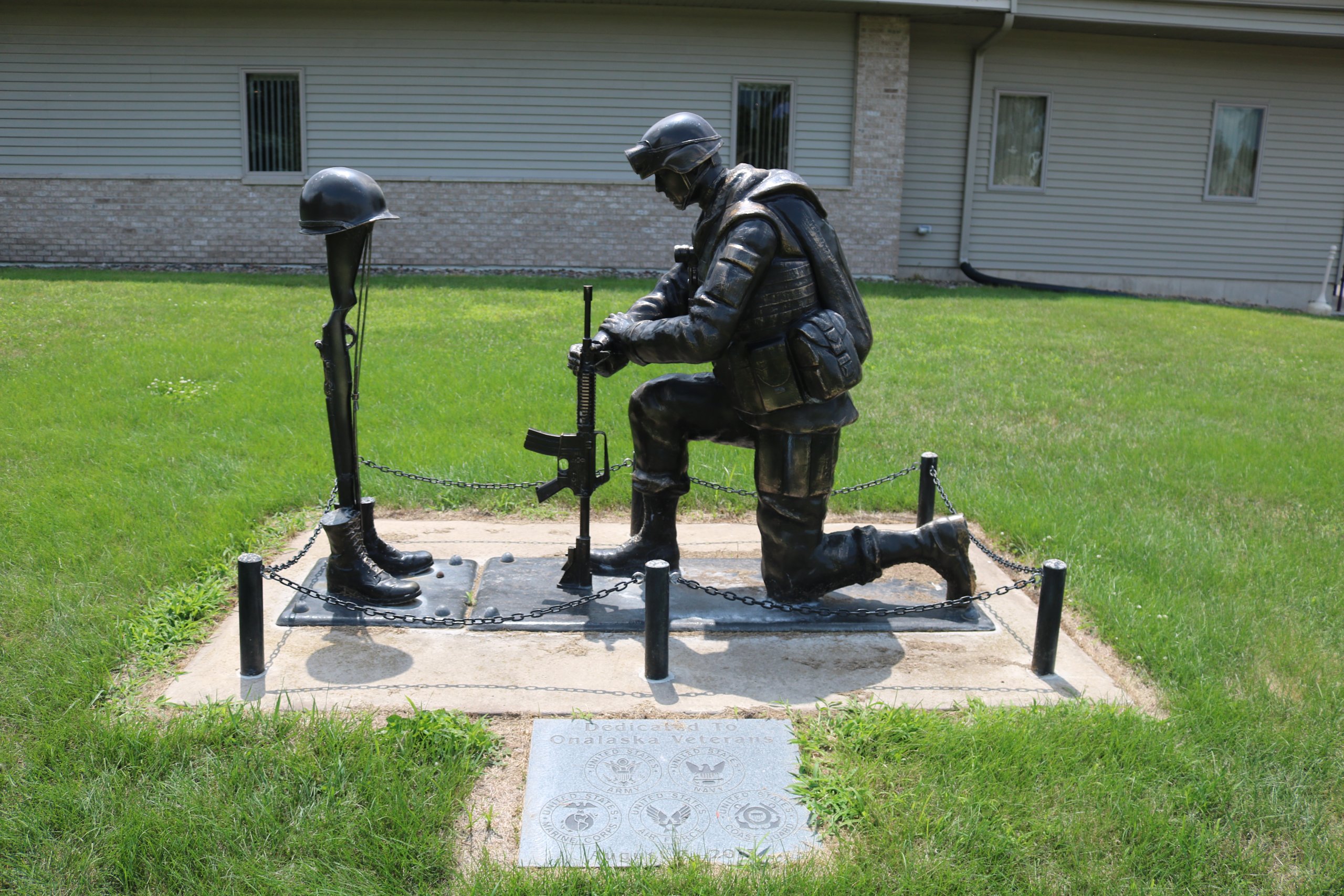 ---
Onalaska American Legion Post 336
M60A3 Patton Tank
American Legion Post 336 in Onalaska, Wisconsin features two veterans memorials. The first being a M60A3 tank, which can be seen immediately as you enter the parking lot of Post 336. It was donated by the United States Army in 2004 to commemorate those who bravely served in armored divisions.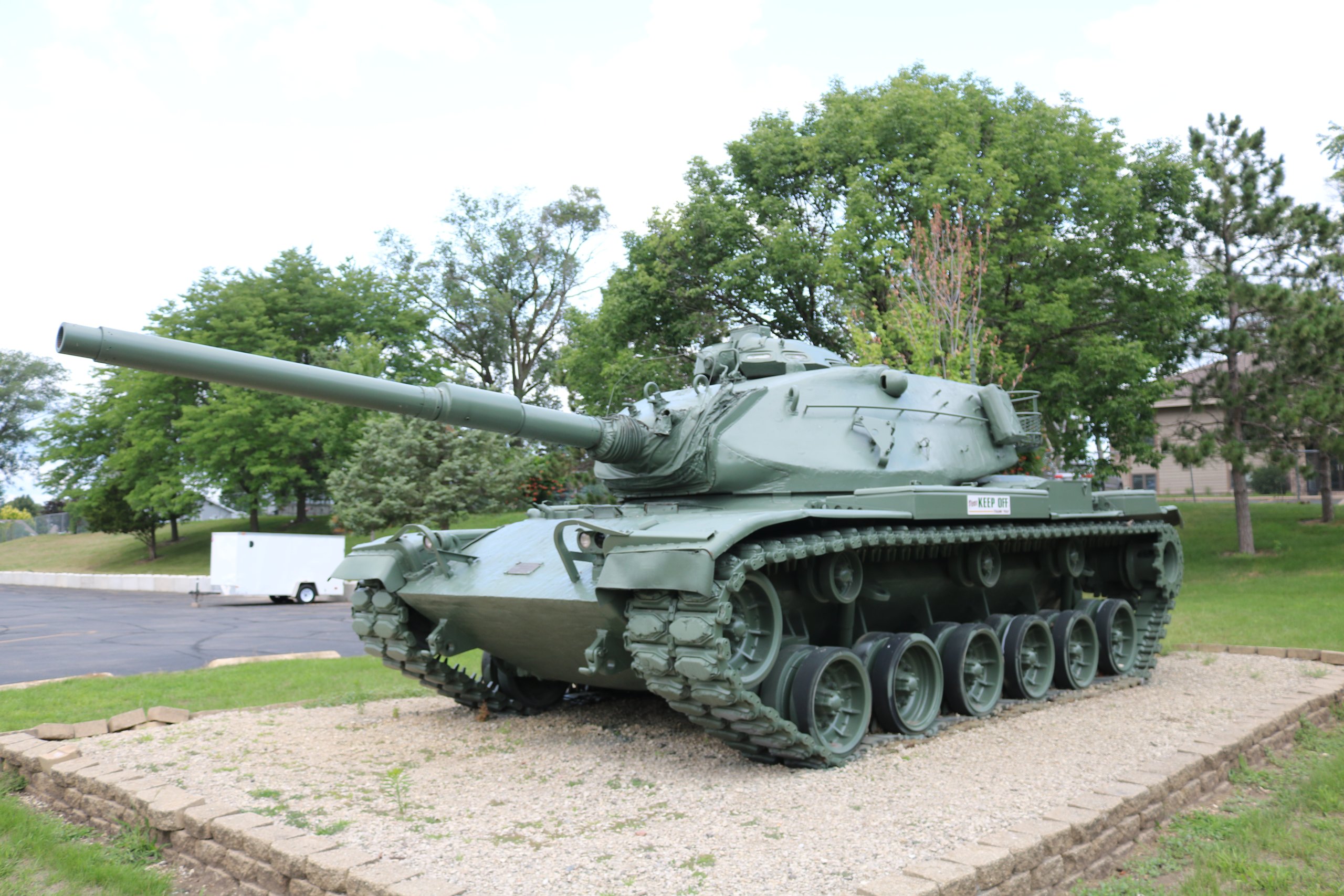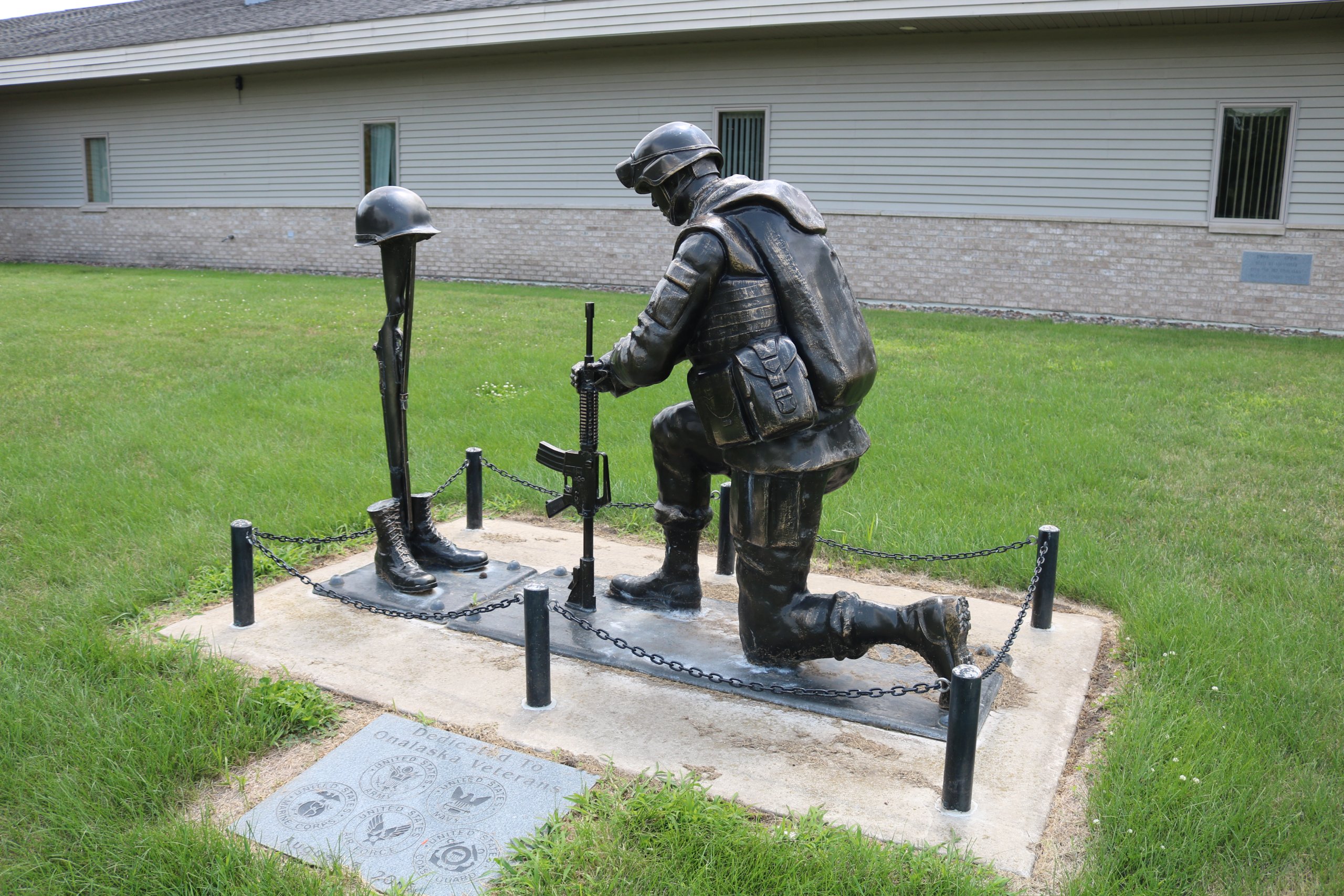 Soldier Sculpture
The second memorial, which is to the right of the Post's entrance, is dedicated to veterans of Onalaska, Wisconsin. It features sculpture of a kneeling solider looking at a helmet, rifle, and a pair of boots. The memorial is a powerful reminder of the extreme sacrifices made by military personnel.
---
La Crescent American Legion Post 595
Bell UH-H1 Iroquois Helicopter
American Legion Post 595 features two memorials as well. The first is the The Bell UH-H1 Iroquois helicopter, also known as the "Huey". The helicopter is positioned several feet off of the ground, as if it is mid flight. Huey helicopters are a prominent symbol of the Vietnam War – This La Crescent memorial is dedicated to the brave men and women who served their country during this difficult conflict.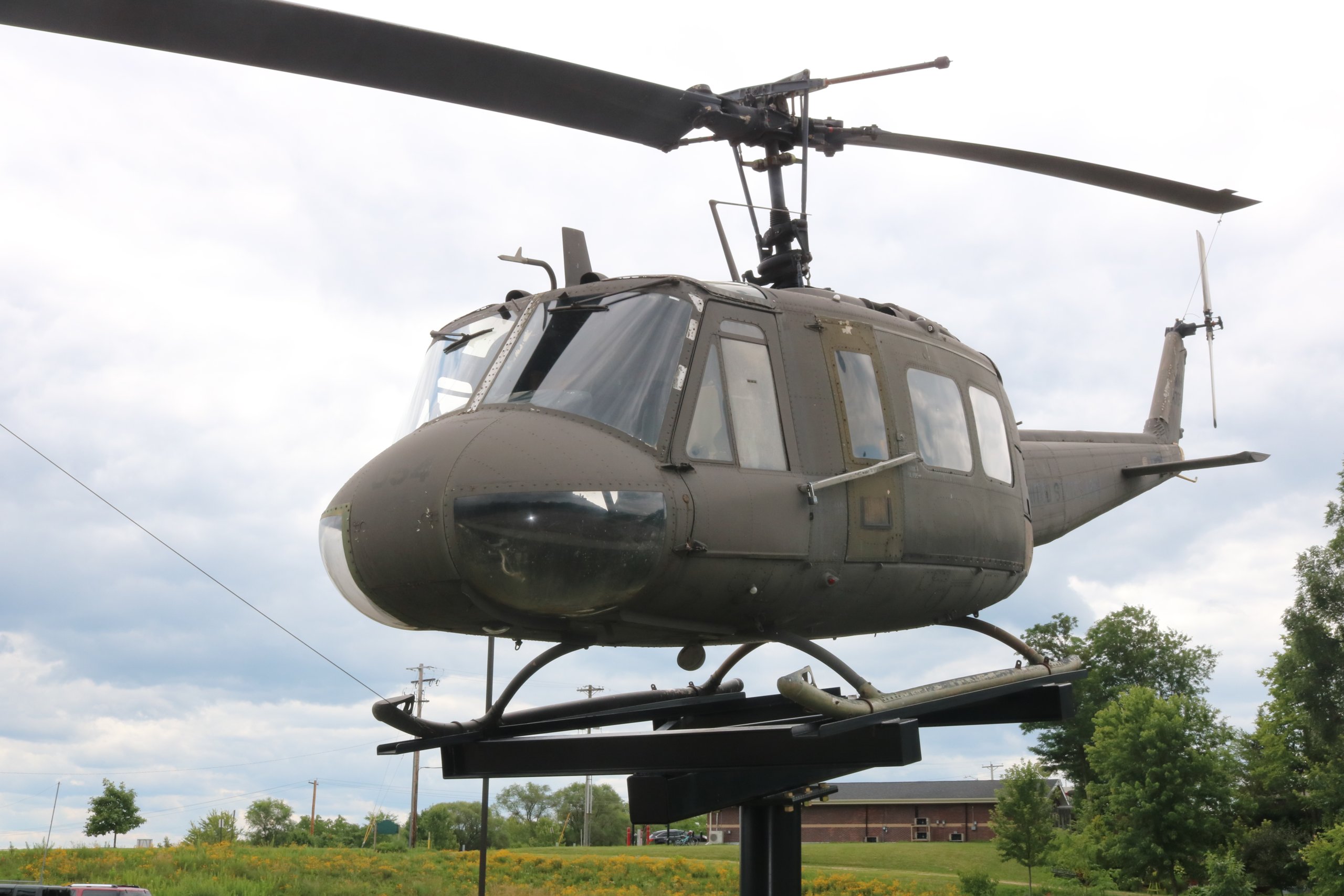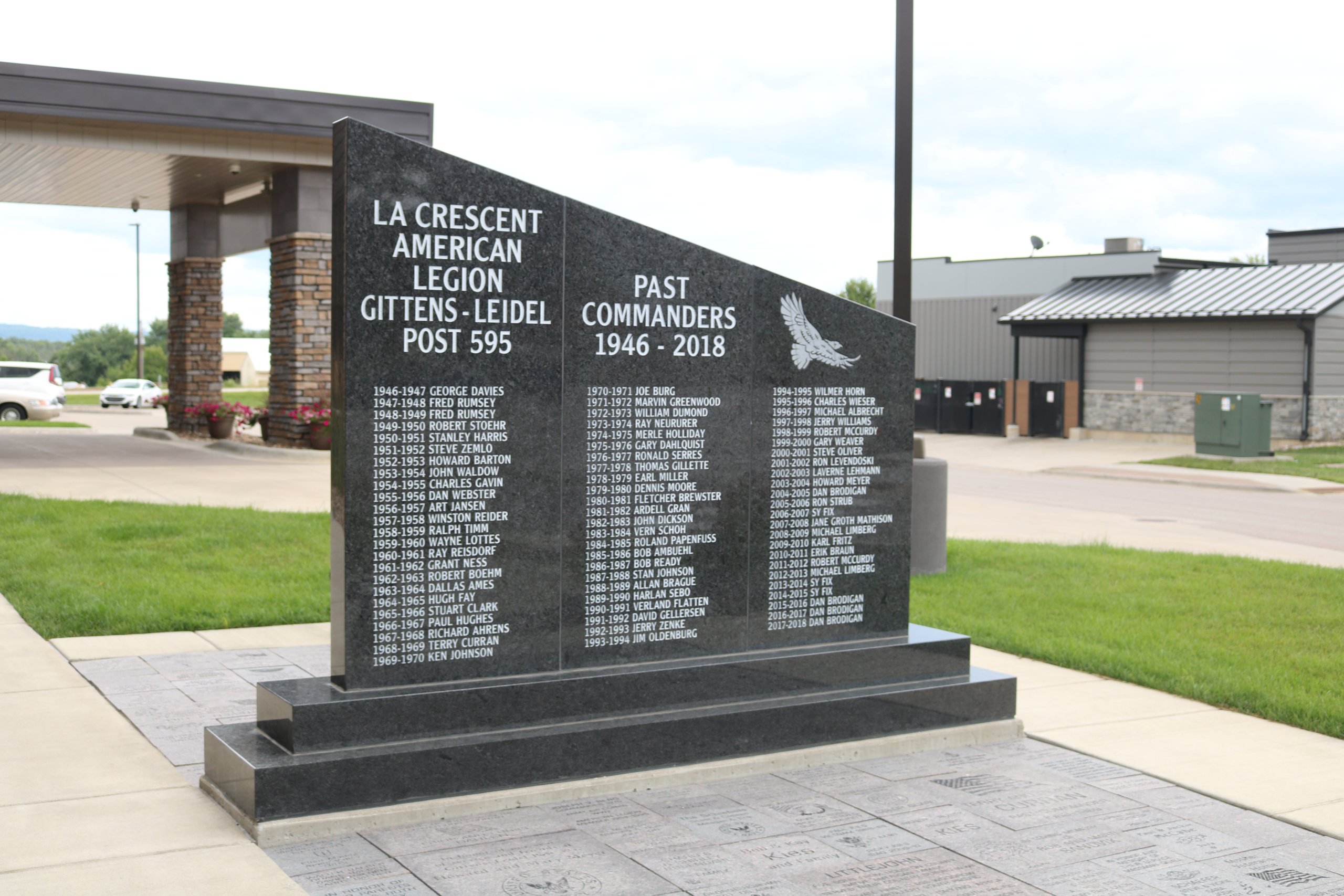 Post 595 Monument
This monument is dedicated to American Legion Post 595 members, with each of their names engraved into the granite. Surrounding the monument are stones engraved with messages honoring veterans as well. Post 595 offers a beautiful tribute to local veterans and their lasting legacy.
---
Holmen Area Memorial
M47 Patton Tank
Located directly next to Park Bank, this veterans memorial in Holmen, Wisconsin features an M47 Patton tank and several benches to sit and reflect. Used mostly during the Cold War, the tank is a powerful representation of the courage and dedication of those who served in the armed forces.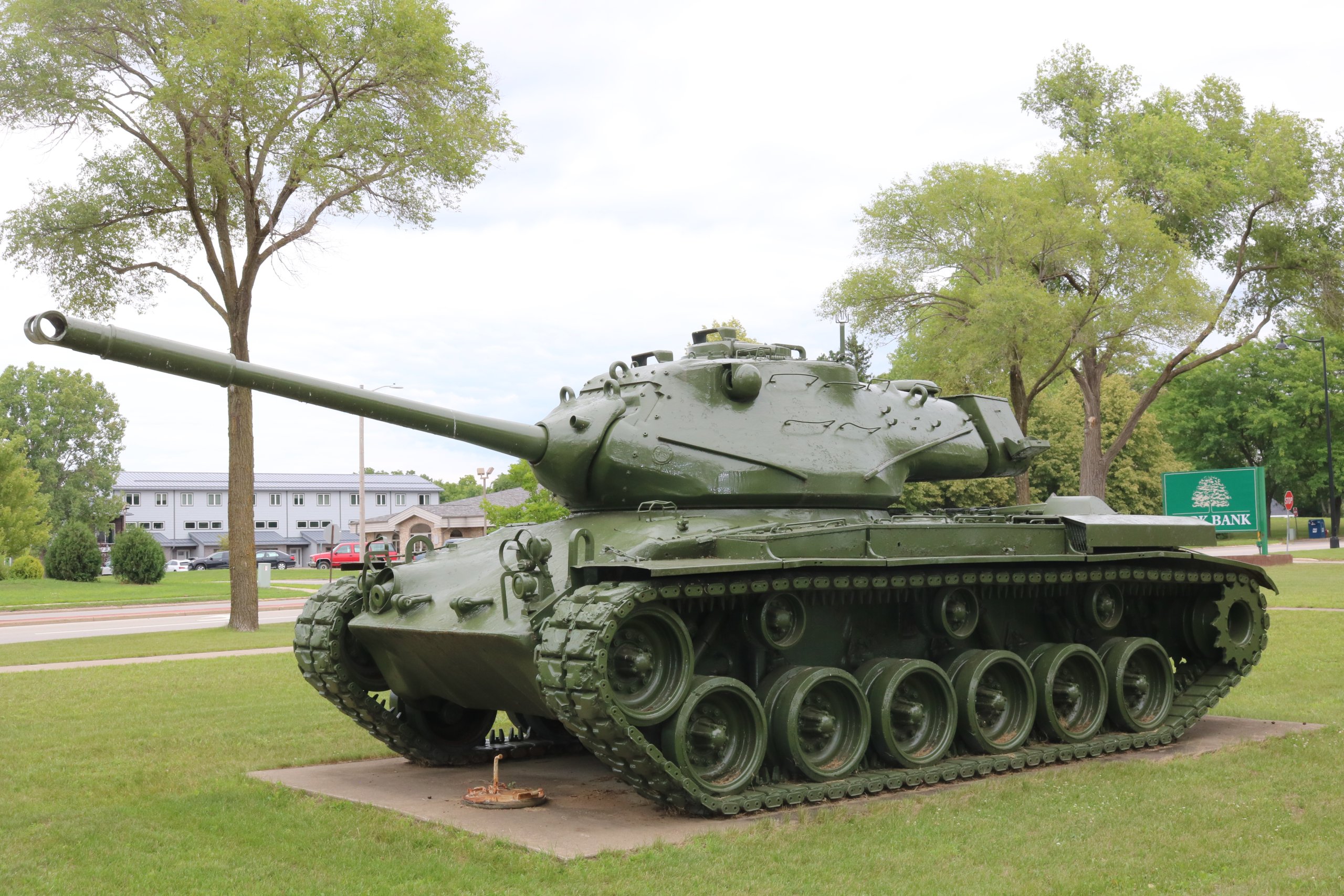 ---
Halfway Creek Park Memorial
Located in charming Halfway Creek Park of Holmen, Wisconsin, this veterans memorial serves as an all-encompassing tribute to those who have served in the U.S. armed forces. The memorial includes a large stone monument engraved with the five branches of the military and is dedicated to Veterans that served during WWI, WWII, in the Korean War, Vietnam War, and in Lebanon/Grenada, Panama, the Persian Gulf, the Balkans, Afghanistan, and Iraq. Halfway creek park is a perfect spot to sit and reflect or take a thoughtful stroll through the walking paths.
---
French Island Memorial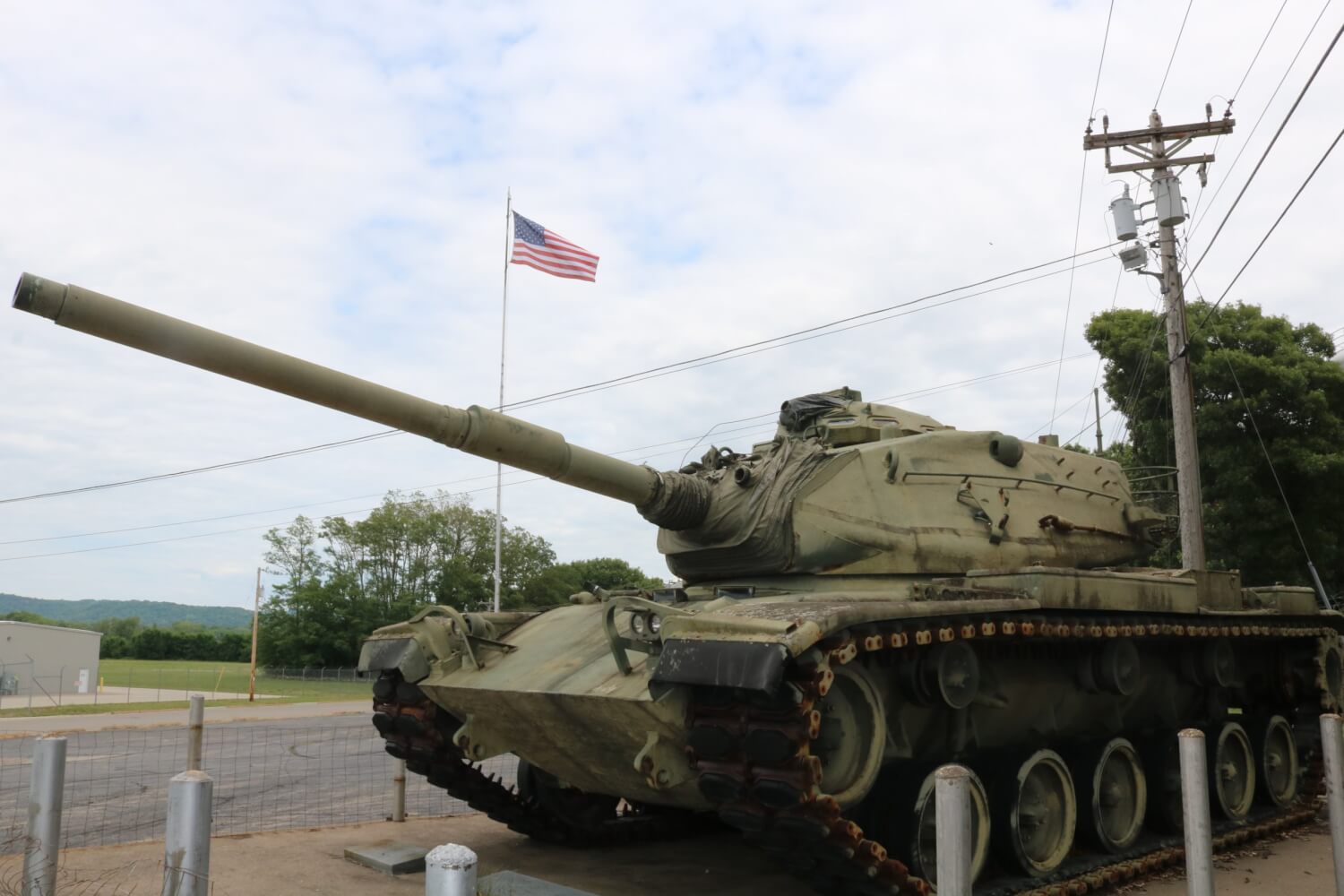 M60A3 Patton Tank
The Veterans Memorial in French Island, Wisconsin, located near the La Crosse Regional Airport and more specifically at American Legion Post 417, features a M60A3 Patton tank. In the distance, an American flag can be seen flowing proudly – perfectly encapsulating the pride we have for those who fight for our country.
---
More Places To Honor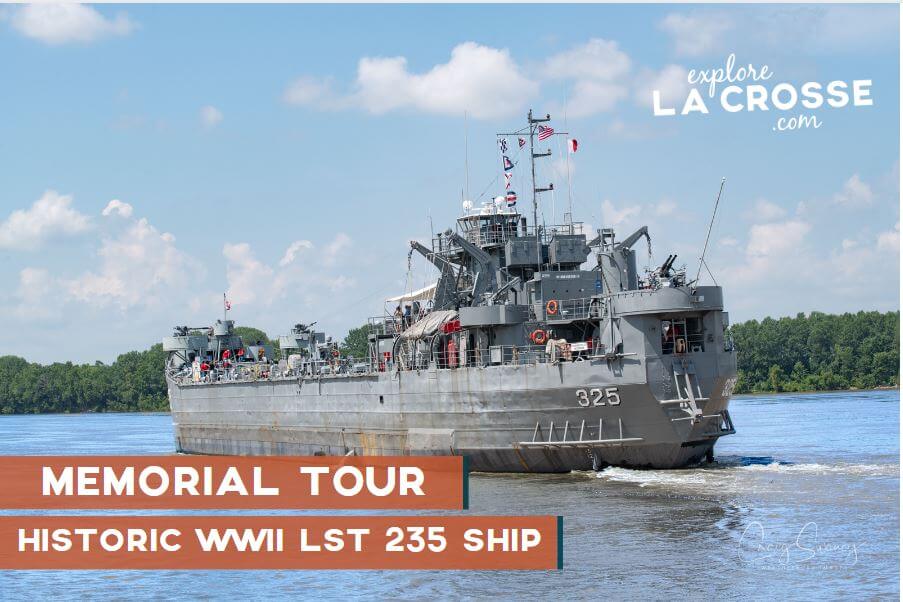 LST 325 Ship Memorial Tour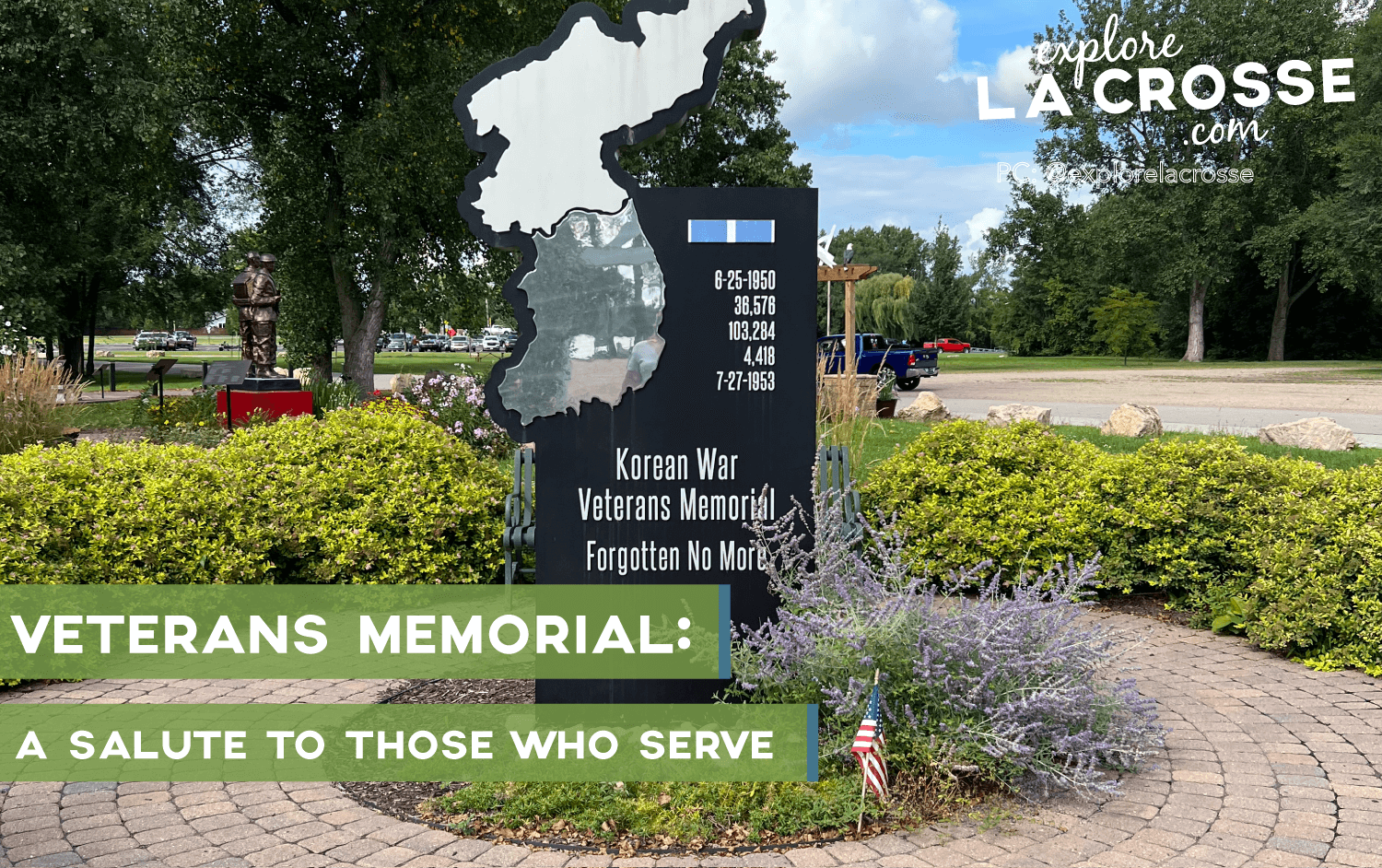 More Veterans Memorials
Interactive Maps to the Region's Memorials & Sights