Take a class or observe local artist's work!
View beautiful art at the River City Gallery
River City Gallery is a classic art gallery full of local artist's work. Their mission is to create a curated cooperative art gallery and market where local and regional artists can be found and supported in our community. This is why they are a full-service art gallery that can help you select art and framing for your home or business setting. Many of the artists do commission work that can be tailored to your needs.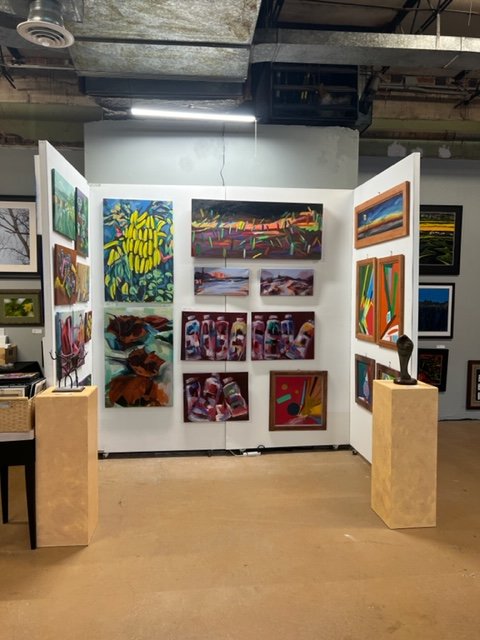 Locally Owned & Grown!
This art gallery is locally owned and grown! River City Gallery started with a small idea during the pandemic as they partnered with several artists during the summer of 2020. At first, they had an outdoor summer market every Saturday showcasing photos, paintings, pottery and the like, but as colder weather approached, they started a pop-up gallery at their current location. During this founders, Robin Moses and her son, Tarl Kaio, expanded in January of 2021 as River City Gallery located in downtown La Crosse. The gallery currently boasts over 60 local and regional artists.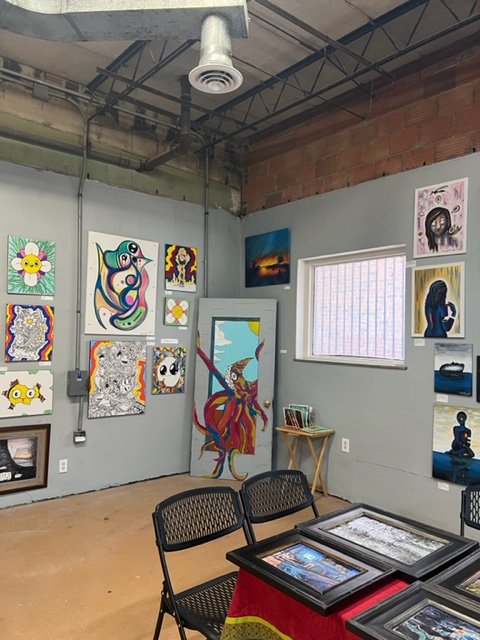 Special Features
View local art from 60-65 artists from the La Crosse Region! You will see all sorts of great art from photography, jewelers, oil, acrylics, watercolors, printmakers like wood cuts, linoleum cuts, abstract work, and funky fun abstracts that go beyond just realism, you can also see pottery such as blown glass or ceramics. Also keep your eye out for the Downtown Art Walk as River City Gallery has partnered with the Pump House on the first Friday of each month to create a community walk with over 8 stops in Historic Downtown La Crosse.
Book a Class Today!
If you'd like to hone in on your artistic skills, River City Gallery also has a frame shop as well as framing classes and beginner and intermediate art classes with acrylic and water color. They also do free consultations, commission work, delivery, and installations. No matter your art niche, River City Gallery is a place full of wonder & art!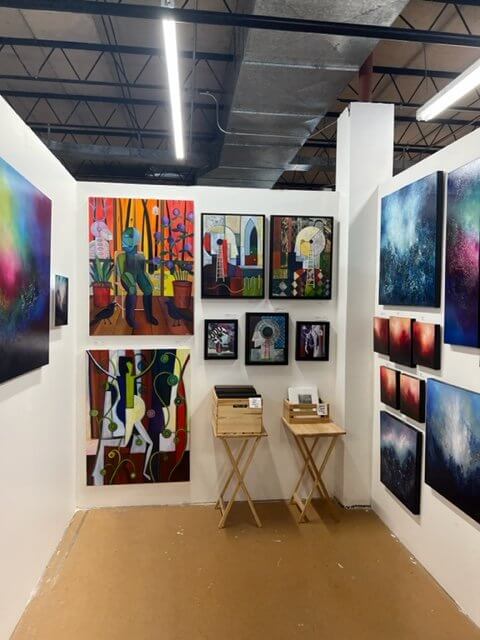 See this sneak peek into the River City Gallery:
Support local businesses and visit the River City Gallery today!