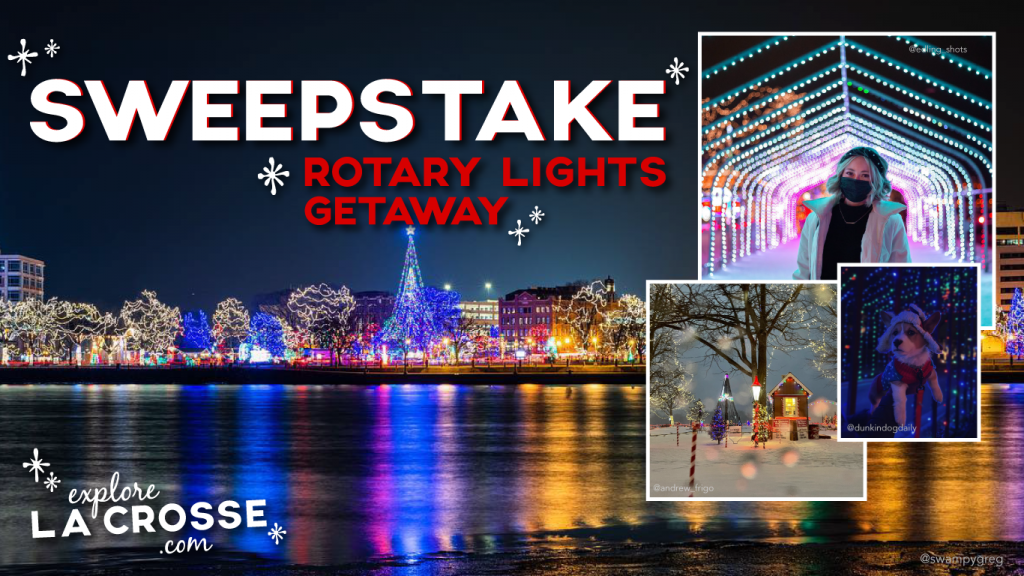 Enter to Win a Holiday Getaway to the La Crosse Region and the Rotary Lights Show!
Home of the Rotary Lights Show, the La Crosse Region has so much to offer! Enter to win a two-night weekend getaway to explore the twinkling Rotary Lights, a carriage ride, delicious cuisine, unique local shopping, seasonal craft beverages, outdoor adventures, holiday sweets, and theater tickets.
Holiday Getaway Prize Value: Over $1,000!
Sweepstakes: Entries Valid November 14th – November 30th, 2021
Room Nights + Dining + Shopping + Photo Shoot +
Theater Tickets + More!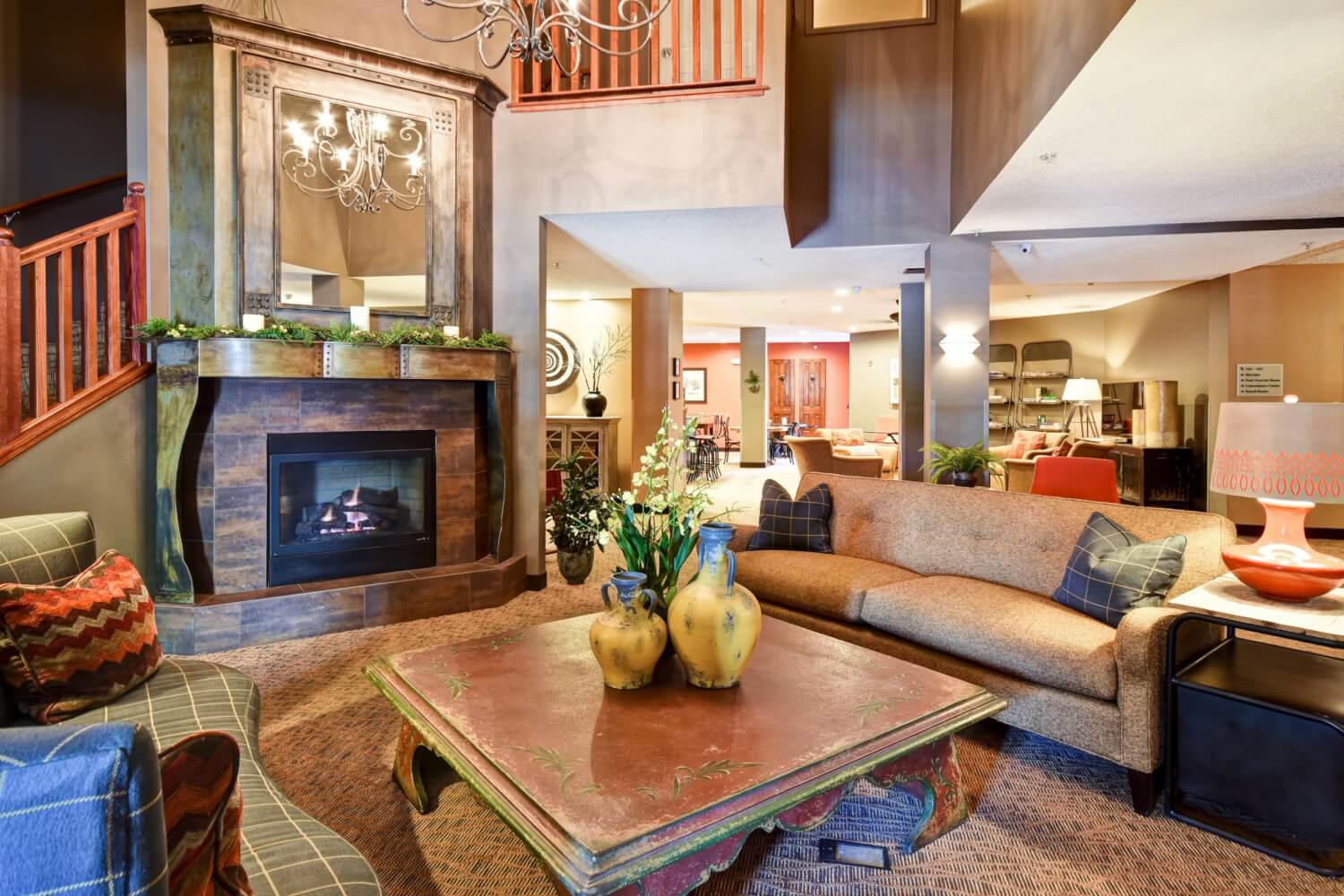 2 Night – Bedroom Suite
GrandStay Hotel & Suites – La Crosse
Awarded Travelers' Choice in 2020 by TripAdvisor and rated one of the top hotels in La Crosse, Grandstay Hotel & Suites is an exceptional accommodation during a special, holiday getaway. Located in La Crosse's historic downtown, just steps from the Mississippi River, a short walk to Rotary Lights in Riverside Park, and close to winter-wonderland walking trails, this Suite will have you jolly your whole visit!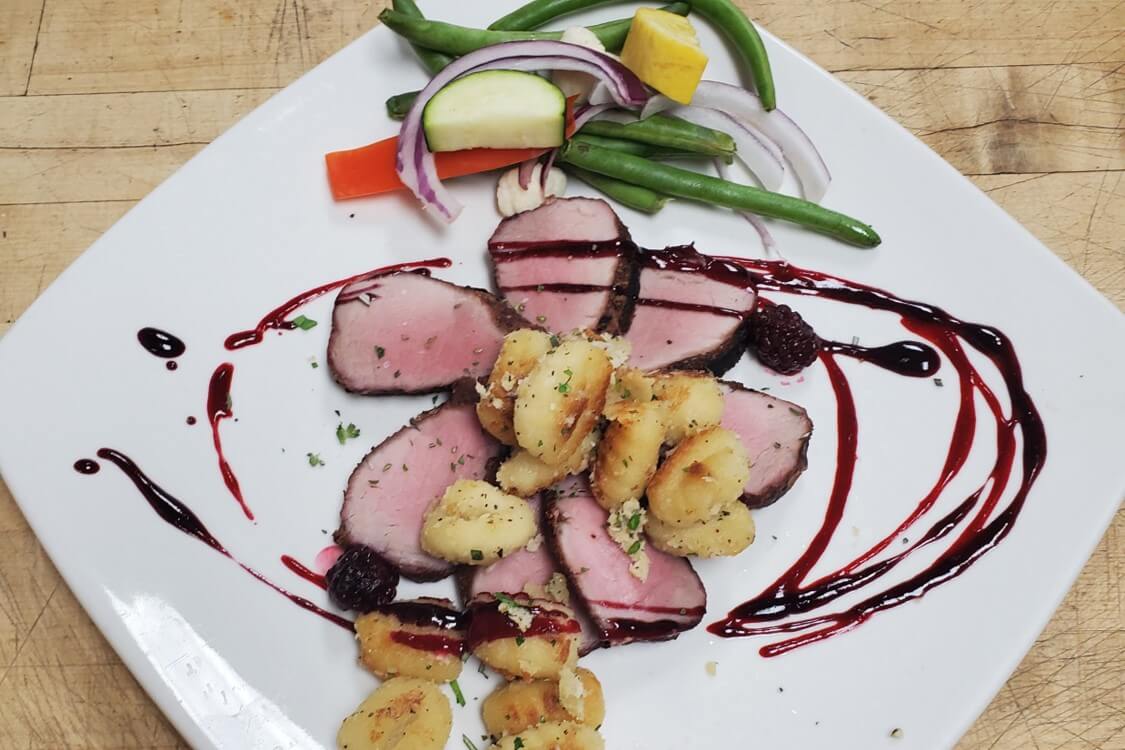 Fine Dining for Two
Pogreba Restaurant – $125 Gift Card
Experience dining in a whole new *holiday* light at Pogreba Restaurant. Located in North La Crosse, this establishment specializes in family tradition mixed with innovative food selections and daily specials that WOW. Using the freshest ingredients, Pogreba features famous, charcoal-grilled steaks and seafood. Savor these bites in their warm and cozy ambiance during your getaway!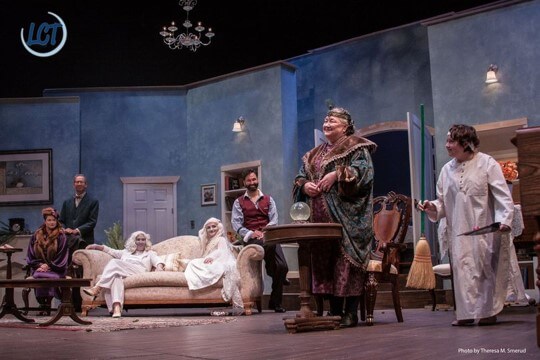 2 Theater Tickets
La Crosse Community Theater
The La Crosse Community Theater creates productions and projects that enhance human connection and the appreciation for the arts. This season, enjoy (2-4) tickets to Sound of Music.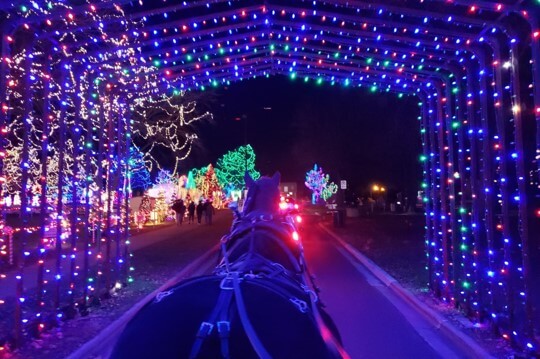 Carriage Ride
Rotary Lights – Riverside Park
Cinderella Carriage Rides will be present at the Rotary Lights Show this season! Ride through the park's holiday splendor on a horse-drawn carriage ride! (Family Ride Offer)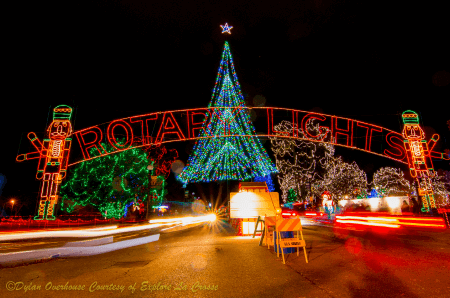 Photo Shoot
Rotary Lights Holiday Photography
Enjoy a complimentary couple or family holiday photo session at the Rotary Light Show! Capture your love and holiday spirit in a unique way amidst the lights in Riverside Park.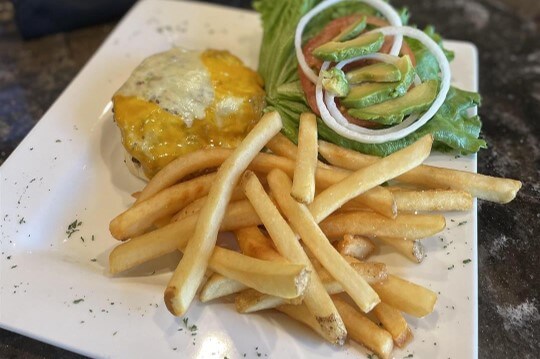 $75 Gift Card
Swing Bridge Pub
Swing Bridge Pub is found just a short drive across the Big Blue Bridge into La Crescent, MN. The establishment features outstanding cuisine from the all-you-can-eat salad bar, flatbreads, and loaded mac & cheese to burgers, ribeye, and tenderloin tips. Yum, right?!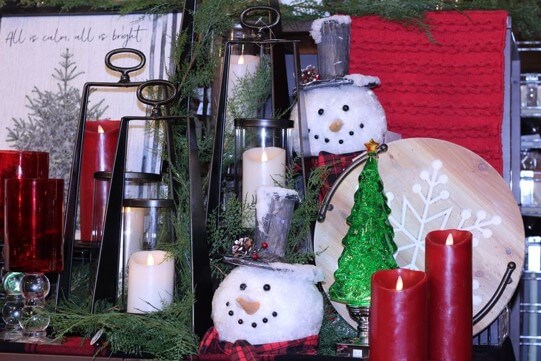 $50 Gift Card
Treehouse Gift & Home
Originally founded in 1998, Treehouse Gift & Home in Onalaska, WI offers a shopping experience uniquely their own. Find holiday decor or last-minute gifts for those you love from an inventory known for igniting sparks of love and light. Get ready to find and gift treasures from the heart!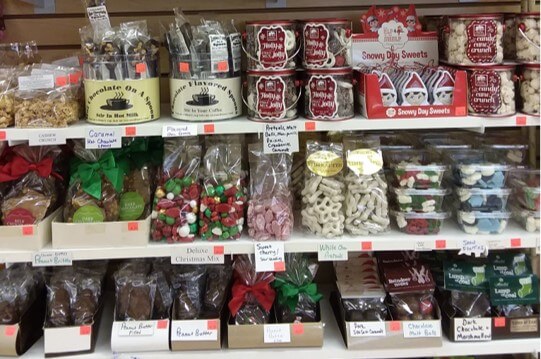 $25 Gift Card
Finnottes Nut & Chocolate Shop
Finnottes offers a fantastic assortment of nuts, gourmet chocolates, and assorted candies in La Crosse. Looking for holiday and seasonal specials? This is your spot. Peanut butter Santas, foiled mini snowmen, chocolate Advent calendars, and more…
Ho Ho Holy Moly! The selection!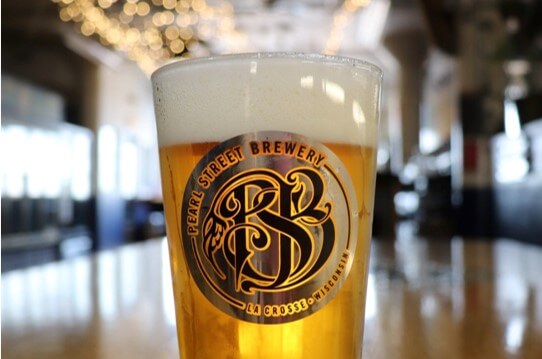 Tour & Flights
Pearl Street Brewery
Brewing since 1999, Pearl Street Brewery of La Crsse is known for crankin' out award-winning beers. Enjoy a brewery tour and flights in their epic tasting room with a $50 gift card. From V/O Haze and Linalool IPA to their Pale Ale and D.T.B. Brown Ale, you can't really go wrong!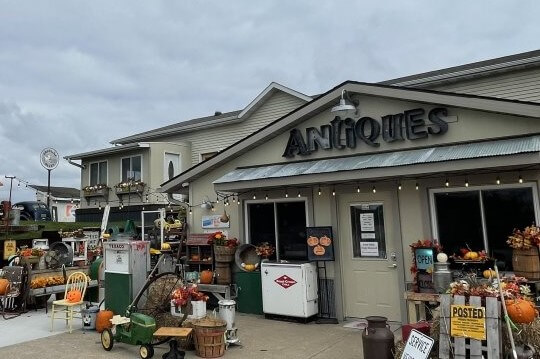 $25 Gift Card
Relic Road Junk & Vintage
Calling all treasure hunters, vintage and antique freaks, rescuers of retro, and lovers of junk to Onalaska! Relic Road Junk & Vintage is the spot for anybody looking for a good deal on something they can re-home and make their own! Amplify your holiday gifts and decor at this cute shop!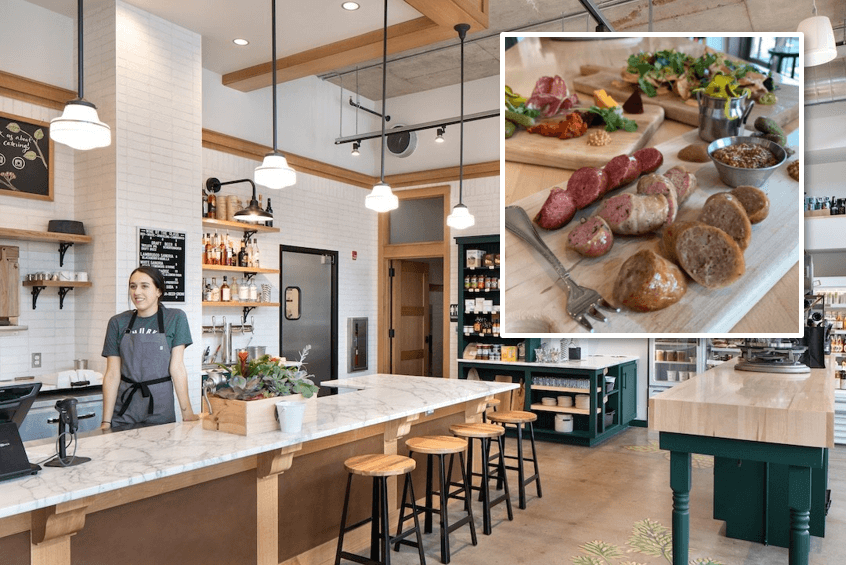 $50 Gift Card
Schuby's Neighborhood Butcher
Schuby's is bringing back the neighborhood butcher! With a focus on sourcing quality regional meats and providing amazing service, this restaurant offers artisanal sandwiches, charcuterie, dry-aged meats, bar services, and other market staples! Get full the fun way at Schuby's in downtown La Crosse.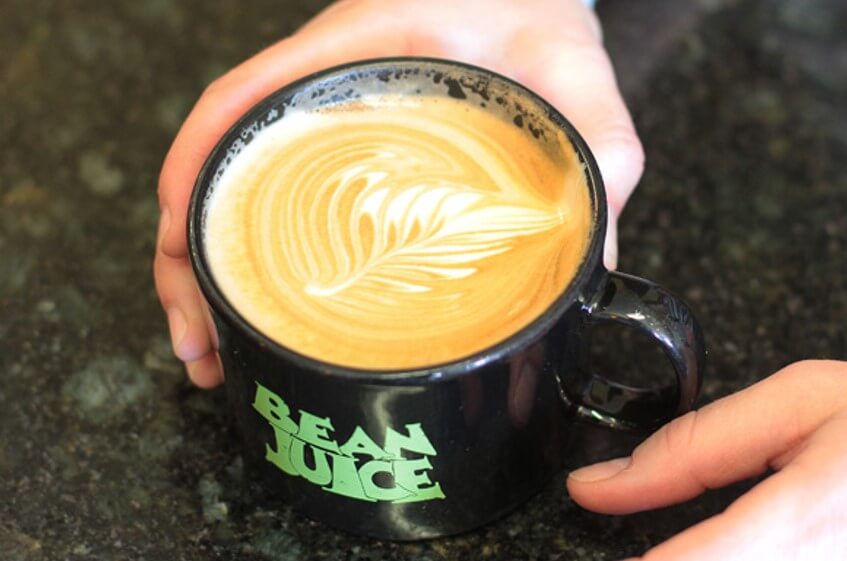 $15 Gift Card
Bean Juice Coffee Roasters
Bean Juice is a La Crosse, family-owned business that's been welcoming coffee addicts for 17 years! With baked goods prepared and delivered daily by Meringue Bakery, along with having a coffee roaster in the middle of the store, their freshness cannot be beaten! Warm those toes & insides at Bean Juice!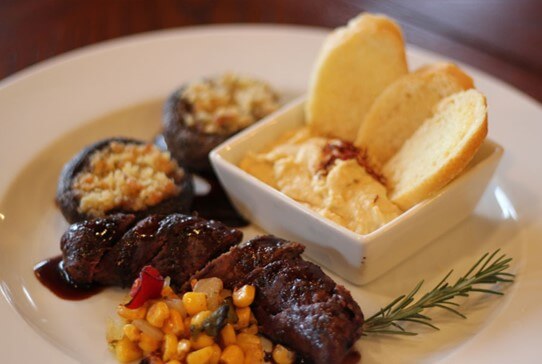 $50 Gift Card
Mary Cody's Restaurant
Located in Onalaska, Mary Cody's is a brilliant restaurant where comfy and classic dining meet. With seasonal ingredients prepared in unique ways, this restaurant is a crowd-pleaser. You can enjoy dinner entrees, pleasing pasta plates, and sweet endings at Mary Cody's during this holiday getaway!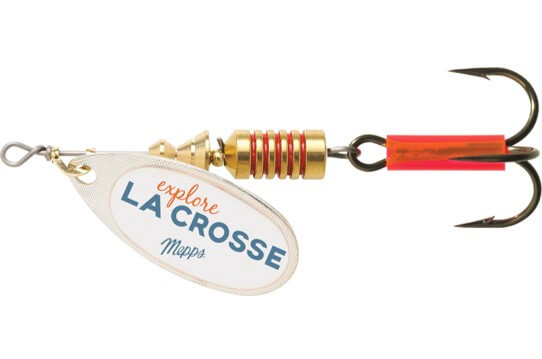 Swag Pack
Explore La Crosse
Passionate about spreading awareness of the magical La Crosse Region, Explore La Crosse is providing a swag pack stuffed with items that will remind you of this special getaway. From a cute cutting board to stylish mugs and more, you'll be repping the La Crosse region in style for a long while!
Thank You to the Prize Sponsors!