A Unique Shopping Experience
Shop local and find the chic fashion at Mainstream Boutique!
Mainstream Boutique is an exciting retail clothing and accessories store that sells stylish clothing and accessories at affordable prices. Whether you are a young mom, a business professional or retired, they strive to help you shine from the inside – out. Their staff loves working with their multigenerational clientele as the store celebrates and styles "today's woman."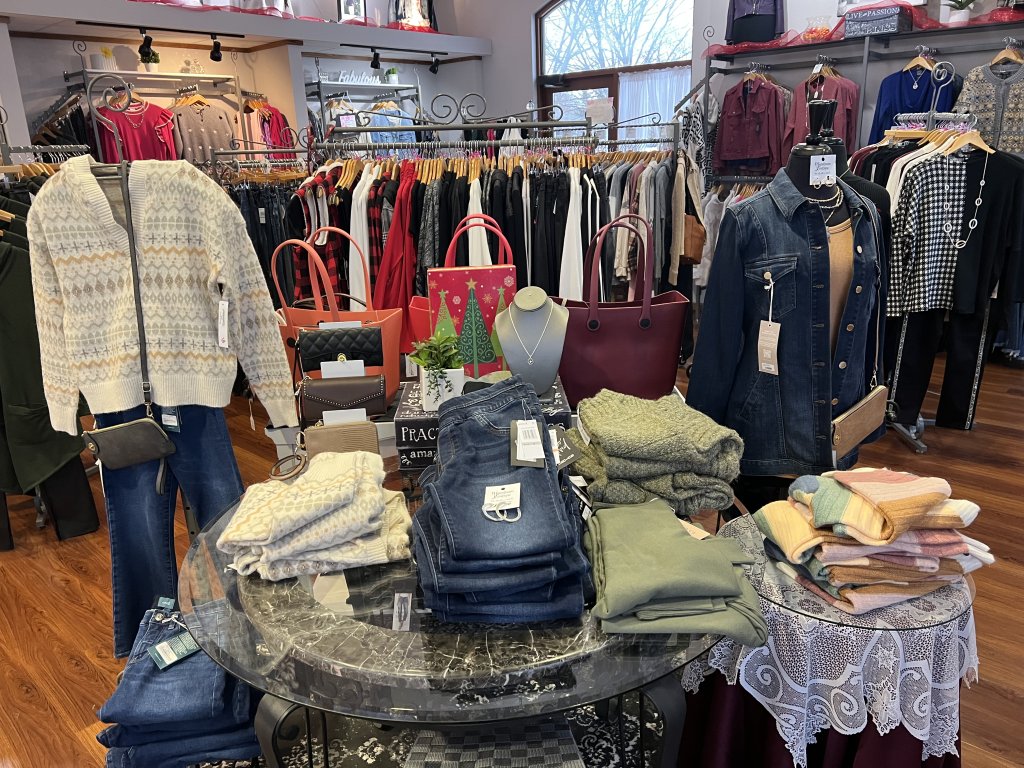 The Ultimate Personalized Shopping Experience
If you're looking for a personalized experience, stop in at Mainstream Boutique! They have been in Onalaska for nine years and have a private label "Mac and Me". This label was founded by a mother and is really an expression of their mother/daughter relationship. The owners are unique, genuine and believe in the phenomenal customer experience, giving each client personal attention. The store has unique, trendy styles that are suitable for every generation and are always ordering fresh, new items! You can purchase a mix of tops, bottoms and jackets, sweaters, denim and jewelry, accessories, leather belts, handbags and more!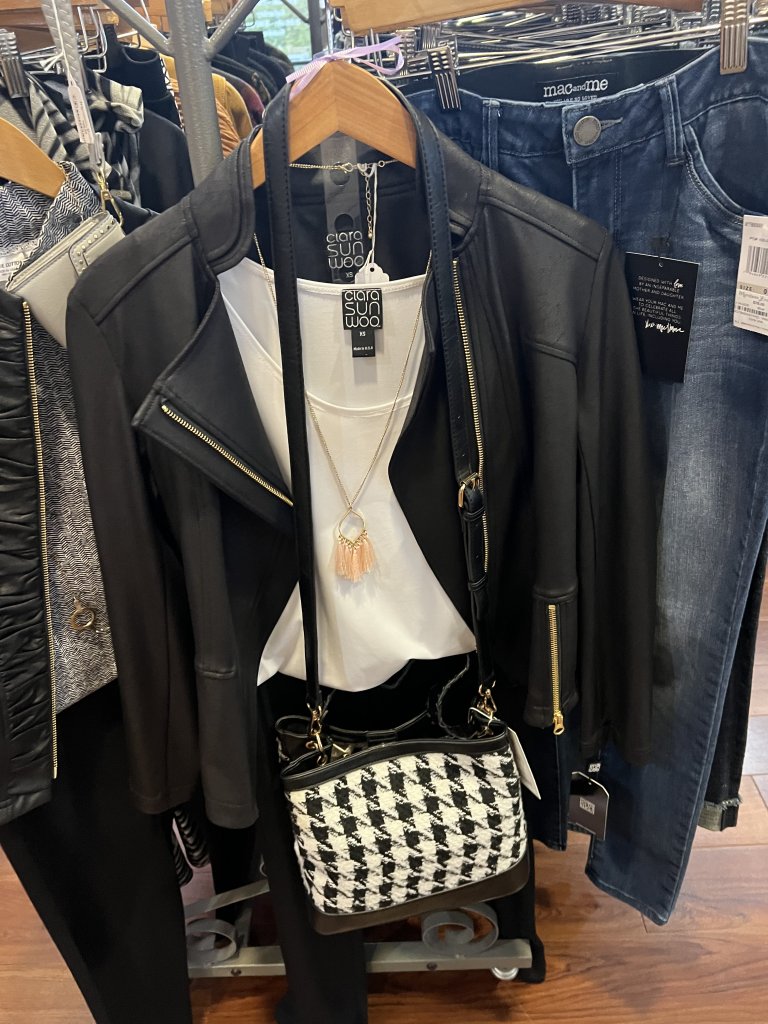 Special Features
Mainstream Boutique is located in Onalaska and they carry sizes of extra small to 2xL and one size fits all items. They are also a franchise, but an individual franchise as well, meaning they pick items personally for their customers for their store. They also have a unique way of keeping in touch with their audience as they believe in the customer experience. Every month they throw a party for the shoppers because they love gathering to enjoy new selections, and they do a Facebook live every Tuesday and Thursday evening at 5:30pm. You can find past live shows on their Facebook and each one contains new outfits they have put together, sharing new arrivals, and there's always a new theme for each one. Mainstream Boutique also loves doing drawings and giveaways of their merchandise and once a month parties!
Shop At Mainstream Boutique
Be sure to keep up with their Facebook Lives every Tuesday and Thursday, their monthly parties and themed experiences. They also do Google Duo and FaceTime to help with a more personalized experience and they have curbside options! Learn why "you come in as a stranger and you leave as a friend!"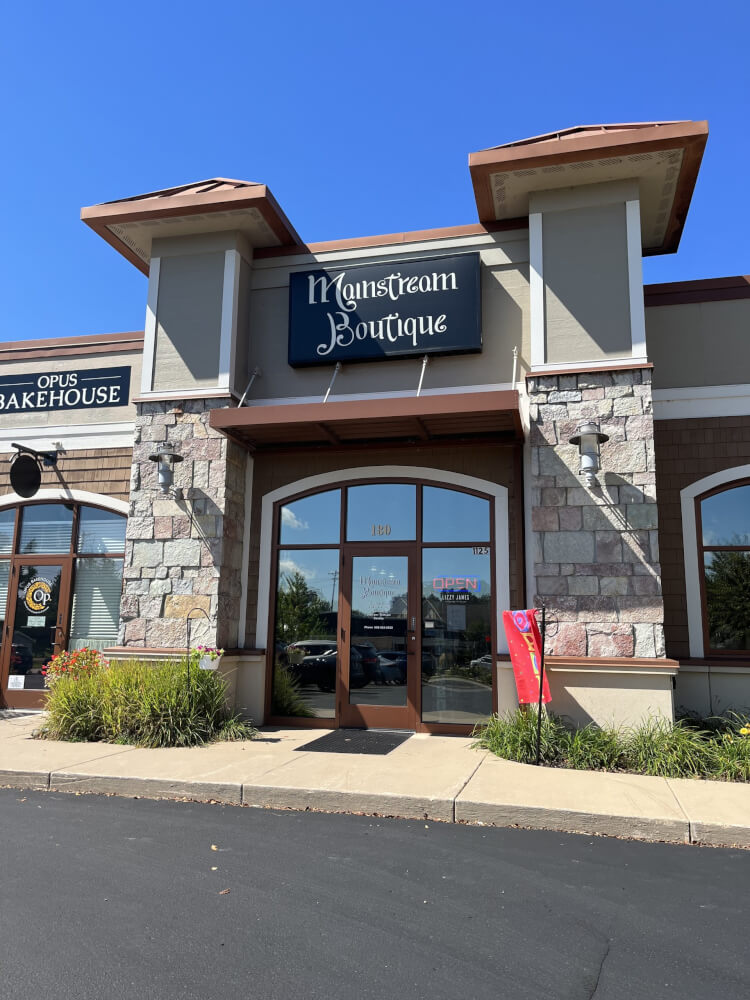 Get a glimpse into Mainstream Boutique:
Support local businesses and visit Mainstream Boutique today!