Get the best of both worlds with authentic Mexican food and traditional American favorites!
Dine and enjoy exciting flavors at Su Casa Pub & Grill
Su Casa Pub & Grill offers an exciting menu of both authentic Mexican dishes and traditional American favorites from the previous owner. Su Casa, meaning "Your House" in Spanish, offers Mexican choices that include molcajete with steak, chicken, chorizo and shrimp, and of course desserts like fried ice cream. Popular items for breakfast and lunch from the previous menu are pancakes, omelets and skillets, and a great variety of signature sandwiches.
Su Casa in Spanish Means "Your House"
Su Casa has a sincere meaning behind their name. The new restaurant owners decided to name it "Your House" as the restaurant looks similar to your neighbors house. They want you to enjoy their "house" and food as you would at your family and friends'! In December of 2021, the house changed ownership, but they kept what it made it so special- the food! In this Mexican restaurant you can find a whole menu dedicated to authentic Mexican food like their Big Burrito Verde, a large four tortilla filled with pork carnitas, beans, rice guacamole, pico de gallo and lettuce, topped with salsa verde and shredded cheese. You will also find a full menu dedicated to American favorites like wraps, chicken tenders, burgers, sandwiches and more!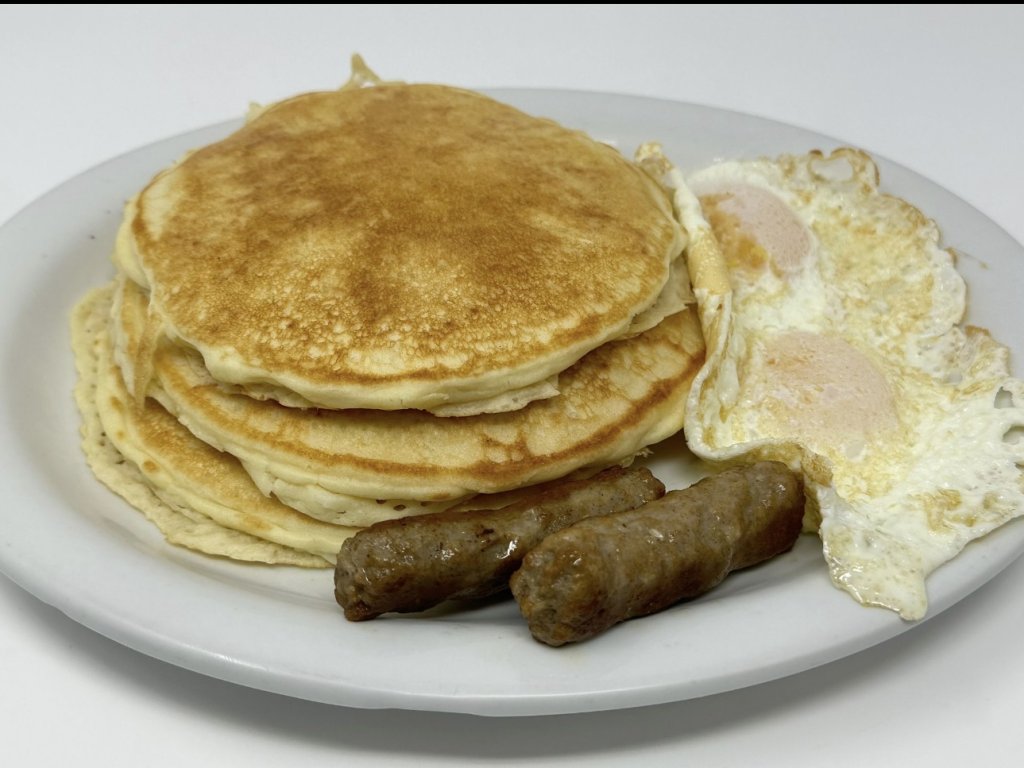 Special Features
They also have a specialty feature on breakfast food all day! Not only can you get Mexican food and burgers and fries, but you can taste delicious pancakes, omelets and skillets! Su Casa has Mexican breakfast specials like their Chilaquiles Verde, a crispy tortilla in tomatillo sauce then topped with queso fresco and sour cream and served with eggs or you can have a traditional American plate as well.
Taste Amazing Flavors at Su Casa Pub & Grill
Stop in any day of the week for some delicious meal options for the whole family. The staff at Su Casa tries everyday to do the best they can and really take care of their servers as they treat everyone like their extended family. As one customer mentions, "Su Casa is the perfect place to go when your group can't decide on one place to eat. You can get Mexican food or you can get American food. They always serve breakfast all day. Love having this little gem in Holmen."
Get a glimpse into Su Casa Pub & Grill:
Support local businesses and visit Su Casa Pub & Grill today!