Warmer weather calls for a splash and a change of scenery! Soak up the summer sun and savor a meal with family and friends at one of the La Crosse Region's many outdoor, waterfront dining options.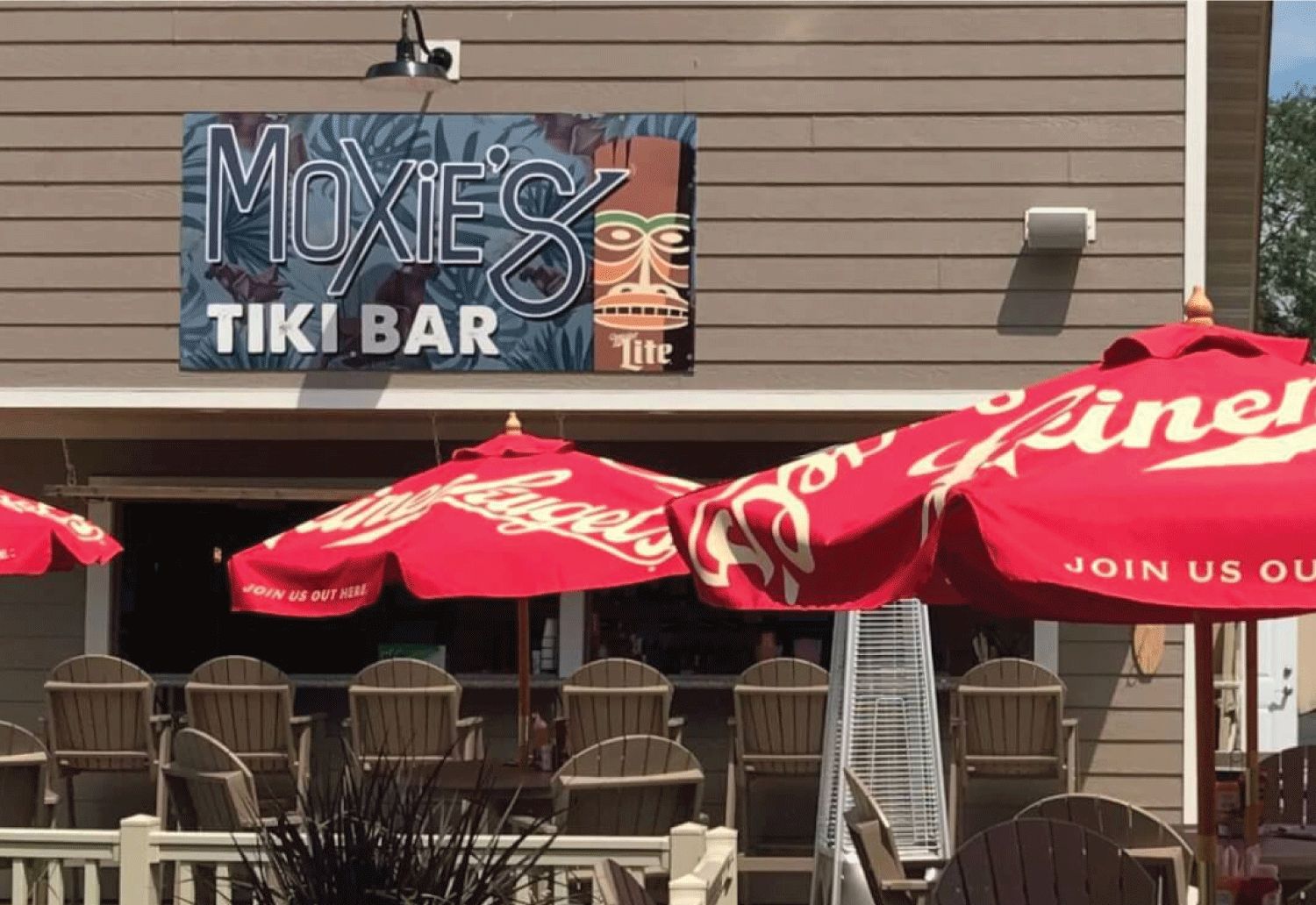 Moxie's Tiki Bar | La Crosse
The Tiki Bar at Moxie's in La Crosse is about as tropical as it gets with in the city limits. Located on a large Black River beachfront, patrons can enjoy yard games, firepits, covered seating, live music, and of course, tropical-themed cocktails. Island and standard American fare make up the tasty menu at Moxie's.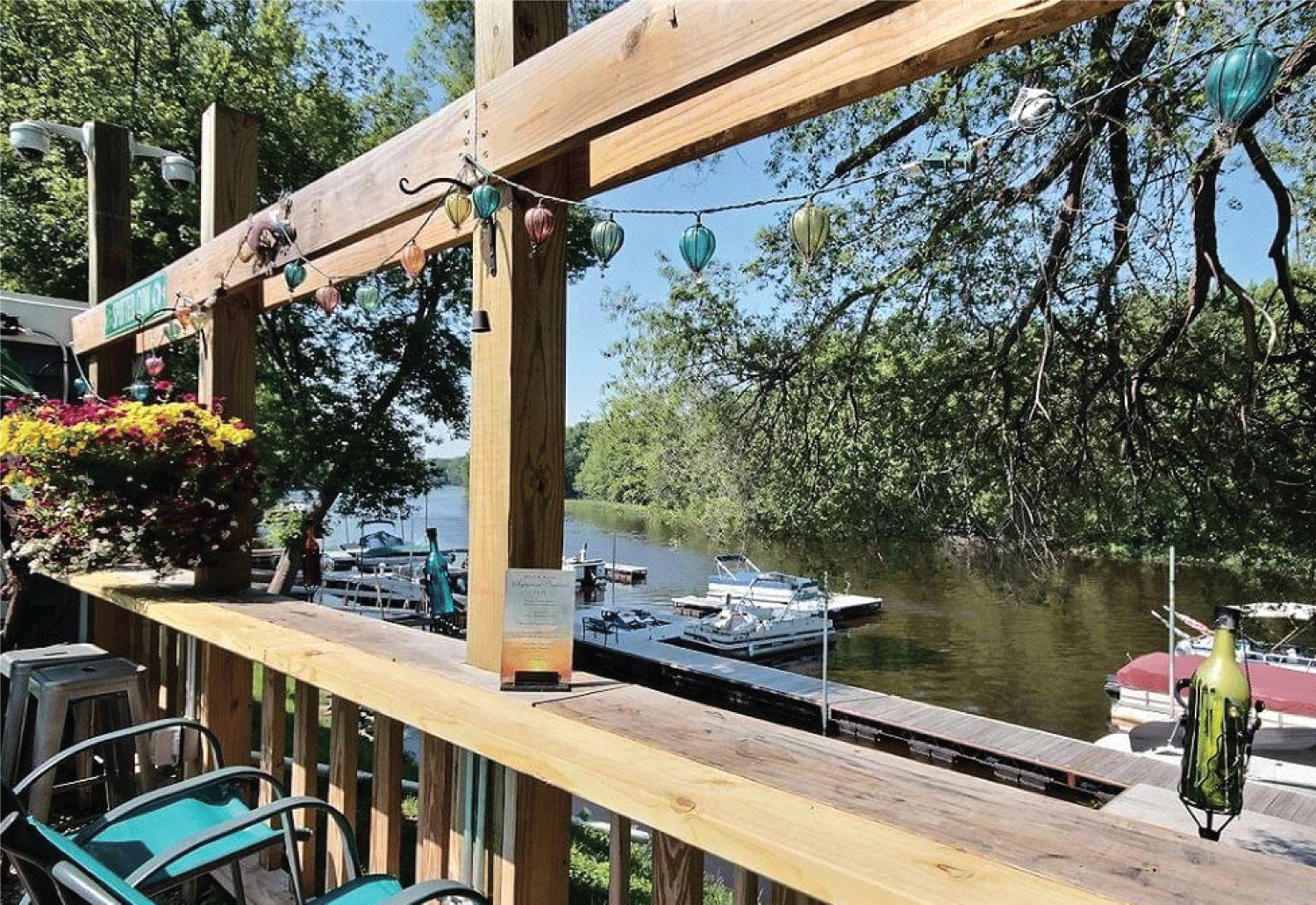 River Rats | French Island
River Rats is a French Island favorite; small in stature but mighty in fun! Pull your boat up to the dock, order yourself an award-winning "Proud Mary," and share some yummy appetizers out on the patio. A friendly tip? Locals love the wings and the cheese curds.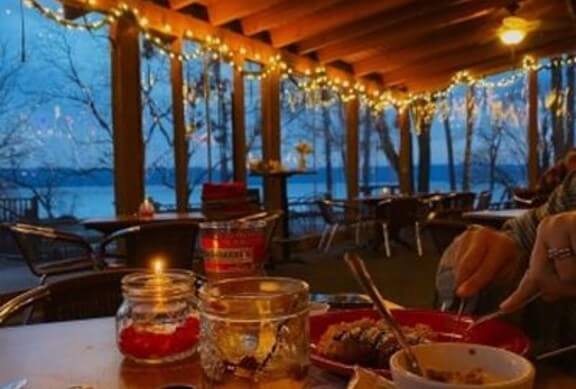 Red Pines | Onalaska
Red Pines is a unique venue with many Best of La Crosse County awards, including Best View! Nestled on the shoreline of Lake Onalaska, the restaurant has become famous for their cozy, rustic atmosphere featuring hand-prepared fish, excellent meats, and homemade pizzas. This is the perfect place to soak in a "Northwoods" experience on their outdoor patio.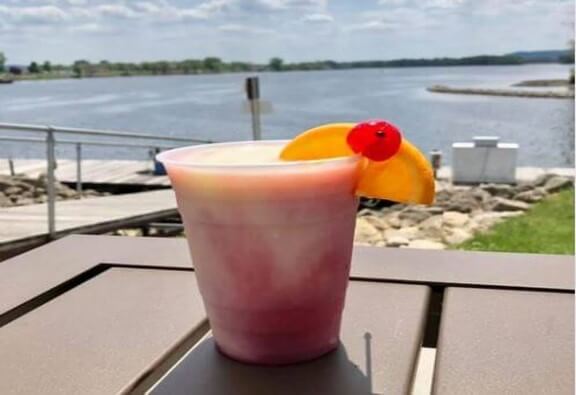 Pettibone Boat Club | La Crosse
Located on the banks of the Mississippi River, just west of the legendary Big Blue Bridge, this restaurant and tiki bar offers classic entrees and drinks along the river's edge. Bring the whole family and watch the boats making their way up the main channel. The club offers docking as well as gas for those coming off the water.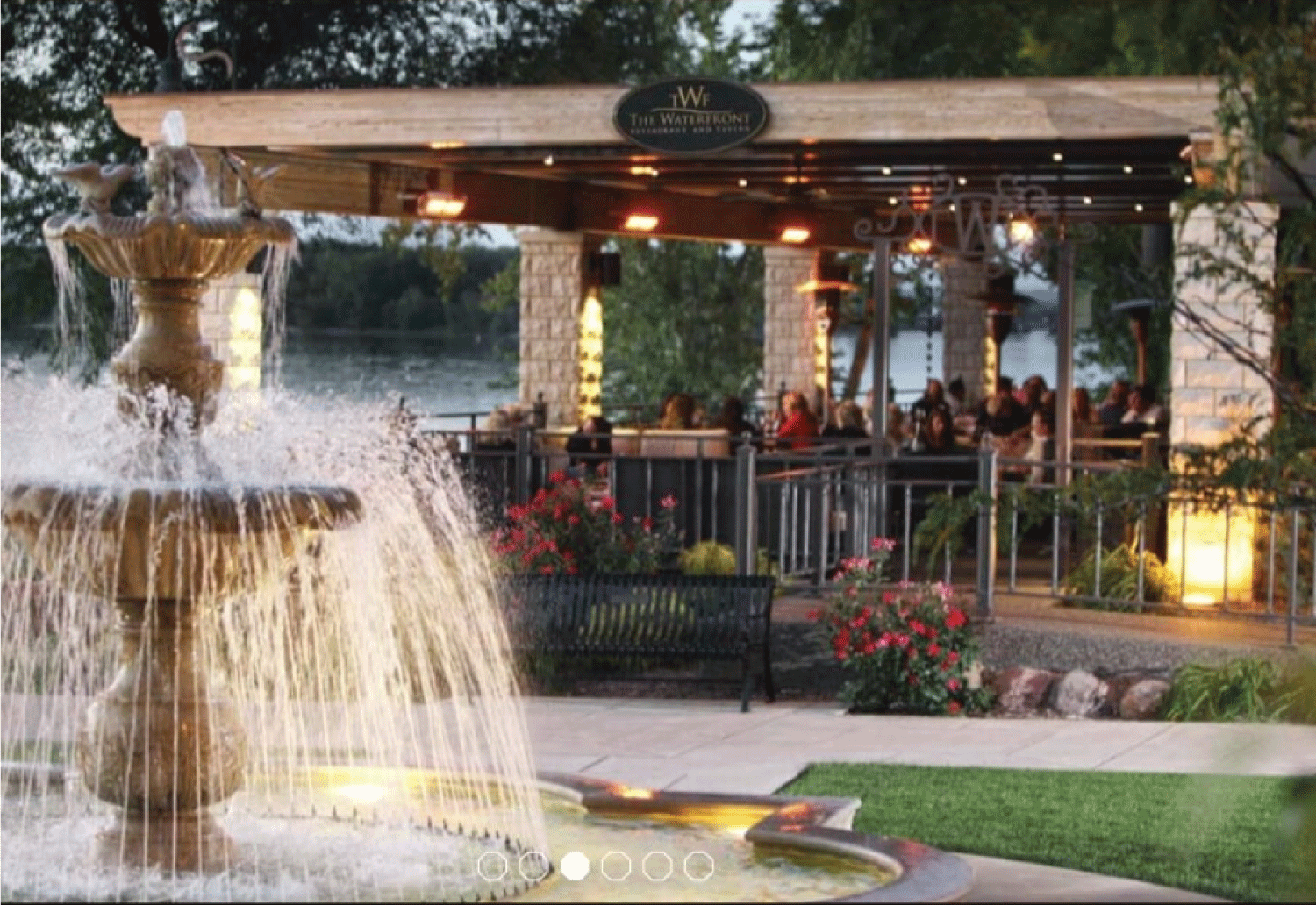 The Waterfront | La Crosse
The Waterfront Restaurant offers a casual yet refined experience in their Tavern and Patio spaces during the summer months. With a special Tavern-only menu featuring lighter fare, this is the perfect Happy Hour destination. Scenic views of the river and La Crosse's classic blue bridge are available from both the Tavern and Patio!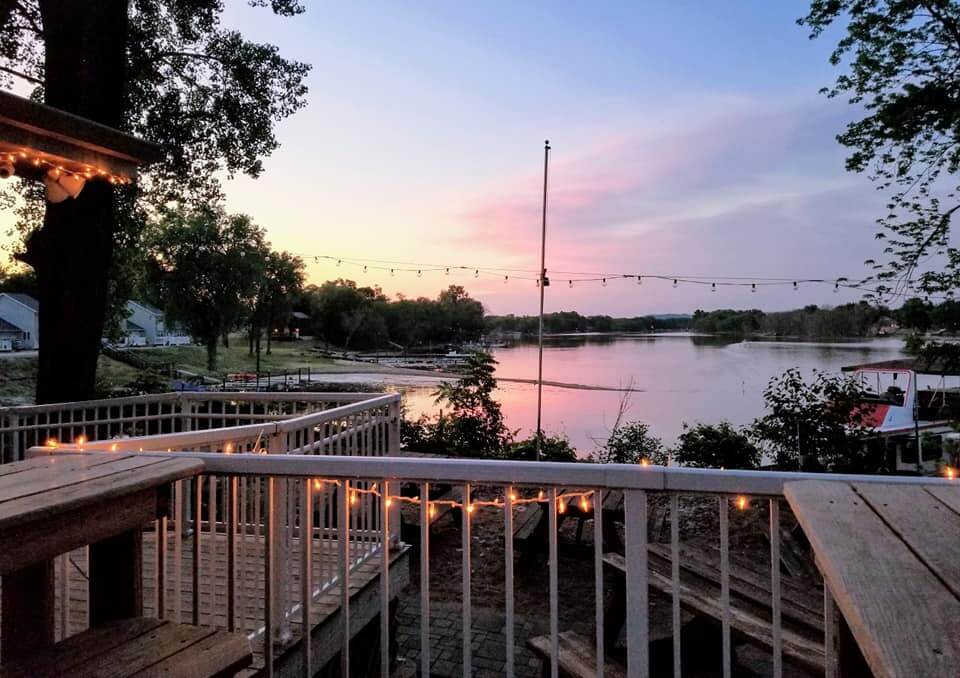 Castaway's On The Island | French Island
Take a trip over to French Island for a bite at Castaway's.
Sit down for a delightful seafood dinner or grab a cocktail at the bar; either way, you are sure to enjoy! Their large outdoor patio can accommodate groups of almost any size. You won't want to miss the sunset views over the Black River!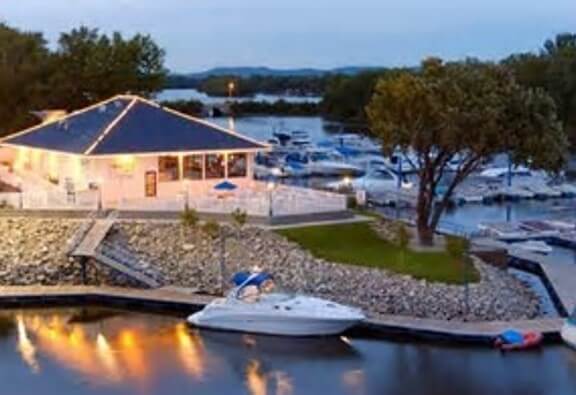 Huck Finn's on The Water | La Crosse
Located at North Bay Marina in Pool 8 of the Mississippi River, Huck Finn's is nestled within the scenic Upper Mississippi River Valley! There's great burgers, seafood and steak, panoramic river views & a relaxed atmosphere. It's a great place to grab a bite to eat with family and friends. You know it'll always be a good time at Huck Finn's on the Water.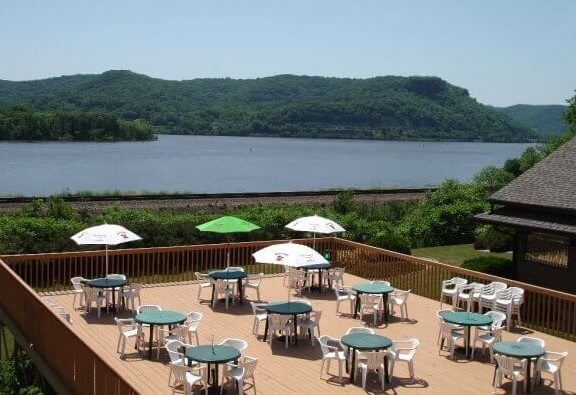 Sullivan's Supper Club | Trempealeau
Sullivan's Supper Club is located next to Perrot State Park. Sullivan's overlooks the beautiful Mississippi River in the historic town of Trempealeau. They have an extensive menu filled with several mouth-watering choices including steaks, seafood, and nightly specials. Their spirit selection includes numerous white, red and house specialty wines and an assortment of ice cream drinks.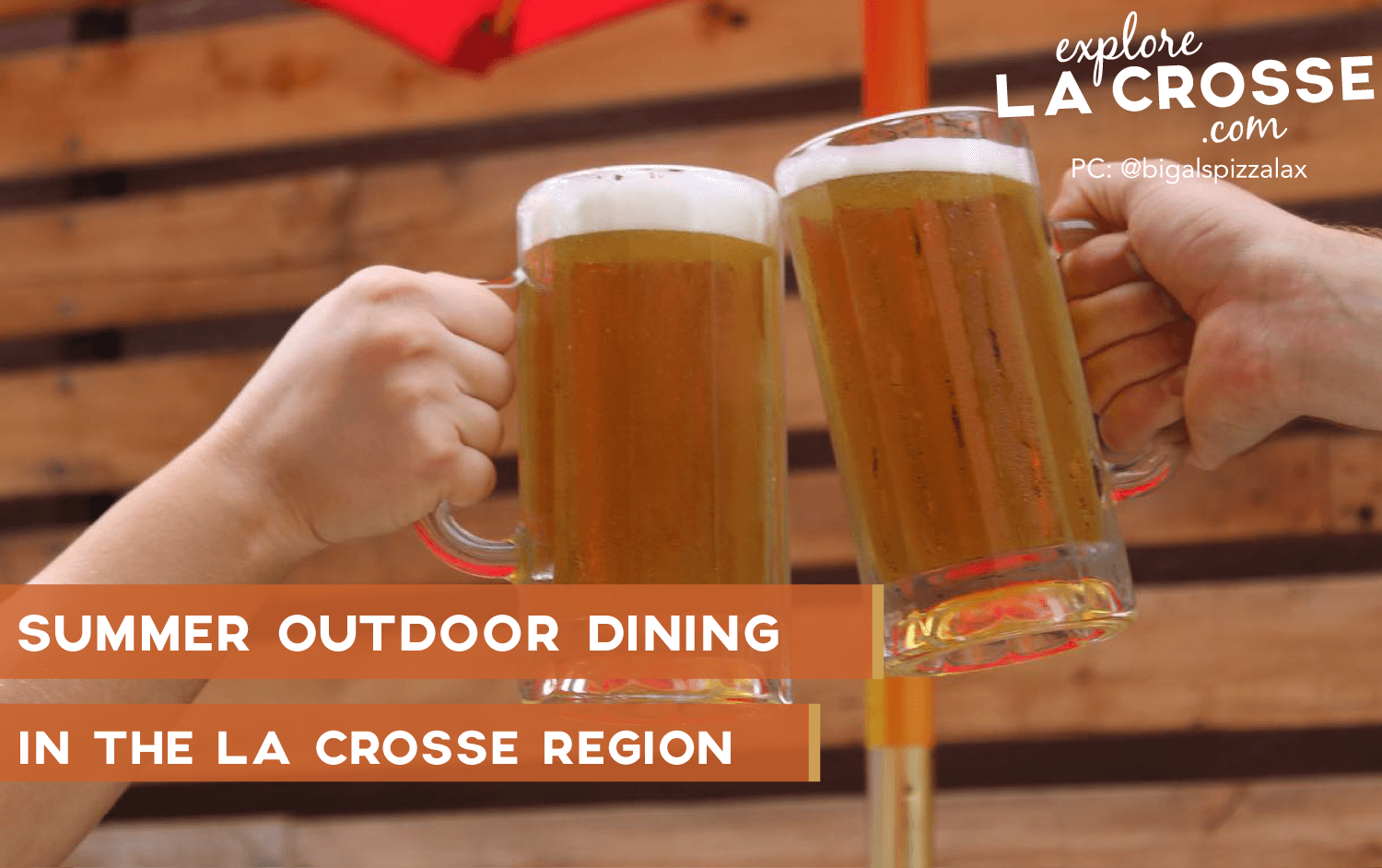 Summer Outdoor Dining
Soak up the summer sun and savor a meal with family and friends at one of the La Crosse Region's many outdoor dining options. These local restaurants offer sensational cuisine from fine dining and riverside views to ribs and tiki bars!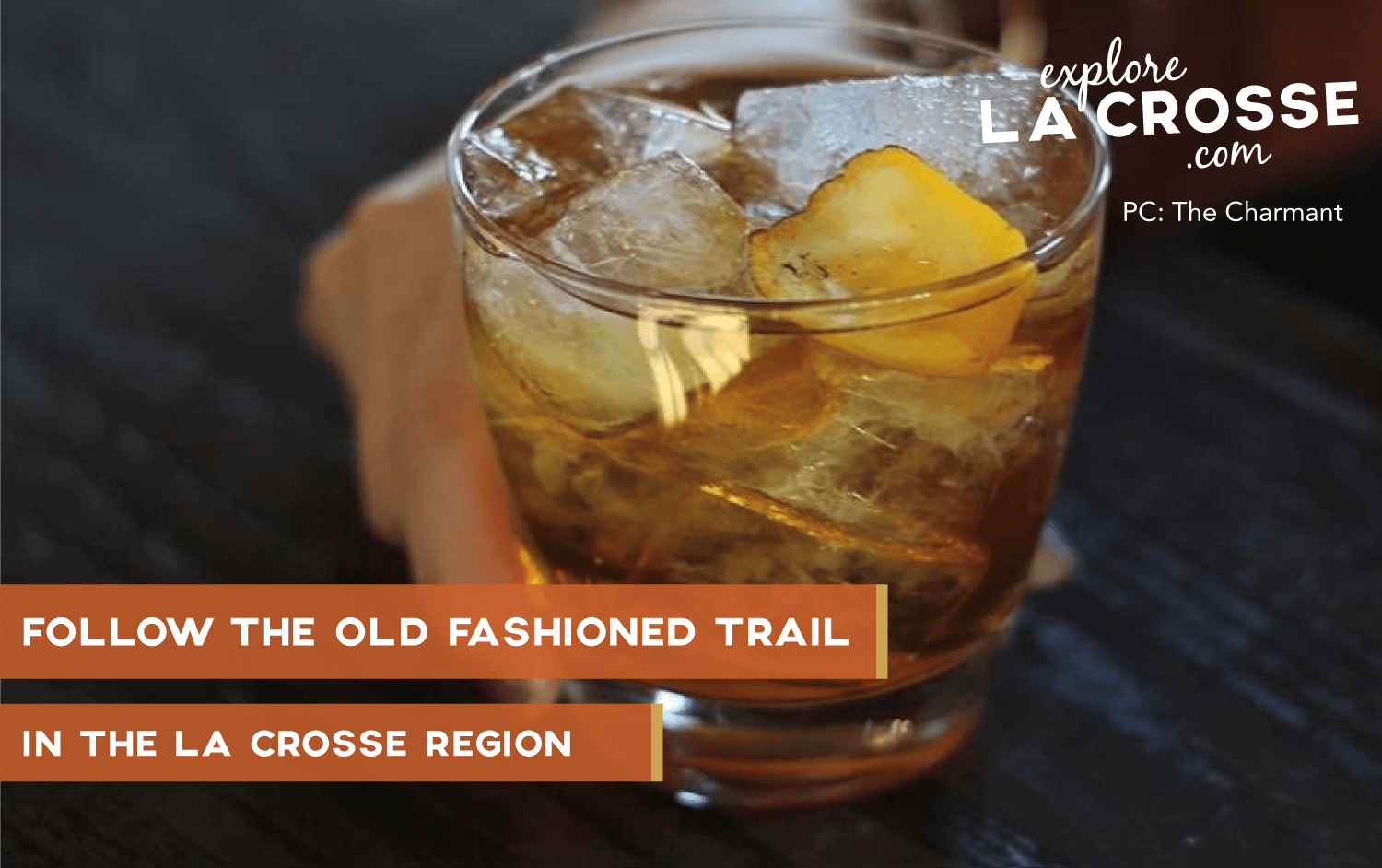 Follow The Old Fashioned Trail
Call us old fashioned, but an Old Fashioned Drink is a classic must-have here in Wisconsin. Whether you prefer it sweet or sour, it's famously paired with Friday night fish fry or enjoyed as a refreshing nightcap!