Saturday, August 25th, 2018
Weber Center for the Performing Arts
Beer tasting begins at 6pm
http://cruisinfestival.com/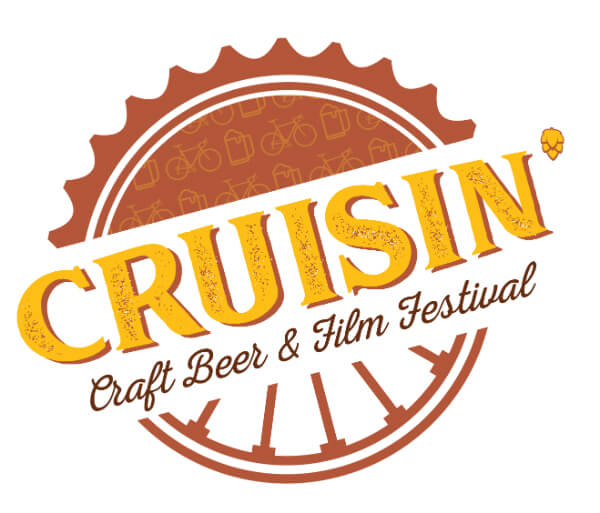 For many in La Crosse County, biking is the prefered mode of transportation. Cruisin' Craft Beer and Film Festival celebrates this local love through its first-ever bike-centered film event.
Things you should know before you go:
1. Anyone can attend – Tickets are available for film fans of all ages. Shows and speakers are family-friendly and the Weber Center for Performing Arts is a comfortable viewing venue for squirmy kiddos. At 6pm though, attendees must be 21+. Tickets are only $5 for kids under 12.
2. Bikers also love beer – In a city that has a group called "Beer by Bike Brigade," cold beverages go hand-in-hand with biking in La Crosse. The festival's craft beer tasting will feature over 20 options to sample. $50 gets you complete access to both beer and films.
3. It's the perfect pairing – There will be music from Isaac Dummer and his acoustic guitar to enjoy while you taste the beers. What's better than a little live music and a cold brew on a summer night? Add the Weber Center's beautiful Mississippi River view to that and you've got an awesome evening ahead.
4. Bike-centered stories – All of the films featured at the event will relate in some way to bicycles, bicyclists, and bicycling in interesting, creative, and even surprising ways. This year's event even has a (possibly-foreshadowing) film about biking after a night of tasting too many beers!