A rockin' sanctuary to find connection and wonder!
Kinstone (also called Kinstone Megalithic Gardens) is a 30-acre haven of peaceful beauty. Visitors report feeling wonderful energy and a renewed connection to the earth. Known as a "modern megalithic garden," this place has three stone circles, a 7-circuit classic labyrinth, a dolmen, a large dry-stacked stone sculpture, many boulders, and free-standing stones, and much more.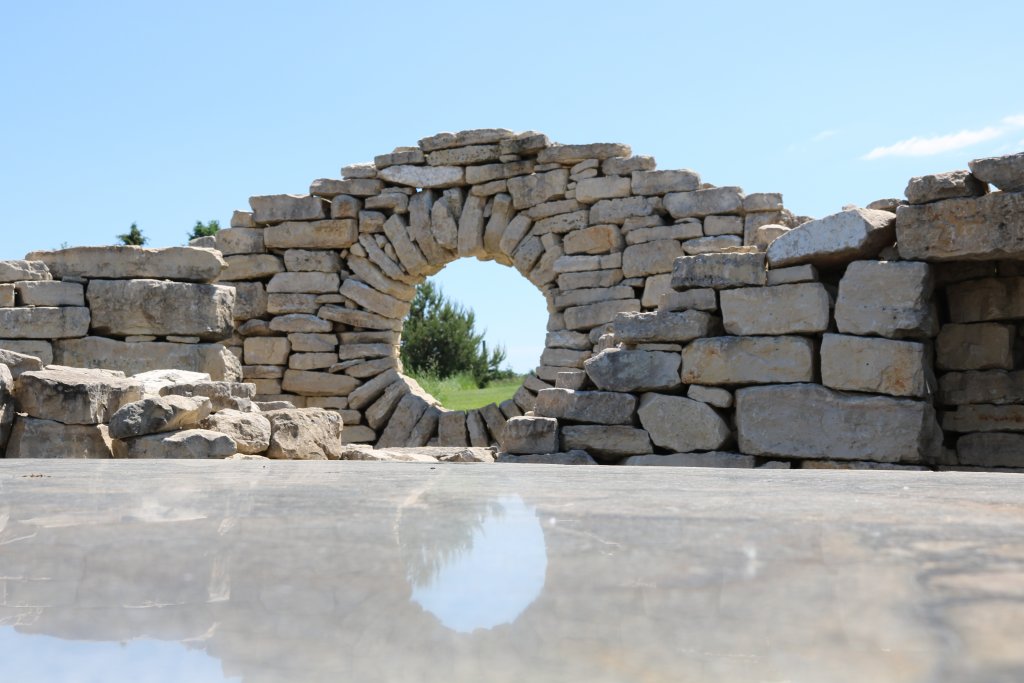 An astonishing location perfect for finding connection, peace, serenity, and wonder!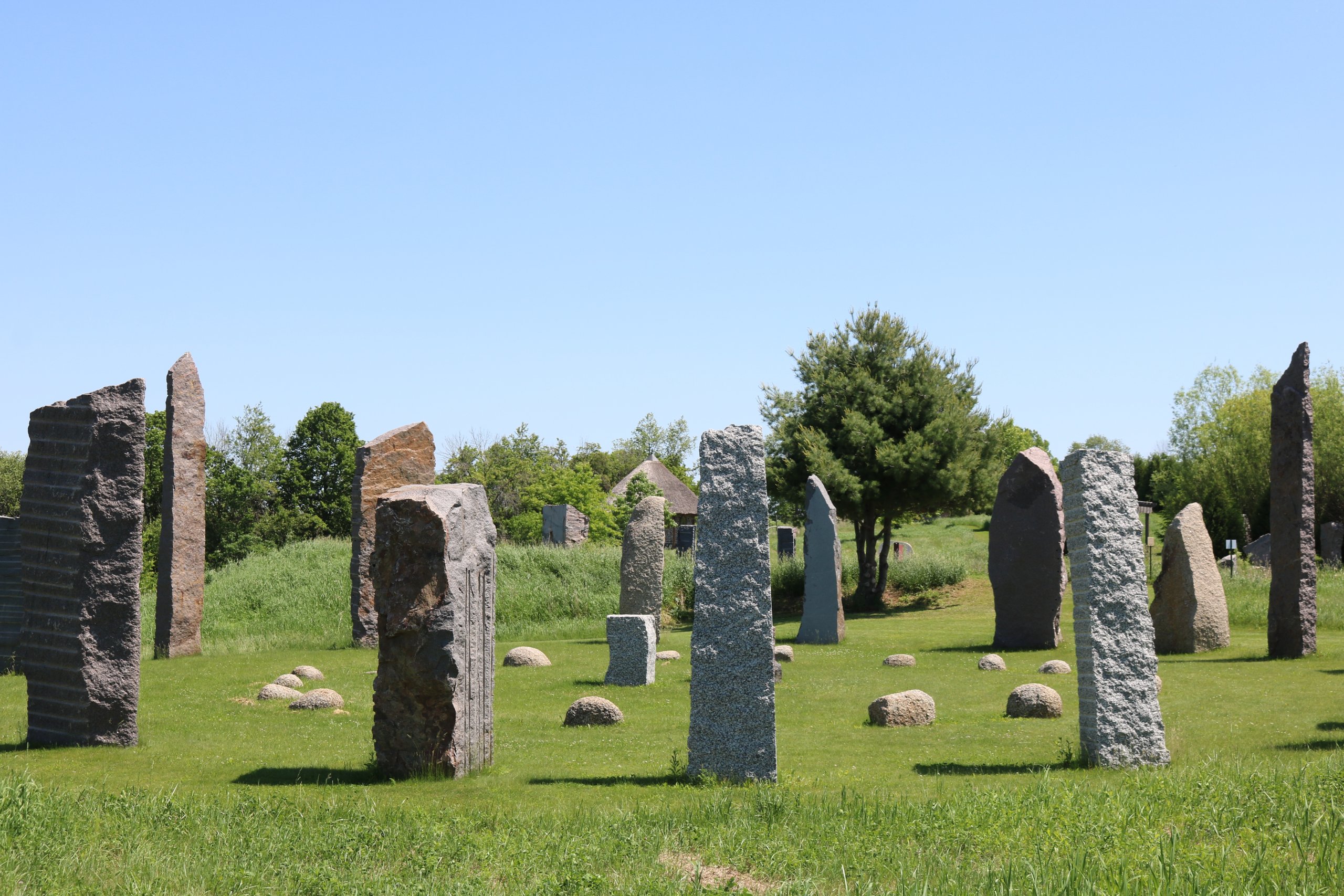 Ahhh, exhale any worries and inhale the opportunity to reflect and rejuvenate your mind and body. Walking around Kinstone transports you to unseen wonders of glorious stones that reach up into the sky. Standing alongside such prevalent aspects of the earth is a truly humbling experience.
Schedule a tour or follow the detailed Kinstone map companion to discover what each stone feature has to offer. The attention to meaningful detail that mimics nature's designs is referred to as permaculture and implemented throughout Kinstone. Bask in awe of the Great Stone Circle and Chapel of Creation made of cordwood, only a few of the MUST SEE sights to wander through during your visit.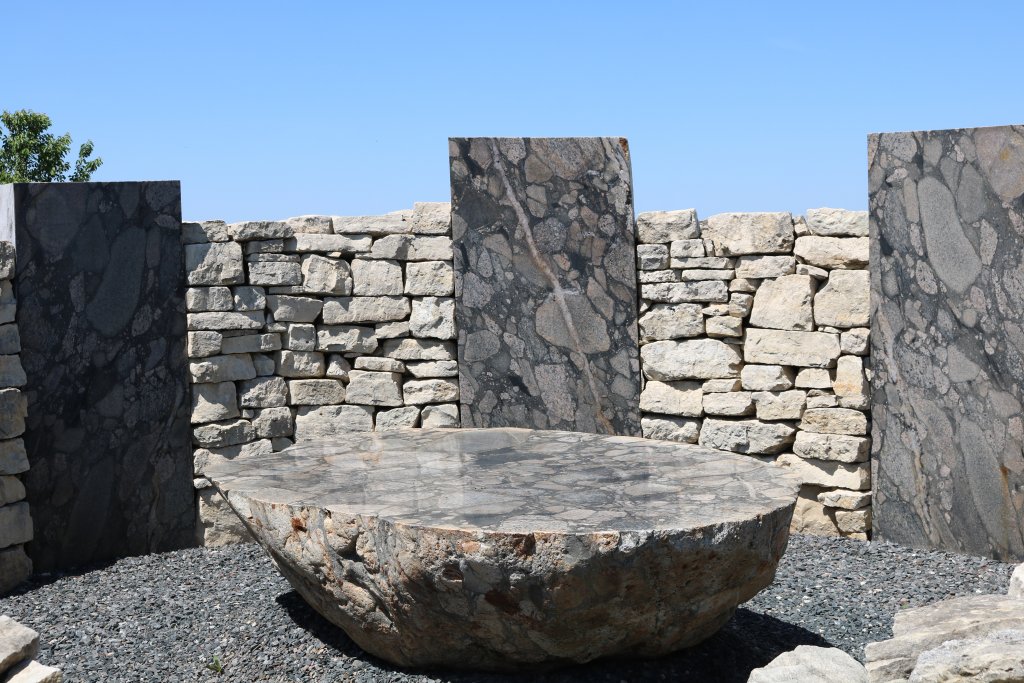 -What Kinstone is all about-
A sanctuary for all beings, a sacred place of peace and beauty that will transcend time. Come to see the stones and creative buildings, and don't be surprised if you find something deeper.
Kinstone was founded in 2011 by Kristine Beck and has continued to reshape and evolve since then. Each sanctuary feature consciously reflects the earth and deeper meaning for Kristine Beck. The name "Kinstone" is a concatenation of "kin" (meaning family and connections) and "stone". This land has been in Kristine's family for 4 generations and now she shares her artistry with the public in hopes they find their own meaning and peace in the land. It is astonishing the power of connection that is made to the earth and self when exploring the stone circles, standing stones, dolmen, and labyrinths- all places of historical energy, mystery, and remembrance.

Unquie to Kinstone are their…. interactive events, classes, and workshops hosted throughout the seasons. Everything from drum circles, solstice observances, concerts, painting seminars, and more will strengthen your connection to nature and self on this glorious 30- acre haven! You can even host your own event and share the wonder! Perfect for daytime retreats, weddings, corporate events, meetings, reunions, and more. Kinstone is a hidden gem producing lifetime memories that will have you falling in love with its magic every time!
Upcoming Events
---
June 16: June New Moon Women's Circle
June 17: Monthly Community Healing Ritual
June 21: Summer Solstice Sunrise Observance
June 22: Weekly Yoga in the Standing Stones
June 23: Midsummer Concert in the Stones
July 4: Monthly Drum Circle in the Stones
July 22: Monthly Community Healing Ritual
July 31: Full Moon Session in Sound #1
Check the website calendar for those and other events – Open houses held the first Sunday in May and October, every Equinox and Solstice there are events to honor the seasons. There are various mind-body-spirit events on Fridays in the summer.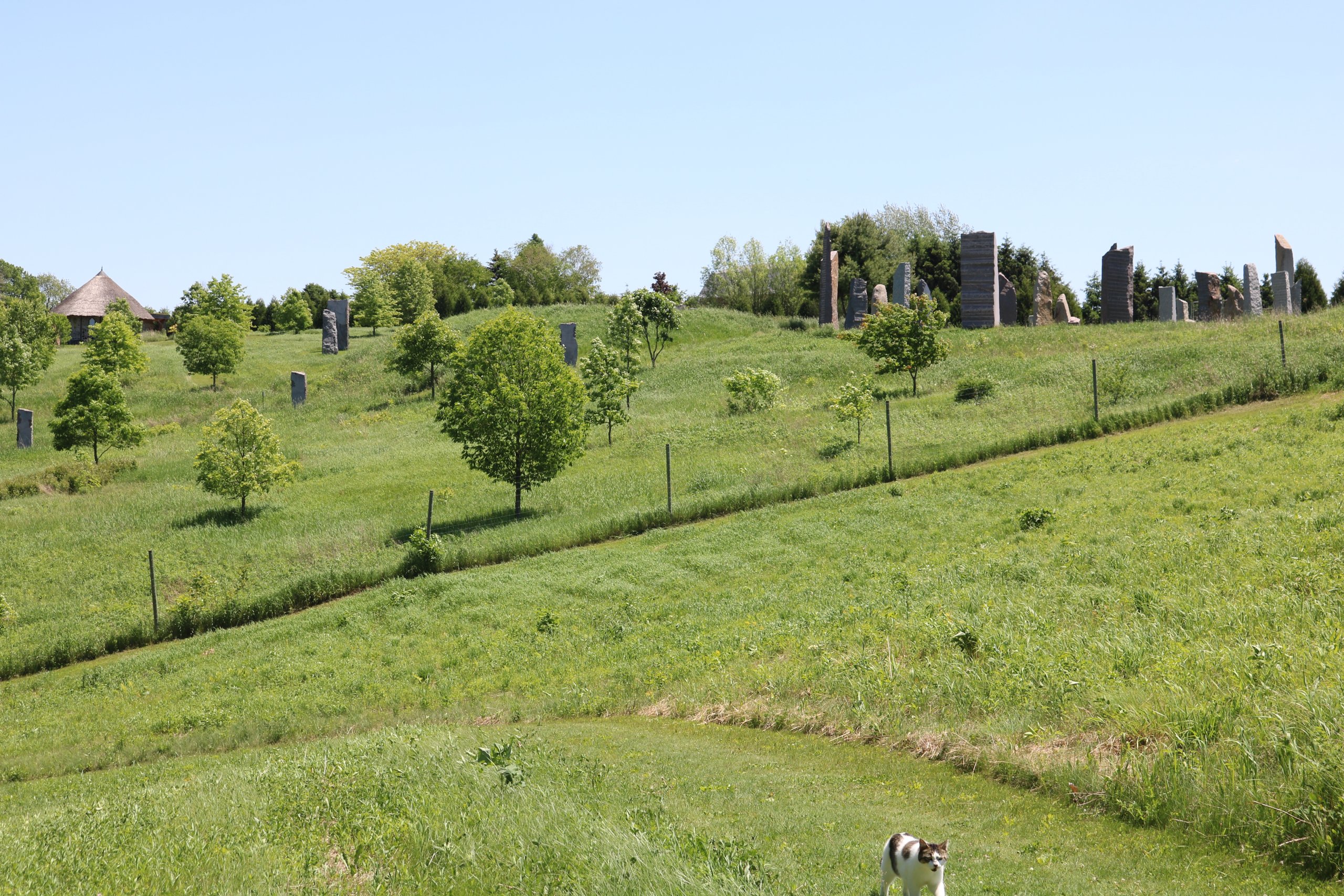 Know Before You Go
-Admissions: paid online or onsite with exact change
-"Leave no trace" rules and guidelines listed on informational boards
-Great for personal social posts, please no commercial photography
-Check out the retail area to remember your time at Kinstone!