Supporting Entrepreneurs. Empowering Women.
In the La Crosse Region we are proud to support many local female small-business owners and influential leaders.
We are excited to introduce six of the La Crosse Region's inspiring female entrepreneurs!* This is a continuation from our 2023 Visitor Guide highlighting women in all their glory! Get ready to splurge and support local women!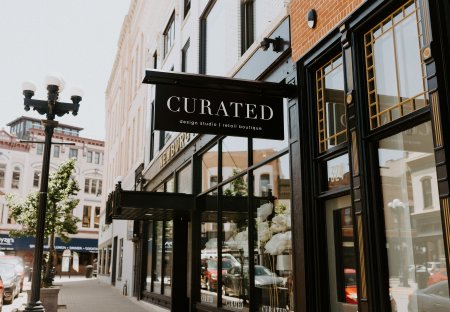 Curated
Jennifer Hughes
Curated is La Crosse Wisconsin's full-service interior design studio and retail boutique! This is a place that strives to inspire and bring out the best in each unique style. Jennifer Hughes is the owner who has brought Curated to life. Her team has over 20 years of experience to bring your project and vision to life!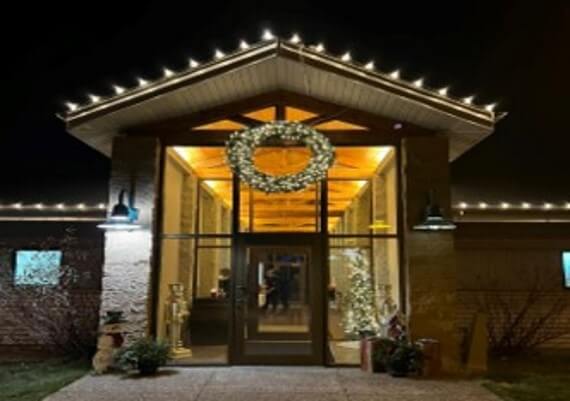 Magnolia Sunset | Kimberly Nimtz & Melanie Tarnow
Magnolia Sunset is the perfect setting for your event. You will find the venue on nearly 5-acres of natural beauty, giving you countless opportunities to make your day an unforgettable experience. With a combined 40+ years of experience in this industry, Kimberly and Melanie understand the importance of your special day.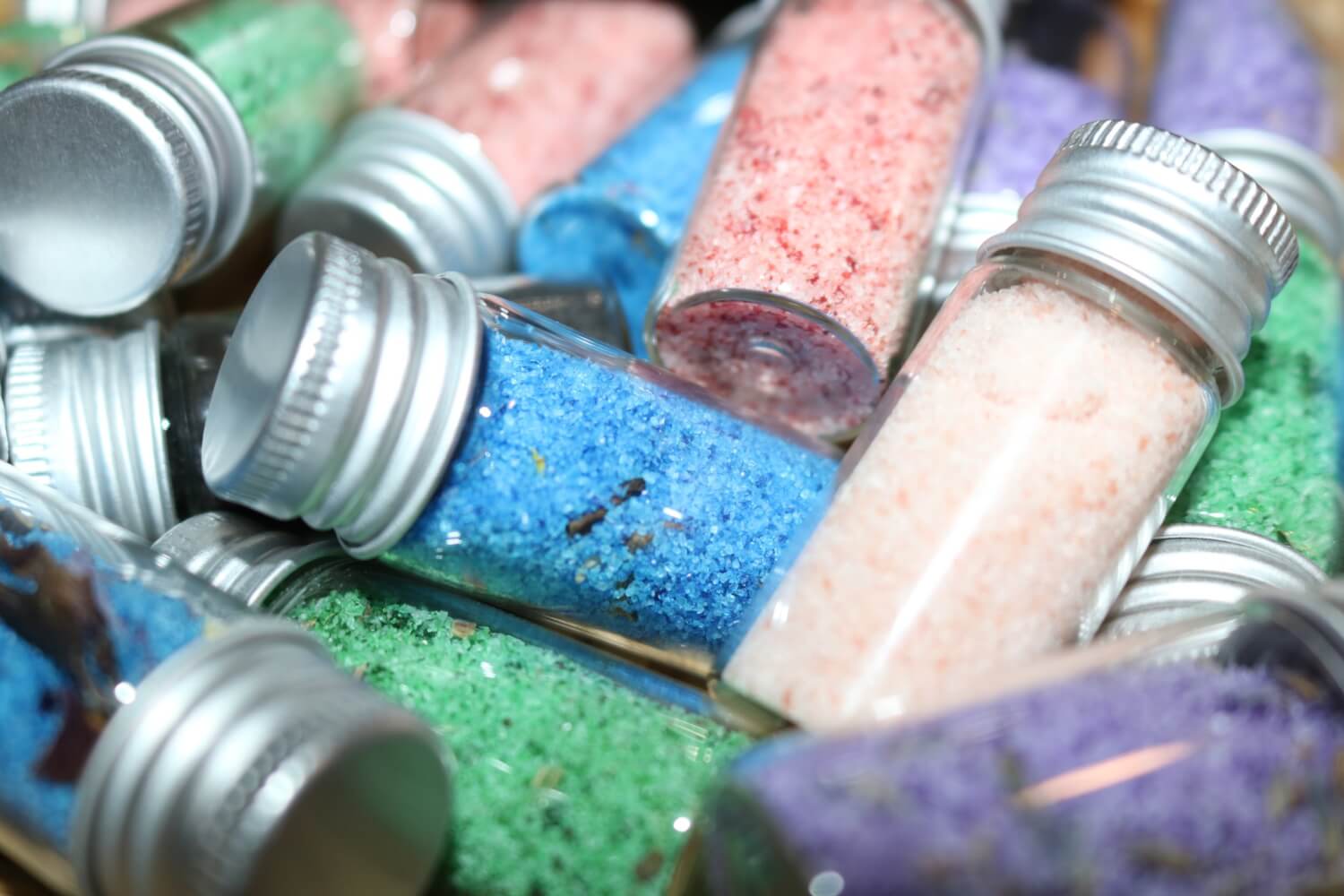 6-11 Crystals | Kristi Nystrom
6-11 Crystals is a woman-owned business ran by Kristi Nystrom, fine purveyor of healing crystals, rocks, stones, and other metaphysical items. Come enjoy the positive vibes and love. They are a spiritual rock shop focusing on good vibes and soul healing. They offer a wide variety of stones, crystals, and other spiritual tools. They also offer energy healing, readings, classes, groups.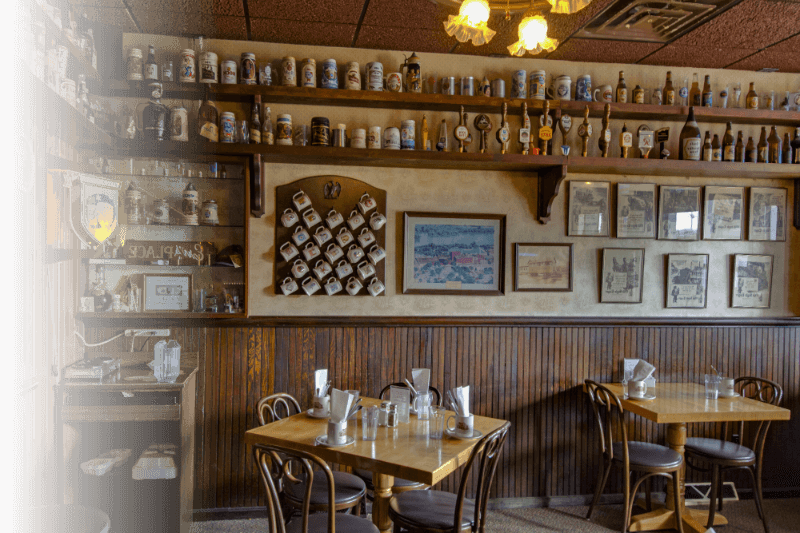 Hungry Peddler/Mirage | Angie Burish
Angie Burish, owner of the Hungry Peddler and Mirage welcome you to great home-cooked food and a great atmosphere. They are a long-running restaurant known for our hamburgers, fish fry and our house beer. With a fun, old-time ambiance, or a sport bar experience at Mirage, with 20 televisions, pool, darts and more, you'll sure to have a great time!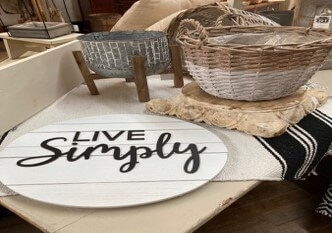 Donna's Daughters | Karla Lewison
Donna's Daughters is located in the heart of the beautiful Driftless Region. They have been in business for 15 years thanks to Karla Lewison. The shop offers a unique variety of vintage, antiques, handmade, market finds, farmhouse, industrial, retro, gift, eco-friendly products, painted furniture, local artisans, seasonal décor, and more! Their items are carefully curated and on-trend for any shopper.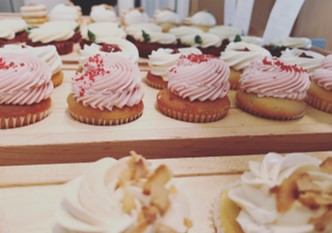 Meringue Bakery | Jen Barney
Jen Barney's reputation for creating desserts that look as exquisite as they taste is now known nationwide. The Wisconsin-based pastry chef and owner of Meringue Bakery catapulted to fame and proved her fierce culinary skills by winning two Food Network Baking Championship Titles. Today, Jen is best known for her elegant wedding cakes and unique, custom flavors!
*This does not contain the whole list of current women business owners in the La Crosse Region. To see the listing in our 2023 Visitor Guide, please visit page 40.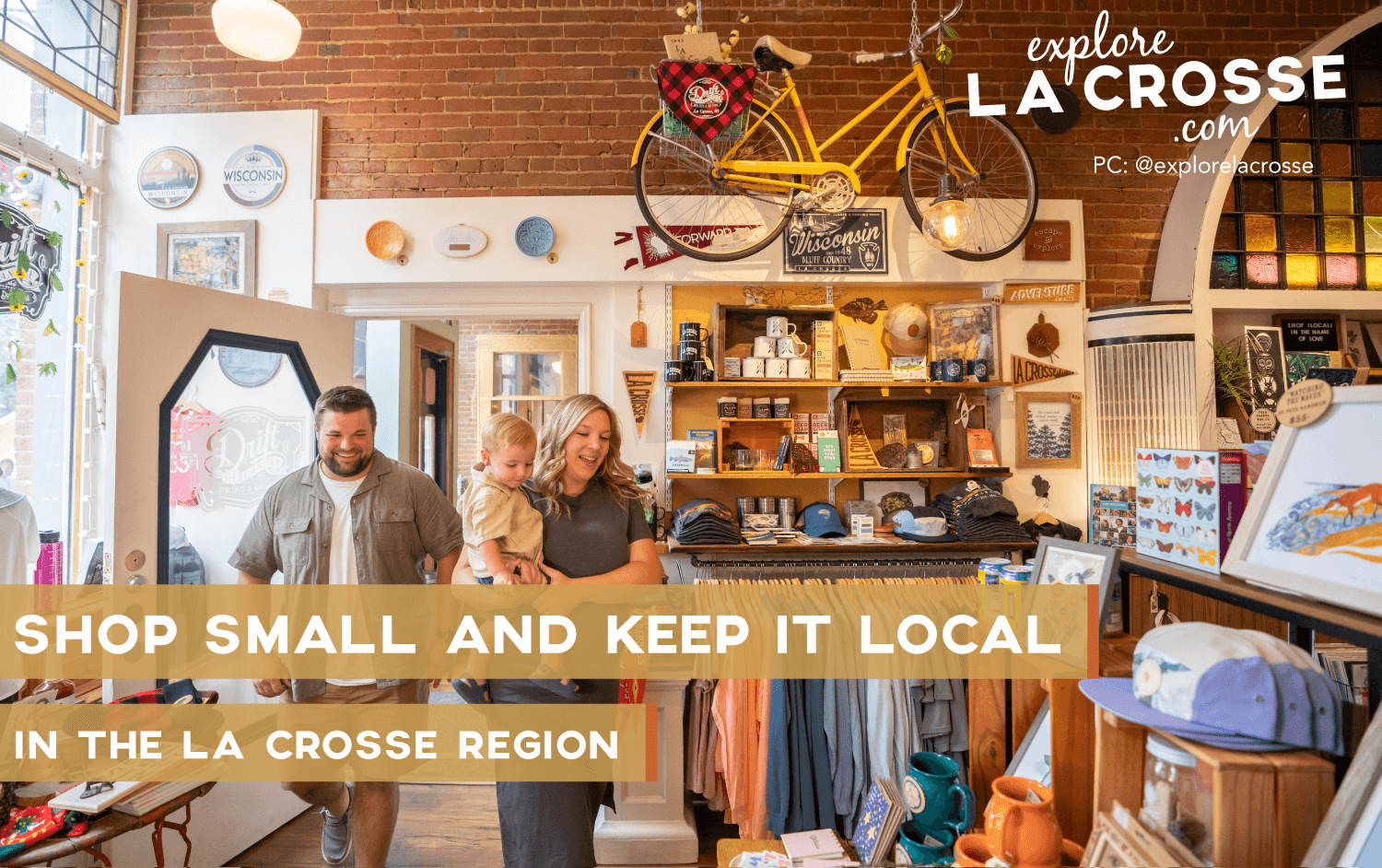 Shop Small and Keep It Local
Shopping small makes a difference. From coming across one-of-a-kind merchandise to finding your favorite organic-grown produce, there are a multitude of reasons to support the local, La Crosse Region community and feel great about your purchases.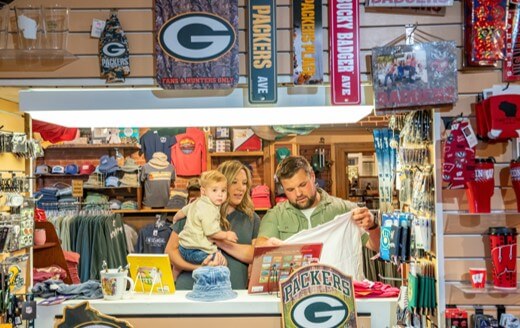 Shopping In The La Crosse Region
The La Crosse Region is home to the largest shopping district in nine counties. We host big-name shopping centers and if you prefer to support local businesses, Historic Downtown La Crosse has a vibrant shopping district full of the region's finest specialty shops.