Calling all gardeners, landscapers, and outdoor enthusiasts!
The La Crosse Region bursts with natural wonders and beautiful, lush flower gardens blooming spring through fall! Check out our selection of legendary grounds to explore and experience Mother Nature at her finest.
International Friendship Garden
La Crosse, WI
At the north end of famed Riverside Park, guests can enjoy strolling through the Riverside International Friendship Gardens. La Crosse enjoys thriving relationships with sister cities, business partners, students, and people from around the world. To celebrate the success of these partnerships, and build a tribute to the culture and traditions of our worldwide friends, local volunteers have worked together to create and maintain the Riverside International Friendship Gardens nestled within Riverside Park. Featuring an intimate coy pond, unique plants from all over the world, sculptures, a water wheel, and views of the Mississippi River, the garden is a must see when wandering through the renowned park.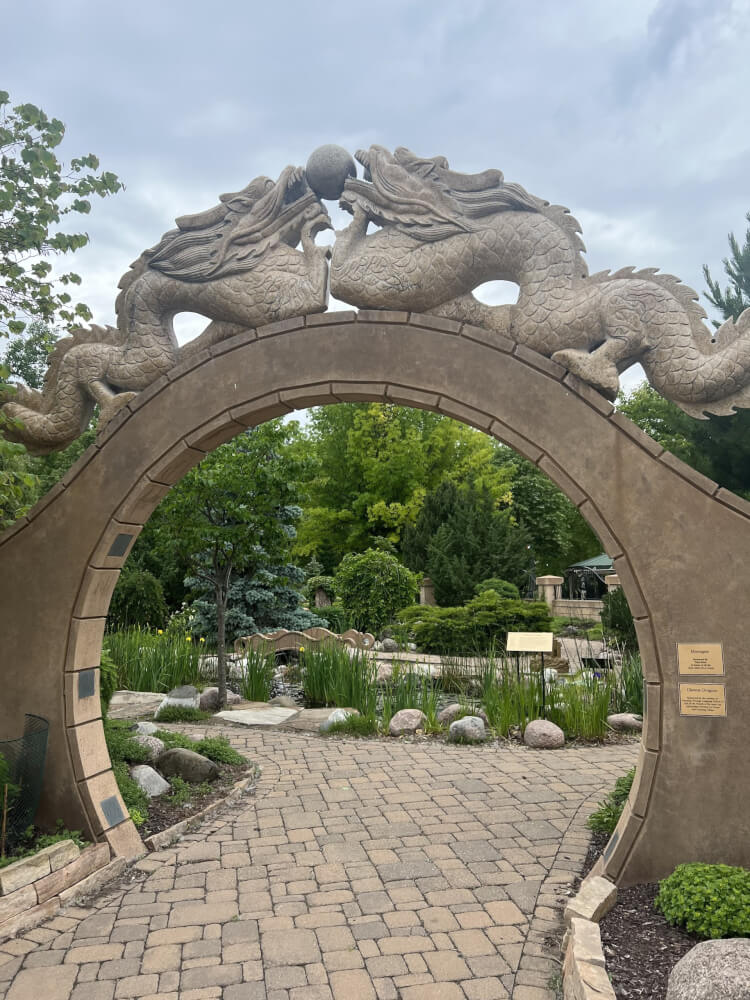 Shrine of Our Lady of Guadalupe
La Crosse, WI
The Shrine of Our Lady of Guadalupe will forever be a spiritual destination for visitors from all over the world, but offers wonderful views and is a La Crosse Region gem for all as well. The Shrine is nestled in on over 100 acres of God's Country in the Mississippi River Valley and has many beautiful chapels, statues, gardens, and devotional areas. Admission is always free and the public is welcome. PC: @mburmesch
Down A Country Road
Cashton, WI
Down A Country Road Amish Gifts & Tours of rural Cashton started out as a single gift shop on the farm of Chuck and Kathy Kuderer and today, boasts a village of six gift shops and visitors from around the world. As you're shopping walk through their epic garden of beautiful flowers! You will delight in your time visiting "The Amish Shop", where you will find a wide array of products hand crafted by the Amish.
Veterans Memorial Park
La Crosse, WI
La Crosse is proud of the many memorials and sculptures in our communities that honor those who have fought for our country. We thank those in the community and beyond for the sacrifices made and Veterans Freedom Park assists in sharing our gratitude. Feel free to roam, pay your respects and just be among the beauty and memories the park represents.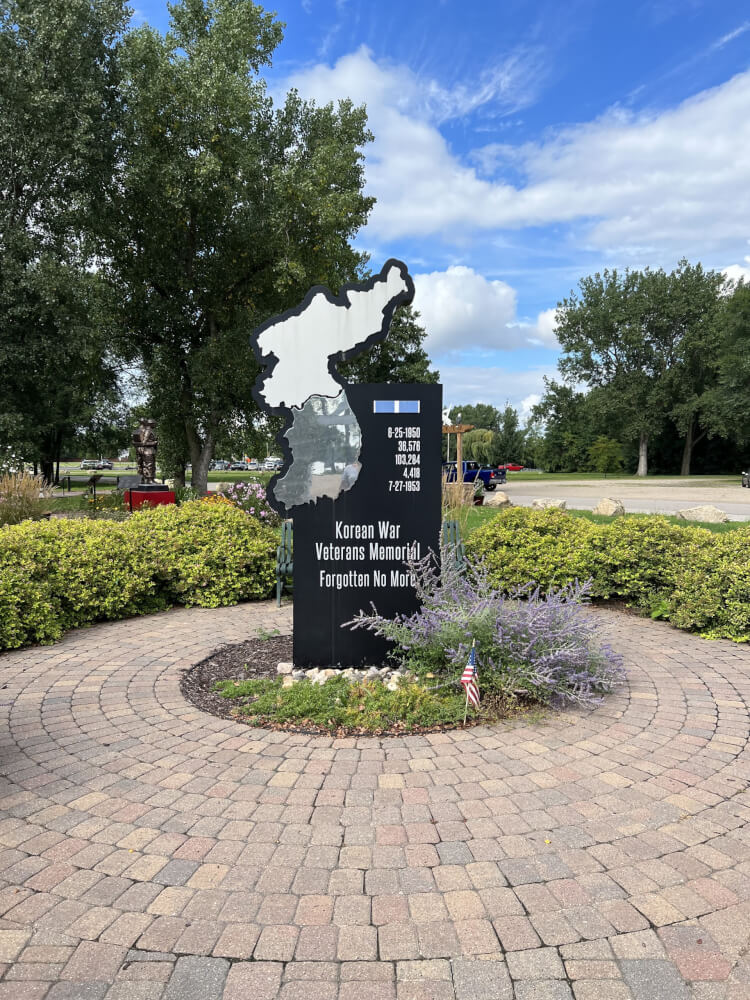 Halfway Creek Park
Holmen, WI
At 14.5 acres Halfway Creek Park is the largest park in Holmen, WI. It is the home of concerts in the park and the yearly Holmen festival – Kornfest. You will also find a Veteran's Memorial within the park and the band shell is rentable. The Trailhead at Halfway Creek Park, is at 300 W. Roberts Street, Holmen. Trail connects to the Town of Holland Hollow Bluffs Trail to the north and with Great River Trail at Midway to the south. The trail features 3.4 miles of crushed rock surface that winds its way from Halfway Creek Park, along the creek bed. PC: @hannaleenee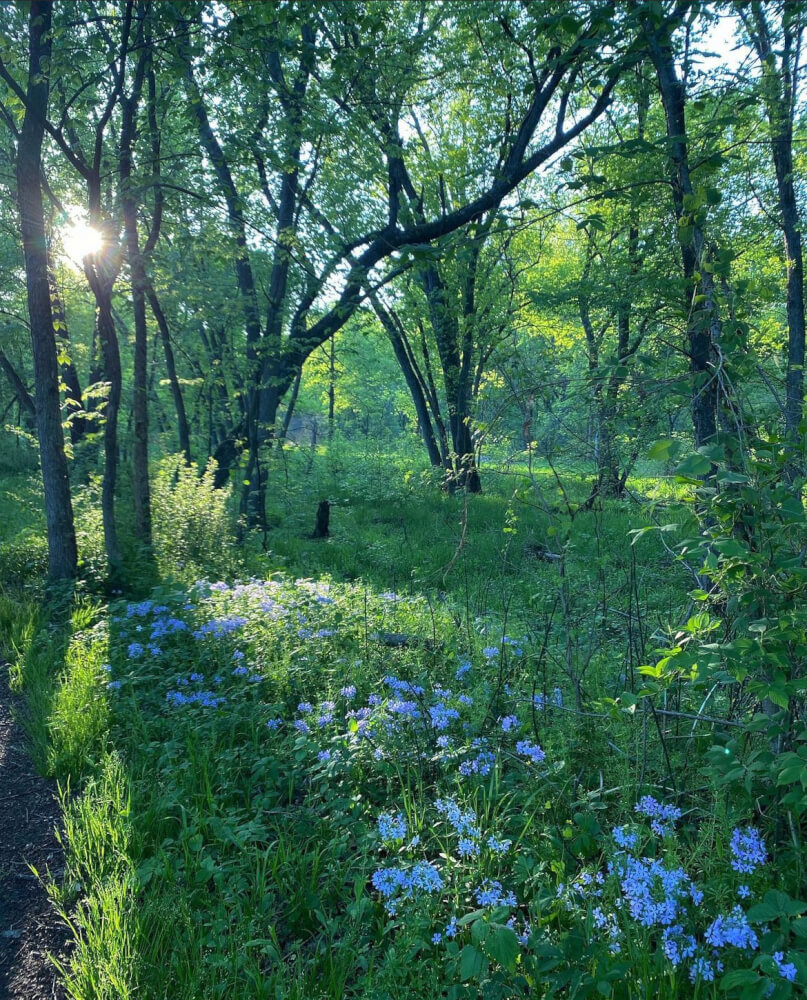 Second Nature At Reads Creek
Second Nature at Reads Creek is a destination nursery, greenhouse, gift shop and landscape design center. Set in the rural Driftless Region of Southwestern Wisconsin, the nursery is nestled in a verdant valley along a meandering Class A trout stream just 7 miles south of Viroqua. Once you have visited, you will understand why people drive from hours away to experience the tranquility of the valley, and return year after year for their high-quality plants and landscaping services.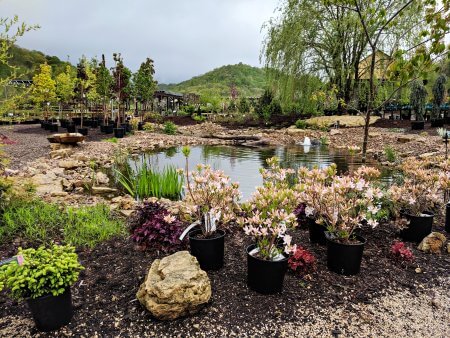 More Must-See Natural Wonders…
Signature Sights of the
La Crosse Region
From Bluffs to Bridges – Home to breathtaking landscapes, historic monuments, and legendary parks, the La Crosse Region boasts a plethora of outstanding natural sights.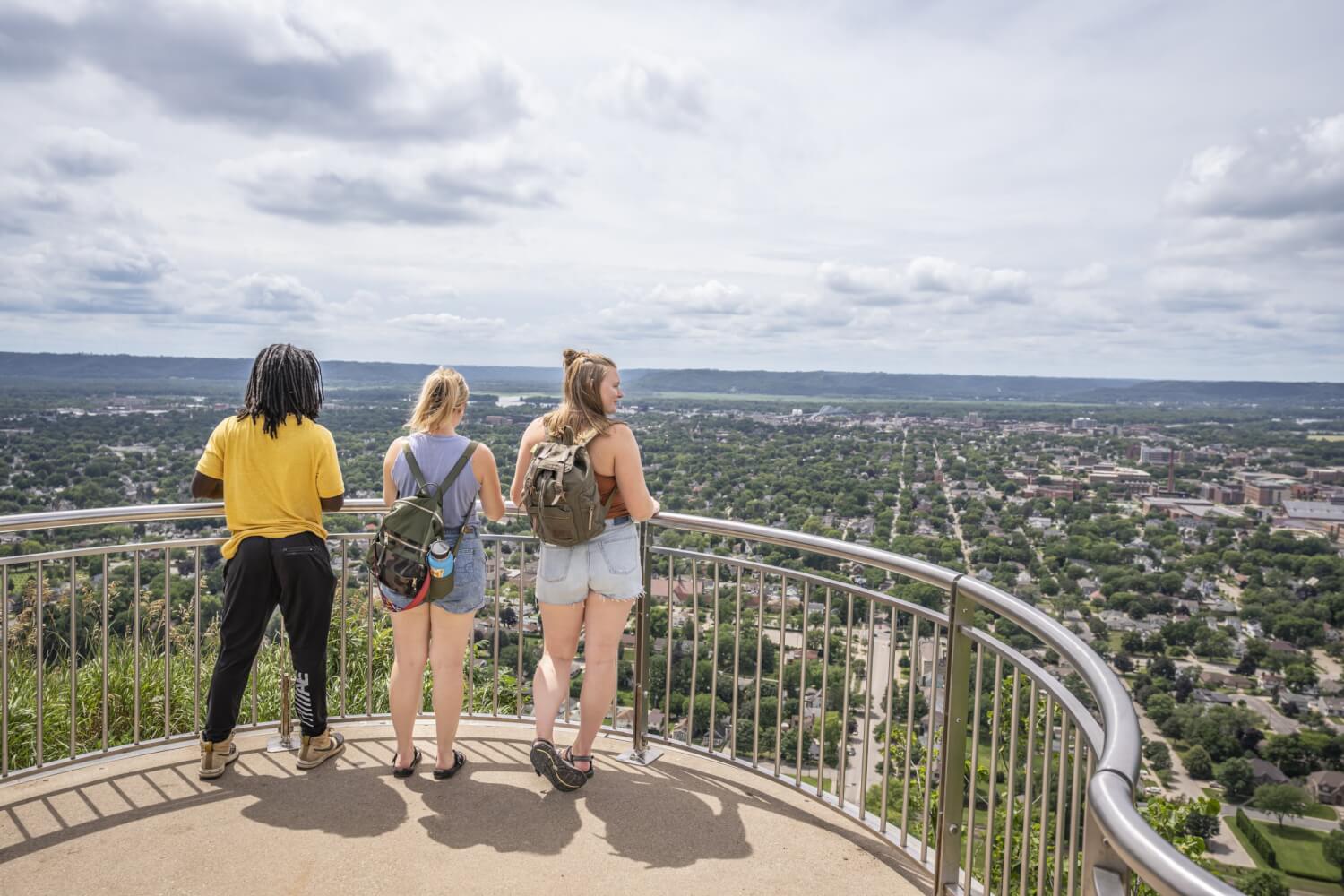 Visually Explore Our Gorgeous Parks & Gardens: