Spring Showers Bring Girl Power
This one is for the girls! Next time you're in need for a girls trip getaway visit the La Crosse Region and see what all the hype is about! There's so many things to do, whether you're looking for a weekend of relaxation or want to cross off that itinerary, we have it all!
Start Your Friday Night Fun In West Salem And Rest Up At The Charmant Hotel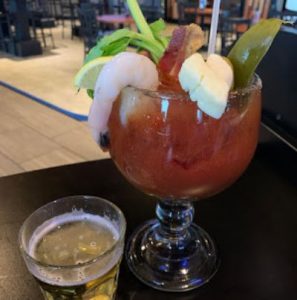 1. Commence Girls Weekend
Laugh hard with bowling with cocktails at the Features Sports Bar & Grill in West Salem. Gather your crew for a fun start to your weekend and feast on their Friday night fish fry. Features is recognized to have one of the area's largest HD screens, making it one of the best places to enjoy with a group of friends.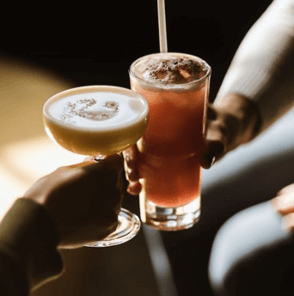 2. Rest up at The Charmant
Charge up with restful nights at The Charmant Hotel for the weekend. The Charmant was transformed from a 1898 Candy Factory into this luxury, boutique hotel which has ample outdoor seating, rooftop bar, and coffee shop. It's perfect for a classy girls weekend full of decadent chocolate and refurbished bliss.
Stack Your Saturday With "Treat Yo' Self" Moments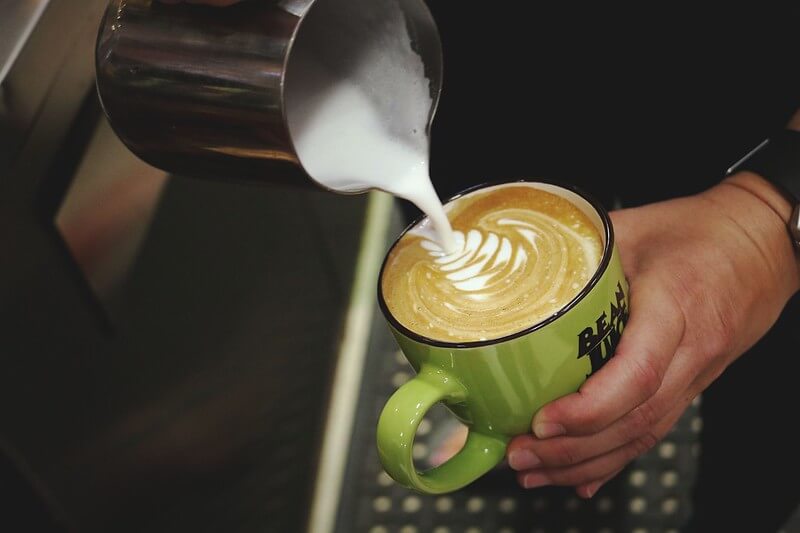 3. Coffee? Coffee.
Stop by Bean Juice to fuel your morning and get ready for the busy day ahead with their in-house brewing and a pastries, all made from an award-winning baker that will leave your mouth watering. Yum! Don't worry if you're not a coffee drinker they also have a variety of tea, Chai, and smoothies – the perfect start to your girls weekend!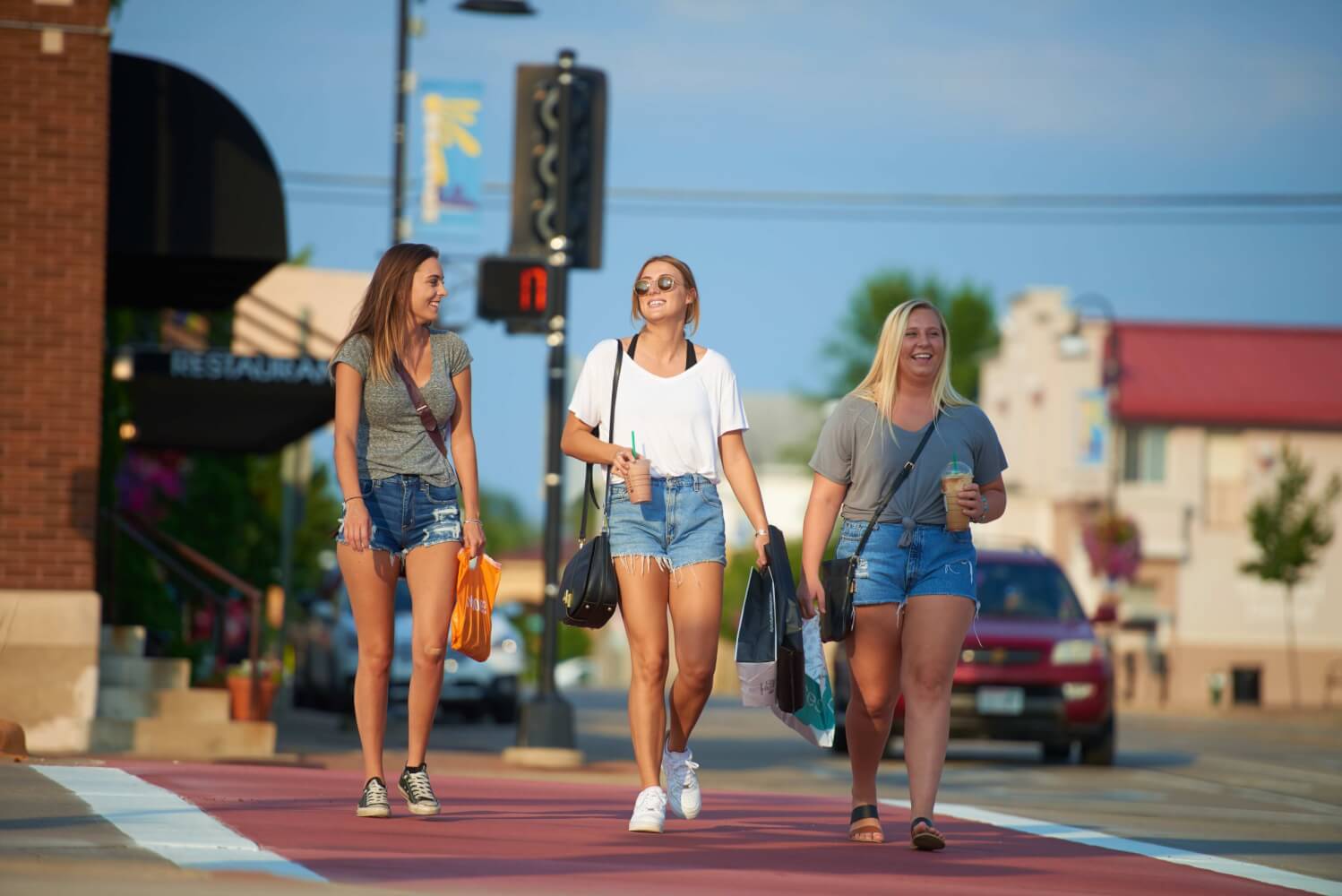 4. Treat Yo' Self
Look for your new favorite find at the Caledonia St. Antique Mall in La Crosse or the Relic Road Junk & Vintage in Onalaska. You'll never know where you'll find your next perfect piece! If antiques are not your style be sure to check out the wide variety of shopping in the La Crosse Region from small businesses to big name brand stores.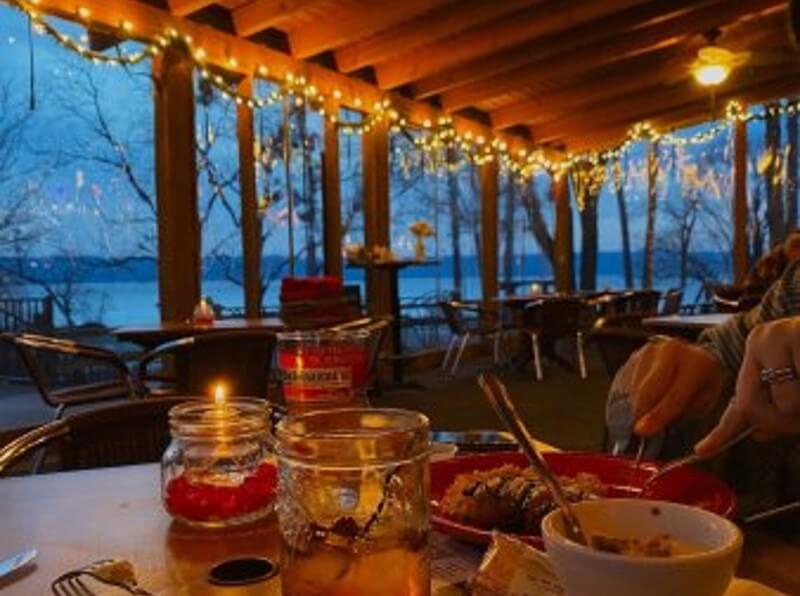 5. Refuel & Relax on the Lake
Nestled on the shores of picturesque Lake Onalaska, the Red Pines Bar & Grill is an award winning destination. A casual restaurant delivering high quality fare, they are known for their cozy, rustic atmosphere, and sea food. Enjoy the ambiance, your girlfriends, and the lake during lunch to refuel for your day. With a beautiful view, outdoor patio seating available, what more could you ask for?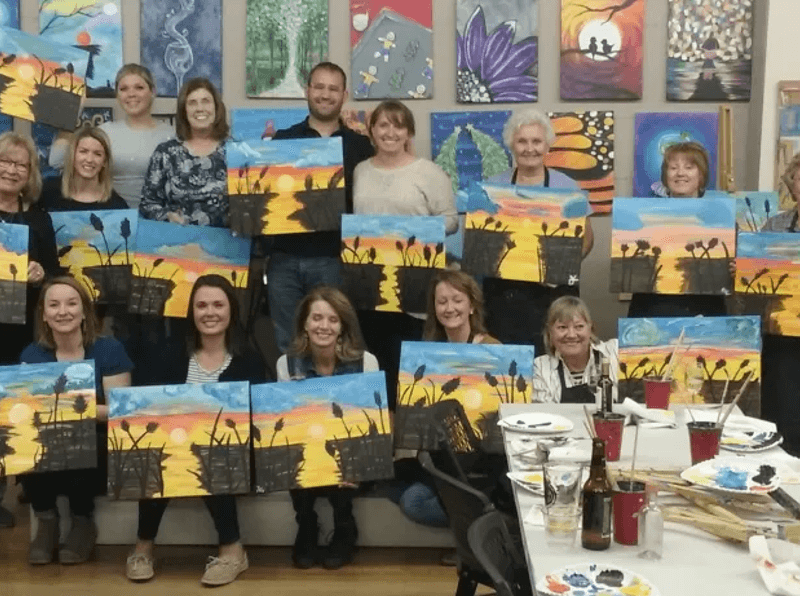 6. Become an Artist
Grab some inspiration from shopping and regional views for painting your own pottery, glass fusing, or at a Sip & Paint Canvas Painting Party at All Glazed Up in Historic Downtown La Crosse. Have a drink and share laughs while letting loose, letting your creative side shine, and releasing your inner artist among good company. No matter the skill level, you're sure to make epic memories !

7. Toast to a day well done!
Regroup and toast to a day well spent by meeting up at the retro-themed Starlight Lounge for some drinks and famous appetizers. Then head a few blocks up to Lovechild Restaurant, a modern supper club with seasonal American cuisine in downtown La Crosse. The vibes will go unmatched with red velvet curtains, round booths, and an exquisite menu – this intimate place is perfect for celebrating each other's company.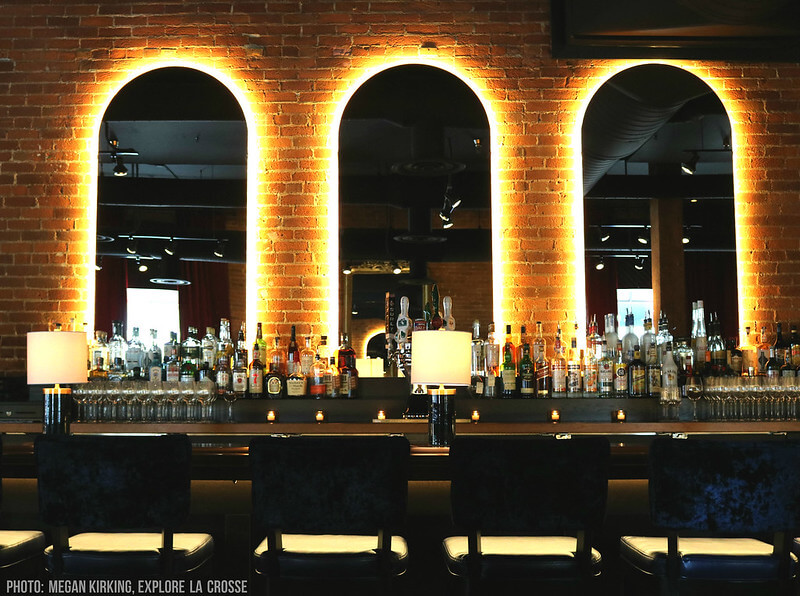 Slowly Wind Down On Sunday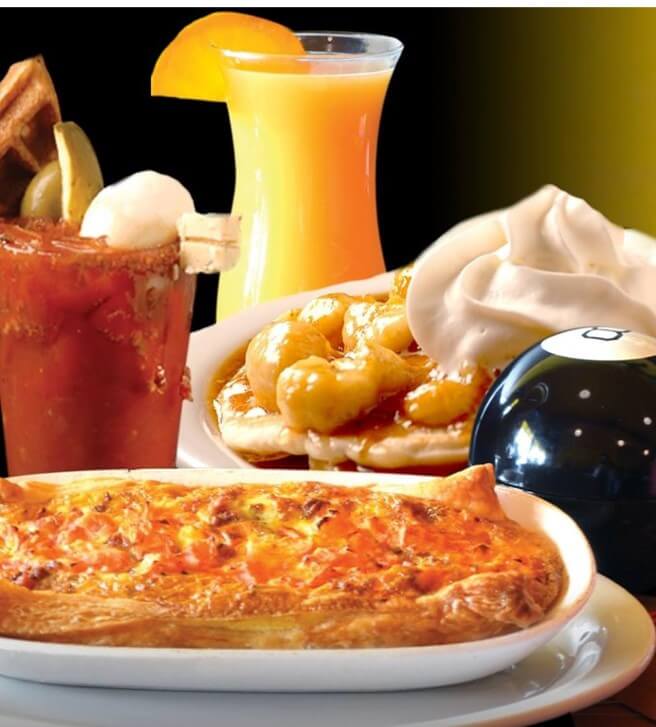 8. Join the Club
Start your morning off right at The Breakfast Club in La Crosse. This 80's music and John Hughes Movie themed brunch spot has an extensive breakfast food menu. Look out for their Ultimate Bloody Mary complete with an egg, waffle, sausage link and more! Or perhaps a Molly-Mosa featuring Pop Rocks on the rim? Yes, please!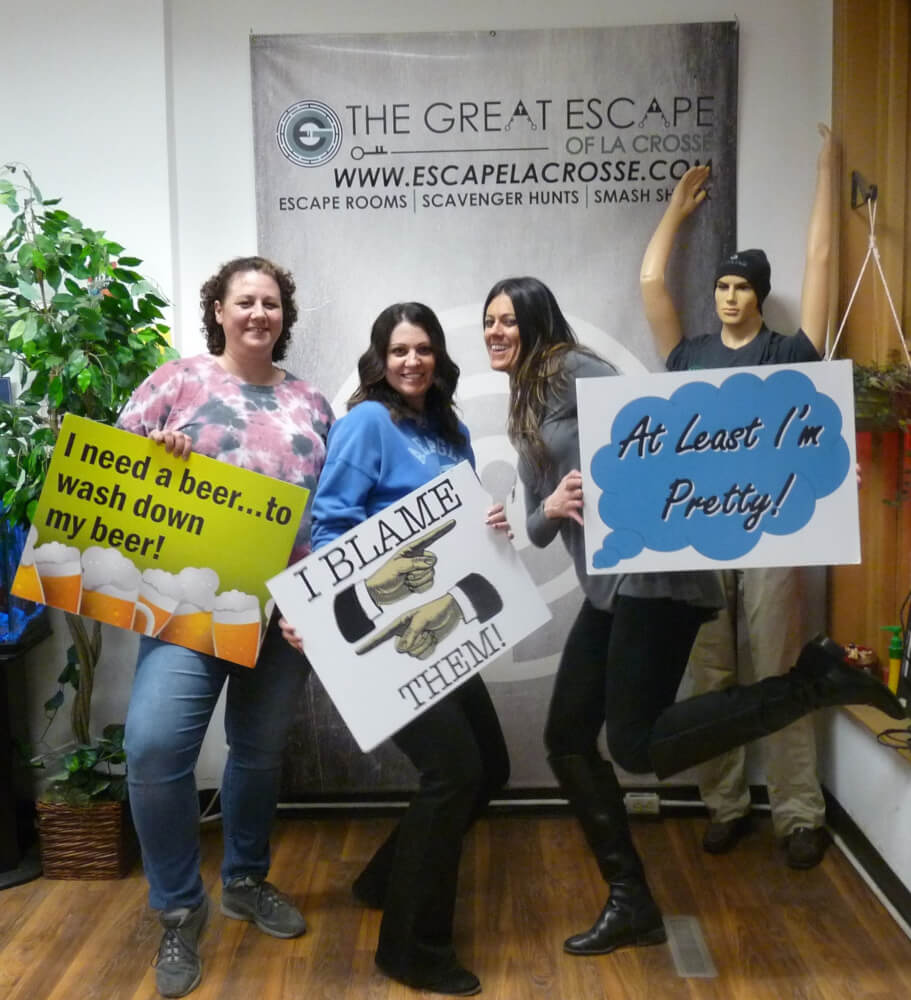 9. Escape for the Day!
Can you and your crew handle the Great Escape of La Crosse? Your group will be immersed in an interactive and themed puzzle game where all minds work together in order to solve answers to escape a locked room in 60 minutes. Talk about bonding with your girl group in a new and unique way!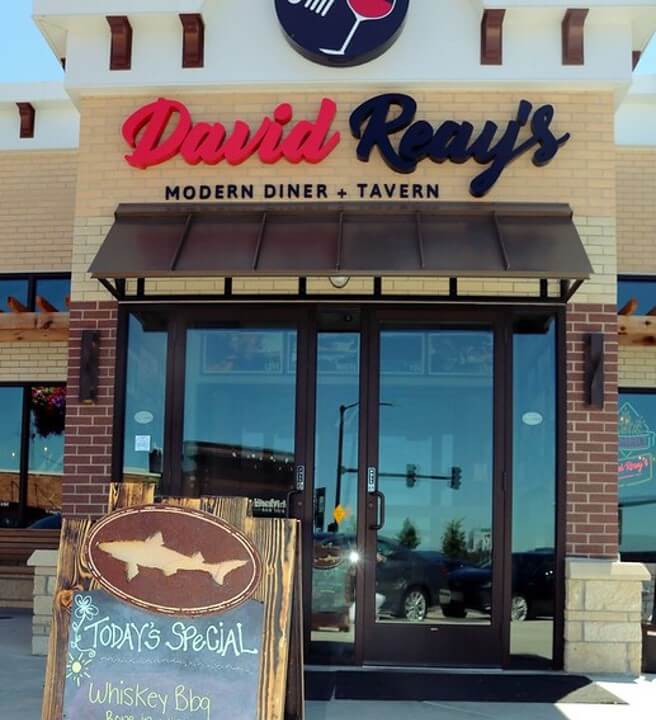 10. Grab a Bite to Eat!
On your way out of La Crosse, make a stop at David Reay's Modern Diner and Tavern. Here, you'll find a fun, industrial ambiance and outdoor patio! They put a modern spin on the old-school diner experience and specialize in modern comfort food, contemporary elixirs, and having a great time.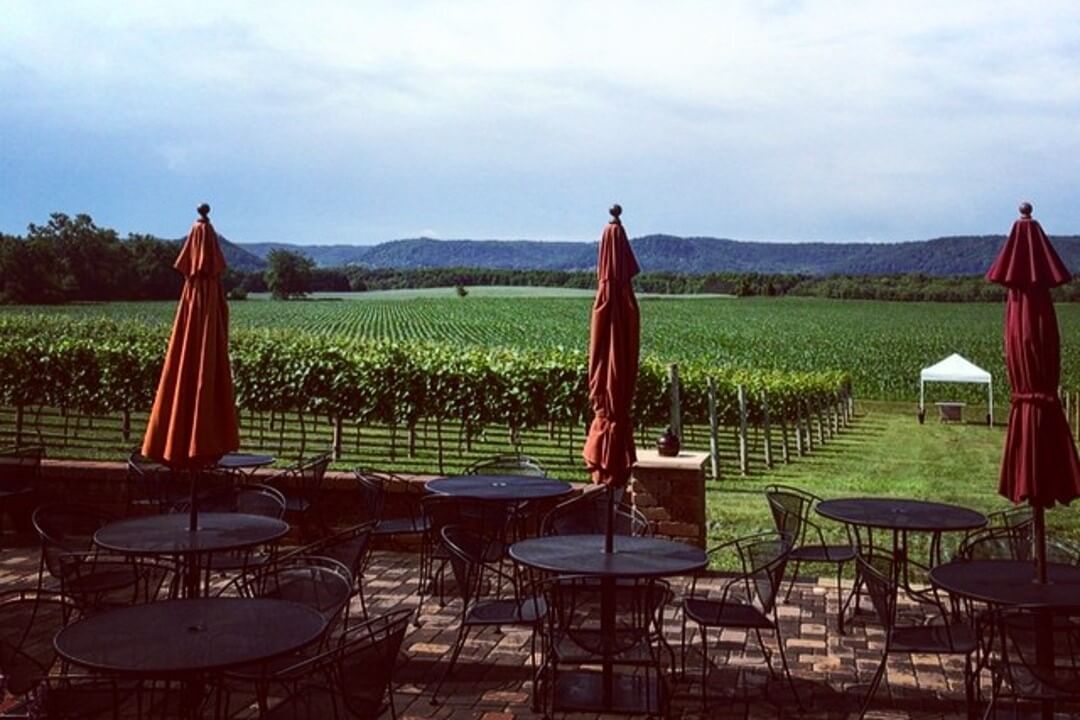 11. Nothing to "Wine About"
Sit back and relax in the tasting room at Elmaro Vineyard. Support a local, family-owned business by stopping in and sampling white, red, fruit, or rosé wine. They have dreamy outdoor patio seating available which is seasonally open and offers pre-set wine flights in place of traditional tastings. Or, book yourself a Private Picnic Package for your friend getaway! It's a perfect spot for some relaxation as the weekend comes to an end.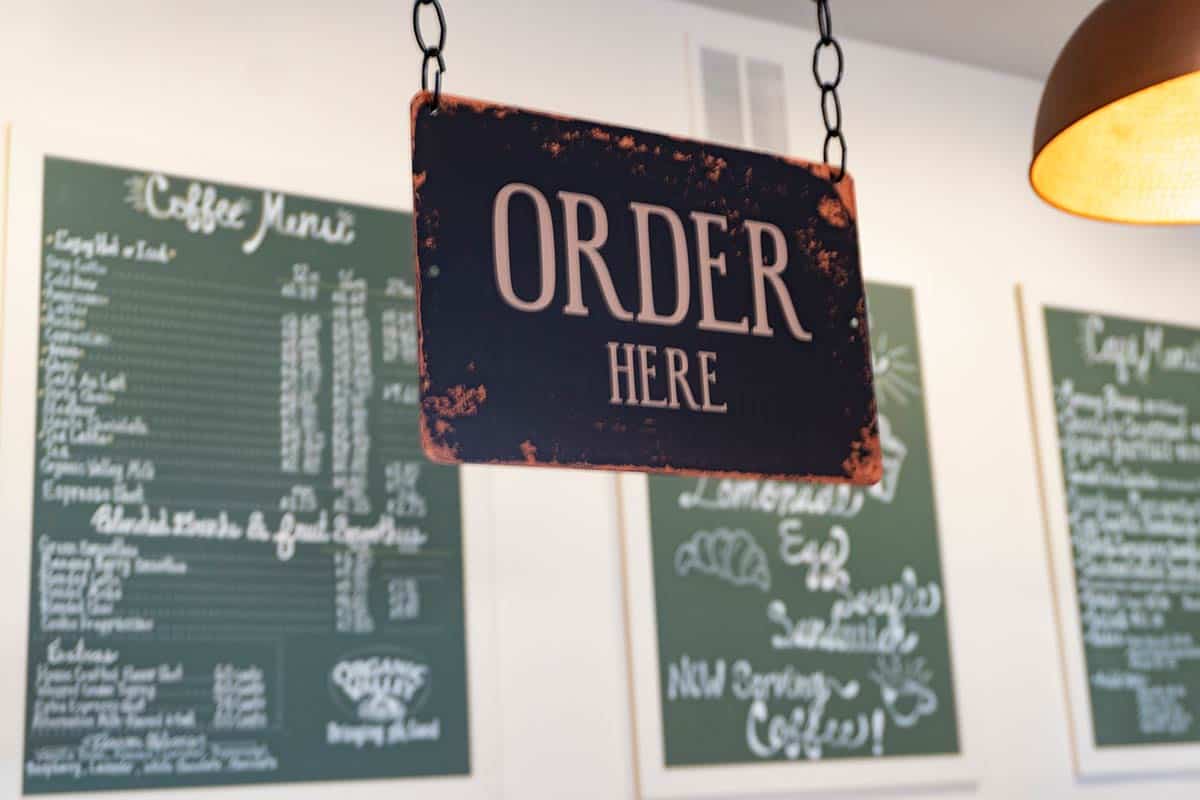 12. Grab Sweet Treats To-Go!
Grab some pastries or a sweet treat from the Meringue Bakery & Café before heading home from your amazing girls weekend. These pastries are made from a Wisconsin-based pastry chef and owner so you know you'll be treated well! Their carefully crafted menu offers fresh ingredients, croissants made from scratch, sandwiches on fresh made bread, soups, salads, fresh drinks, and more! This is a great way to end your unforgettable weekend!
The memories made during your glamorous girls weekend will last a lifetime (or until the next trip is scheduled)! If you don't make it to every stop, don't worry, there's always time for another weekend away in the La Crosse Region!