Explore La Crosse was thrilled to invite Jim Crowley from Jim Crowley Outdoors back to the La Crosse Region – hitting the ice and catching lunkers including 13-inch perch! He visited right after mother nature dusted the water and bluffs with white powder; a stunning stage for some lively angling.
Perch On Ice
Written By: Jim Crowley
Nothing makes an angler feel more like a kid again than bringing a big perch up through the ice! This past week I was back fishing the La Crosse Region and watched numerous anglers, ages 8-80, catch big perch through the ice, smiling, laughing and just enjoying every minute. So, get a cup of coffee, sit back, relax and I'll tell you, how you can do the same thing!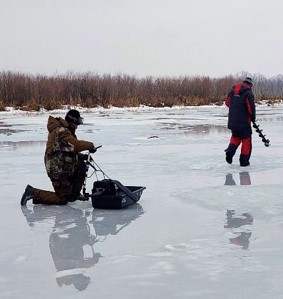 Regional Guides
La Crosse is very fortunate to have some outstanding local guides that know the area well. McCormick's River Guide Service is one of my top two picks. Mike McCormick is an exceptional guide with years of guiding under his belt. He has a large air boat that takes clients and gear to areas you could not reach on your own. Mike has a wealth of knowledge, and his crew is always working to put you on fish. Adam Christianson at Adrenaline Angling is making a name for himself. He and his crew also use air boats and are very hard working; offering suggestions and sharing their knowledge. Both these guide services are extremely safe, dedicated and downright passionate about YOU catching fish. I highly recommend them both!!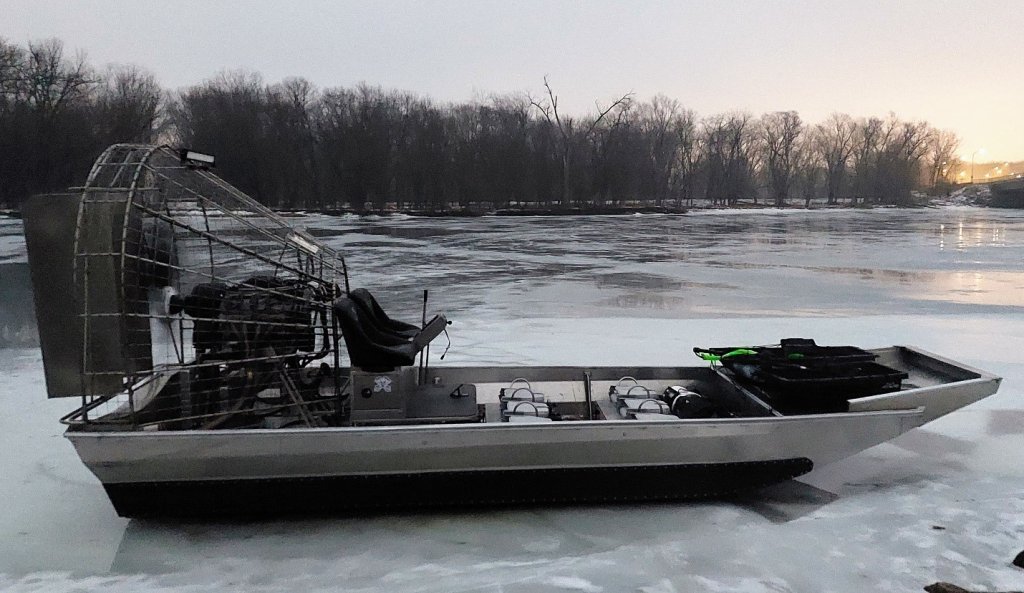 Ice Fishing Tips
I keep my ice fishing gear simple. Two to three rods and reels spooled with 4lb line and small ice jigs in either gold or chartreuse colored heads with matching plastic bodies. A flasher/locator of your choice is also recommended. The big perch you will catch feed on small larva and tiny bluegills so your lures should match those. Make no mistake, you will also encounter big crappies and some incredible size bluegills, but the consistent size of these big perch will keep you coming back.
Local Recommendations
On this trip I stayed just a short, scenic drive from downtown La Crosse at the Best Western Plus in La Crescent, Minnesota. The property is very clean and comfortable with big beds, spacious rooms and a very friendly staff. A great restaurant nearby is Smitty's Time Out Tavern. Try the Rueben Rolls and you can thank me later. Ice Fishing is on fire in the La Crosse Region right now, so trips may be limited. However, start planning on this for family and friends as this is just flat out fun! Find More Things to Do >
---

La Crosse Lunker League
Fishing is an excellent choice of outdoor activity to partake in if you happen to have some time to spend in the great outdoors in La Crosse. If you want to add an extra element of excitement to your fishing, you can join the La Crosse Lunker League!
It's simple. Catch a qualifying species in the La Crosse area, take some pictures for size and memories, release your fish, and submit your catch! You'll be notified when your catch has been approved and you can see the awards you've gained. There are goals, milestones, and various awards to be won.
Lunker League is open to both residents and visitors. It's a fun way to challenge yourself and possibly win some cool awards!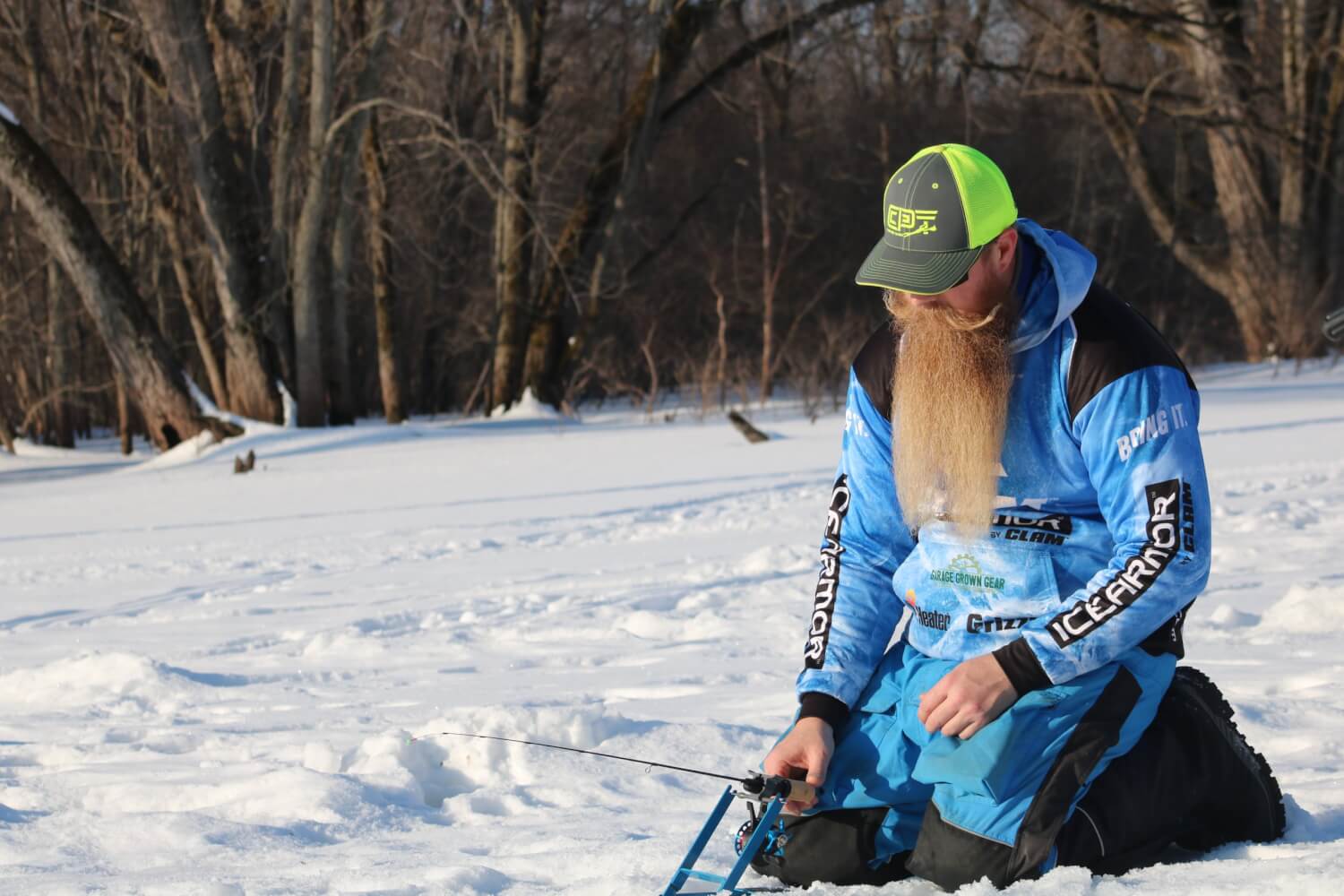 Anglers Paradise Among The Coulees
In the La Crosse Region, the Upper Mississippi sprawls well beyond its main channel, creating hundreds of tiny islands, channels, and deep pools harboring more species of fish than any other temperate-climate river in the world.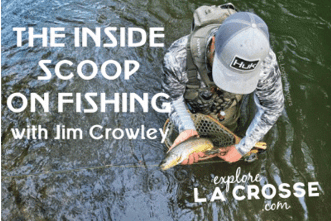 The Inside Scoop On Fishing
Explore La Crosse had the pleasure of sitting down with experienced angler and host Jim Crowley Outdoors. Crowley has fished the Mississippi River from its most northern point all the way down to the mouth in Louisiana.