Join an Elite League of La Crosse Region Anglers
The Fish La Crosse Lunker League is a program that celebrates anglers fishing in the La Crosse Region and the memorable fish they catch!
Anglers are encouraged to participate by virtually submitting their catch online. Lunker League features different goals and milestones to earn your way into the program, earn accreditation, and win additional awards. This year-round program promotes a variety of fishing types and includes both free and unlimited entries for residents and visitors alike!
Here's How to Join
Spend the day angling the participating waters of the Mississippi River and La Crosse Region in your honey hole.
Catch a Lunker in a qualifying species, record the memories with a few pictures for accurate measurements and take a sweet selfie trophy shot before releasing the beast!
Enter your qualifying Lunker into the League's form.
Get contacted by Explore La Crosse upon approval and receive your awards.
REPEAT: Catch more Lunkers and earn more awards!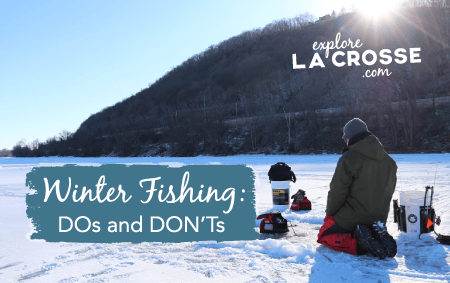 DOs AND DON'Ts WHEN FISHING THIS WINTER
Planning on doing some winter fishing in La Crosse? Here are some dos and don'ts to be mindful of when it comes to fishing in the winter cold.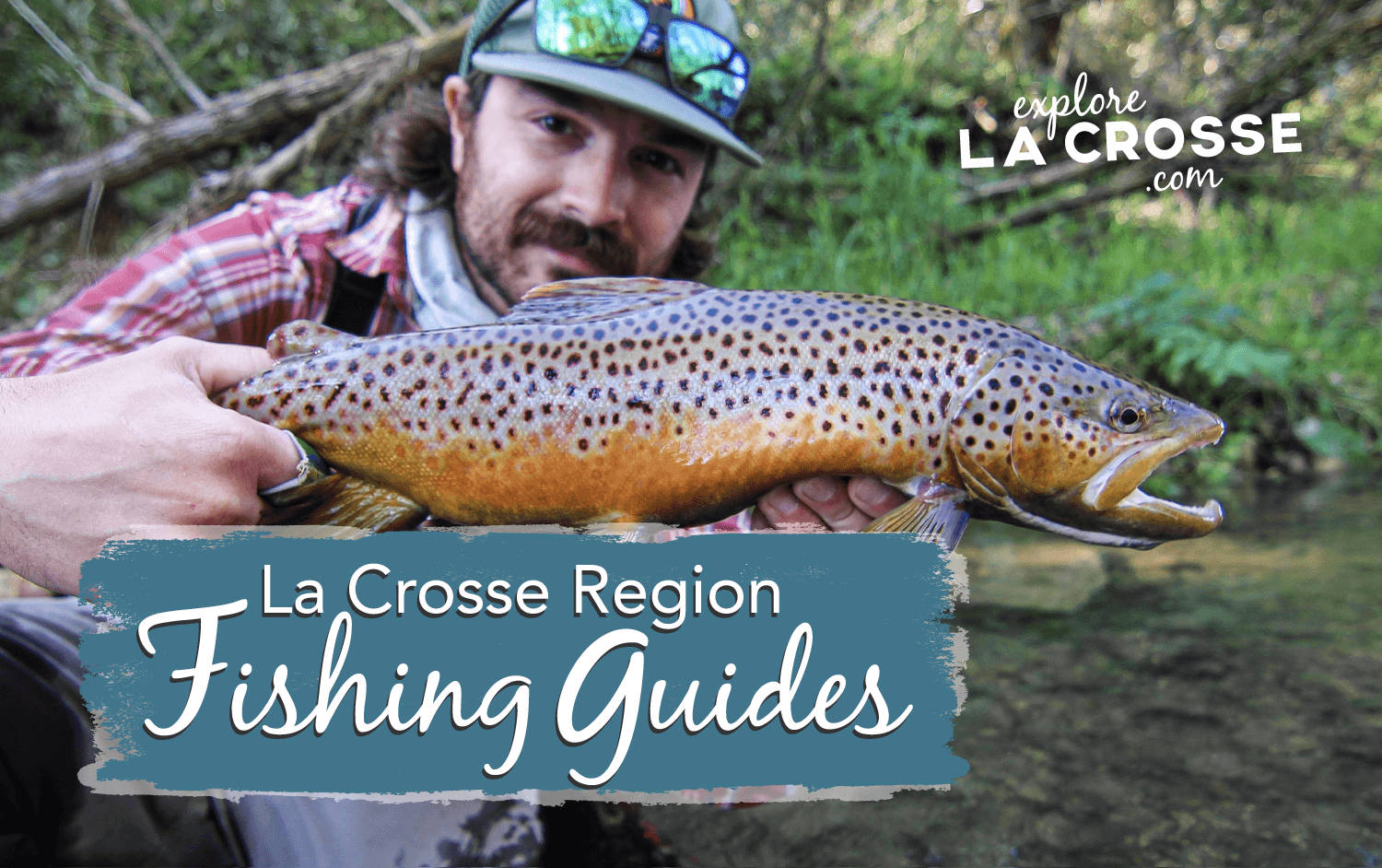 FISHING GUIDES OF THE LA CROSSE REGION
Area guides have years of experience navigating the region's bountiful waterways. Take the guesswork out and plan your trip!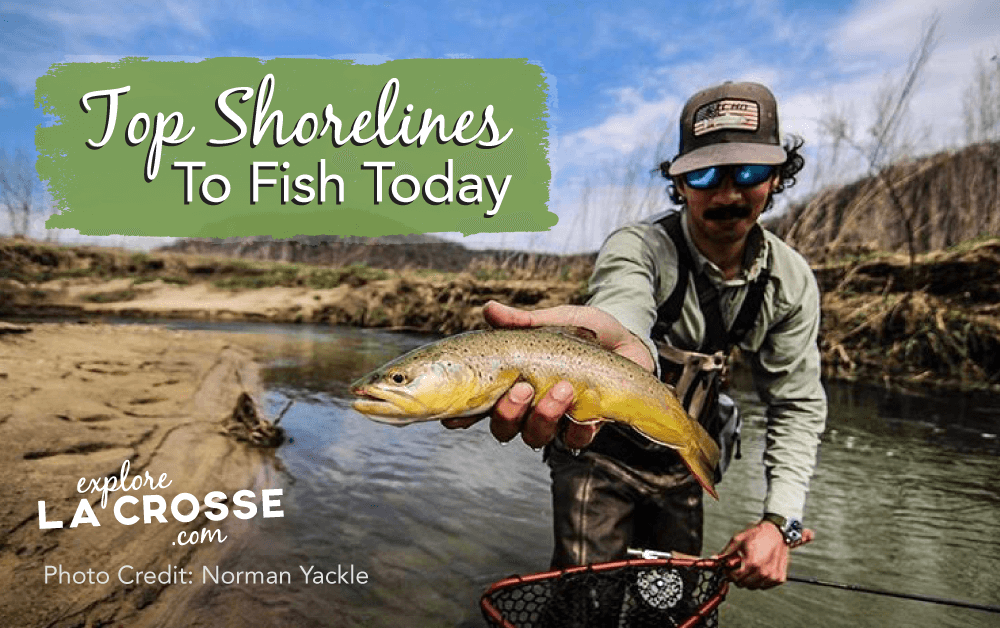 TOP SPOTS TO FISH SHORELINES
No boat? No problem! The area has amazing options to fish from shorelines, docks, piers, floats, and more without ever having to step foot on the water.
Lunker League strives to comply with all COVID-19 safety measures and recommendations. League participants submit their qualifying fish at their leisure and as the submission form is online, the entire process is virtual. Lunker League recommends fishing with individuals within one's quarantine bubble and/or keeping social distance when able. Ultimately, the League is remote and the safety measures taken during fishing excursions are at the discretion of the anglers themselves.
Thank you for doing your part in curbing the spread of COVID-19 and exploring in the La Crosse Region.