About the League
The Fish La Crosse Lunker League is a program that celebrates anglers fishing in the La Crosse Region and the memorable fish they catch!
Why Join the Lunker League?
By entering qualifying fish into the Lunker League master angler program, one becomes part of an elite group of La Crosse Region anglers. With the League's credentials and various certificates comes unique opportunities to win additional awards throughout the year, become eligible for potential tournaments or competitions, and earn some bragging rights!
A League Designed for All!
Whether you're a weekend warrior, local or visiting youth, or a professional, submitting your legendary catch to Lunker League is easy and free year-round! What's better? With your permission Fish La Crosse will share your trophy shot and fishing story to further commend your achievement!
Make Sure to Follow the Fish La Crosse Facebook Page for Additional Updates and Upcoming Challenges!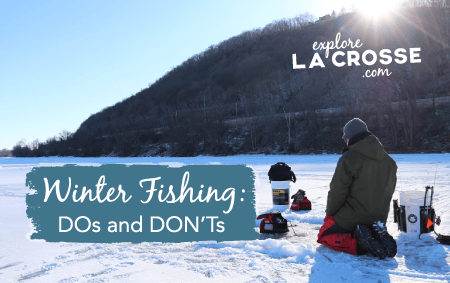 DOs AND DON'Ts WHEN FISHING THIS WINTER
Planning on doing some winter fishing in La Crosse? Here are some dos and don'ts to be mindful of when it comes to fishing in the winter cold.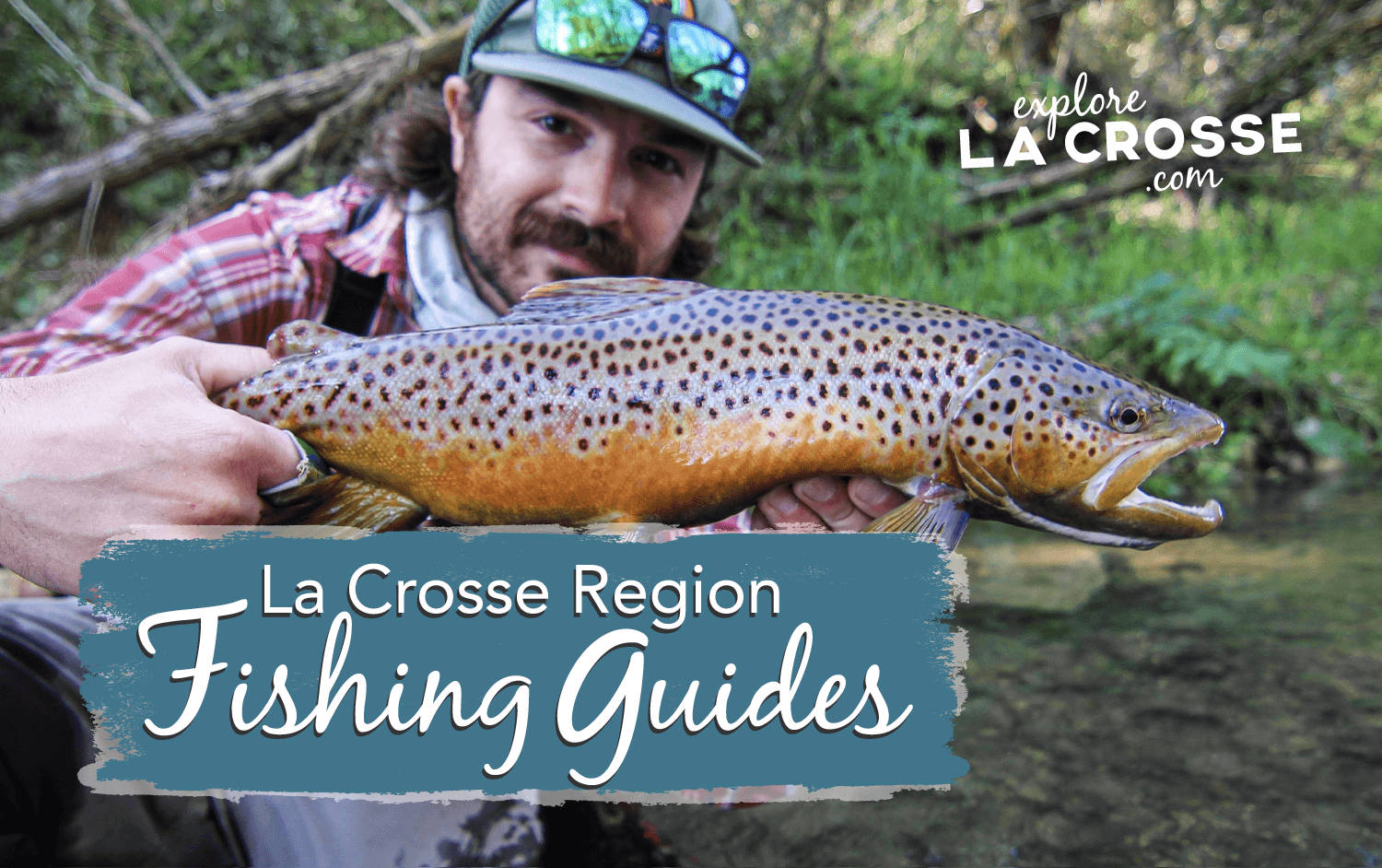 FISHING GUIDES OF THE LA CROSSE REGION
Area guides have years of experience navigating the region's bountiful waterways. Take the guesswork out and plan your trip!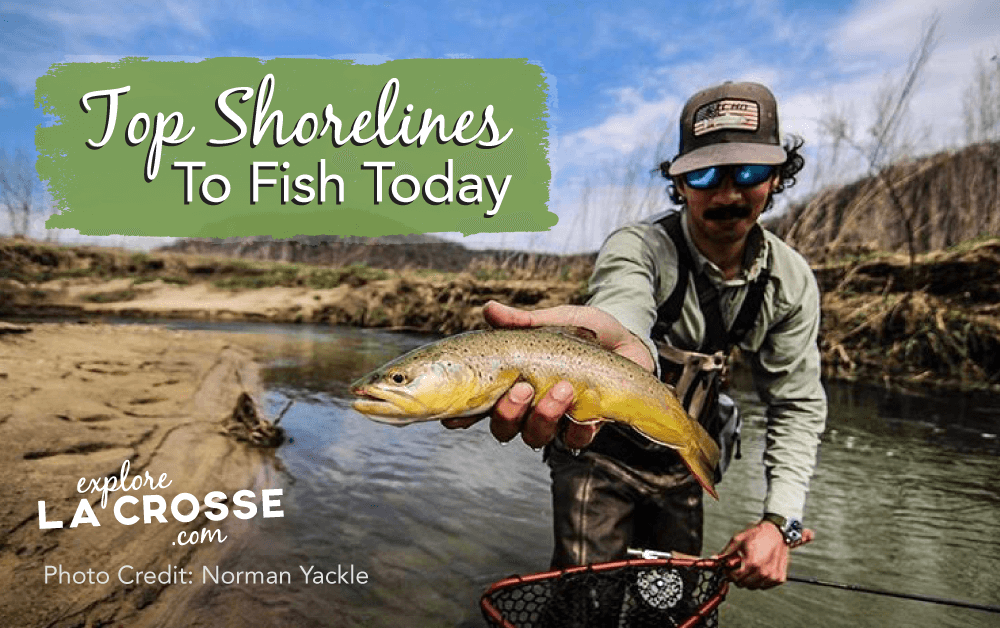 TOP SPOTS TO FISH SHORELINES
No boat? No problem! The area has amazing options to fish from shorelines, docks, piers, floats, and more without ever having to step foot on the water.
Lunker League strives to comply with all COVID-19 safety measures and recommendations. League participants submit their qualifying fish at their leisure and as the submission form is online, the entire process is virtual. Lunker League recommends fishing with individuals within one's quarantine bubble and/or keeping social distance when able. Ultimately, the League is remote and the safety measures taken during fishing excursions are at the discretion of the anglers themselves.
Thank you for doing your part in curbing the spread of COVID-19 and exploring in the La Crosse Region.